If you love NSW artist Lisa Madigan's work but haven't been able to stretch the budget to buy one, her latest special release of small works on canvas could be your opportunity.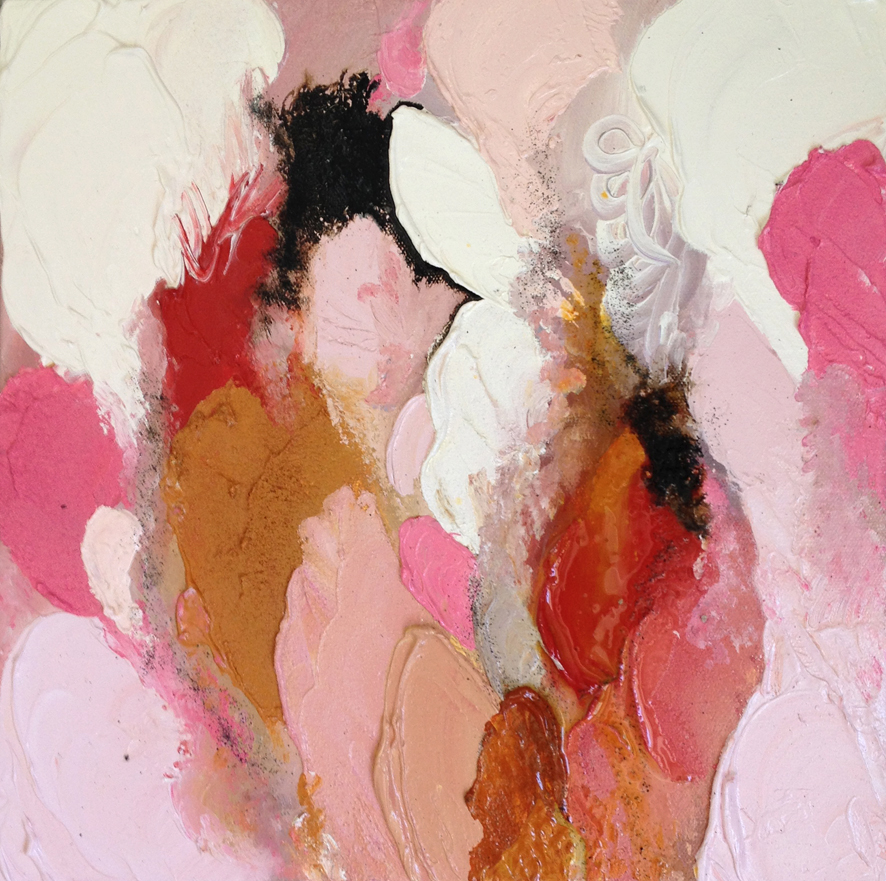 These nature-inspired oil on canvas beauties are 12×12 inches and $440 which, if you ask me, is a very reasonable price to pay for a piece of beautiful original art.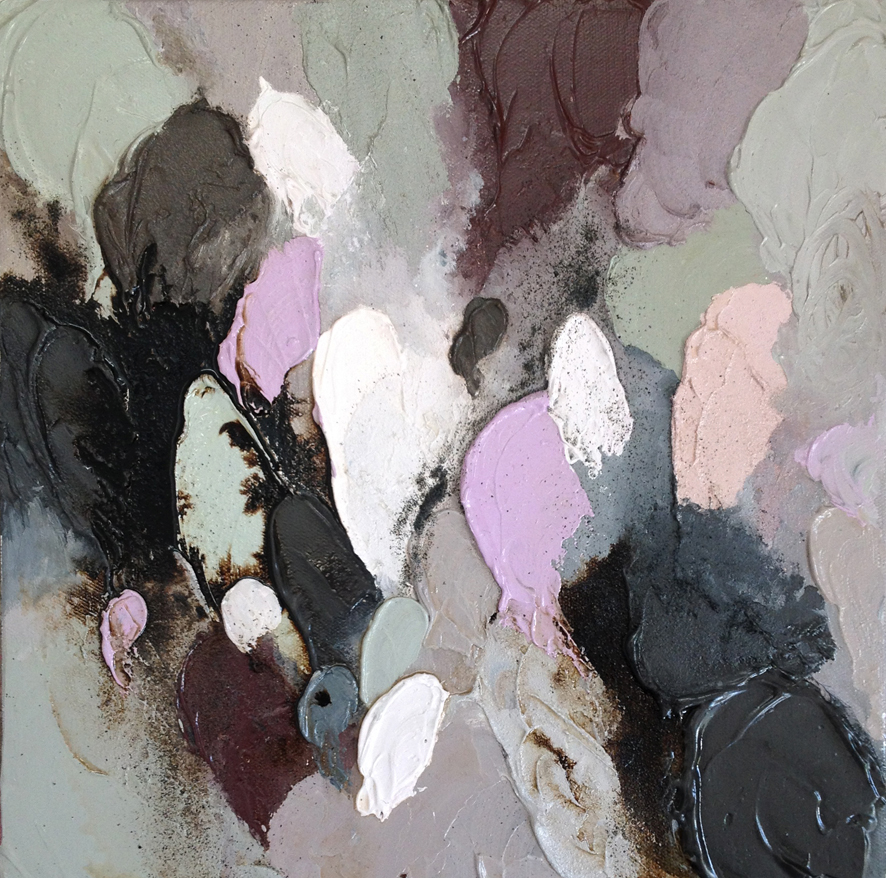 These are my favourites from the new release, called Vistas. Explaining the inspiration behind them, Lisa says: "Like gem-encrusted windows into worlds of delight, of nature turning,
of the celebration of the warmer months and the abundance that they bring.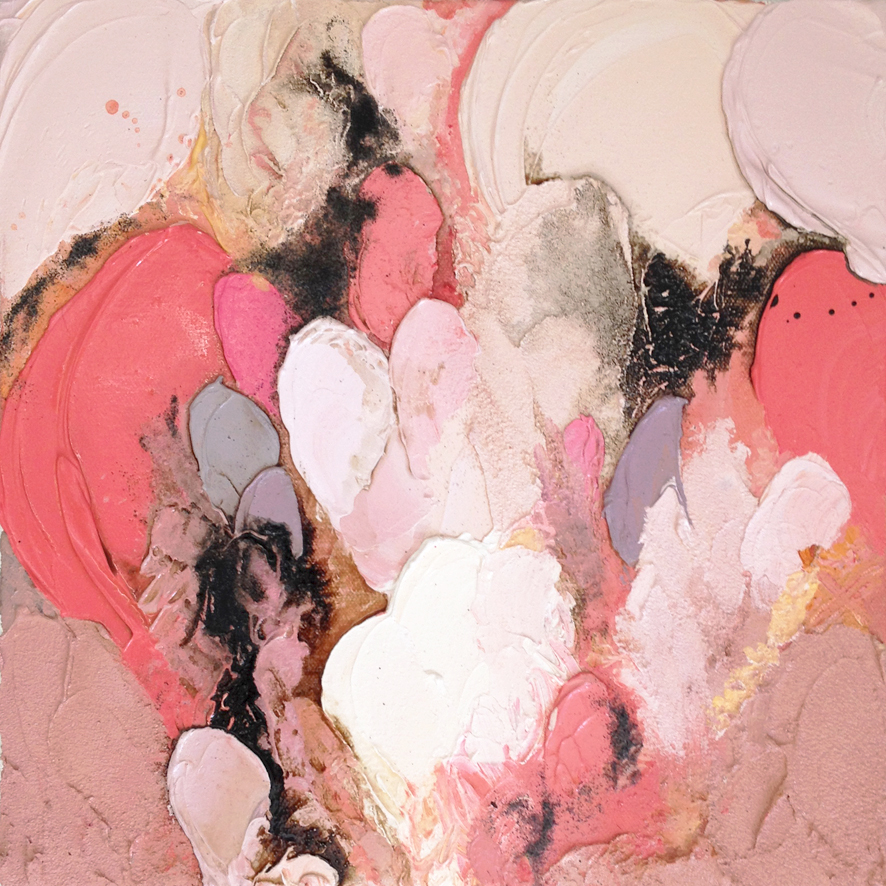 "Flashes of sun through pink-hazed skies, cascades of wisteria in a blur of beauty,
little pops of hot pink in bloom and deep shadows of mountains as the day cools.
Vistas is deeply inspired by my natural surrounds
and is an effervescent expression of our landscape"