Minted Heart snapshot mix photo art: I love a photo collage and this one is ideal for V-day. Its simple and sweet design is super thoughtful too. From $38 (unframed).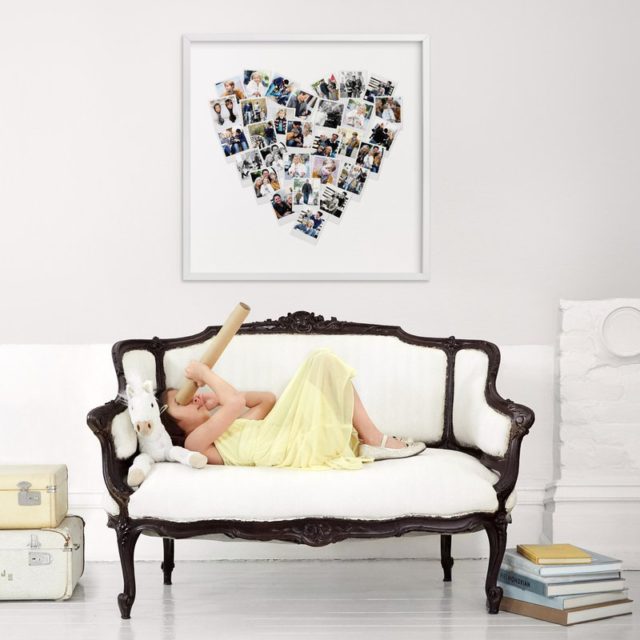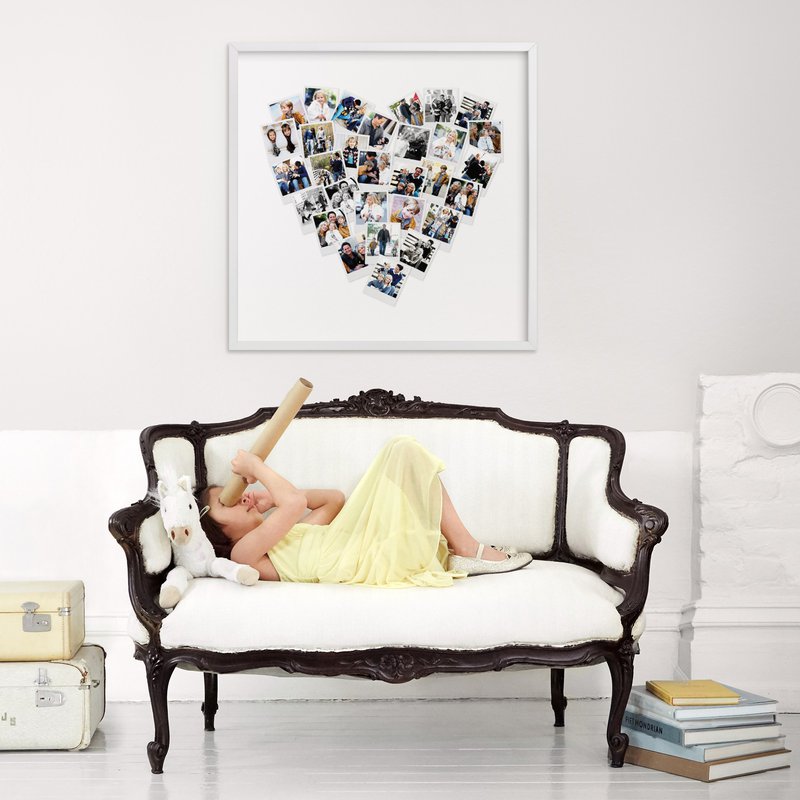 Castle & Things Ooooh Lovers tea towel: As some of you may know, we're big fans of Rachel Castle's tea towels/affordable art and this one is no exception. $69.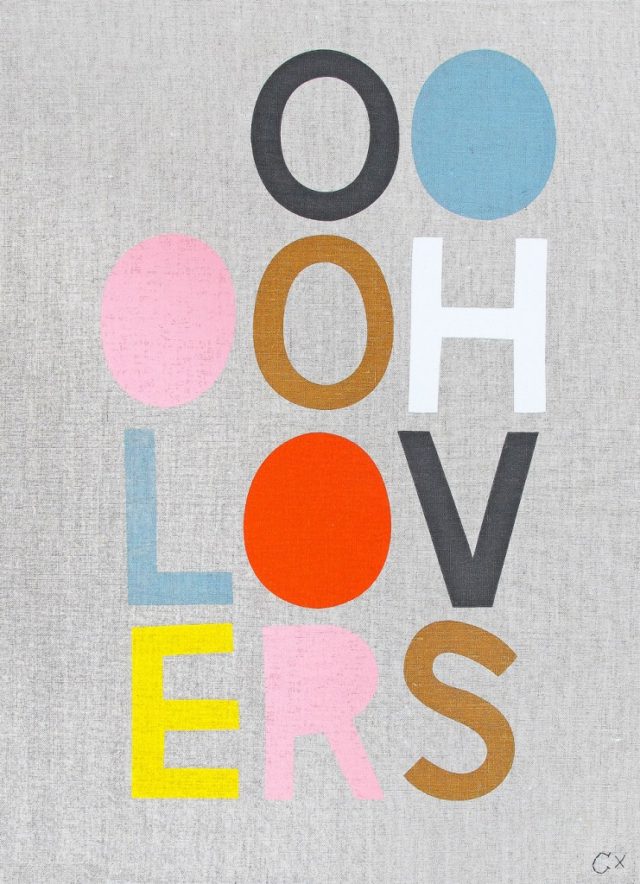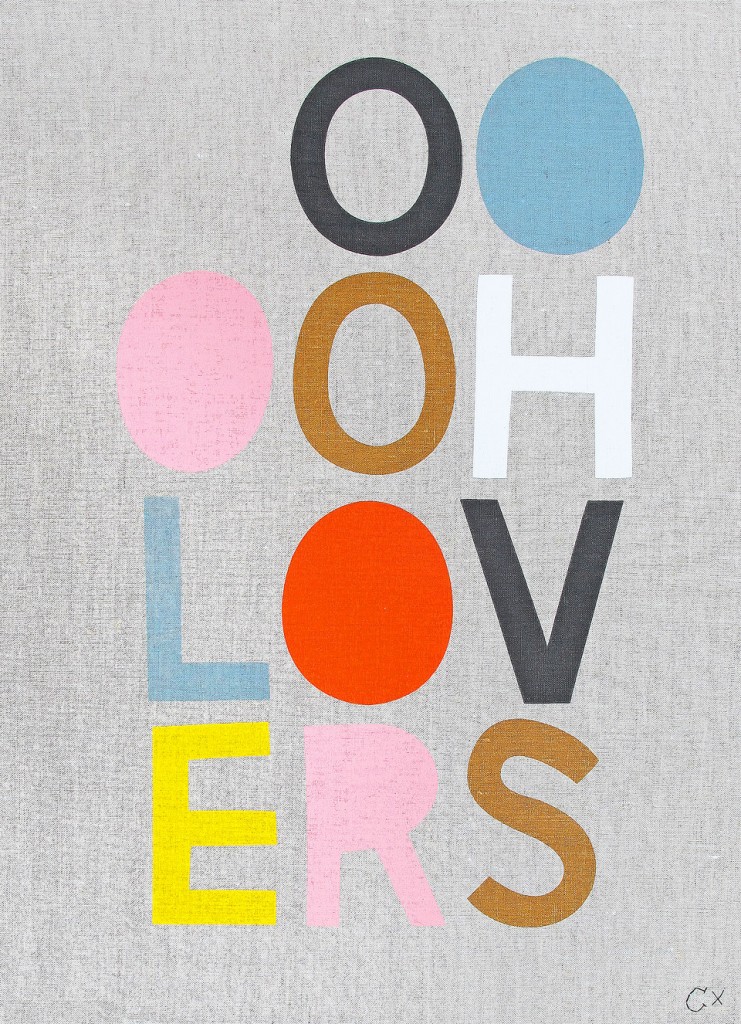 Lark Love Heart biscuit cutter: You know what they say about the heart and the stomach. What better way to show someone you love them than going to the trouble of baking? $8.95.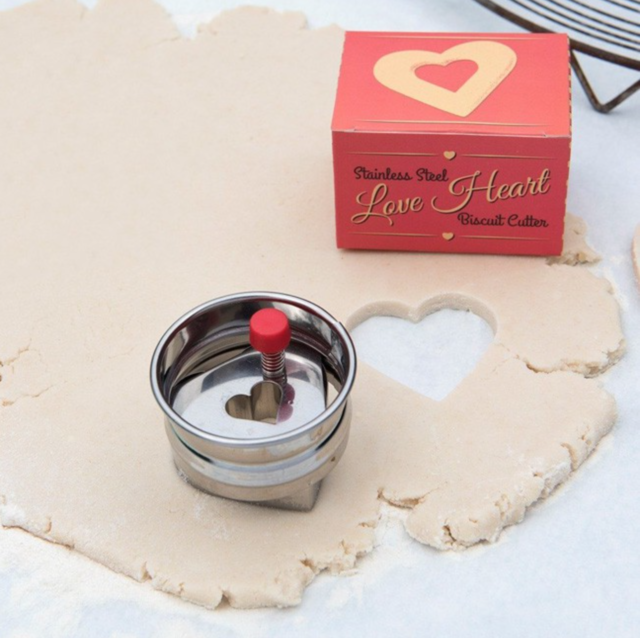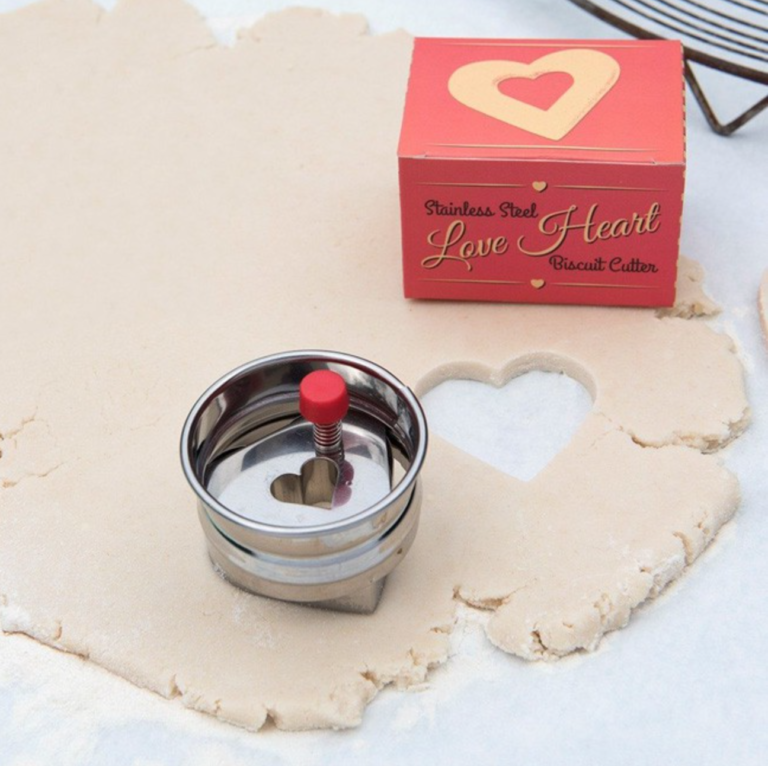 Kikki-k A6 'The Best' greeting card: The perfect option for the V-day grinch and those that find the whole day a bit on the commercial side. $5.95.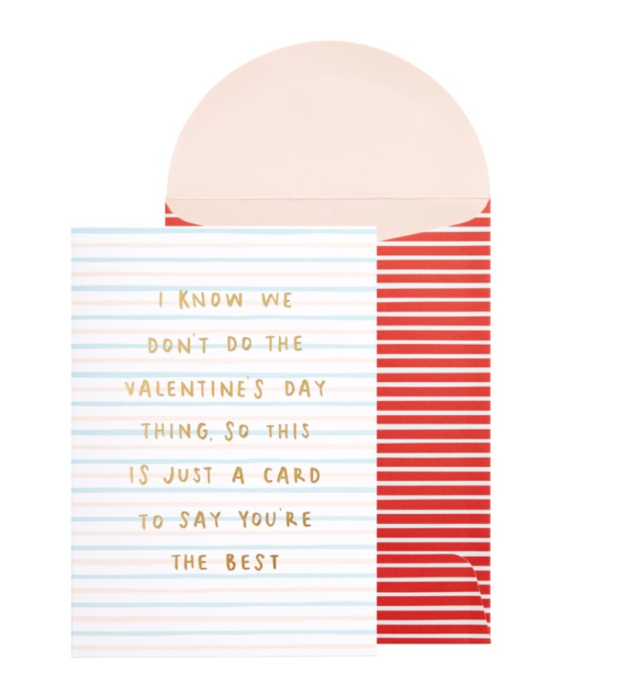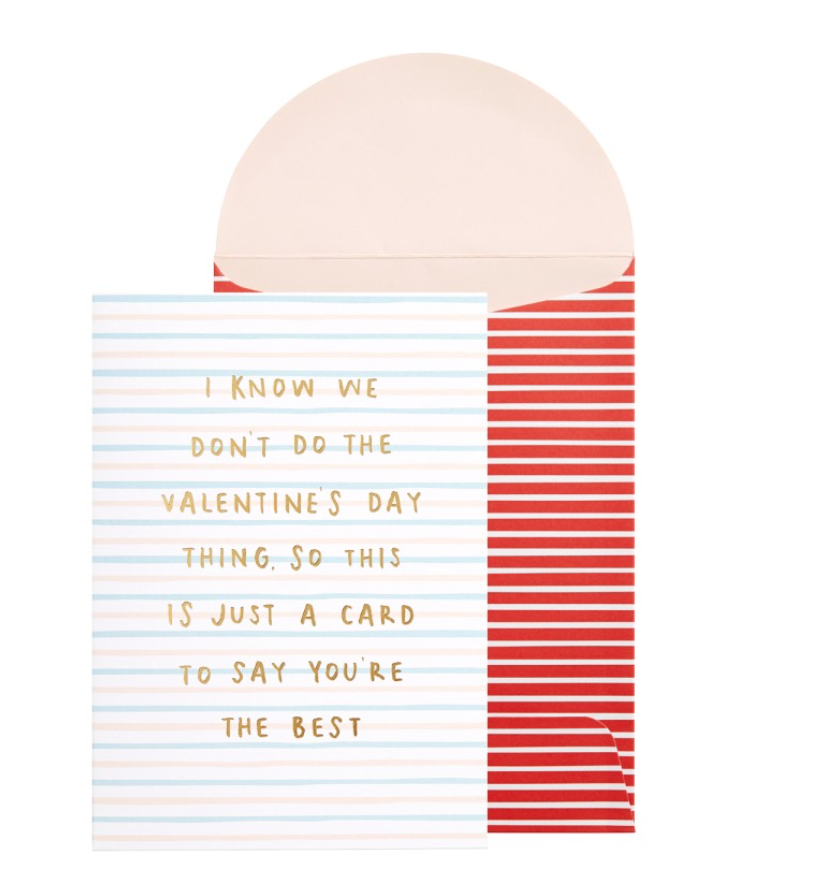 Hard to Find personalised arrows wooden coasters: While the whole personalised custom wares phenomenon has been around for some years now, these are still a lovely, thoughtful gesture.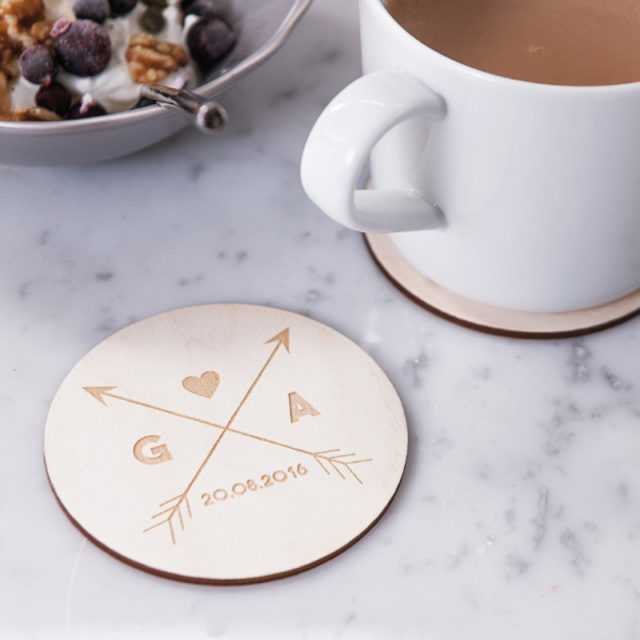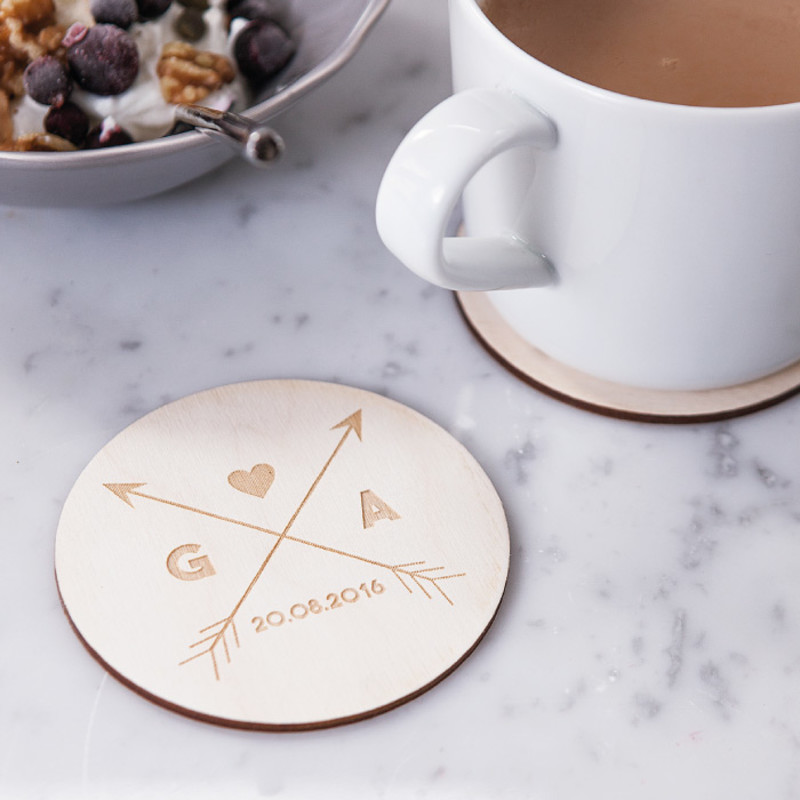 Lark Love Potion Flask: This refillable metal hip flask is the gift that keeps on giving. $29.95.