Sponsored by the Australian Gift & Homewares Association (AGHA)
Consumers spend 250% more time on social media than they did just 2 years ago. There are 250 million photos uploaded each day to Facebook, with 34% of bloggers posting opinions about products and brands. 90% of consumers trust peer recommendations and only 14% trust advertisements (www.socialnomics.net).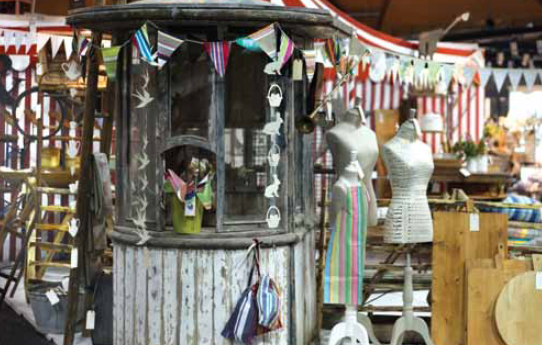 Photo-taking for sharing on social media increasingly occurs in retail stores, an environment traditionally off limits to photography. Many retailers have been wary of the practice, and have only grown more so as they believe the perpetrators are using their stores as free showrooms prior to making the actual purchase at a different retailer, online.
Within this context, the Australian Gift & Homewares Association (AGHA) recently surveyed its retail members to find out how they are coping with this growing phenomenon. We were surprised by the answers. Asked if they allow customers to take photos, 66% said yes. Of these, 47% actively encourage their photo-taking customers to engage with their own store social media activity. In other words, nearly a third of all retailer respondents are realising that photos can help sell their merchandise, and are harnessing the power of digital word-of-mouth.
According to the latest stats published by Social Media News, social media usage, especially with the larger services such as Facebook, YouTube and Linkedin, continues to rise in Australia. To assist its members take maximum advantage of the social media phenomenon, AGHA has created a how-to guide called 5 Ways Photos and Social Media Can Help Your Storefront.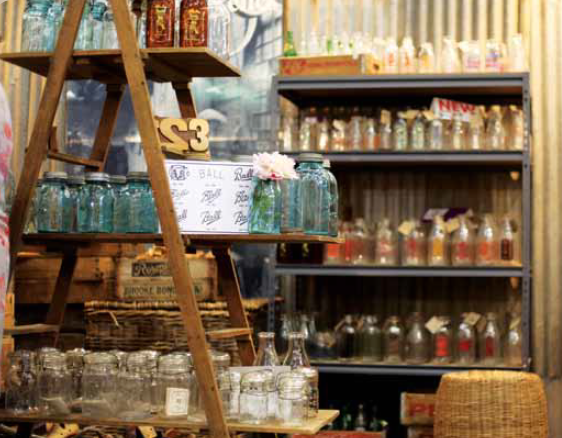 "The explosion of product-related photography in stores is being driven by 2 forces, one new and one old. The new is technology, and easy-to-use information-sharing phone apps such as Facebook, Instagram, and GiftScoutr. The old is human, and it is our passion for discovery, to be the first to find something new and then to share that finding with others," says George Lancaster, General Manager, Commercial, for AGHA. "This passion for discovery drives the wholesale environment as well, with our twice-yearly Home & Giving Fairs still providing the absolute ideal environment for retailers to find new things to sell."
The pressure on small, independent retailers to find new products is unrelenting. A major contributor is the fact that customers are more often than not visiting the store repeatedly, sometimes weekly and the first thing they ask is, "What's new?". Jean Campbell, owner of Beautiful Things By… in Beecroft, NSW, says 95% of her customers are repeat business, and when she first opened her doors, she had some customers coming by daily, just to see what new things had arrived. "My customers are so hungry for new things. They also look to me as the expert in the latest trends, colours, and products. Going to the Home & Giving Fairs is the only place I know that gives me both, all in one spot. New products and an invaluable insight on for style, trends and visual merchandising."
Asked about photography, she added: "I use it actively in my business. I take photos of products at the fairs, with the permission of each exhibitor, of course. And when new products arrive at my store I will send photographs of them to particular customers. Sometimes, when I send a selection of products thinking they will buy one, they end up buying all of them!"
The next Home & Giving Fair will be held from 3-7 August in Melbourne. Hundreds of suppliers will be exhibiting their wares across 2 venues, the Melbourne Convention & Exhibition Centre and the Melbourne Showgrounds. To ensure visitors are able to see everything on offer, AGHA offers free shuttle buses between the venues for the entirety of the Fair.
For more information or to register visit www.homeandgiving.com.
Home & Giving Fair, Saturday 3 August – Tuesday 6 August (9am – 6pm) and Wednesday, 7 August (9am–3pm).