Like us, we're sure many of you have experienced procrastination when it comes to a DIY home painting project – whether it's choosing a colour or a lack of skills holding you back.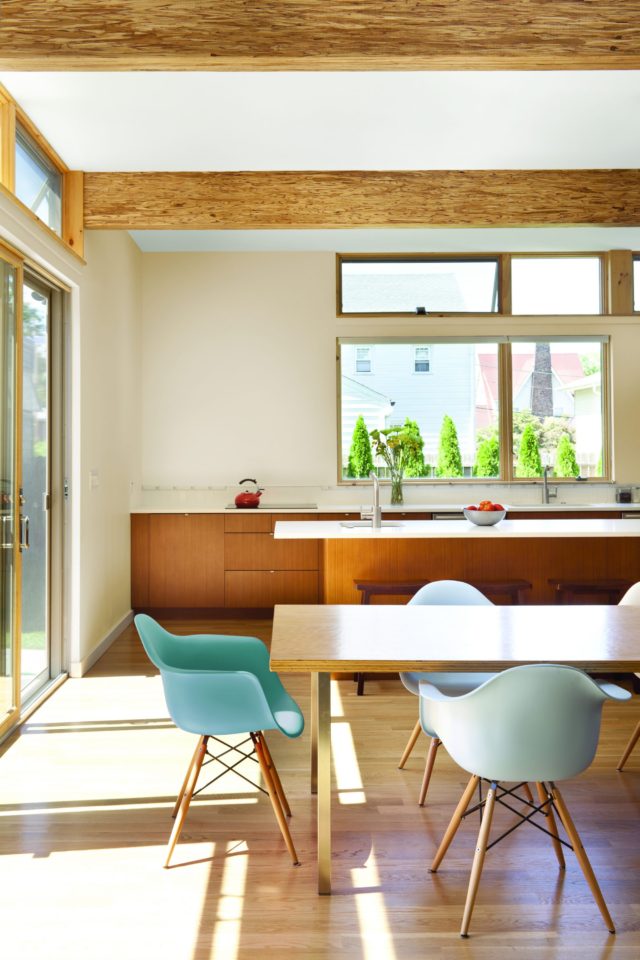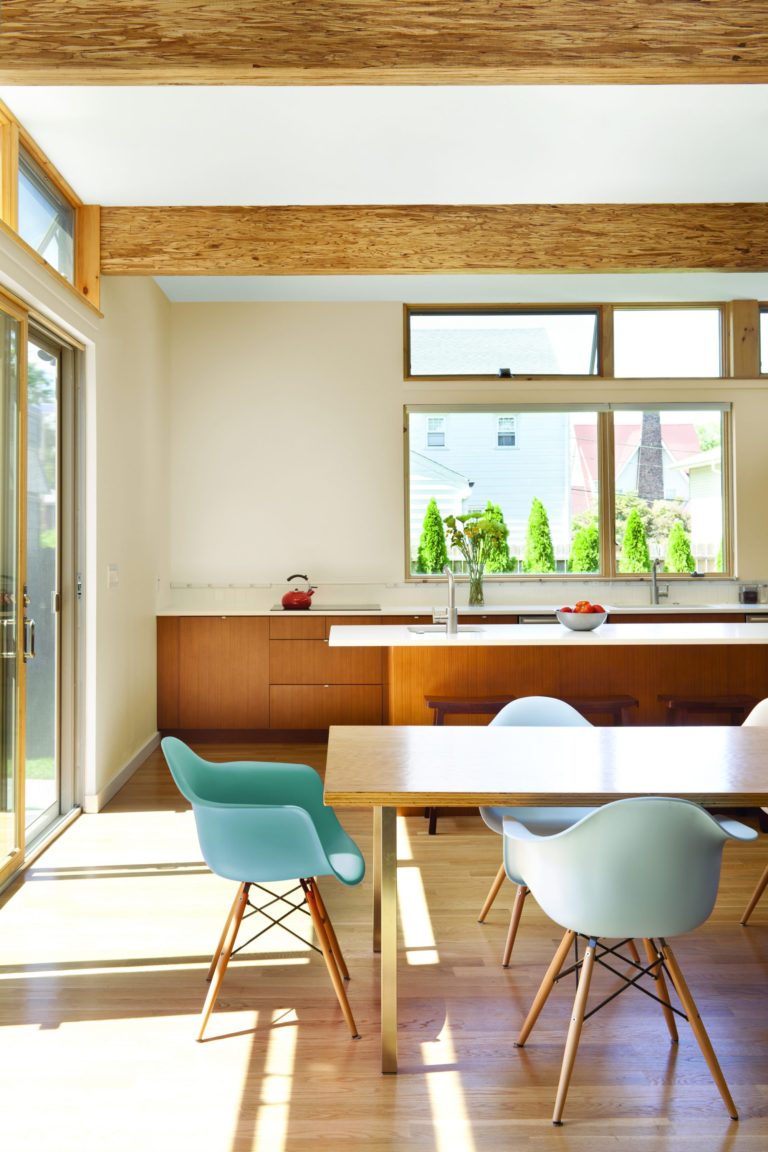 Today we're talking to Shaynna Blaze, who shares her top tips for getting a paint job done in 8 weeks.
If you haven't already decided on your style, it can be hard to know where to start. I recommend looking everywhere for inspiration – your friends' homes, social media sites like Pinterest, the great outdoors, your favourite fashion and interiors magazines and even shop window displays.  Look all around for style inspiration and scrapbook on and offline to gather your ideas together.
Once you start looking for inspiration your creative juices will start flowing and that's great! But you'll need to stay organised, focussed and not get distracted by too many ideas. I recommend that you start editing and selecting your three favourite pictures from your scrapbook collection and using them as the basis for your colour choices
For lots of people, choosing the colour is the scary bit because it feels like a big decision. But colour should be fun.
I always start my paint choice with the mood I want the room to have; do I want light and bright or moody and dramatic.  For light and bright go for cool colours and cool based neutrals and for dramatic look at warm colours to add excitement to the room.
After you have decided on the mood look at the colours of the furnishings you are keeping, like your couch, rugs, artworks and work them in together.  The less money you have to spend on big ticket items means you can put some money into a few new accessories for a huge change.
When it comes to painting it's all about the P's: Planning, Preparation and Precision! After all, there is nothing worse than getting ready to paint and realising that you've forgotten an important tool. Make sure you use the Taubmans Paint Planner tool, it does all the thinking for you to ensure your shopping list covers everything you need.

Getting the space ready to paint might not seem like the most fun part of prepping but it can be! Recruit friends and family to help you move things into the middle of the room and cover everything with old sheets, put on some music and even have a little dance-off in between.
Depending on the size of your paint project, you may be able to get the prep and paint done in a day or weekend but remember, you will need to allow for adequate drying time too.  Prepping any paint surface ready for painting may seem tedious but it will make painting faster and easier and will ensure your paint job lasts longer. For loads of tips and advice on prepping and painting, click here for a range of how-to videos.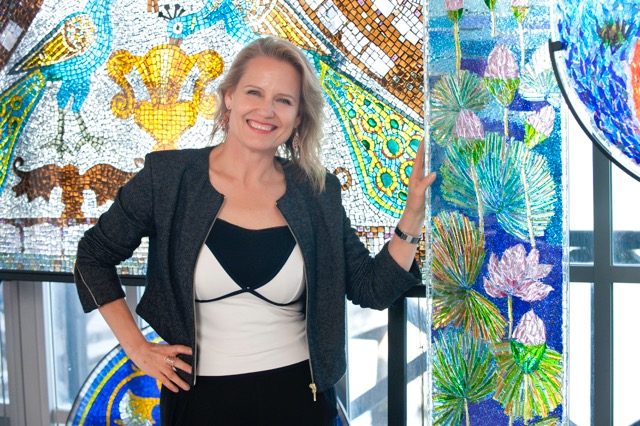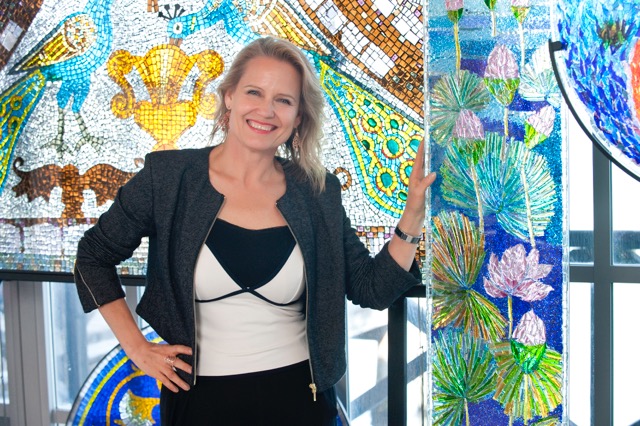 Paint in 8 by Taubmans is an eight week program that is designed to help Australian DIYers overcome painting procrastination. Each week a new module will take participants through tasks from colour selection to choosing the right equipment for the painting task at hand.