By Shaynna Blaze
As we transition into the warmer months we have the opportunity to embrace the seasonal changes around us and use them as inspiration for updates we can make inside our homes. Everything from the brighter light of ever-present sunshine and the warmth in the air to the fragrant and colourful bursts of blooming flowers can be used as cues to transform your interiors.
This summer, take the time to clean and cleanse your space physically, visually and emotionally by utilising my top tips for injecting a fresh style into your home, inspired by the climbing temperatures.
Refresh with a splash of colour
A fresh new colour palette is a great way to inject freshness into a room. And the best thing about the Taubmans spring/summer trend colours is that you can incorporate them easily into your home, through paint, furnishings and accessories, or all three!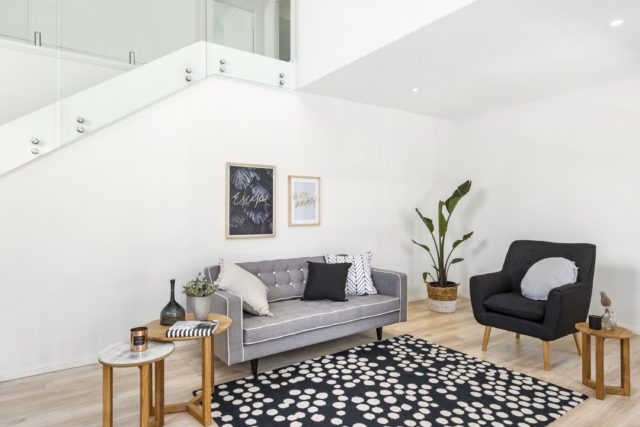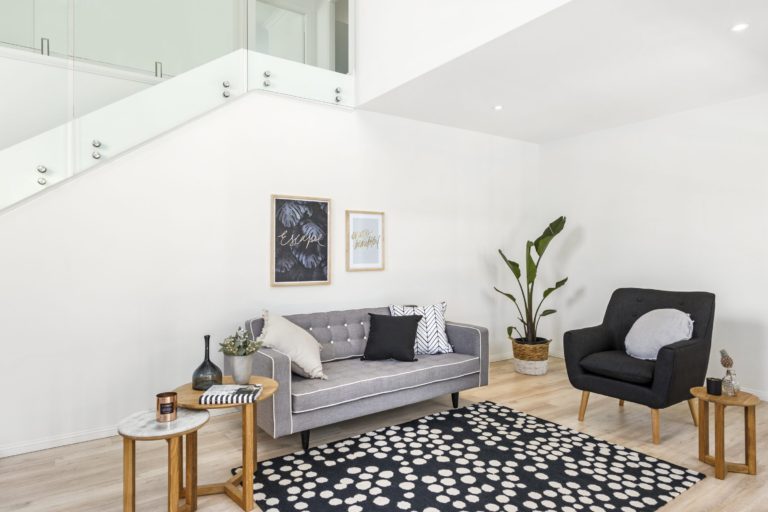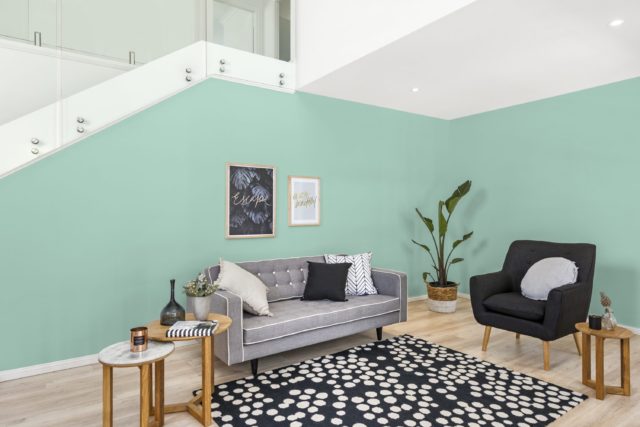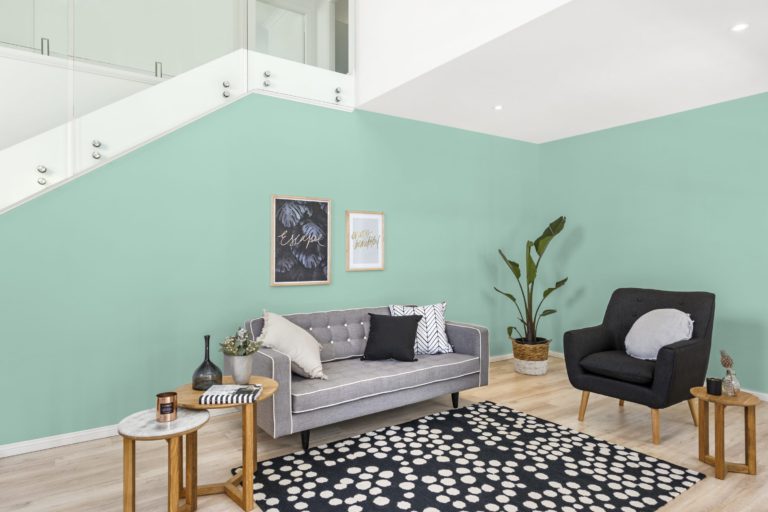 For instant impact, paint your walls in one of my favourite trending hues. Cool colours, such as Taubmans Swordfish and Dancing Waters (pictured above), give energy to a room, which will help you invigorate your space. If you prefer a warmer palette, then use a pink, like Taubmans Really Rose or Pink Clay Pot. Pink is surprisingly versatile as a wall colour as it works well in combination with a range of other colour palettes.
[contextly_sidebar id="QCJjM7kGaWbhldb3soyXHZU1f2rqF0Vm"]Another great, subtle way to introduce these colours into your home is to paint a piece of furniture, like a side table in your bedroom, in one of these colours. To create a cohesive look, ensure your bedding and cushions feature hints of the colour you choose. You can also add a surprising pop of colour in your dining room by painting the legs of a timber dining table and chairs.
Make an impact with all-important accessories
This year's trend shades make for great feature colours in accessories. Small, simple updates like changing your cushions or swapping artwork can make a huge difference in a room and transform the feel of your home without undertaking a major project.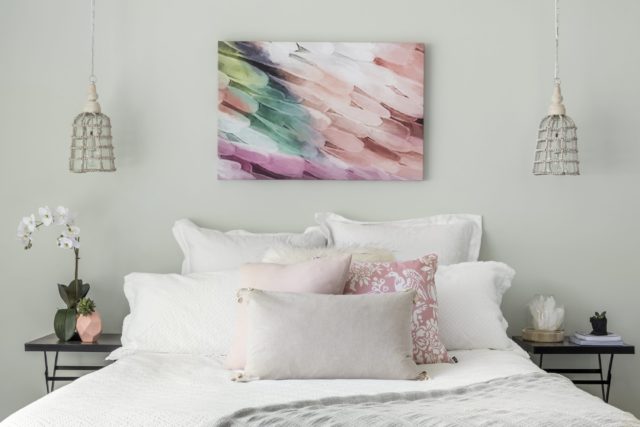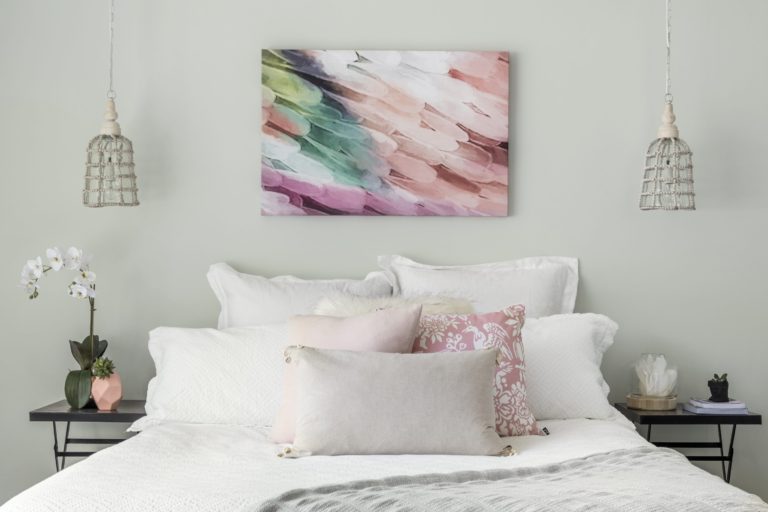 Deeper grey shades – like Taubmans Snow Goose (above) or Metal Glow – on the walls work well as the perfect backdrop for pops of pinks, greens and teals. Accessories like vases and cushions are a great way to affordably update your look, and in these vibrant hues they will leap out against grey walls and give a renewed energy to your room. An alternative high-impact option is to introduce colour in the fabric of a wing chair, which will make an impressive style statement against a grey, white or neutral wall.
Fill the air with fresh fragrances
The summer months are also associated with the sweet floral fragrances that fill the air. Bring a little of the outdoors into your home by accenting your room with a vase of fresh flowers, such as sweet peas, tulips or lilies. As well as looking effortlessly stylish, they smell amazing.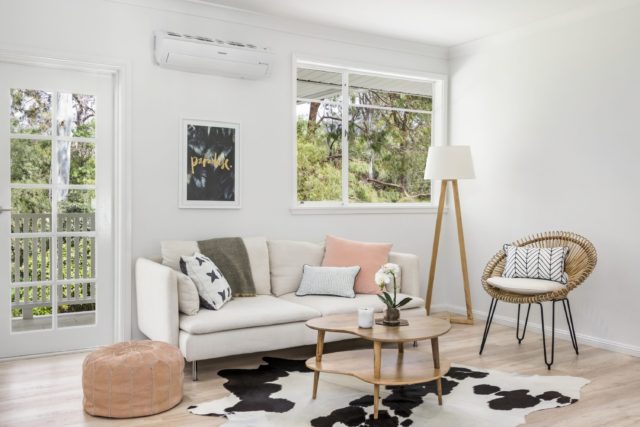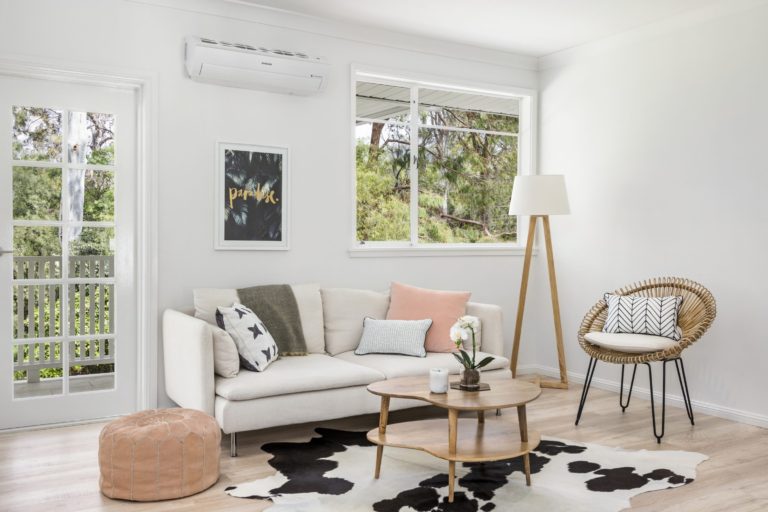 I also love to introduce some scented candles in invigorating fragrances like gardenia and jasmine. Not only will you feel fresher but you'll also bring a revitalised energy to your whole home.
— Shaynna Blaze is Taubmans' brand ambassador and colour creative director, host of Selling Houses Australia and judge on The Block.