When renovating a home we often look to the experts to gather tips and inspiration to ensure the best possible results. And with Shaynna Blaze, of The Block and Selling Houses Australia, having just renovated her new studio's kitchen and bathroom, she is the perfect person to share her tips.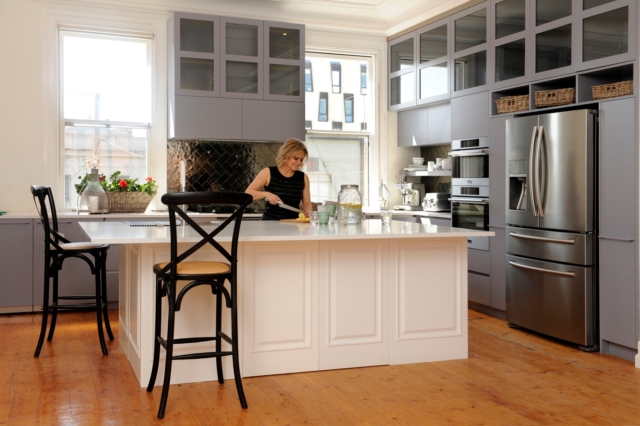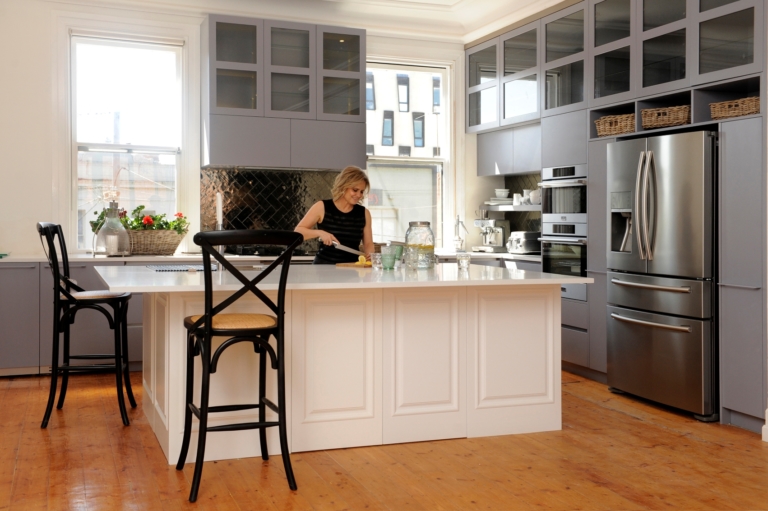 Small budget, huge inspiration!
Collect everything and anything that inspires you and create your own lookbook or mood board to capture it all. In the kitchen, I was inspired by the heritage of the 1880 building while still making if feel and work as a kitchen of the 21st century. Whereas the bathroom was complete fantasy, referencing Versailles.
Usage – who is using the space and how? 
It's important to think about who is going to be in the area and how the area is going to be used on a daily basis. Keeping these things in mind helps to create your layout, the appliances and fittings you need, right down to the colour palette you will select.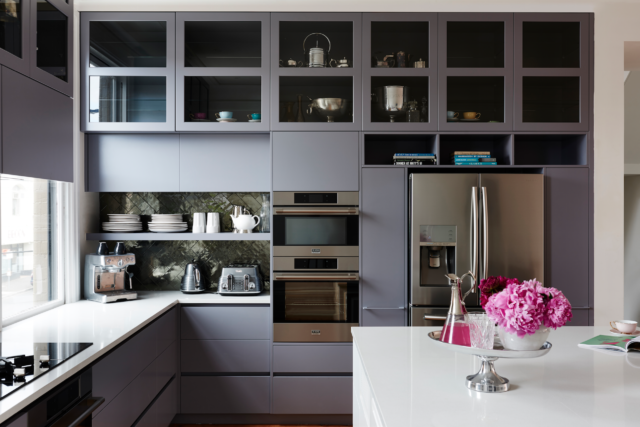 Define your must-haves.
Both the bathroom and kitchen are frequently used spaces and therefore it's critical the fittings are both functional and practical but also visually appealing. Ensure you have accounted for those items you can't live without and build from there. These are areas that are not just for me so I wanted whoever walks in the rooms to be transported somewhere.
Make the most of the spaces footprint.
Limited space often restricts the layout of a kitchen or bathroom. Ensure every space is well thought out and planned. With only one wall for tall items, in the kitchen my main priority was to make sure I would be able to fit as much bench, drawer and cupboard space as possible.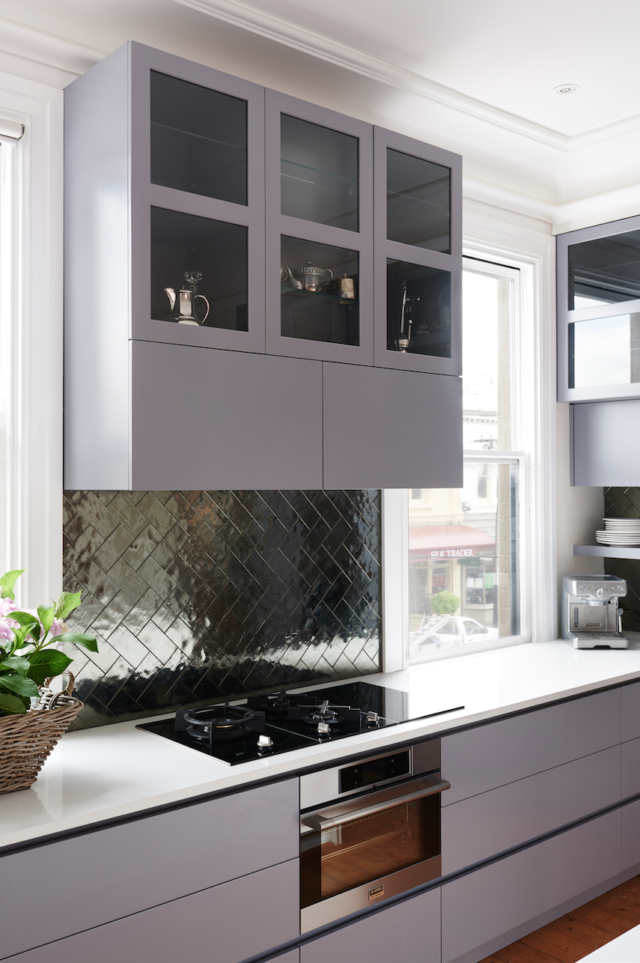 Add colour, texture and patterns.
Colour, texture and patterns are stylistic building blocks of any decorating palette. These key elements help to create the style, mood and the feel of each room. The kitchen has subtle features with panel details in the island bench and glass overhead cabinets with a modern twist on the herringbone pattern in the custom subway mirror splashback tiles. The bathroom takes it to a more extreme level of a period style with detail in every form from tiles and light fittings to the furniture which was a signature of the Victorian era, even though all the details aren't of a Victorian nature.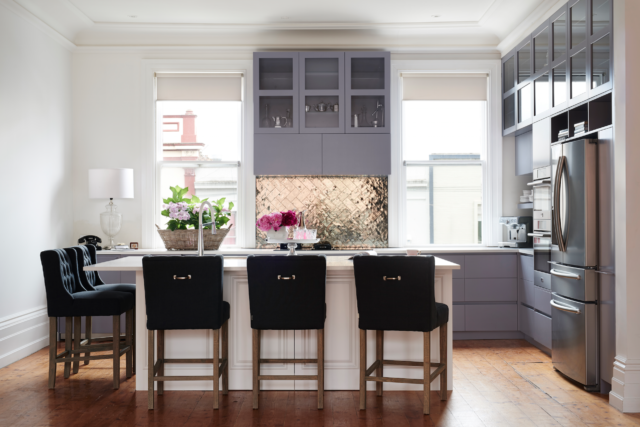 Shaynna renovated her studio with the help of Granite Transformations.