The seeming unstoppable styling doyenne Shaynna Blaze has collaborated with The Rug Collection on a gorgeous new range for spring/summer 2016 called 'Woven Simplicity.' As its name would suggest, it's a rather textural affair executed in a simple, neutral colour palette – a truly versatile range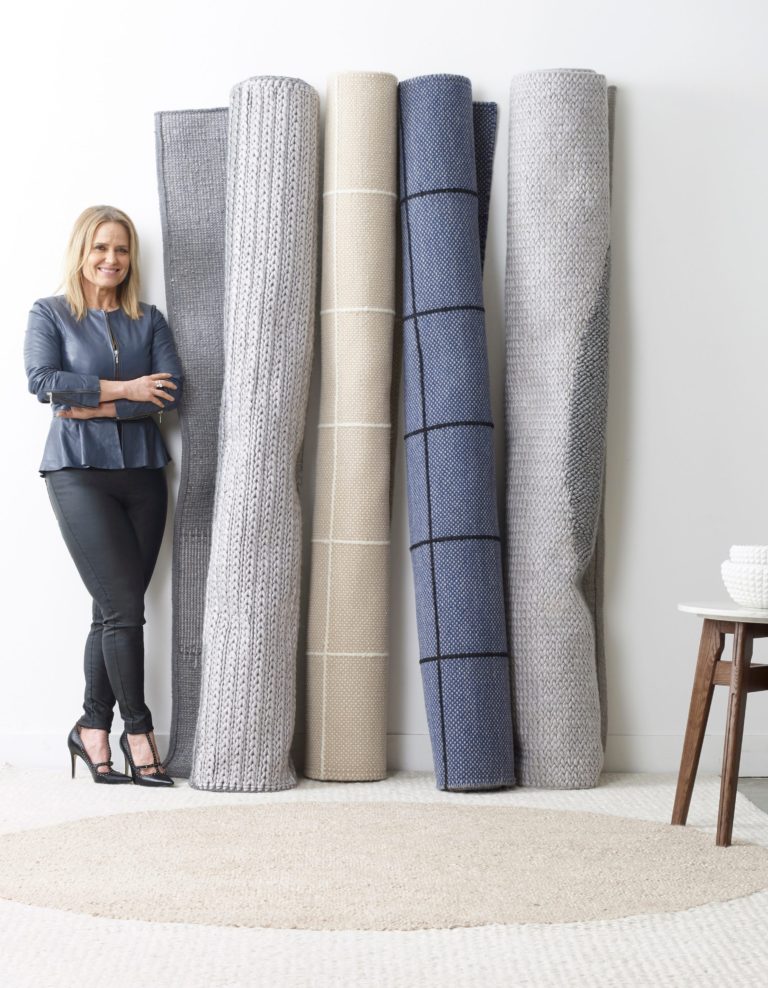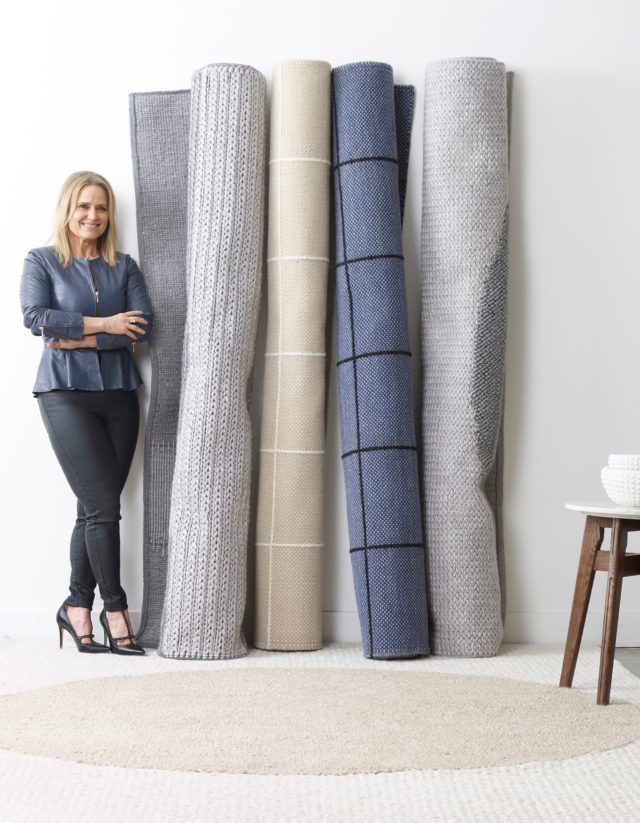 "Woven Simplicity is all about bold textures created by the knots, plaits and weaves. I wanted to create something visually quite simple but divine underfoot. As the name suggests, Woven Simplicity is effortless," says Shaynna of the collection that is available in a series of four subtle shades including cashmere, ink, pewter and chinchilla.
My favourite from the range, Spotlight, combines plaits and knots with a circular motif – it's both cosy and minimal at the same time which is no mean feat. "Spotlight injects a sense of fun into an interior. The contrasting textures created by the plaits and knots of the rug's weave establish a focus in the rug's design that can work equally well in a dramatic environment or a recreational space," says Shaynna.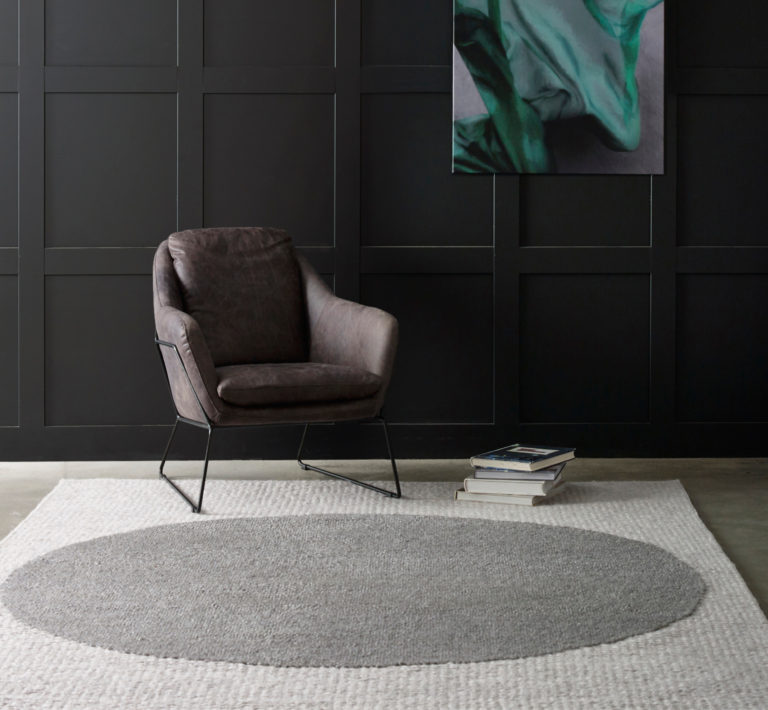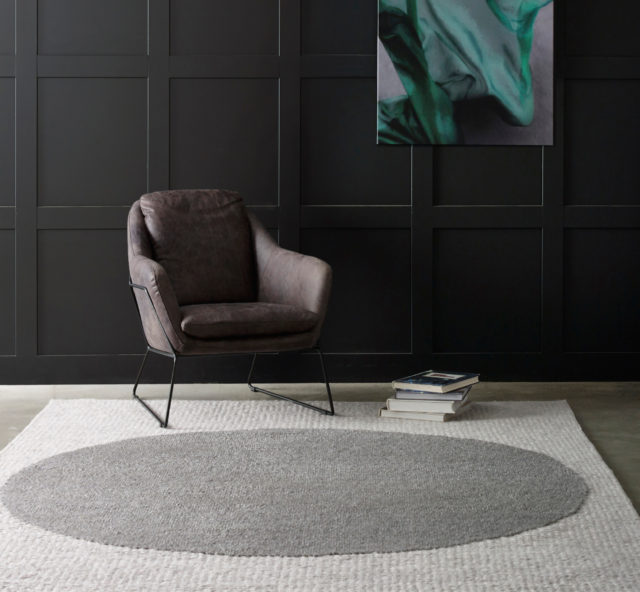 Another minimal design, Resolve, is sure to build a fan base – it's simple without being boring. "Resolve is designed to provide a base upon which you can build an entire interior. The single colour with its contrasting white or black lines works well in formal, informal and casual spaces," says Shaynna of the versatile design.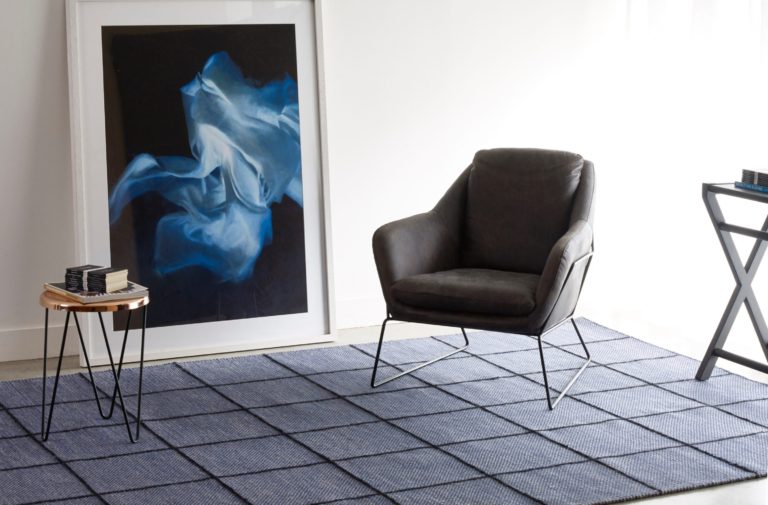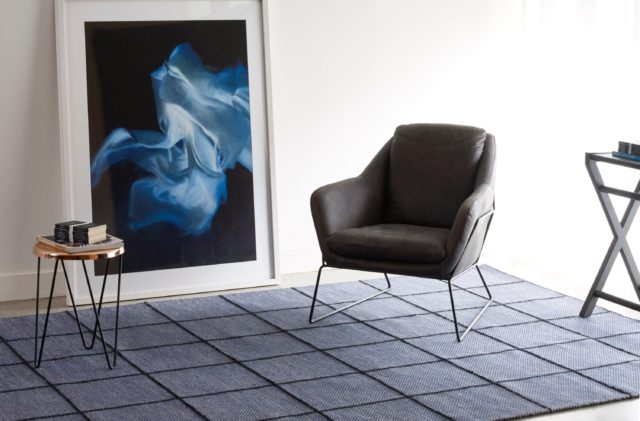 Of the collaboration, The Rug Collection is pretty excited to have The Block judge on board for a second time. "Shaynna's knowledge and expertise in the styling and design industry is second to none. We were looking for a fresh and exciting element to add to our brand, and we have certainly found that in Shaynna," says director Simon Robinson.
Click here for more.