The seemingly indefatigable Shaynna Blaze expanded her empire recently with the launch of a multi-purpose space in the Melbourne suburb of Hawthorn. Borough of Hawthorn houses Shaynna's design studio as well as an events area, photography space and her husband's private gym, The Hub.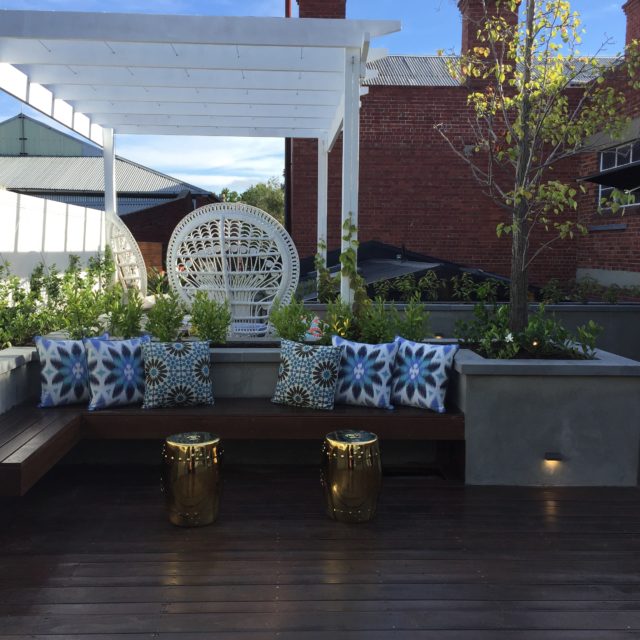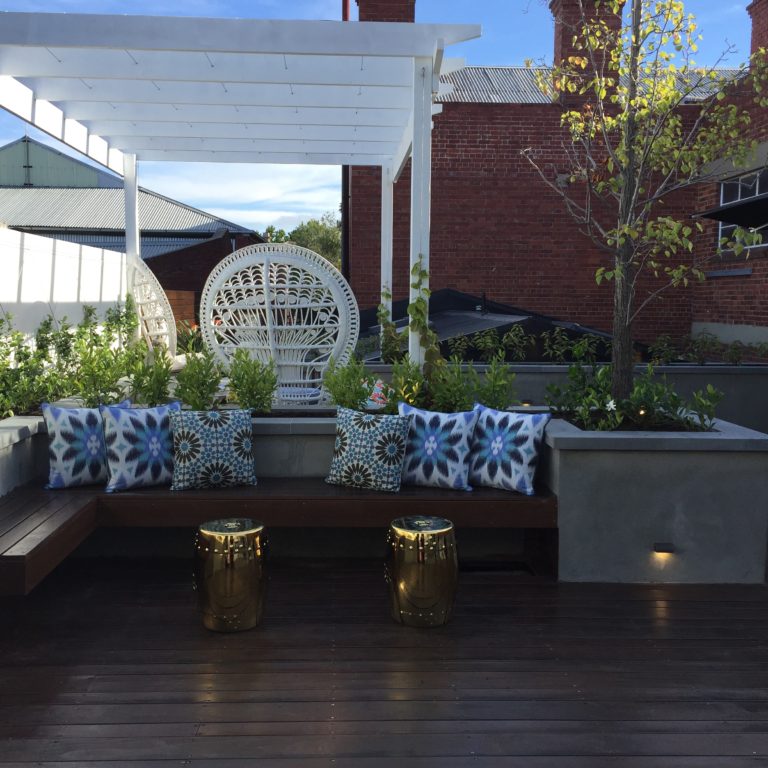 "Borough of Hawthorn is four spaces within the one building. It is where I run my design studio on the top level and the middle level has a kitchen that works as a commercial kitchen and an open area lounge that leads on to an exclusive inner-city deck. This space is hired out for photo shoots, dinner parties and corporate events. Downstairs houses an event and photography space and gym," says Shaynna.
Built in 1880, the building has plenty of period details including ornate cornicing and skirting, high ceilings and original Baltic pine floors. "We decided to build on those details and installed an ornate marble fireplace, a bathroom inspired by Versailles and a kitchen that is a traditional and modern mix," says Shaynna.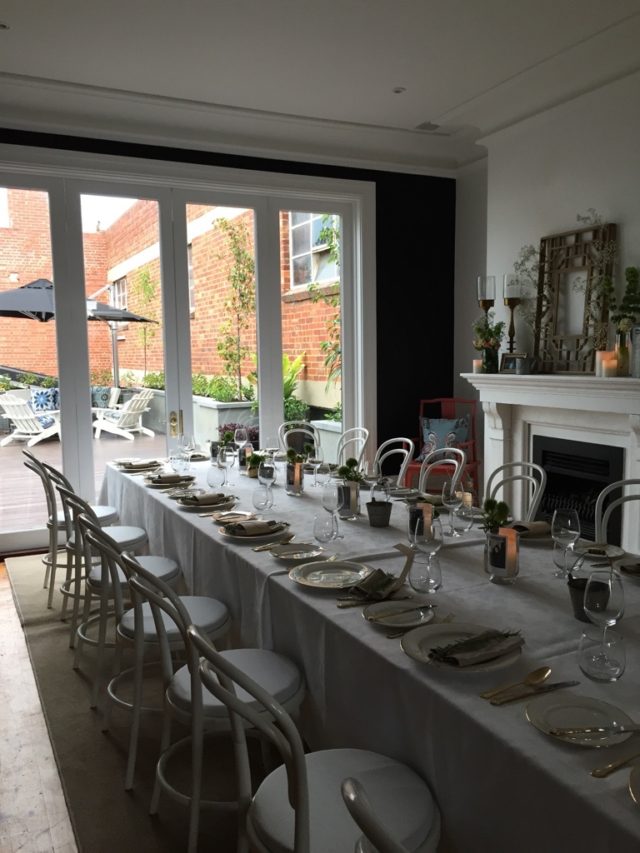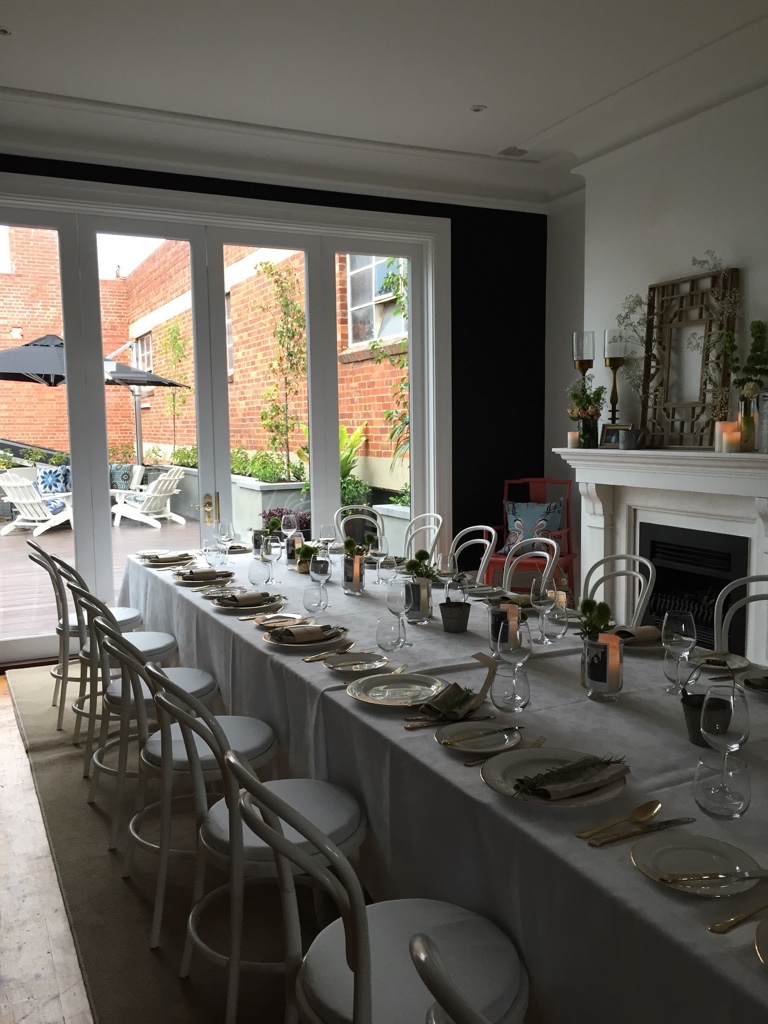 "Downstairs is rawer with its exposed bricks and polished concrete – this was once a bakery and the real 'workhorse' of the building so it's a space that is filled with movement and lots of action and is clear for anyone to utilise it how they want to."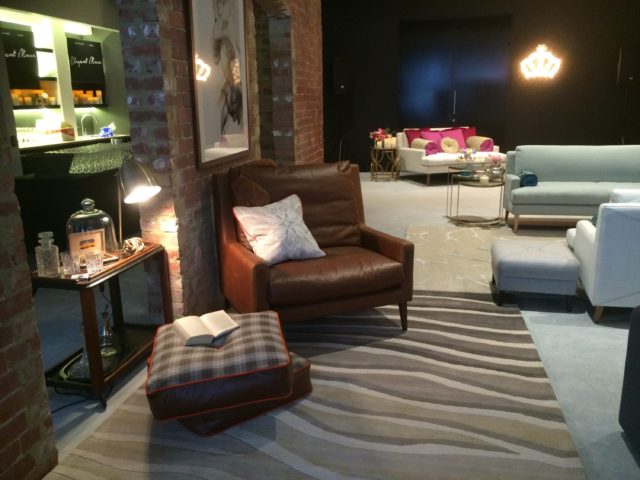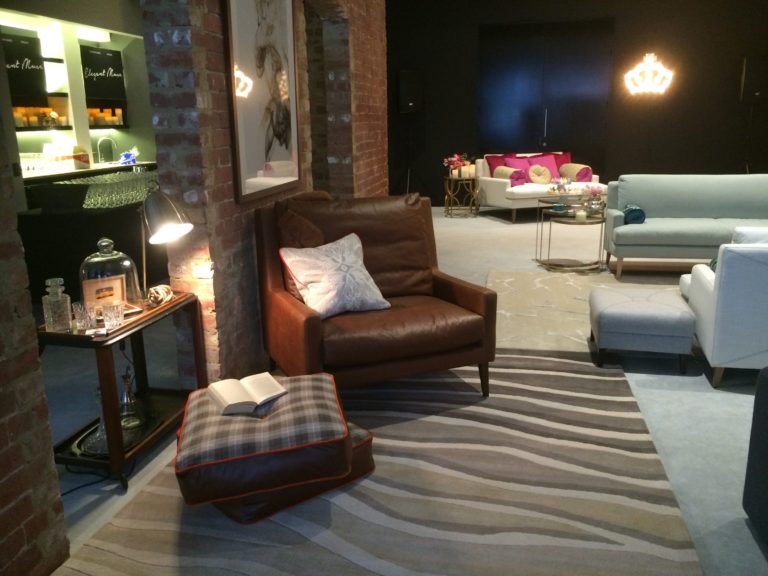 The industrial feel of The Hub contrasts nicely with the more refined and elegant vibe upstairs. "My husband holds one-on-one and small group personal training there for his business My Fitness Journey," says Shaynna of the space that features bikes, rowing machines, monkey bars, weights and rope climbing.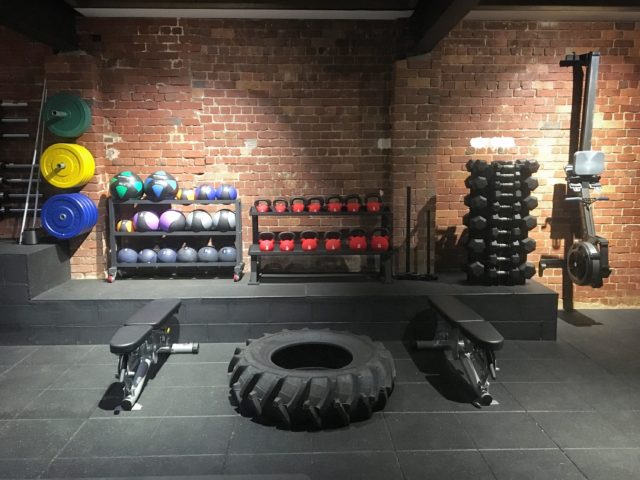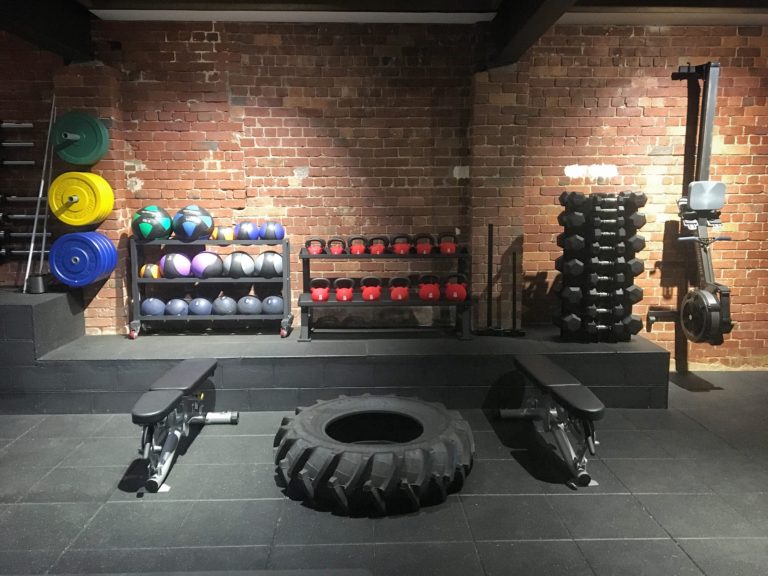 "We wanted a building that would work for us for our business but also for other businesses to hire for events, promotions, exclusive dinners and photoshoots. It is a multi-functional building that takes on a new life each time it is used," says Shaynna.
Check out more Borough of Hawthorn here and The Hub here.