Inspired by the Scandinavian mantra 'Buy once, buy well,' online furniture business Harpers Project, was born.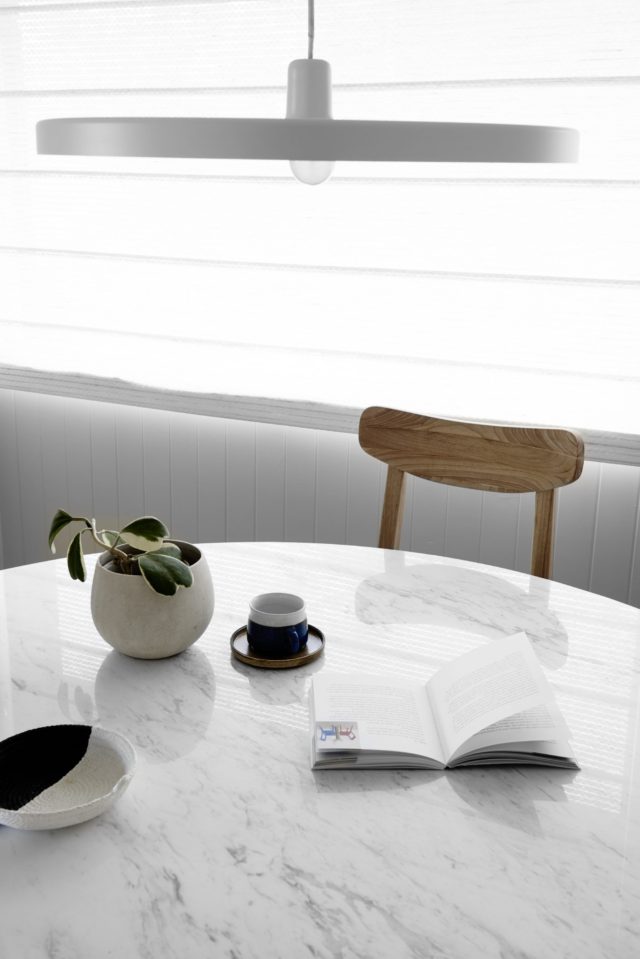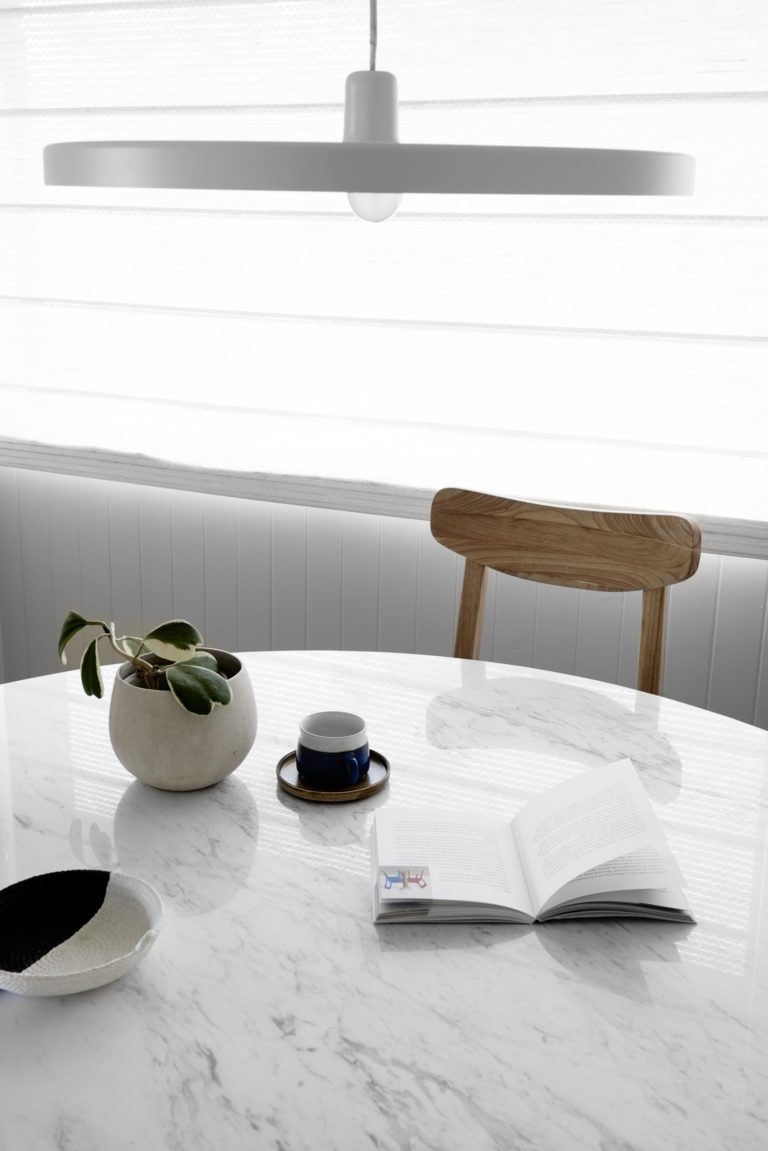 With a love of the clean raw timber used in Scandinavian furniture and the timeless versatility of marble favoured by the Europeans, Harpers Project decided to create a range of marble furniture and raw timber pieces that reflected current furniture trends. "We are a lifestyle brand that was created to bring people a collaboration of cutting edge timber and marble pieces that bring life to interior spaces," explains Nathan Jackson, director of sales and marketing. "We use 100% authentic marble across the entire collection and all the timber we use stems from Hardwood, made in an eco-friendly manner."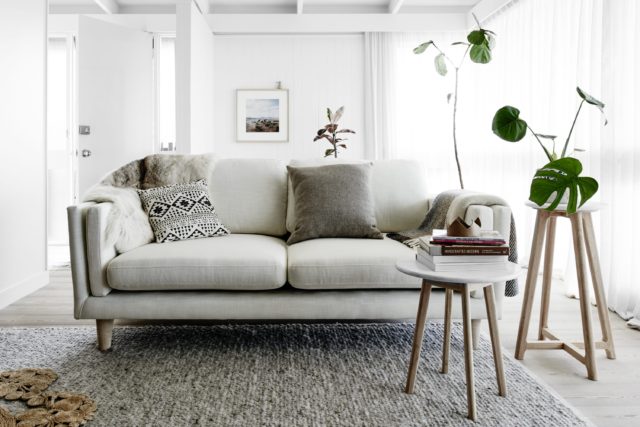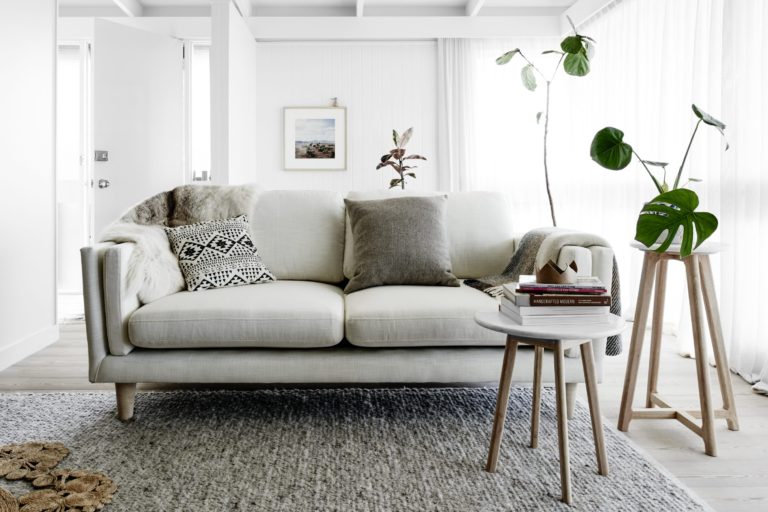 All designed in Melbourne, the family run business began in 2014 with the goal of bringing aspirational designs into the homes of people — much like themselves — who could previously not afford them. Selling everything from coffee tables and dining chairs to sofas and stools, the furniture is raw, natural, minimal and one-of-a-kind. "We believe that each piece has its own unique characteristics that can only come from handmade furniture," says Nathan. "Proudly, our furniture is not mass-produced in large factories. It is all delicately handmade by highly experienced carpenters."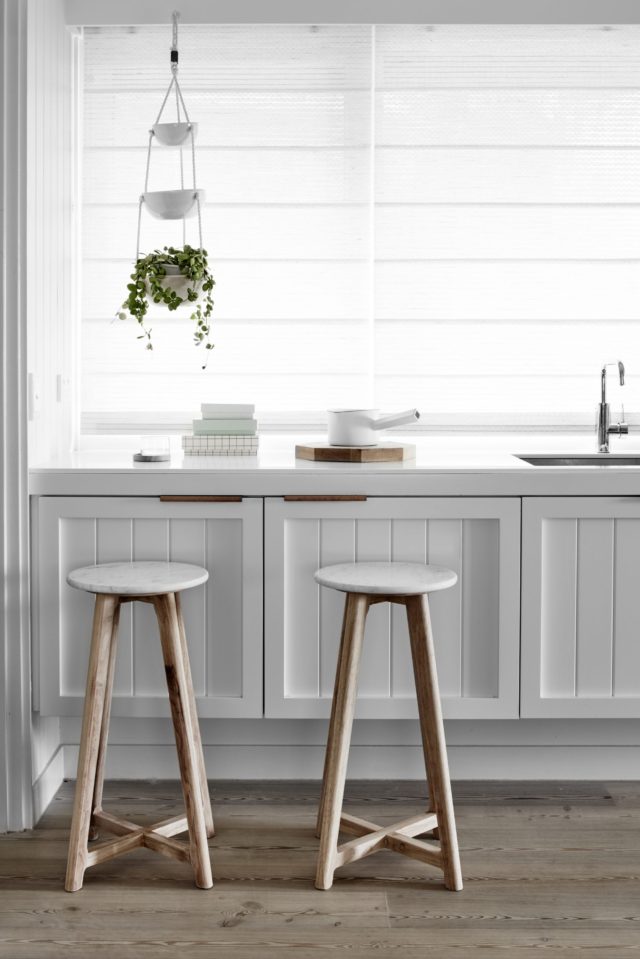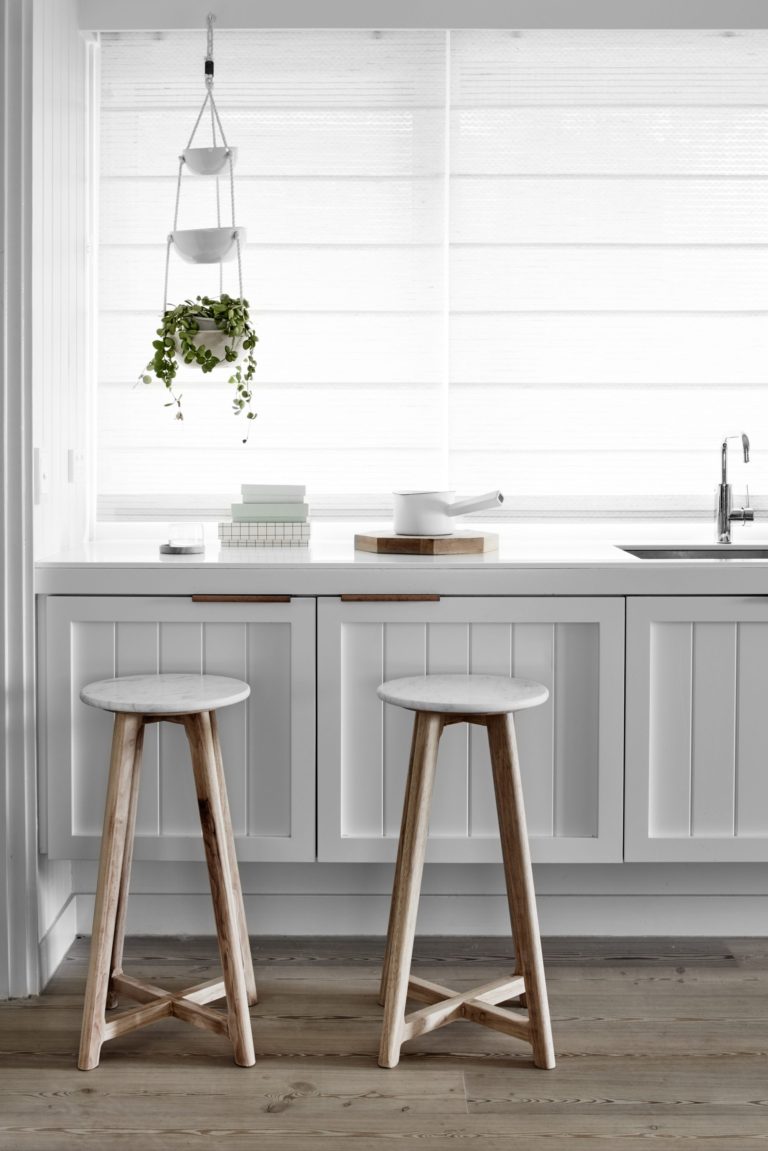 Gaining inspiration from everything — from nature through to fashion — the design process is constantly evolving. "For us the design process starts from the moment we wake up and never really ends. We gain inspiration from the natural elements of life and aspects of fashion and use that to develop pieces that are versatile enough to fit into different design spaces. Once our designs are sketched we follow them through the entire process right up until they are delivered to our customers."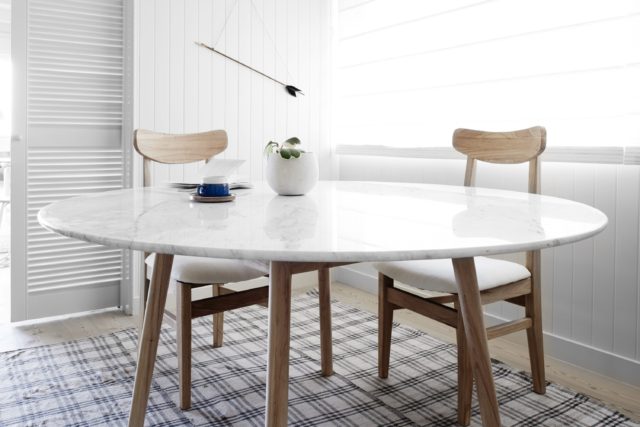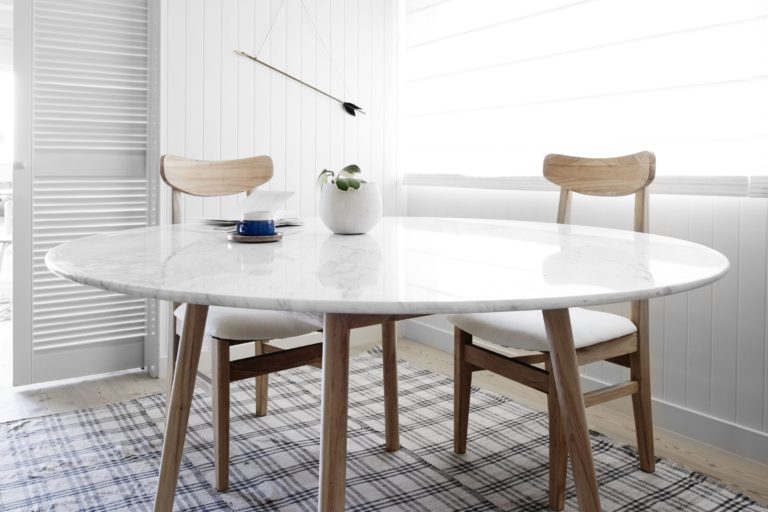 Currently working on a new collection, it will be launching online next month. However until then, you can shop their current pieces online, with all their products being shipped nationwide in Australia, Untied States and Singapore.