Ever since I saw contestants on The Block finish rooms in minutes thanks to a handy paint sprayer, I've wondered why anyone would pain themselves by using a paint brush or roller!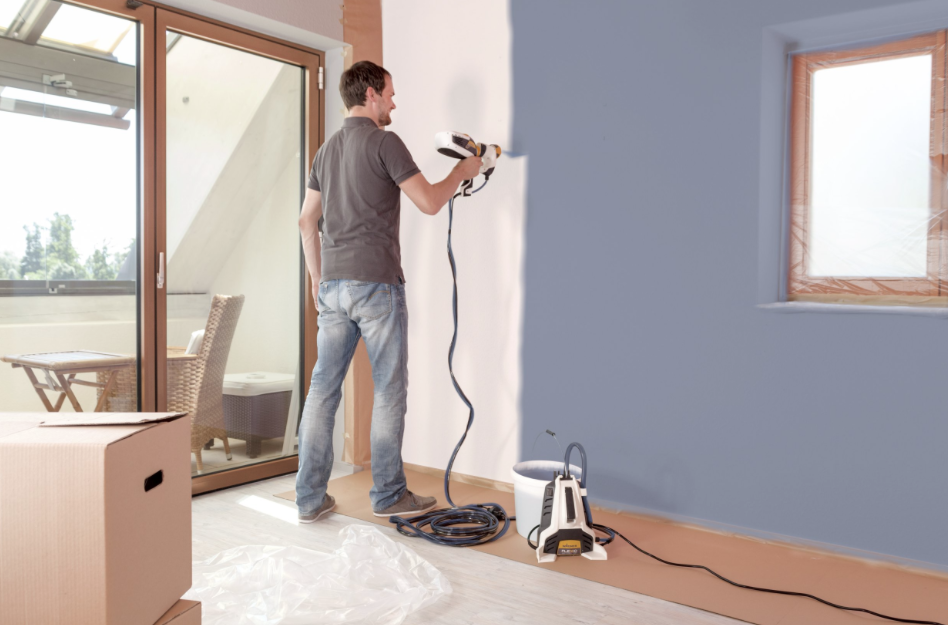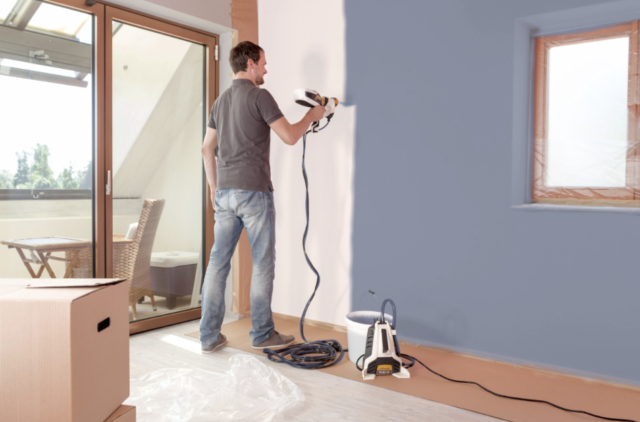 The newest addition to the WAGNER FLEXiO range of indoor/outdoor paint sprayers, the FLEXiO 990 Direct Feed, is one such product that will have your job done before you even know it. Ideal for large painting projects, it features a direct feed system for non-stop painting by drawing paint directly from the paint can, making it possible to finish painting projects much faster.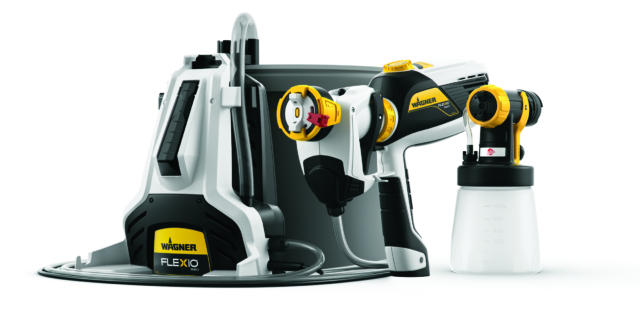 With the revolutionary i-Spray nozzle technology, everything from interior wall paints to varnishes and lacquers can be sprayed undiluted, delivering a perfect finish. You can also spray thick exterior acrylics onto coarser surfaces.
The nozzle can be adjusted to spray horizontal, vertical, narrow and wide patterns, and provides fast, even coverage with low overspray. Instead of applying two coats of paint with a brush or roller, paint fast with the FLEXiO 990 and spray the same amount of paint in much less than half the time.
For smaller projects the FLEXiO 990 can quickly be converted from a direct feed system to a handheld sprayer! It comes with a second standard spray attachment for spraying lacquer, varnish, stain and other thinner materials so you can achieve a perfect, smooth finish every time.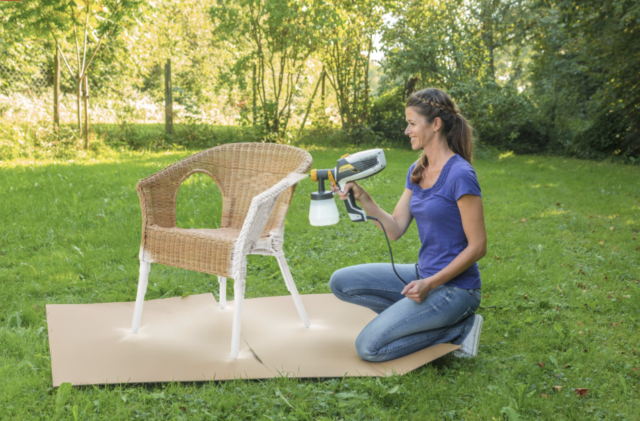 The FLEXiO 990 comes with the unique X-Boost turbine which makes it three times more powerful than other HVLP (high volume, low pressure) sprayers and allows it to spray most conventional coatings without being diluted. It also includes the practical Click & Paint feature, and comes with a second spray attachment and a flexible 7m long hose for two-storey reach.
The FLEXiO 990 is available now at major hardware and selected paint specialty stores. For more information.