I'm so excited! Only seems a couple of weeks ago (probably because it was) that a few members of our 7 Vignettes Instagram community asked if we could perhaps have a meet up. Like, in real life. And now, I'm delighted to announce it's happening on Friday 23 August.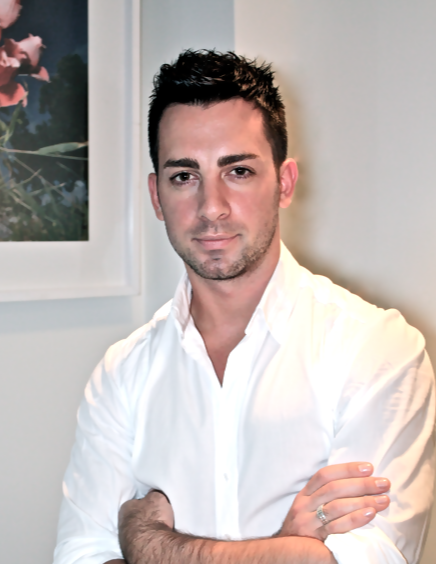 Judging by the buzz and the sense of the community we have online, I can only imagine how fun it might be to meet some of you in person! What's more, Belle's interior designer editor, the hugely talented stylist Steve Cordony, will be doing a demonstration on how to style vignettes. Learn from the master!
This is all made possible thanks to our friends at Danish furniture store BoConcept and the event is taking place at its stunning Crows Nest showroom in Sydney, with support from Belle. On the night there'll be food and drink, fabulous goodie bags, and a live styling competition, which you can choose to take part in.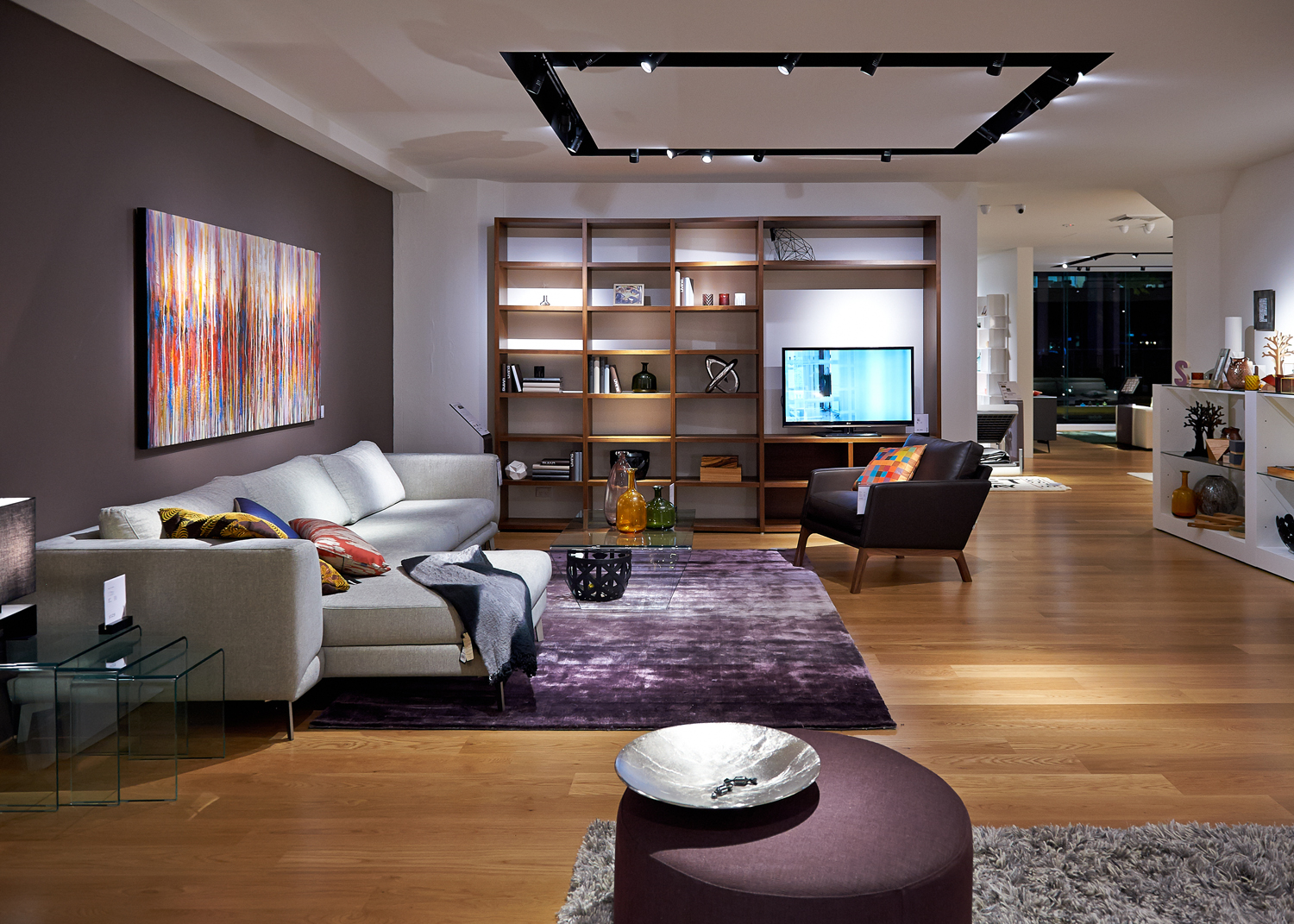 "We are so very excited to be hosting the first 7 Vignettes Meet Up in the showroom," said BoConcept marketing manager Eliza Williams. "We have been following the Instagram challenge from the beginning and think the community Jen and the challenge have created is incredibly inspiring! We look forward to meeting the vignetters and seeing all that creativity and the sense of community in person."
Guests will be encouraged to create their own vignette using furniture and accessories in the showroom, photograph it and share it on Instagram, with a great prize for the winner. Eliza added: "We will be handing over our showroom to Jen and her guests and look forward to seeing how it transforms throughout the night after the vignetters get stuck into it and style it their way."
Last but not least, it's a chance to meet and mingle with your Instagram buddies and talk styling, creativity, and design. And just have fun!
When: Friday 23 August, 6.30pm to 8.30pm
Where: BoConcept, 575-597 Pacific highway, Crows Nest, NSW 2065 (5 minutes walk from St Leonards train station or a 10-minute cab from the city)
Cost: FREE but spaces are limited (Please note this event is now full).
RSVP: Please note this event is now full.