Looking as if mined from the earth, this gorgeous new lighting collection is in fact made from hand blown glass. A collaboration between the talented furniture designer (and ex Real Living magazine staffer) Sarah Ellison and the celebrated lighting designer Alex Fitzpatrick from ADesignStudio, the three-piece range is called ALCHEMY.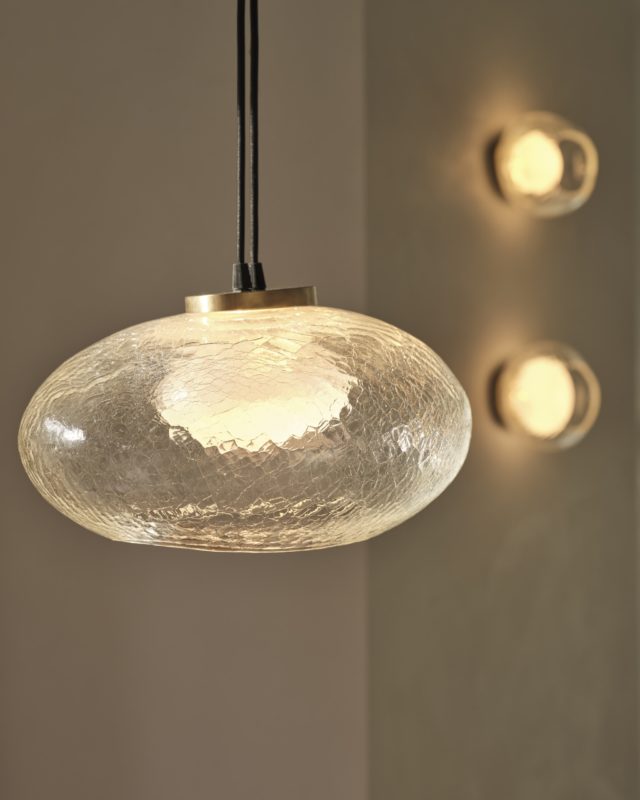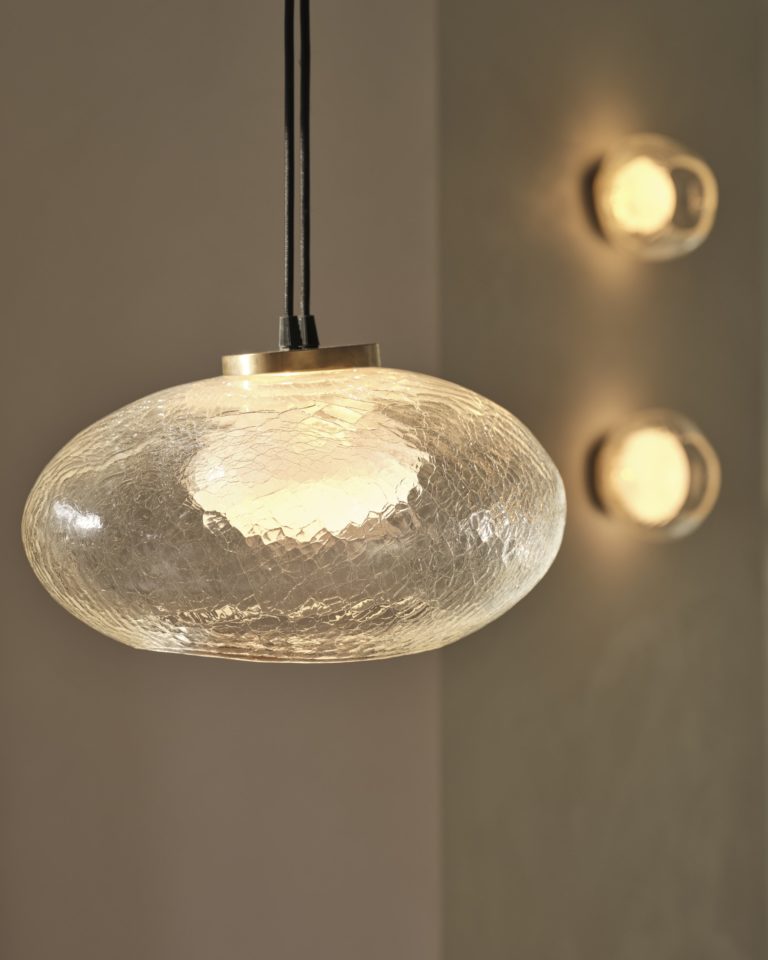 With its textured, organic aesthetic, the collection features a wall light, table lamp and pendant light and is hand blown using coloured glass. The enlarged, rounded, pebble-like shapes area available in clear, sepia or salmon shades paired with contoured brass bases. Each piece also features LED technology and a black fabric cord.
"Lighting is the most powerful generator of atmosphere in any space and has been a product category my team and I have been exploring for some time. Having worked with Alex many times within my own brand, I didn't consider anyone other than ADesignStudio for my first design collaboration in the lighting space" says Sarah.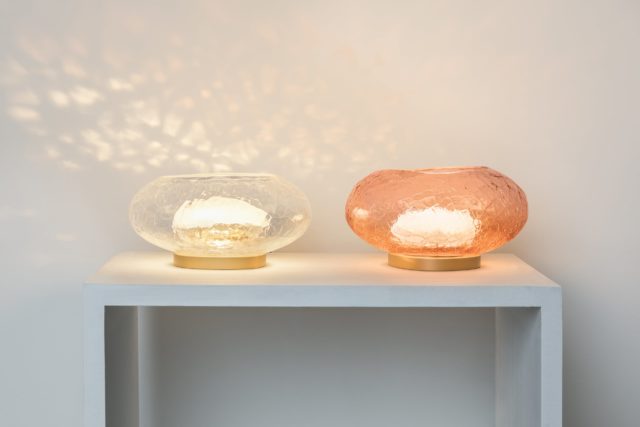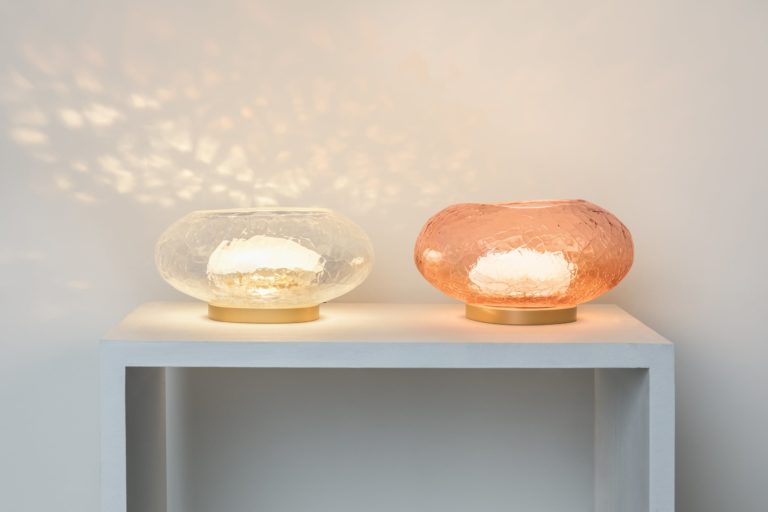 A sought-after lighting designer, Alex has collaborated with an impressive line-up of architects, artists and industrial designers (including Bates Smart and Electrolight), since launching his studio in 2016. This range evolved out of Alex's fascination with crackled glass.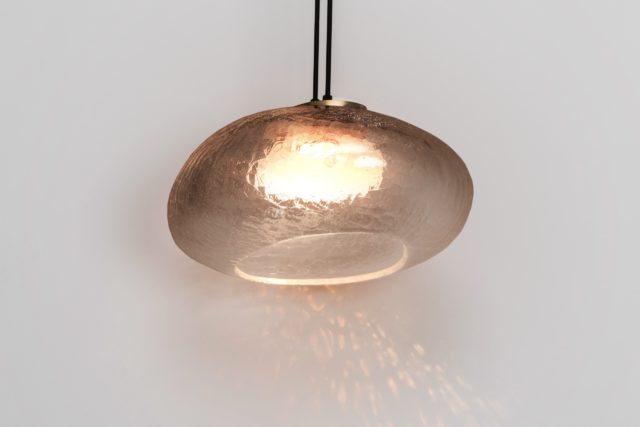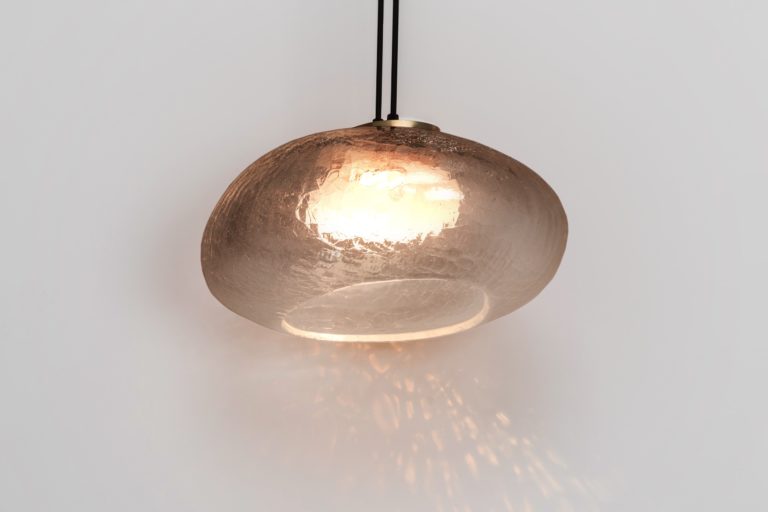 "What's unique about this range is that the physical shape and deep tone of the glass really does trick the eye momentarily into believing it's looking at an exquisite natural stone. Each piece of glass is totally unique. The pieces are blown and formed by hand and then polished into shape. There's a general dimension and form we follow, but we allow the glass to do its thing which is pretty special."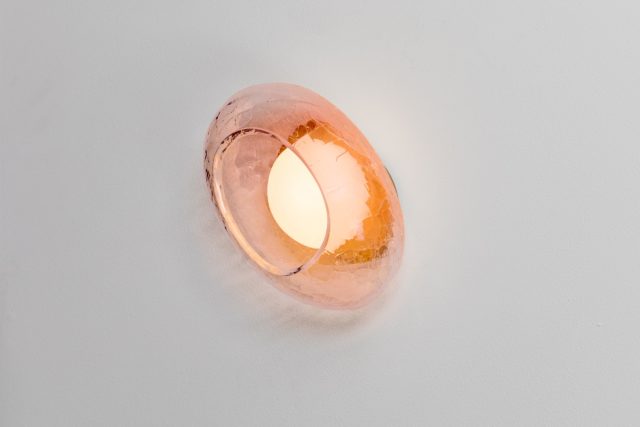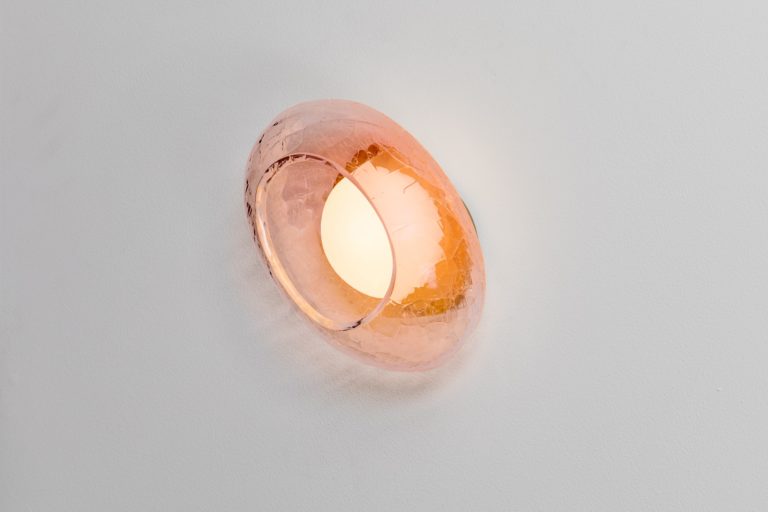 Photography: Dave Wheeler