Run by Anne Cook and her two daughters Sophie and Simone Rennard, Sanctuary Boutique Linens is the culmination of three creative, interior-obsessed, design addicts! With backgrounds in colour consulting and degrees in interior design, the family trio were desperate to join forces and bedding seemed to tick all the boxes!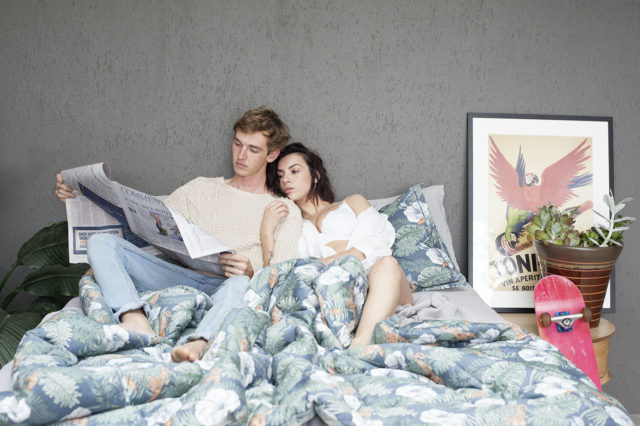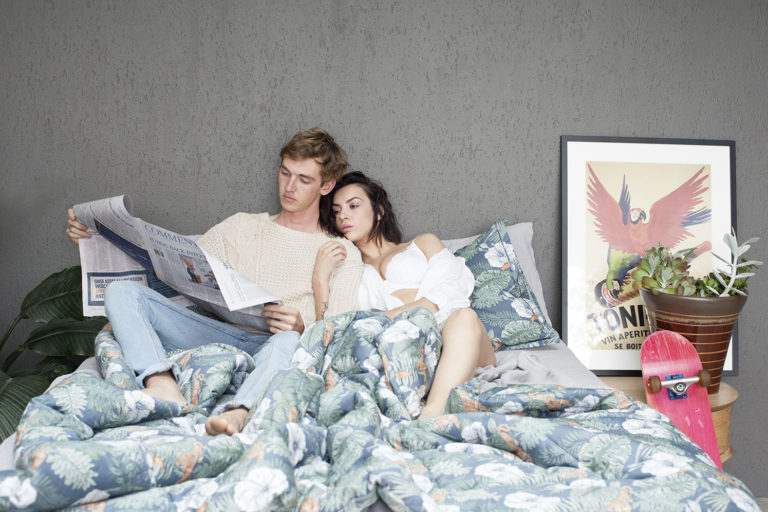 "We wanted to create something completely unique and deliver a product that was a little left-of-centre," explains Sophie. "Something a little edgy, while remaining simultaneously elegant. Art and nature hugely influence our creativity and are reoccurring themes in our own homes and in anything we try our hand at. This spurred the idea to collaborate with artists to effectively put art on bedding."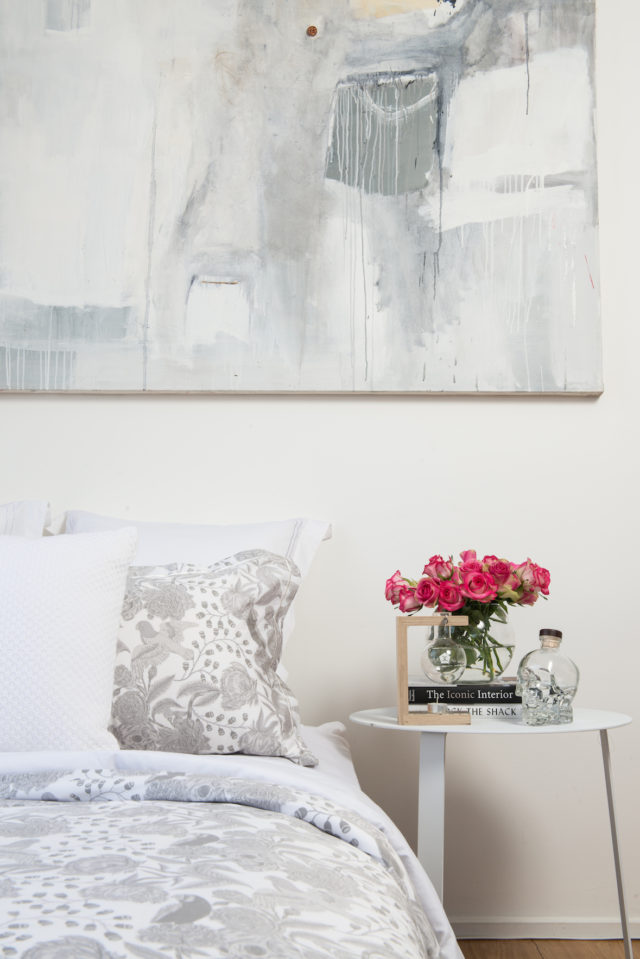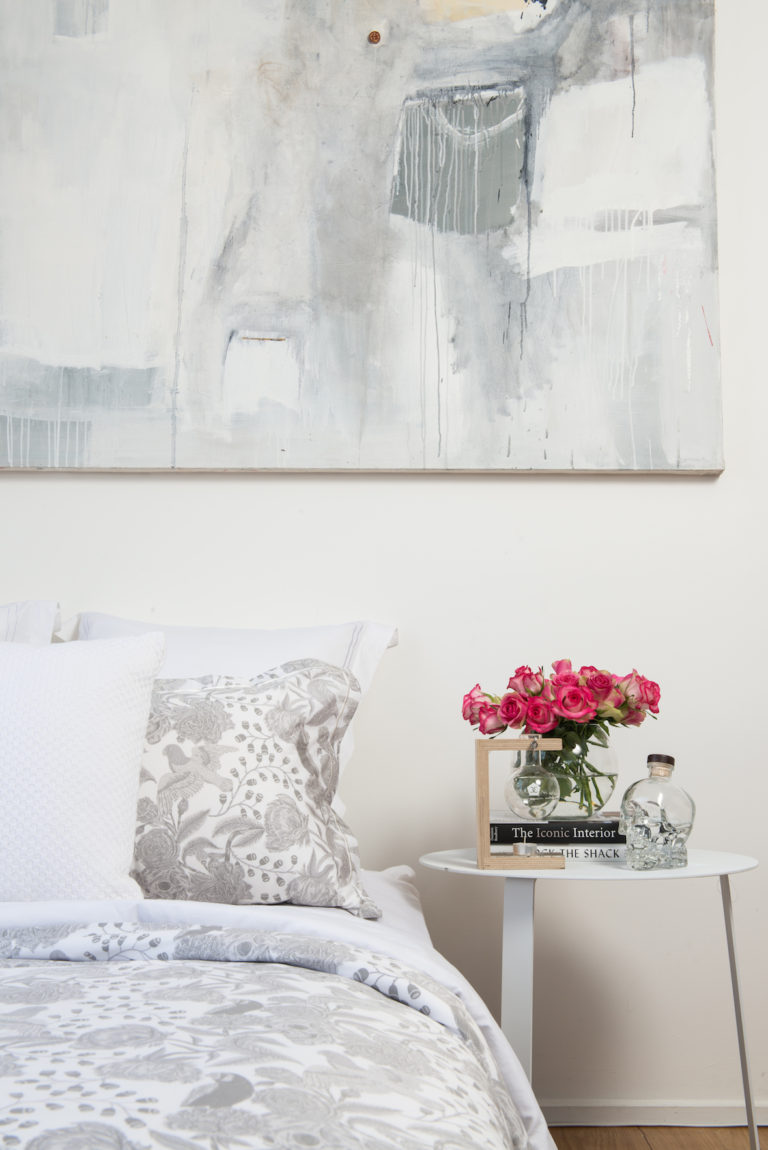 Their recently launched inaugural collection, El Dorado, saw the girls team up with San Francisco-based artist and illustrator, Llew Mejia. Designing refined yet eclectic patterns that showcase skulls paired with roses and toucans matched with tigers, the collection is an ode to the mythical kingdom of gold they read about in urban legends and is inspired by the flora and fauna of jungles and rainforests.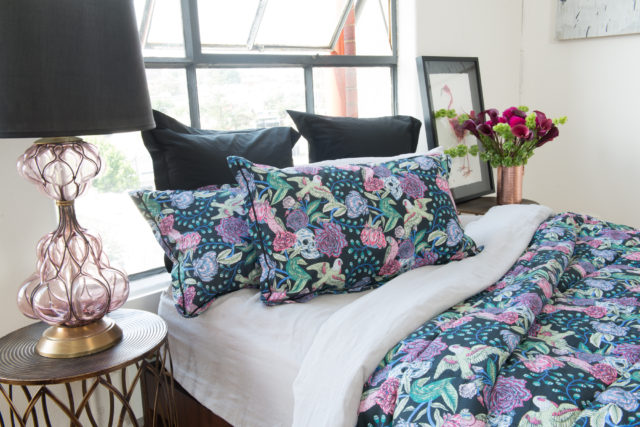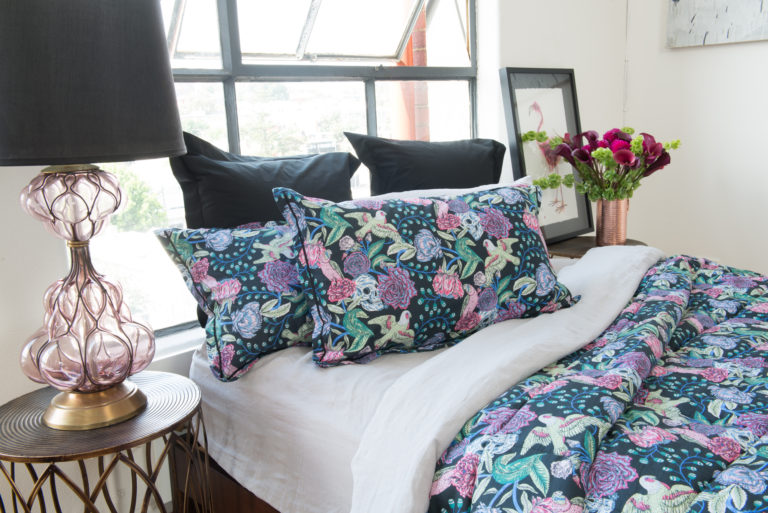 Featuring luxe cotton sateen quilts, doona covers and pillowcases, the cosy quilts come in standard queen-size and are the ultimate comforter for the cooler months. And the best part is they're not just super comfy, they also double as artworks! "We wanted to put art on bedding as an alternative from other decorating tools such as wallpaper or soft furnishing," says Simone. "In this case, the bedding is the hero of the room."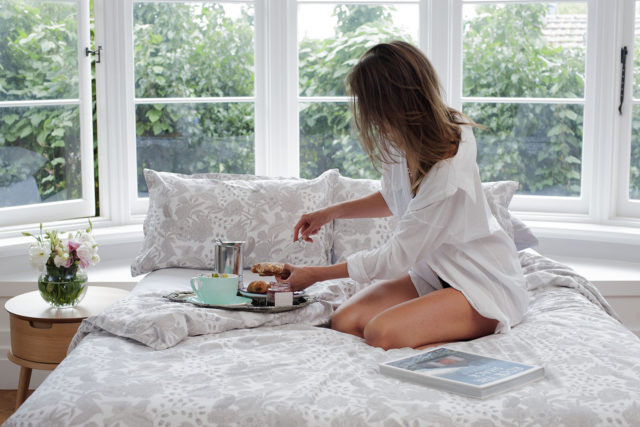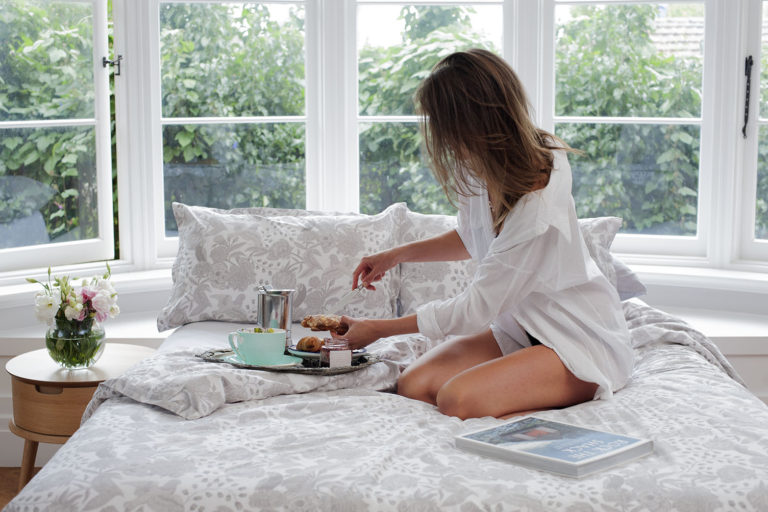 While they plan to work with Llew again, their aim is to collaborate with an array of artists to continue to print beautiful designs on bedding. Their 2015 Spring/Summer collection is already in production, and for this range they've teamed up with local Australian artist, Alana Bayley, to bring eye-catching, colour-popping designs to life. "We're very excited to have a few more patterns and designs in the pipeline and our second collection is close to going into production," explains Sophie. "Alana Bayley's work is who you will see feature on our next range, it will be available in silky throws and velvet-backed cushions and will still be along the nature-inspired theme."