Global icon Royal Doulton, is celebrating their 200th anniversary in style, with the launch of a range of bed linen in collaboration with Legend Australia.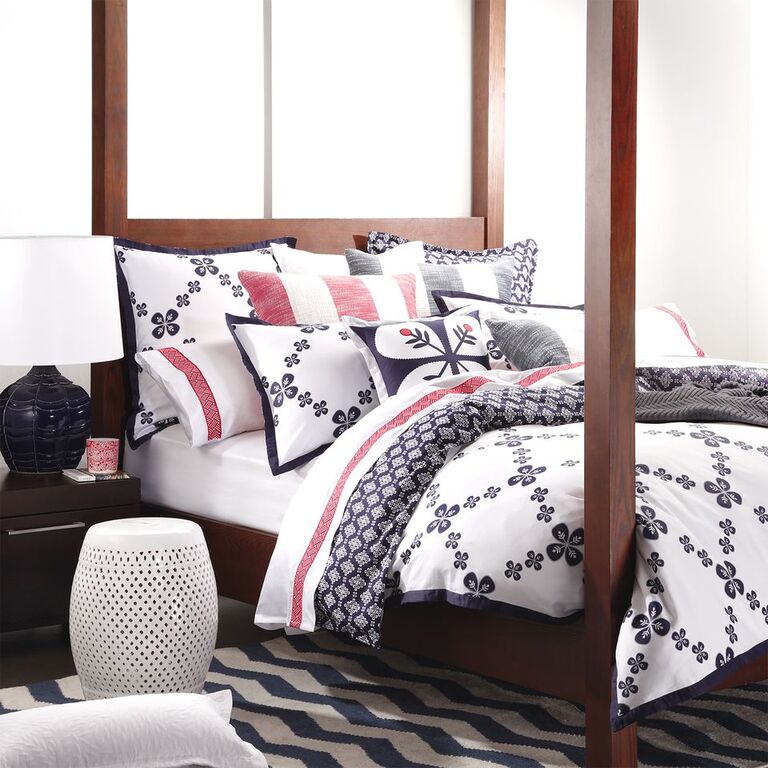 Celebrating the best of British design, Royal Doulton and Legend Australia worked with an eclectic mix of designers and artists, to create a single collection that encapsulates current London style.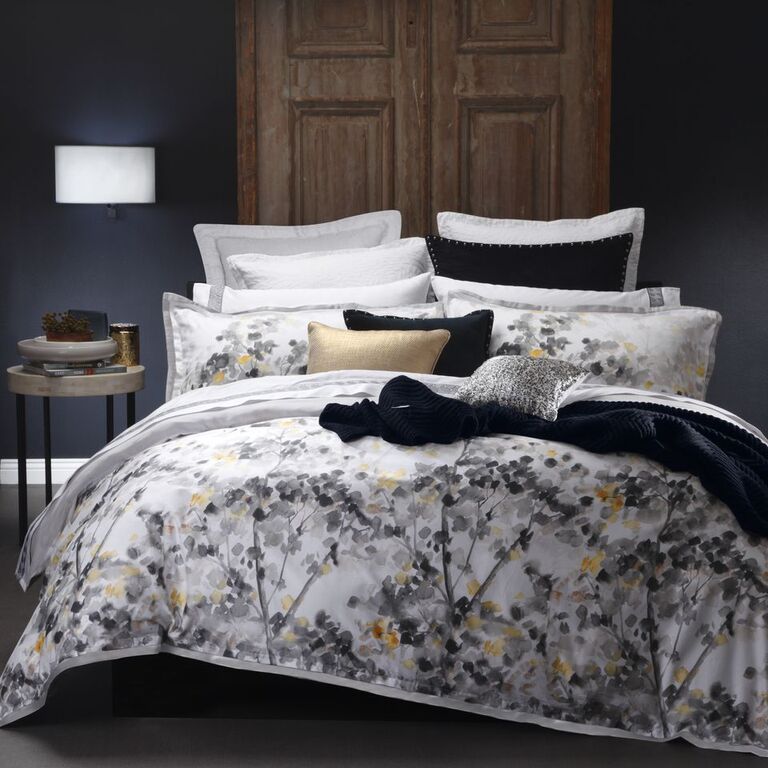 With six distinct designs plus cushions, sheet sets, bathroom towels and a throw, the overall colour palette is a mix of crisp white, navy and charcoal, with highlights of red, pewter and pops of primaries. Made with mixing and matching in mind, the patterns and textures draw inspiration from folk drawings in children's books, modern takes on the classic herringbone and even elements of the Pop Art movement.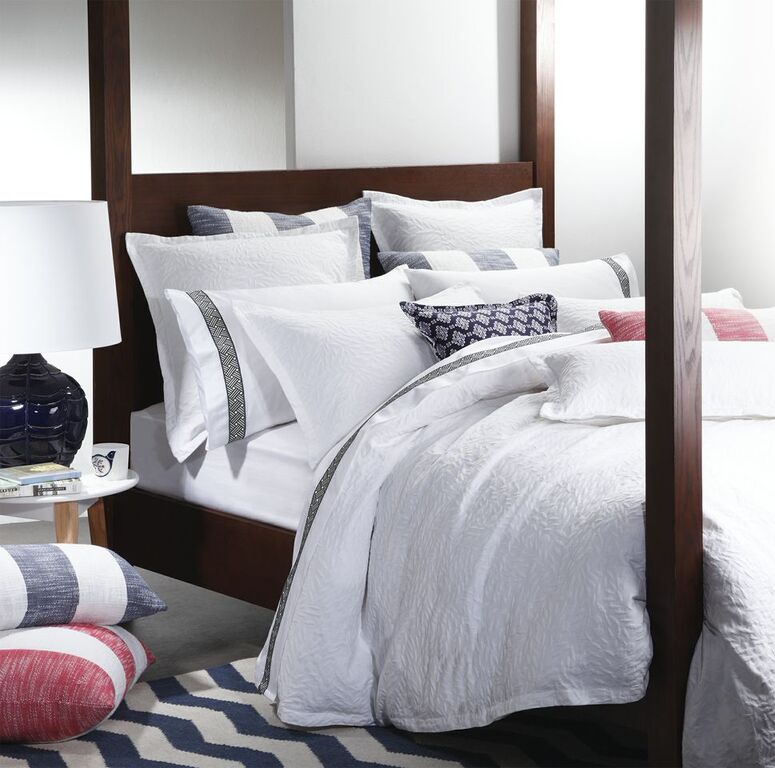 Decorative quilt covers are 100% cotton sateen while the Archer sheet story is 100% Egyptian cotton sateen in a 400 thread count. Features and detailing of the bed linen include cotton embroidery and self-coloured or contrasting single and double flanges.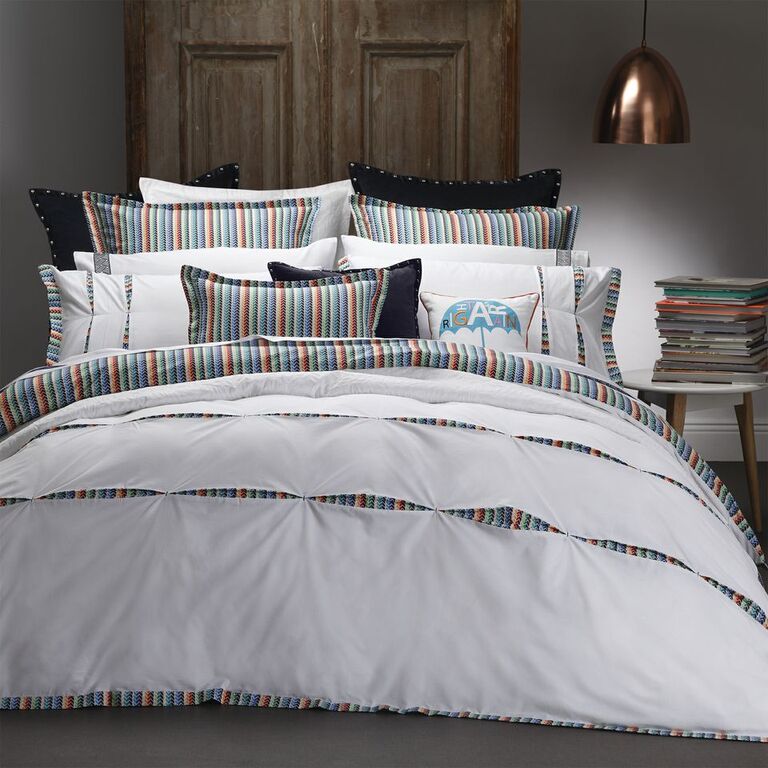 Cushions within the range are in a selection of 100% cotton slub, brushed velvet or 100% cotton canvas — some feature cord piping or hand embroidered beading. There is also a chunky knit throw and plush 100% combed cotton towels.