With its rich European heritage, dating back to 1901, the bespoke Vispring bedding range hits Australian shores this month and with prices starting at an eye-watering $20,000 (with the top of the line mattress coming in at a cool $60,000), you'd definitely want to be making the most of your beauty sleep on one of these babies.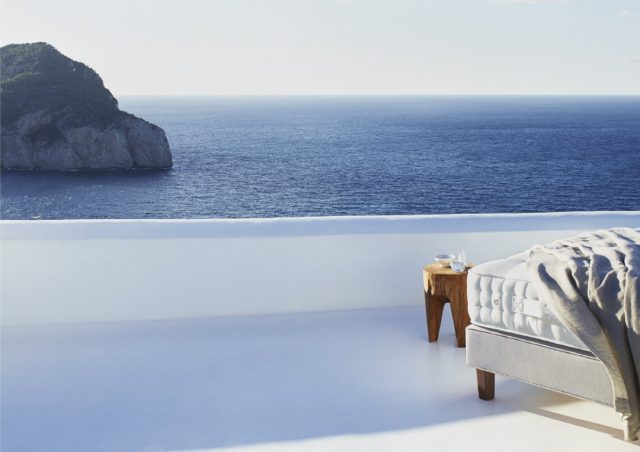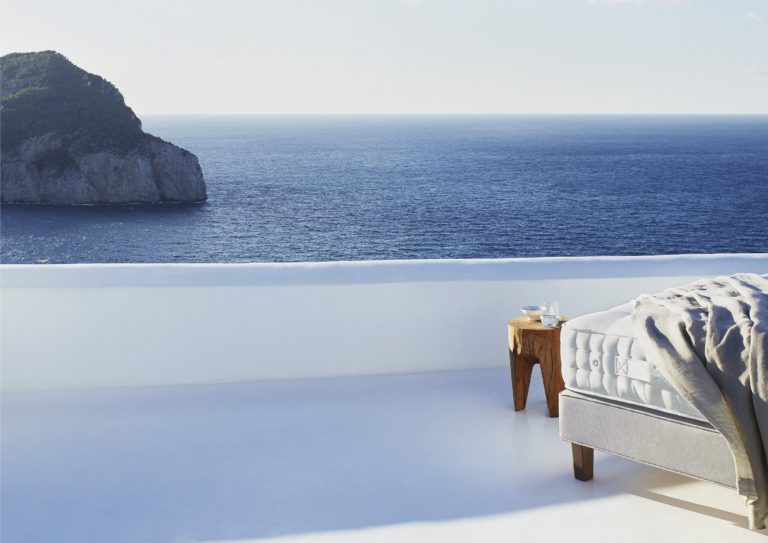 The mattress of choice for royals (Prince Charles and Princess Diana), and wannabe royals (the Beckhams), Gwyneth Paltrow and Elton John to name just a few famous fans, the Vispring was also the mattress chosen for the first class cabins inside both the Queen Elizabeth II and the Titanic.
These bespoke beds are individually hand-made from the world's finest and most luxurious natural materials including Australian horse hair, Chinese bamboo, silk and cashmere plus wool from the Shetland Islands. And with those kind of credentials, you'd almost be tempted to pass on the linen.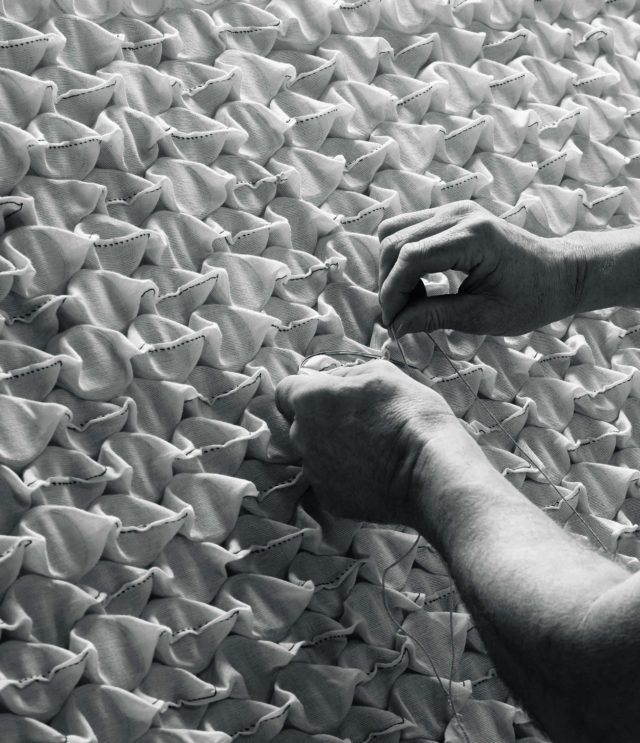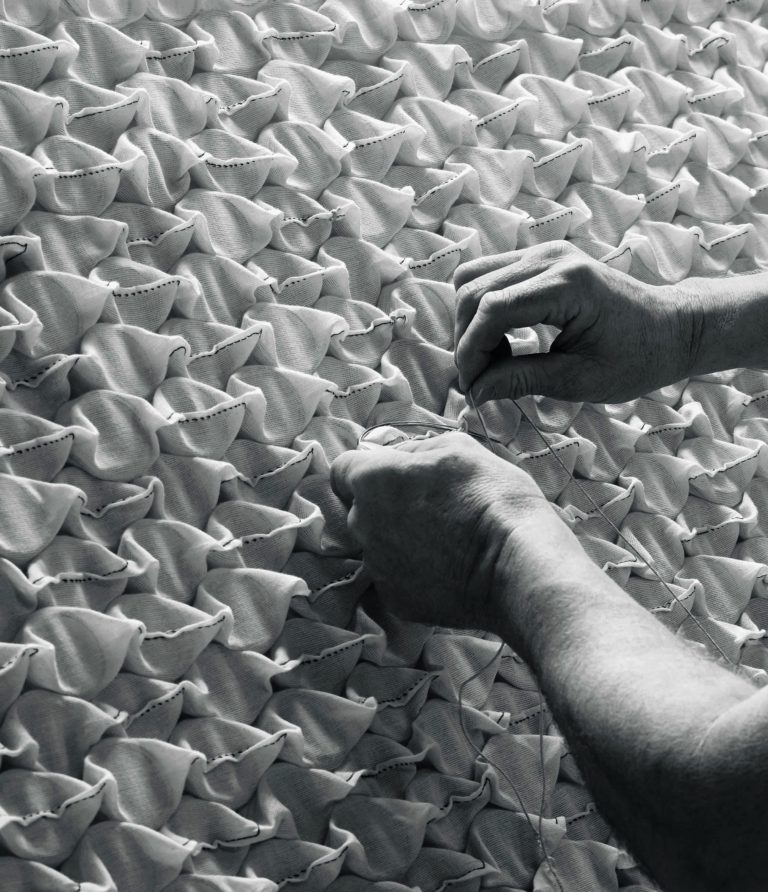 Marketed as Australia's most luxurious and exclusive mattress range, Forty Winks Hawthorn is retailing the high-end mattress at present, and there are plans to roll it out across the country soon.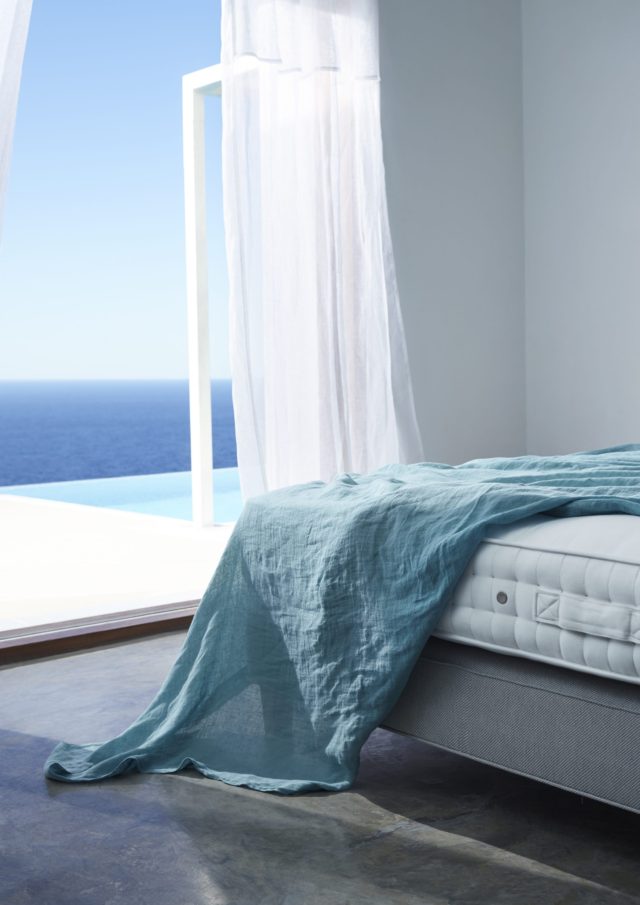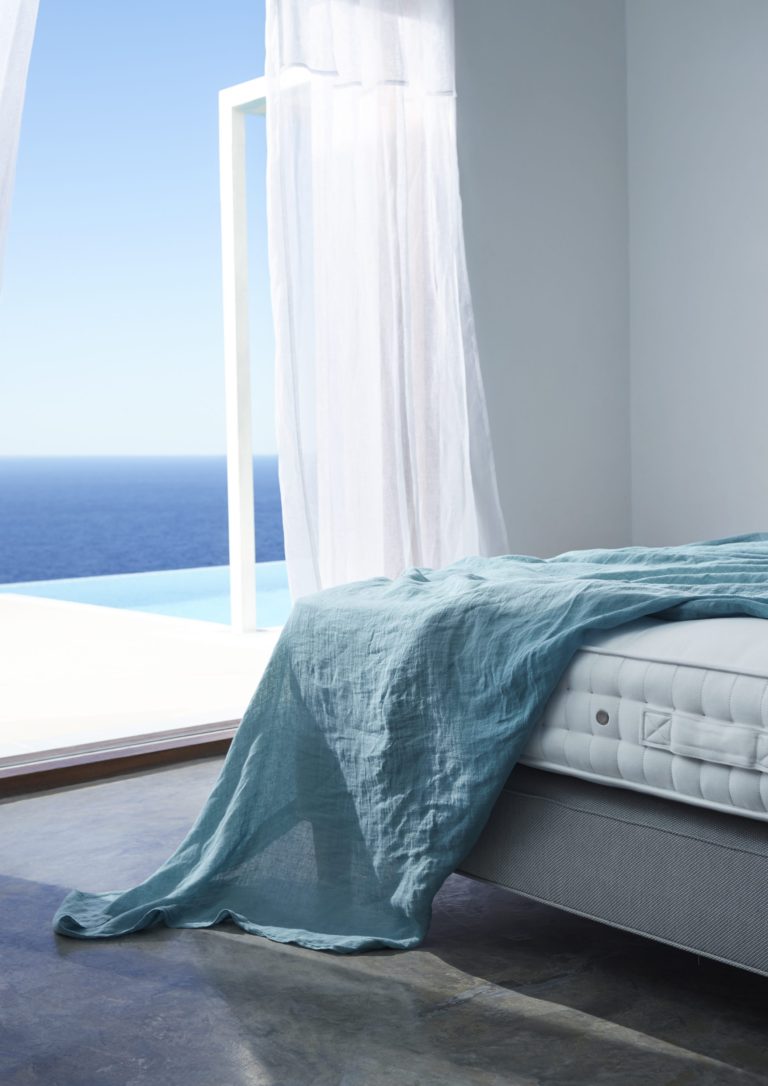 The Vispring mattress range is priced from $19,999 to $45,999 (with the most premium mattress and base priced at $62,999).
Click here for more.