I love this very masculine bedroom belonging to visual merchandiser Aaron Bourne, who runs a homewares store. What do you think?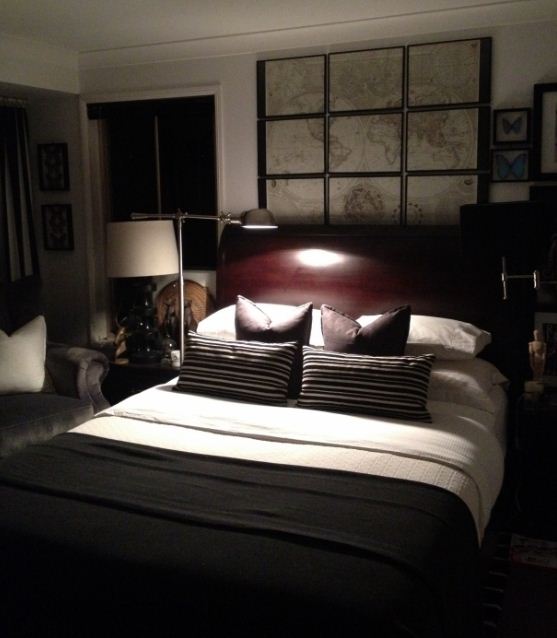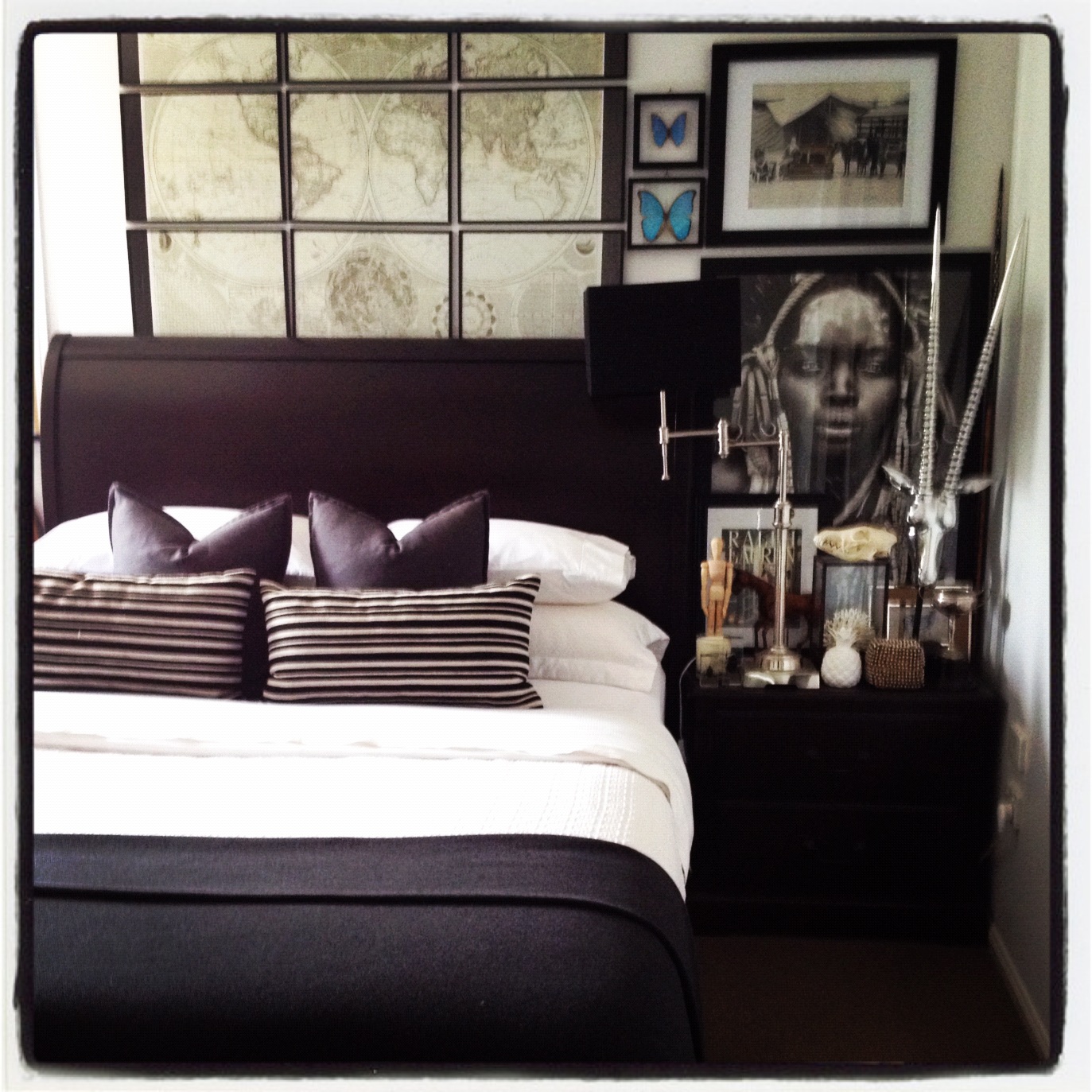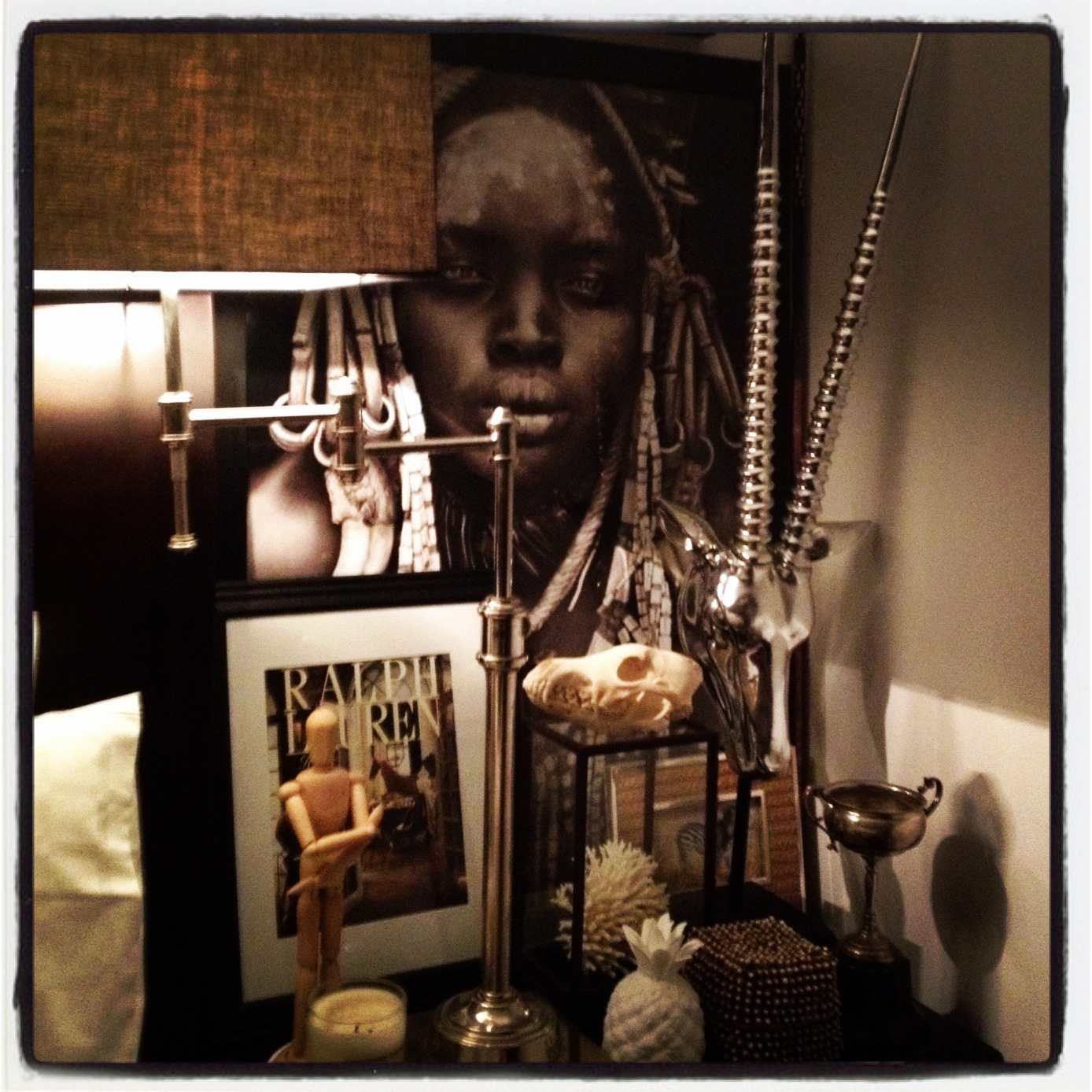 Aaron, 23, from Toowoomba, runs Harold's Finishing Touches and admits he doesn't have room on that bedside for a glass of water, but who cares about practicalities?! Many of the gorgeous items he sources for his shop end up in his home before they have a chance to be sold!
"I was a visual merchandiser for Freedom for five years but wanted to get more out of design, and more out of life. I opened up my store, Harolds Finishing Touches, early last year, providing Toowoomba and its surrounds with gorgeous, unique homewares and furniture and, more importantly, inspiration," he says.
"My bedroom is a constant evolution of my absolute favourite pieces, many from the store that don't make it onto the shelf! It's where I can express my total style and individuality. I would describe my style as ethnic, masculine, luxe, maximalist… sorry but I am by no means a minimalist!
"I love collections and curiosities. I have always said if I didn't own the shop I would love to be curator in a museum, so the framed butterflies, specimens, coral and tribal artefacts are my way of solving that issue! The map above the bed was a British ebay find which I sliced up to create a larger statement.
"I love lamps, as you can probably tell and, yes, I do use them all, just not all at once. The bemboka linen and most of the accessories are from the shop."
Do you love/hate this room? Would you do anything differently? Please share your (constructive) comments below. If you'd like to submit a room to Interiors Addict, contact Jen.