An easy source of inspiration, Morocco is a country of design riches – from the beautiful Moorish architecture to the intricate tiling and Yves Saint Laurent's fabulous Marrakech abode (the cactus garden is beyond), there is just so much creative fodder to draw on. And with the tribal trend still going strong, it's unsurprising that Adairs has turned to the North African country for its latest range.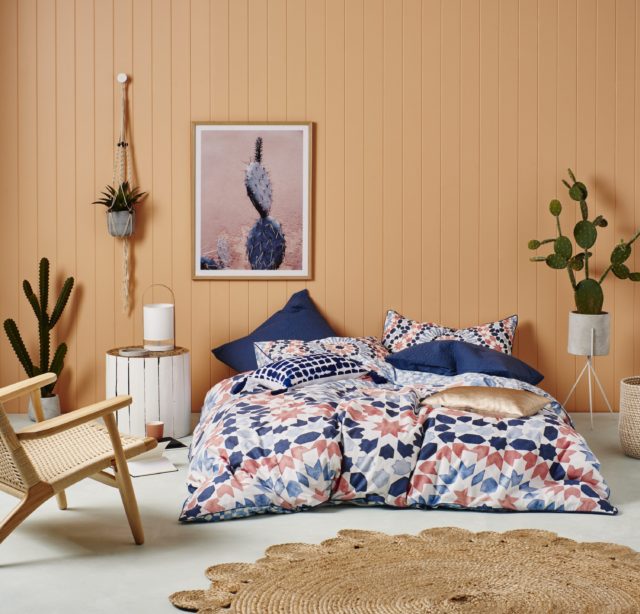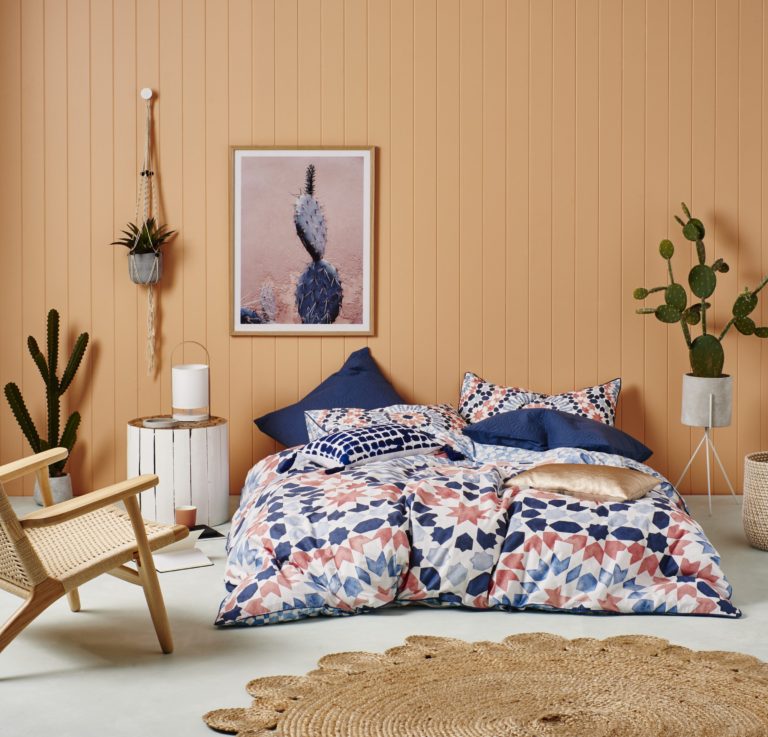 Featuring a kaleidoscope of bold pattern accented by earthy textures, tassels and Cacti (a subtle nod to Yves no doubt!), we're particularly taken with the new range of bed linen.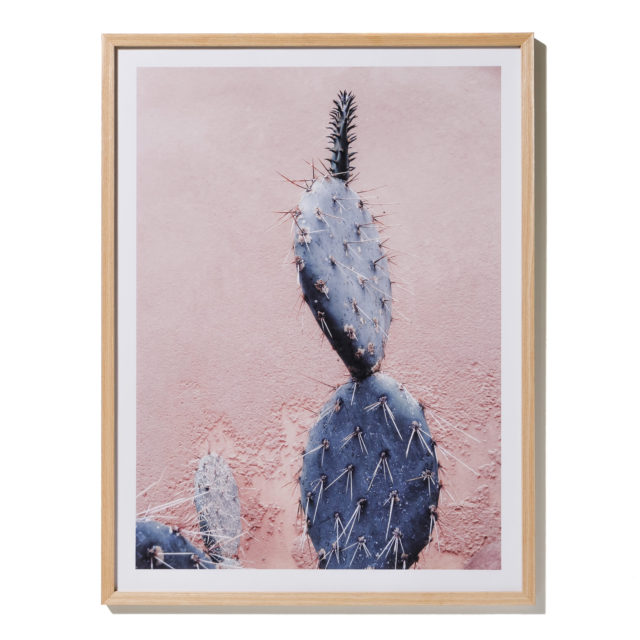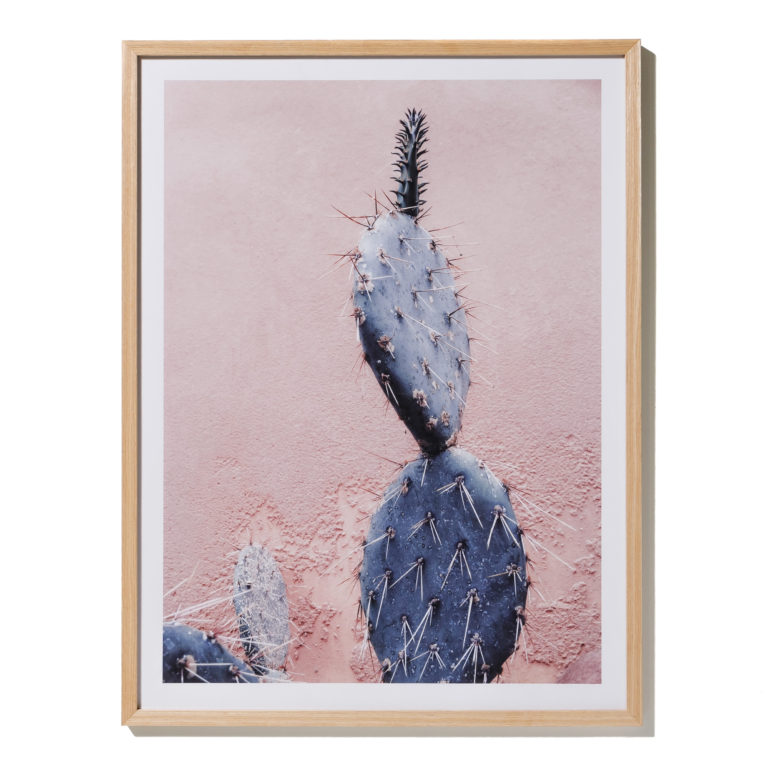 The Mercer + Reid 'Medina' bed linen collection features an abstract Moorish mosaic pattern in gorgeous shades of dark and light blue accented with on-trend terracotta. We love how the quilt cover is reversible – the flip side features a light blue water colour mosaic pattern.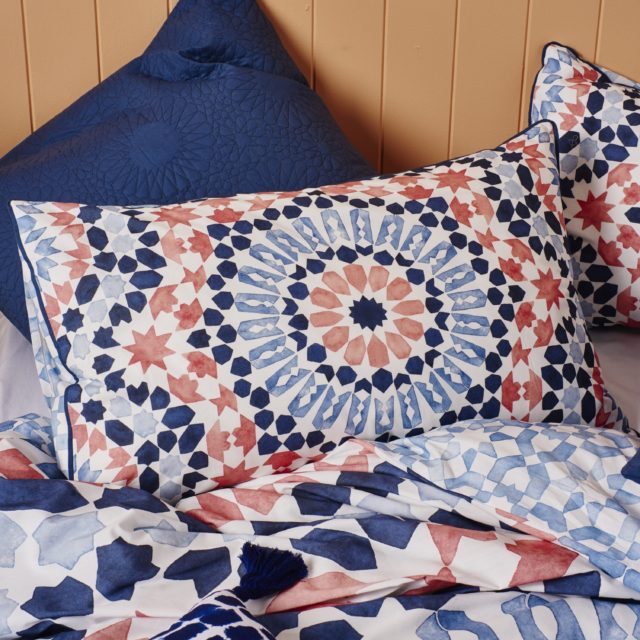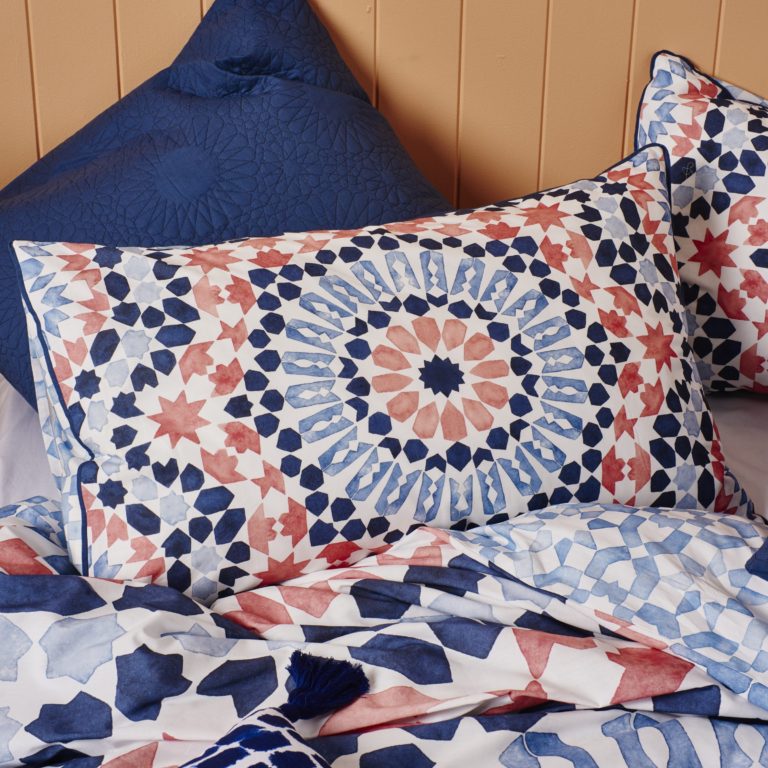 The Home Republic 'Marrakech' bed linen caught our eye also – while the simple monochromatic colour palette is super fresh, it's the mustard tassels that really take it to the next level. This quilt cover is also reversible – perfect for days when you want to redecorate without having to shop to do so.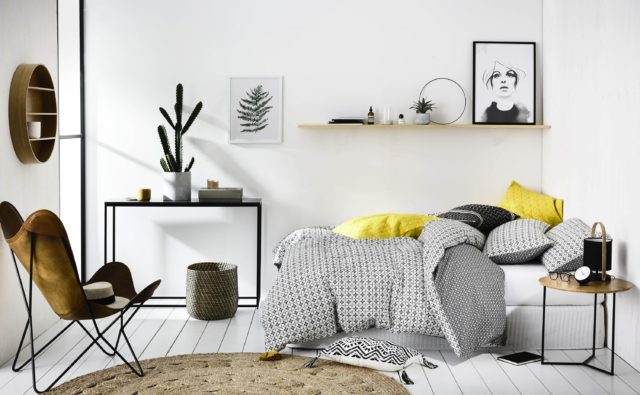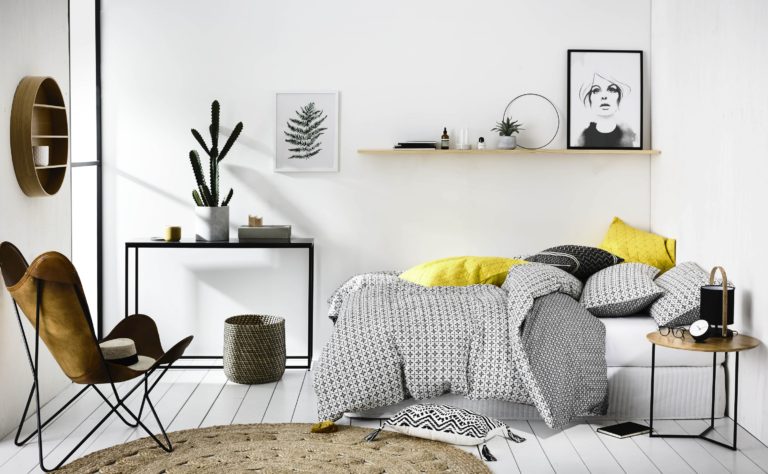 Rounding out the new collection is an array of fabulous textured accessories including the Home Republic 'Sahara' baskets and the Mercer and Reid 'Tangier' pots – the baskets would make nice pots or fabulous storage options.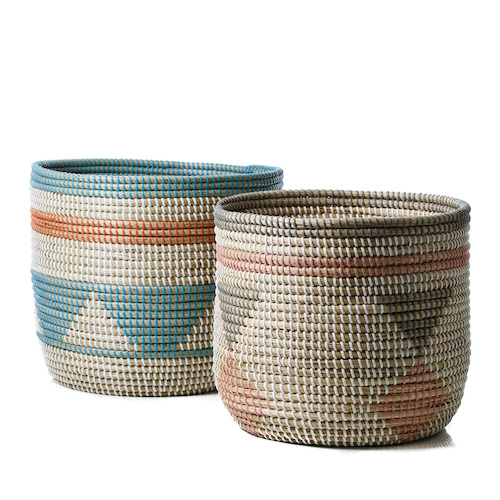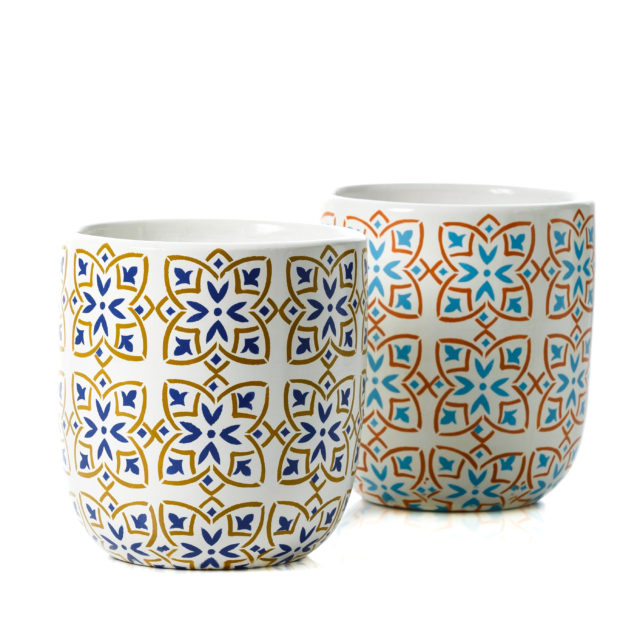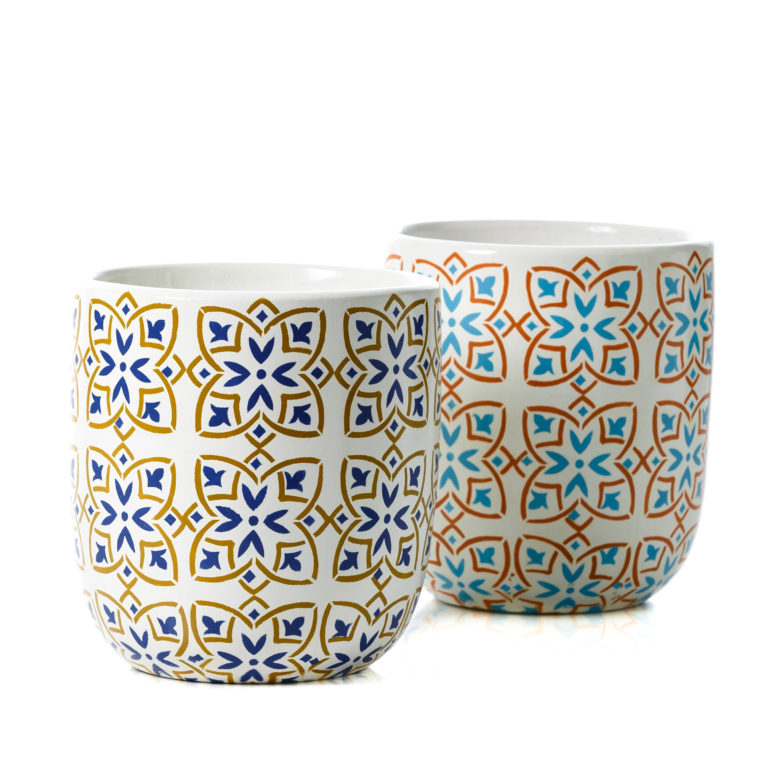 The Mercer + Reid canvasses are another highlight – featuring silver embellishments such as square silver studs and priced from $149.95, this range of affordable art really rounds out the exotic, bohemian vibe.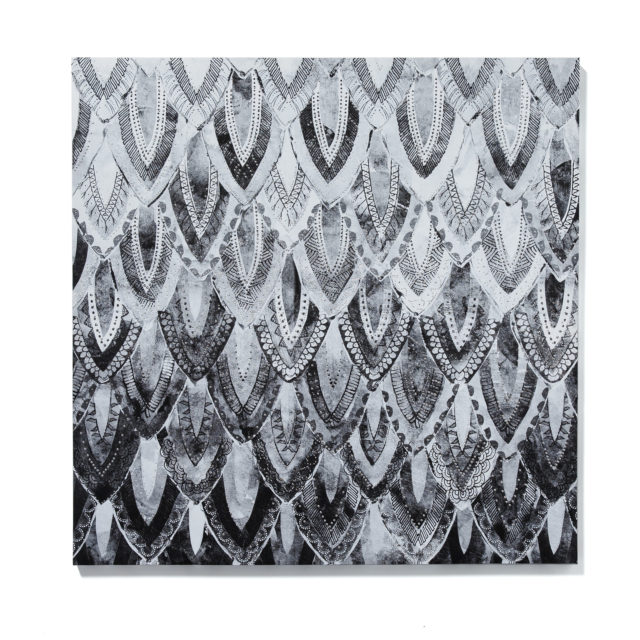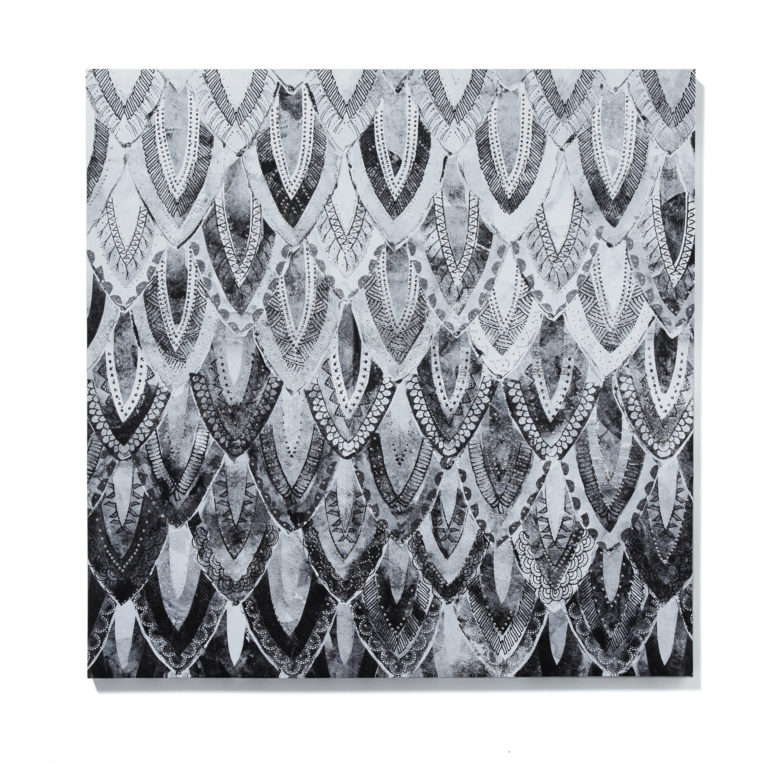 We're also pretty fond of the Home Republic 'Dakota' tribal cushions – monochrome and versatile we think they'd work in just about any space.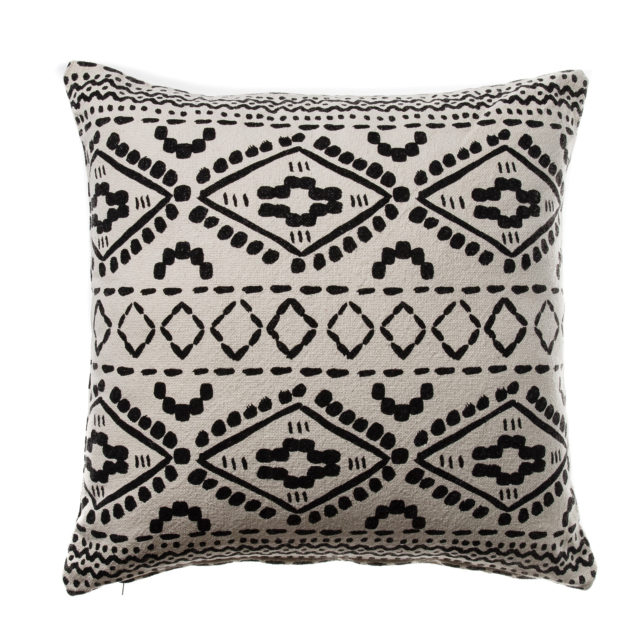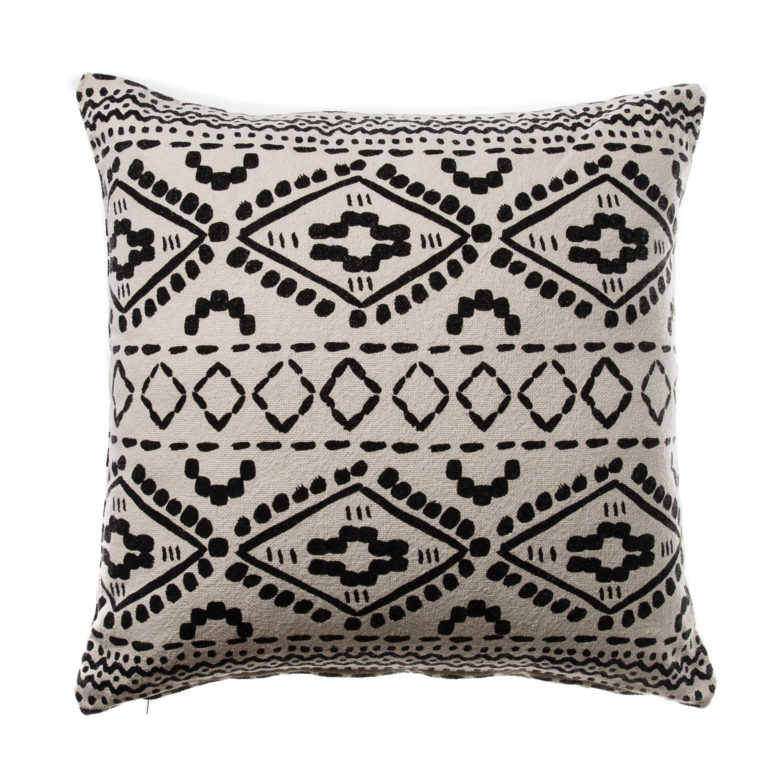 Shop online.