By the Phillip Withers Landscape Design Team
Take a look outside and be honest. Is your backyard overgrown and a bit of a mess? Is that outdoor entertaining area still only half finished? Or, like so many of us, maybe the garden is just not your thing so you've never really bothered in the first place. It doesn't matter either way because it's never too late to resurrect an unloved garden. To help get you started Landscape Designer Phillip Withers has come up with some top tips to help you resurrect your unloved garden.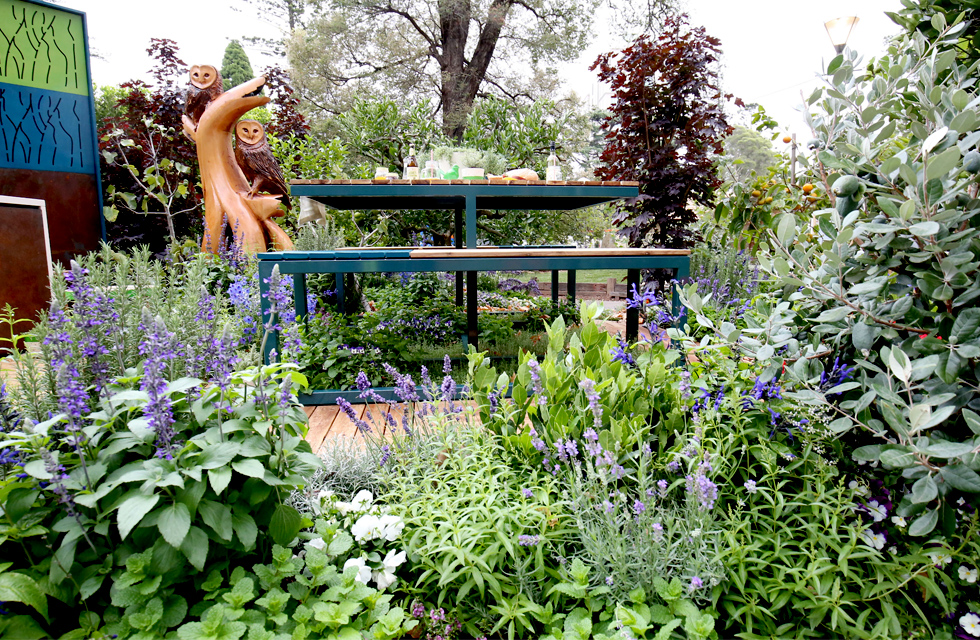 Image source: Phillip Withers Landscape Design
Top tips to resurrect an unloved garden
1. Grass – Aerate your lawn every spring with a roller/garden fork and spread lawn fertiliser all over your garden. Trim any surrounding tress that are preventing sunlight exposure to your garden and finally cut your grass approximately 2.5cm in length. This routine will put you in good stead to have beautiful, lush green grass year upon year.
2. Soil and Plants – Save any organic waste from your house and leave it in the composter for at least six months. This free compost will provide your soil with fantastic nutrients that attract earthworms, which help keep it fertilised. Focus on cultivating plants that attract birds and bees to ensure their pollination, establish weed control and those that will spread the plants seeds around the garden.
3. Herbs – Twice a year plant herbs in little pot plants or even in the edges pf the garden to make it part of the system. Not only are they a great way to help you live a healthier life, they look great and can provide great coverage and texture in many cases.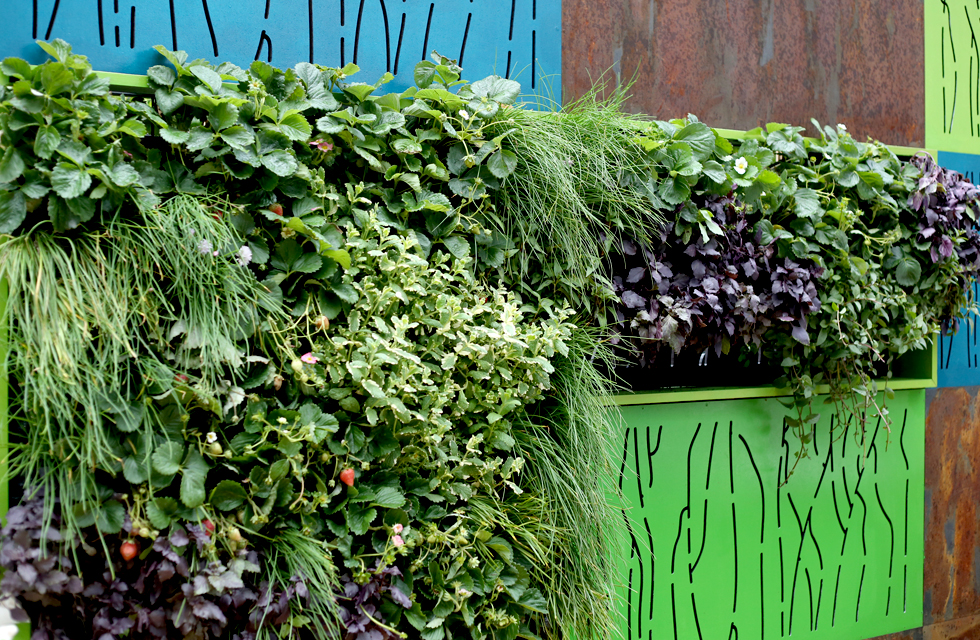 4. Water Storage – If at all possible, invest in a water tank. If you don't have access to a bore, stream or river, rainwater (collected in the most part over the winter), is the best source of much needed water for your garden to flourish all year round,
5. Establish a routine – Your garden routine should run like clockwork, You should know what time of day you are going to: water the plants, pull out weeds, harvest any veg etc. Work hard in your garden because the more time you put in, the more you will get out. Establish a system and get the foundations right it will become a leisurely activity! Also remember that you don't have to make it hard, using timers and modern techniques such as wicking beds can make life easier.
6. Choose a range of plants – Consider texture, shape, sound and smell, (not only aesthetic) when choosing your plants, to stimulate your senses as much as possible. Eg. Ornamental grasses move in the wind to create wonderful sounds and provide a point of interest for the eye. Incorporating food also will create the addition of an environment you can pick and eat and bring life to the whole family to learn and indulge in.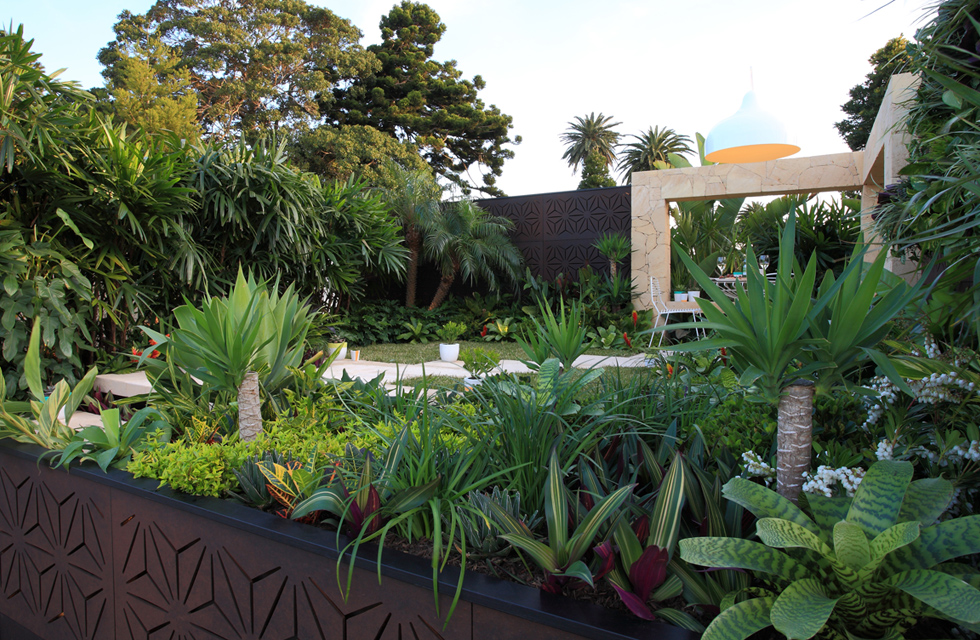 Image source: Phillip Withers
7. Lighting – In winter, your stark garden can be rejuvenated with a few strategically placed lighting elements. Place them beneath a tree or a taller plant to create an interesting and illuminating display that allows you to see your plants in a new way. This can also help to bring in the rule of a garden working from the inside just as much as the outside. Its so important to think of your garden this way if you want to green and calm in your home.
Visit the Phillip Withers Landscape Design team and garden 'I SEE WILD' at the 2017 Melbourne International Flower and Garden Show, Garden A76. March 29th – April 2nd 2017. For more information, visit www.phillipwithers.com