Kathryn Bamford's home is so full of style and personality, it's hard to believe it's a rental, but it's a great lesson in making a rented home feel no less homely.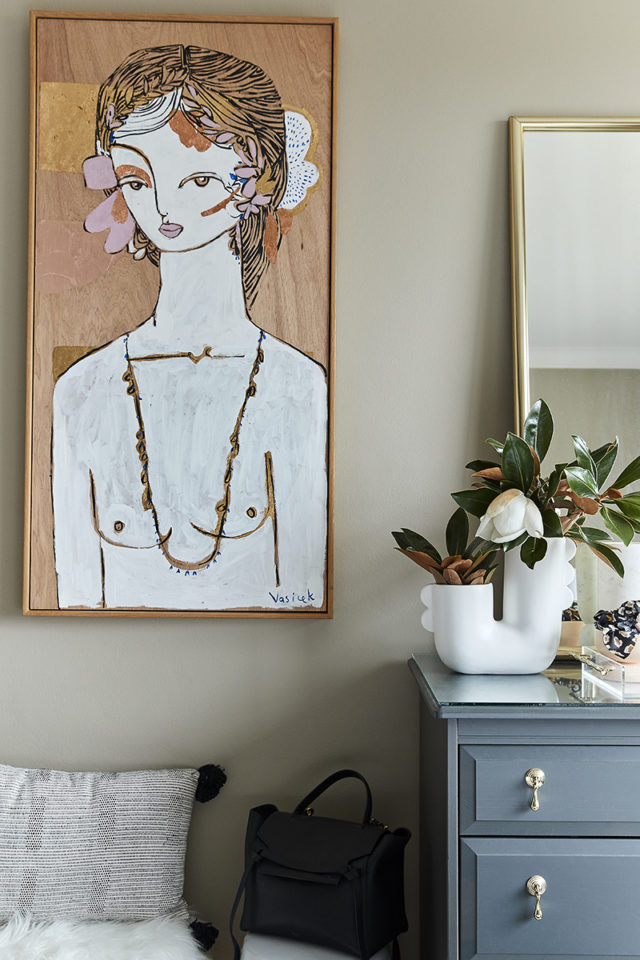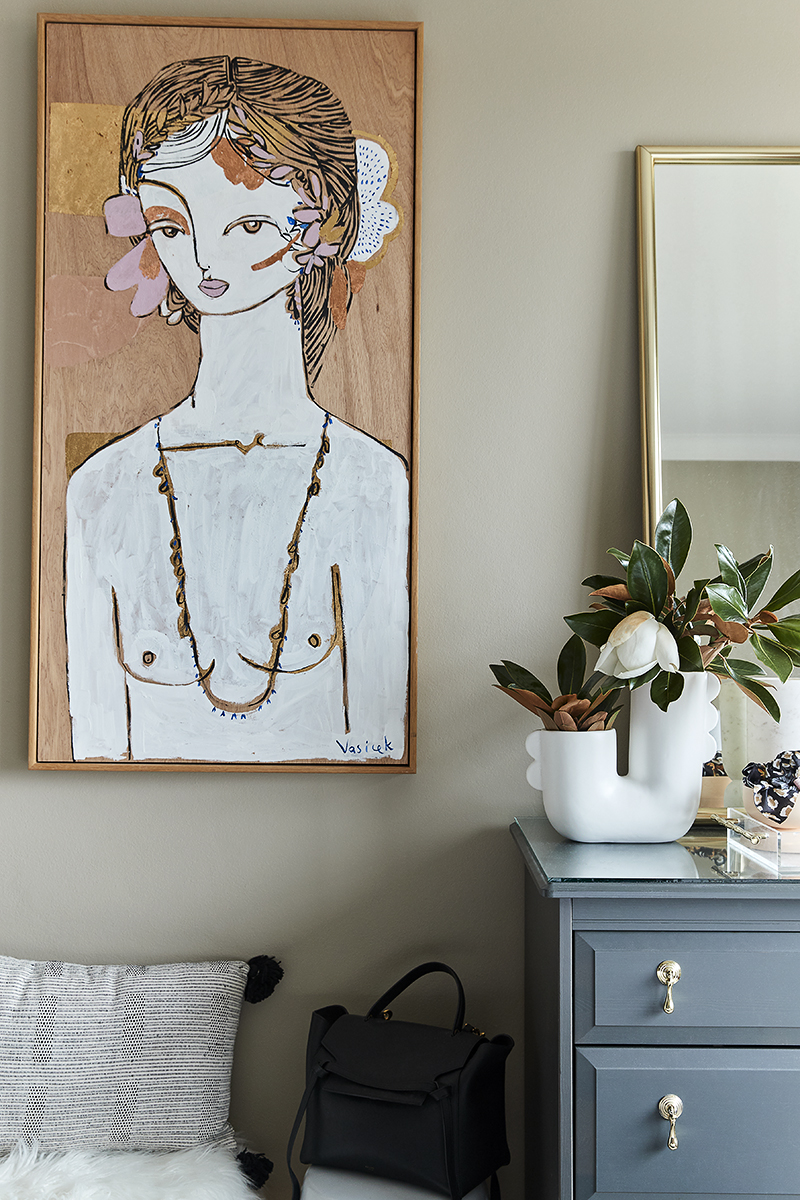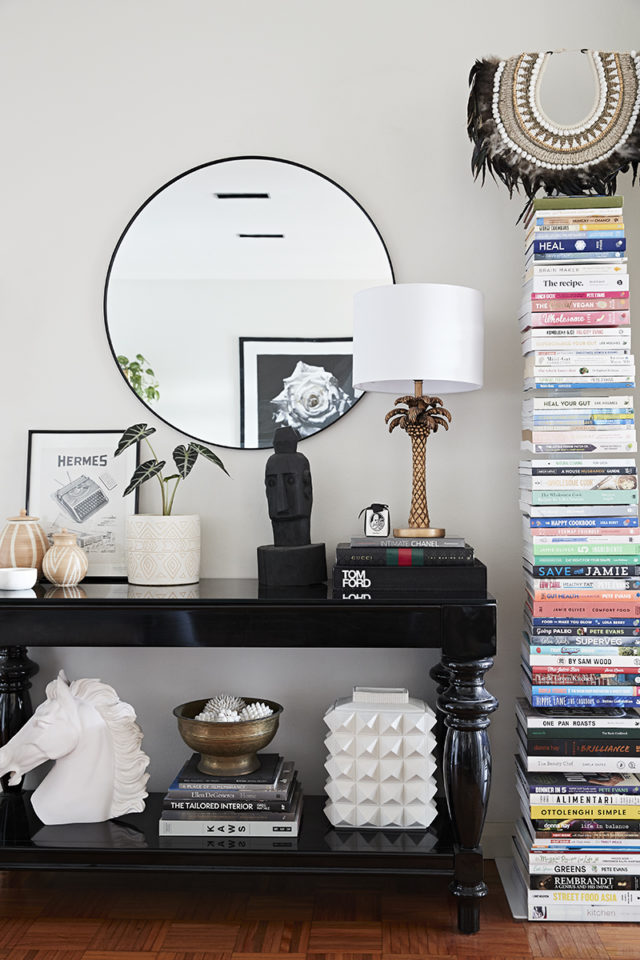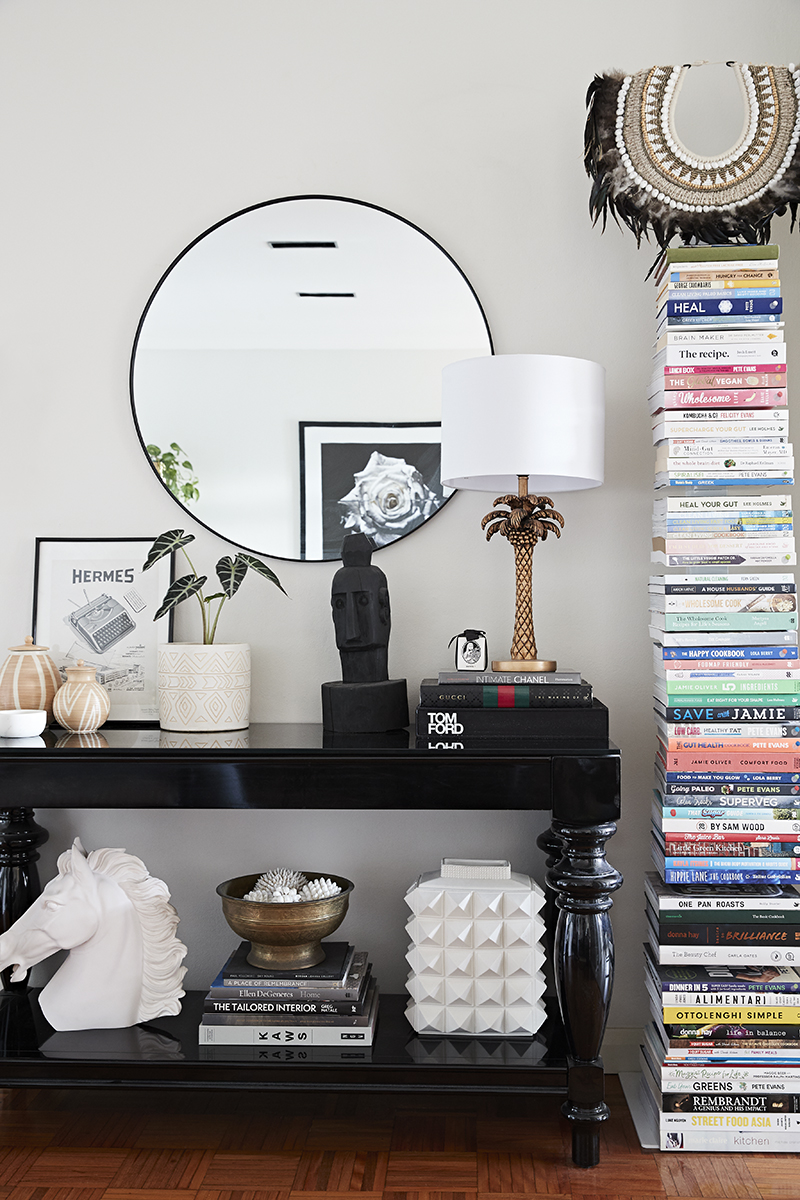 Located in Sydney's Inner West, the owners did a good job of renovating the apartment a decade ago, adding plenty of storage and all the modern features a young couple want in a home. "I fell in love with the original parquetry floors, high ceilings and abundance of natural light," says Kathryn, an interior designer and stylist, who lives here with boyfriend Greg.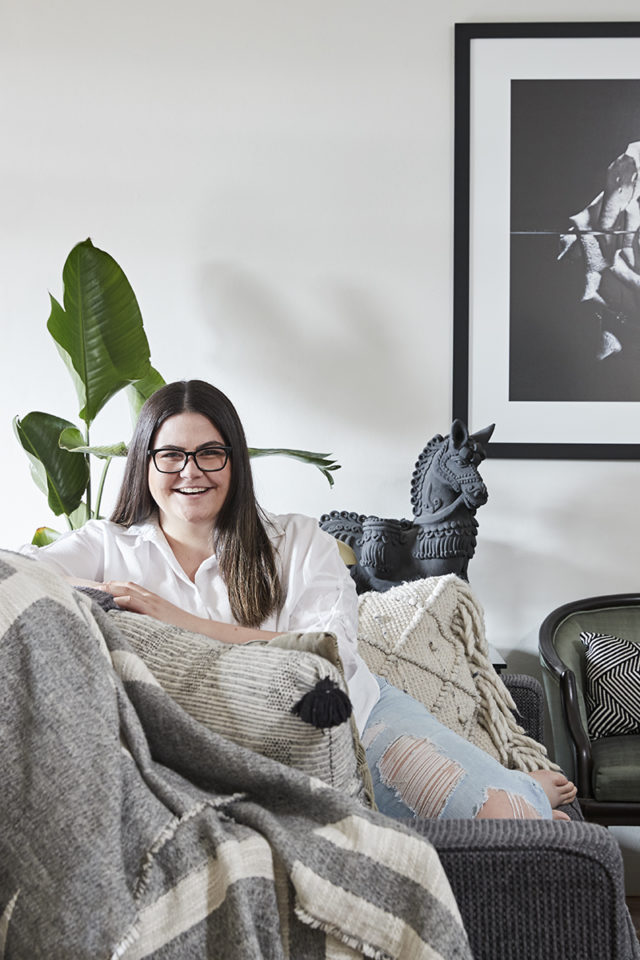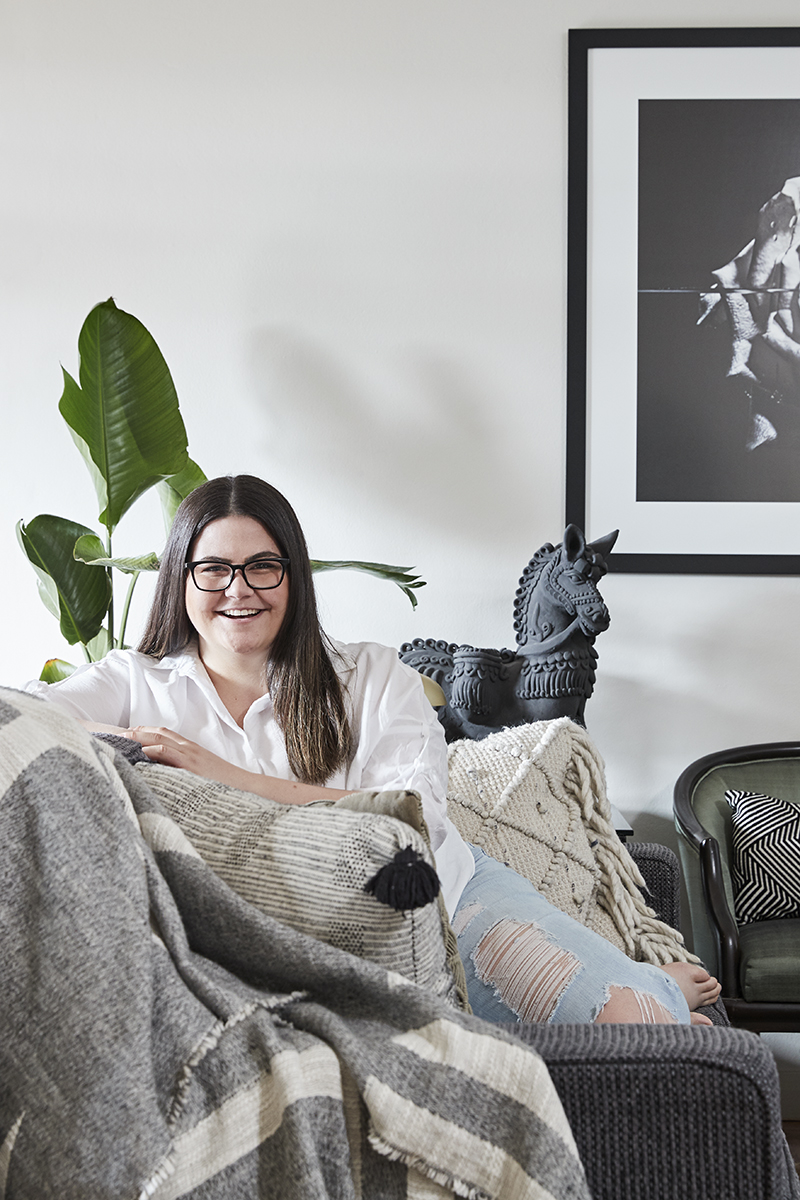 "For me, my home is my refuge. Whenever I live somewhere I always want it to feel homely and lived in. Often with rentals this is hard to achieve so I've tried to redefine what a rental can be in terms of aesthetics and function."
It's very clear Kathryn has a good eye, as there's an expertly styled vignette around every corner! She's also upcycled much of the furniture herself, whether it was found on Gumtree or an IKEA hack.
Her and Greg's home is a place to entertain and display all the special pieces they have collected on their travels. "We try to keep it fun and practical. A home is to be lived in, not just looked at. I love mixing old, new and vintage pieces to create vignettes all around the house. It's definitely not minimalist!"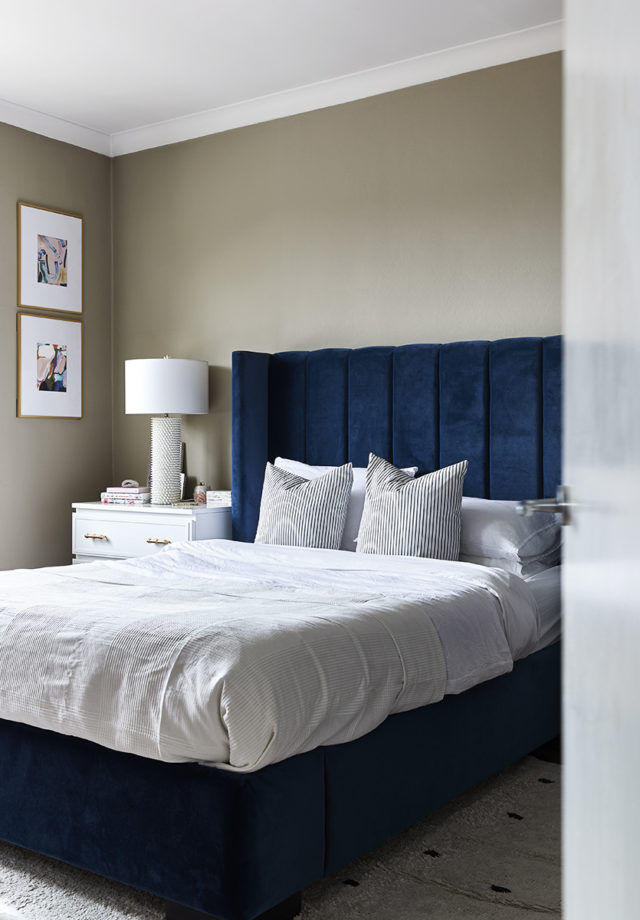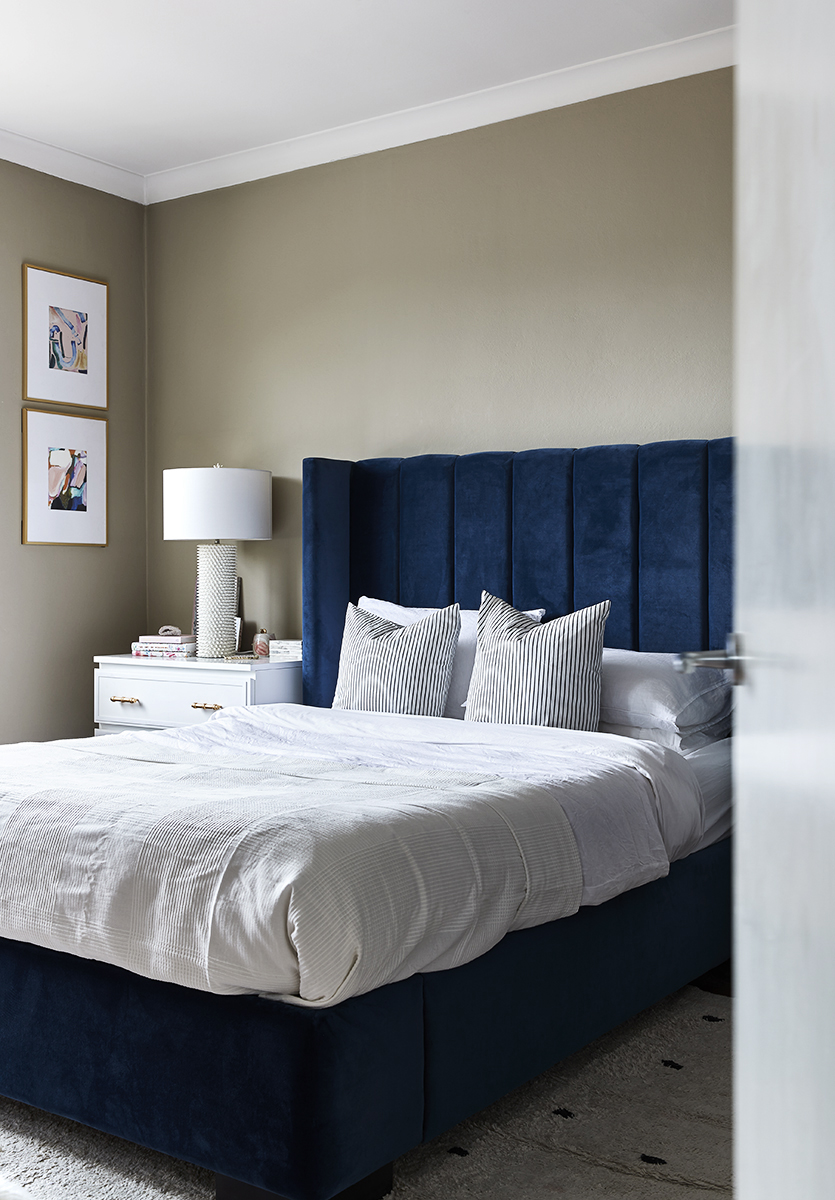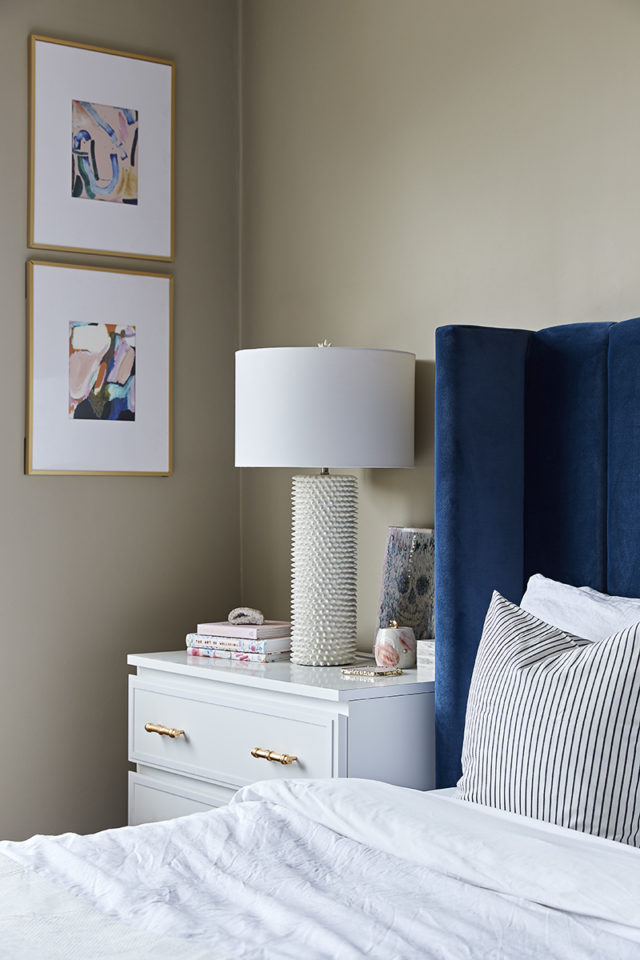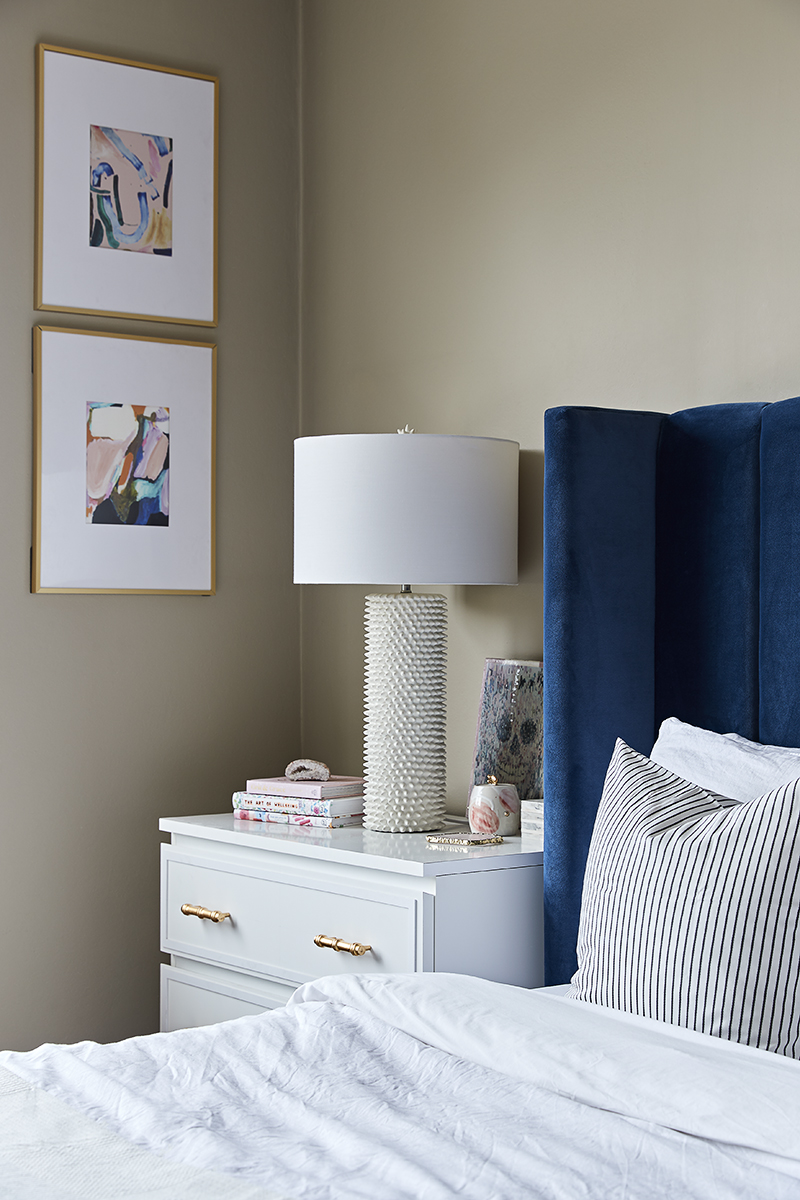 Due to her work, Kathryn has a plethora of props for jobs which end up on ever-rotating displays throughout the space! Working from home, it was important to have an office space, and the spare room works perfectly, with a bed for when guests stay over.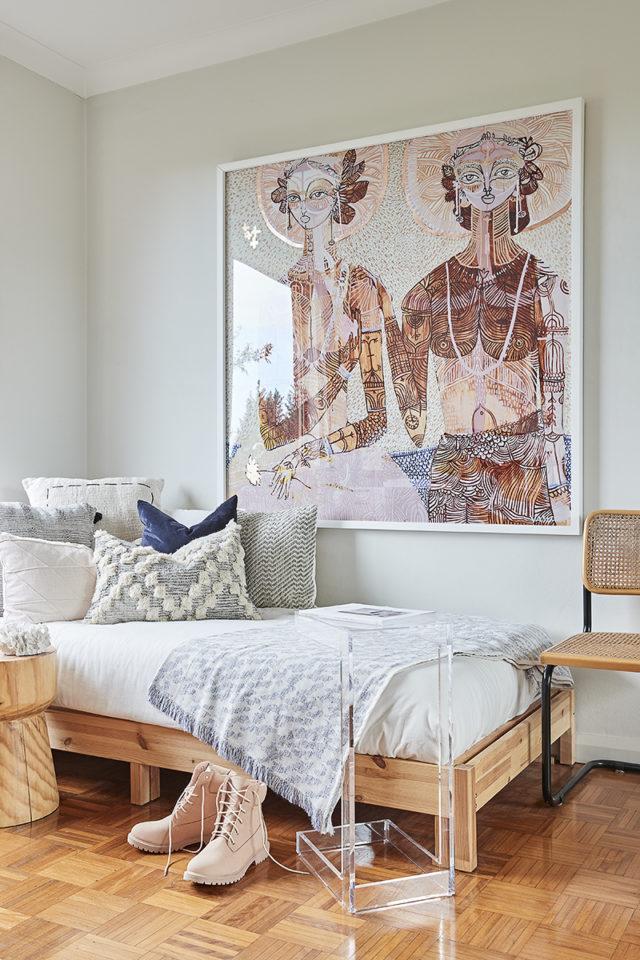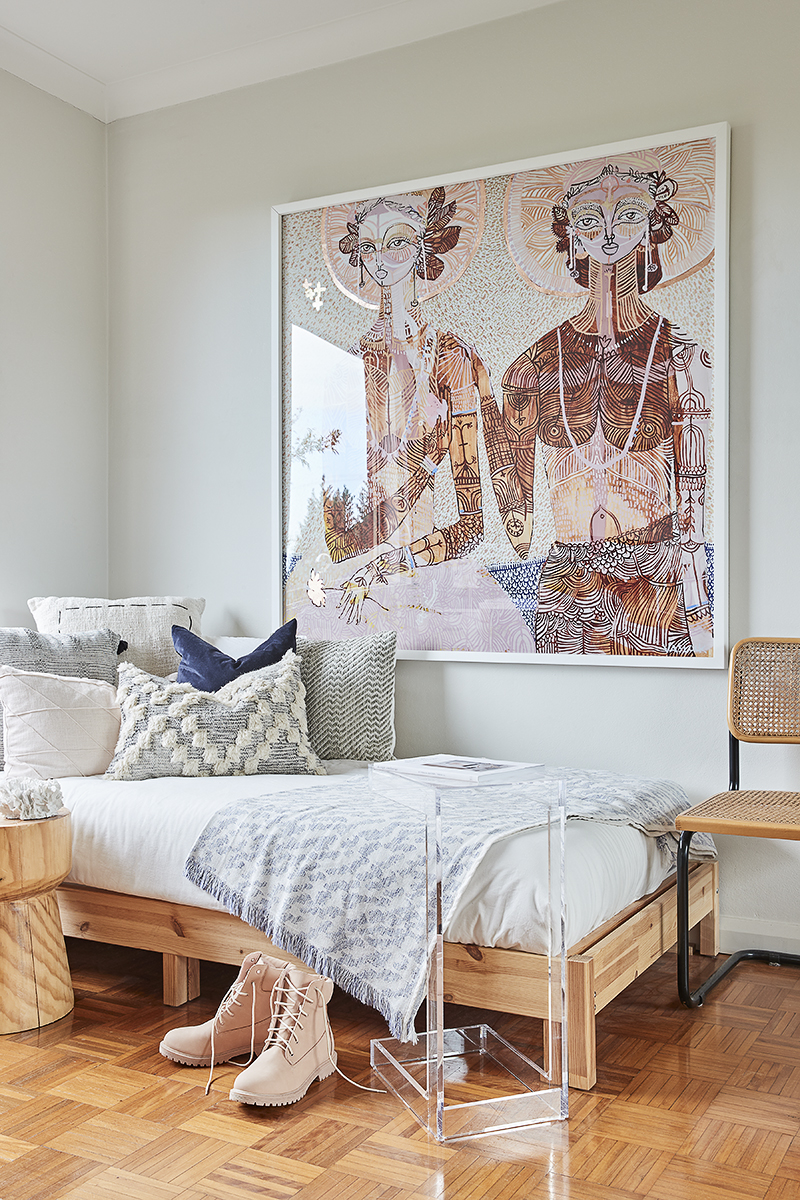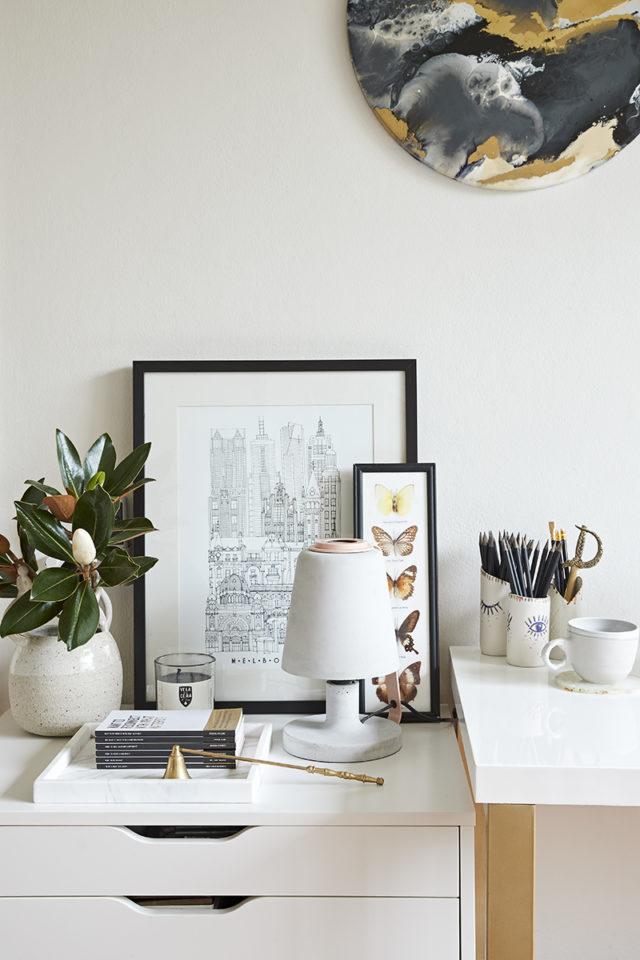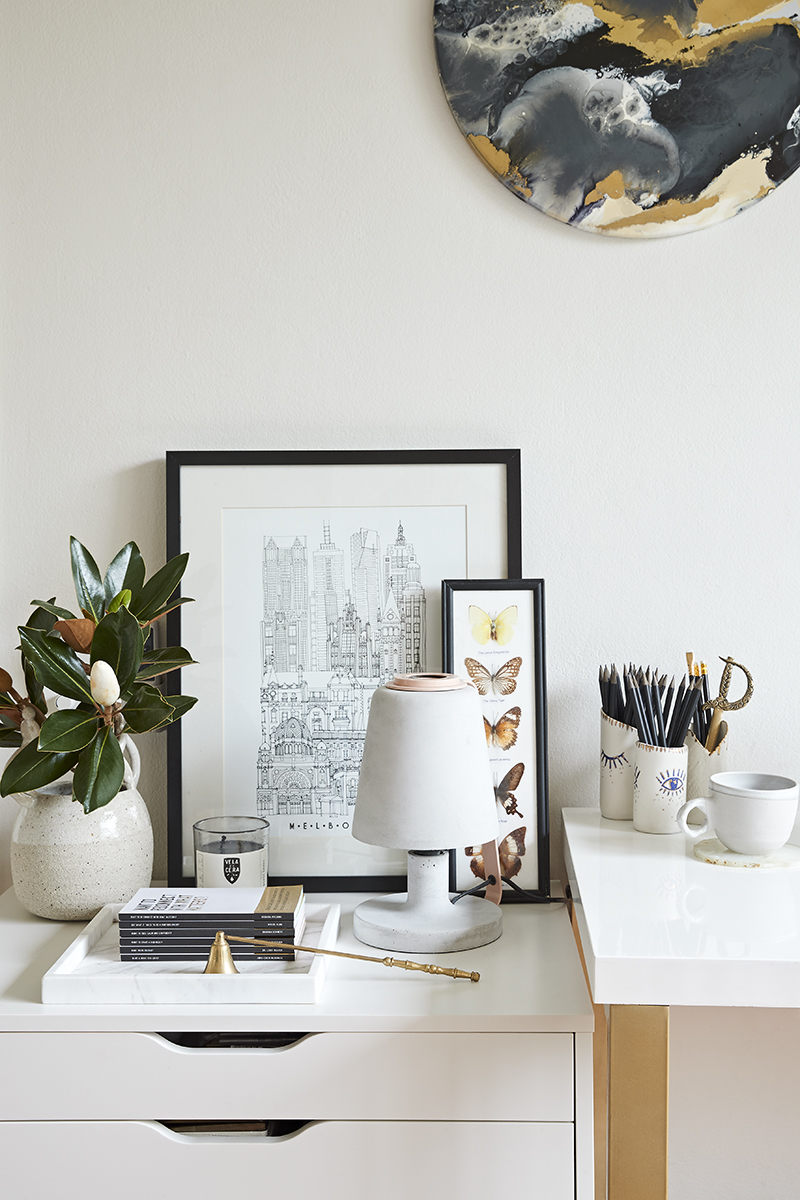 "I gravitate to a monochrome palette with natural tones and pops of gold," Kathryn says. "My style's a little bit modern, a little bit traditional, a little bit Hollywood art deco? Who knows!"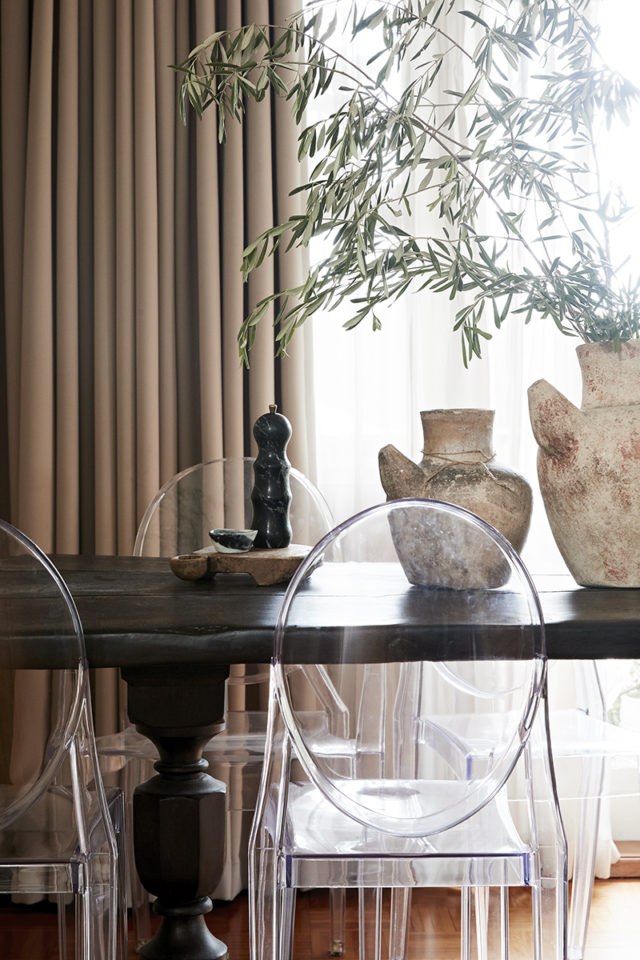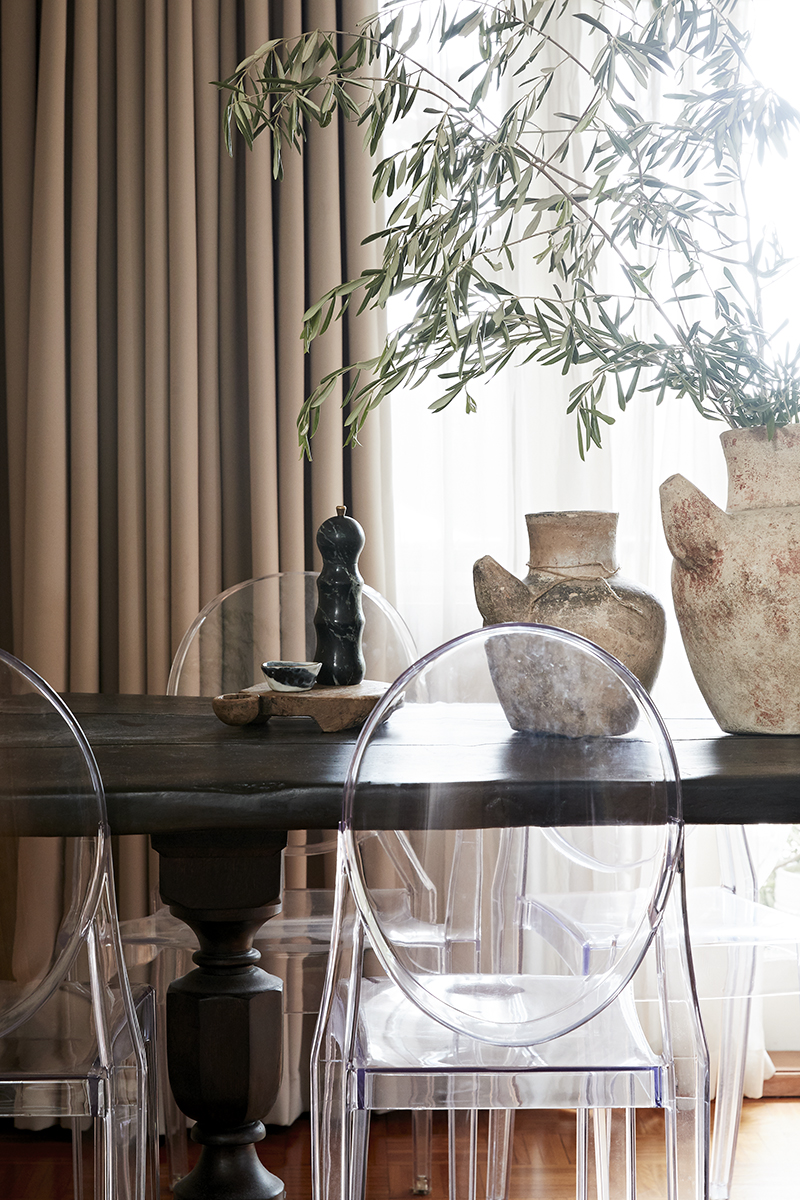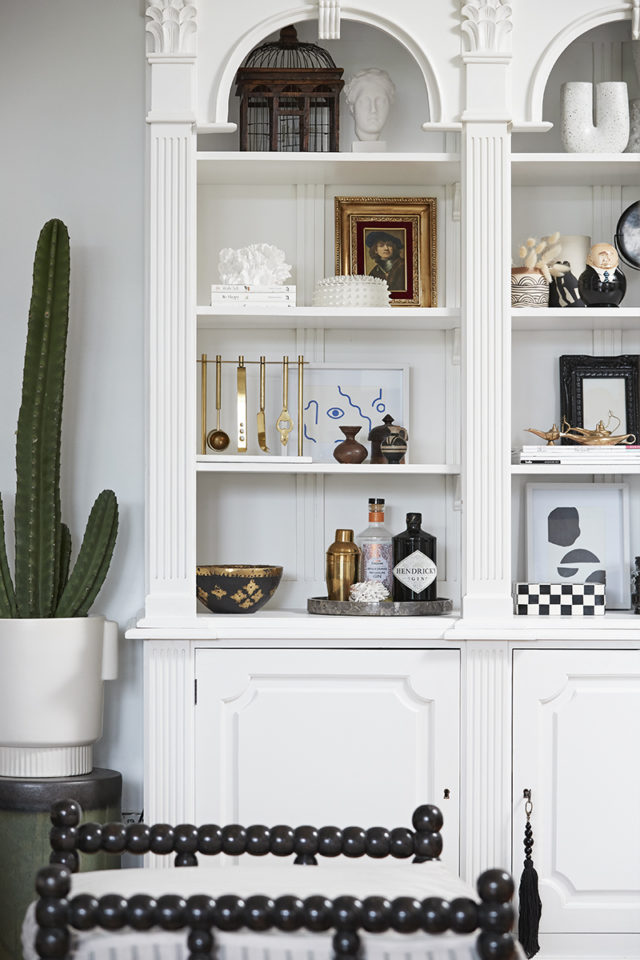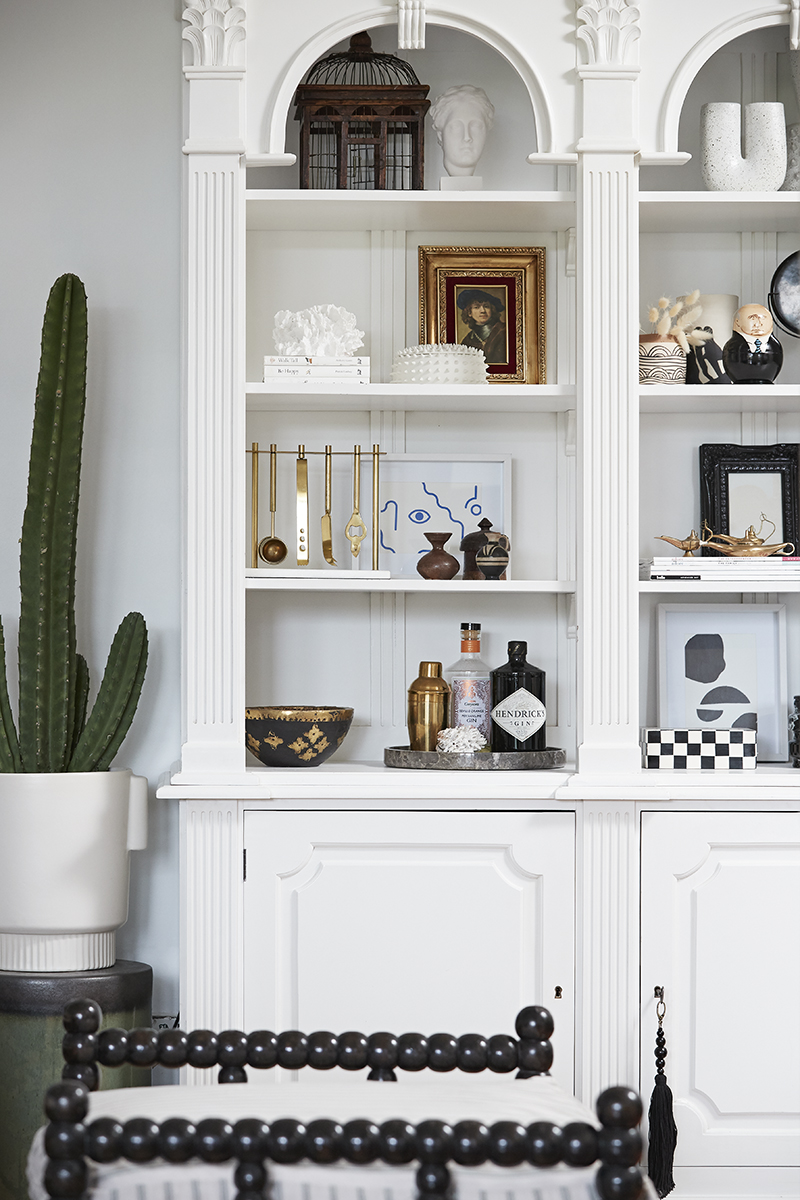 Photography: Michelle Young