When at age seven George Fetting picked up his first Kodak camera, there was no going back. Since that fateful day, he's gone on to have a diverse and noted career, winning a number of photographic prizes including Capture Magazines Australian Travel Photography of the Year — twice.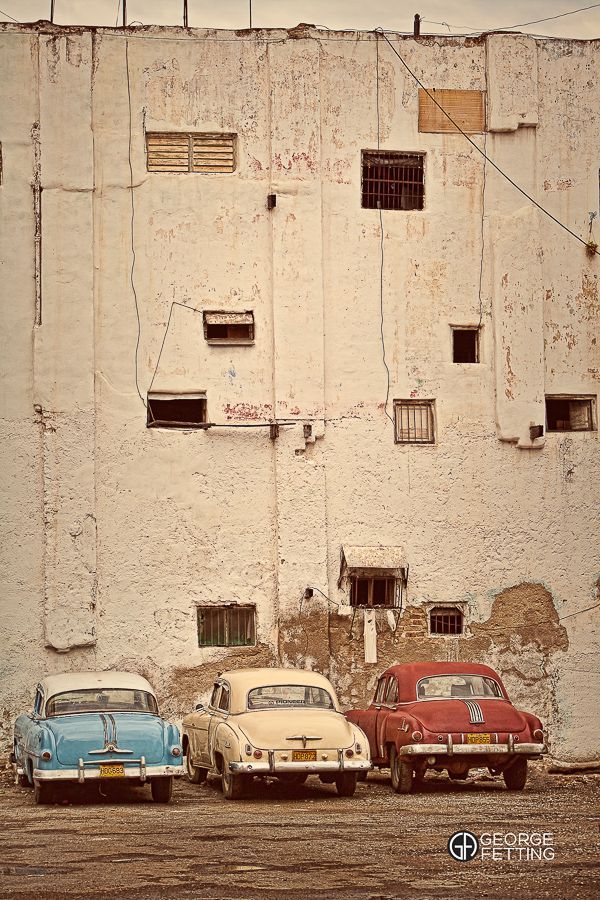 Now, George has decided to take his carefully archived images and turn them into an online gallery, covering everything from ethereal seascapes, contemporary landscapes, seductive flowers and abstract art.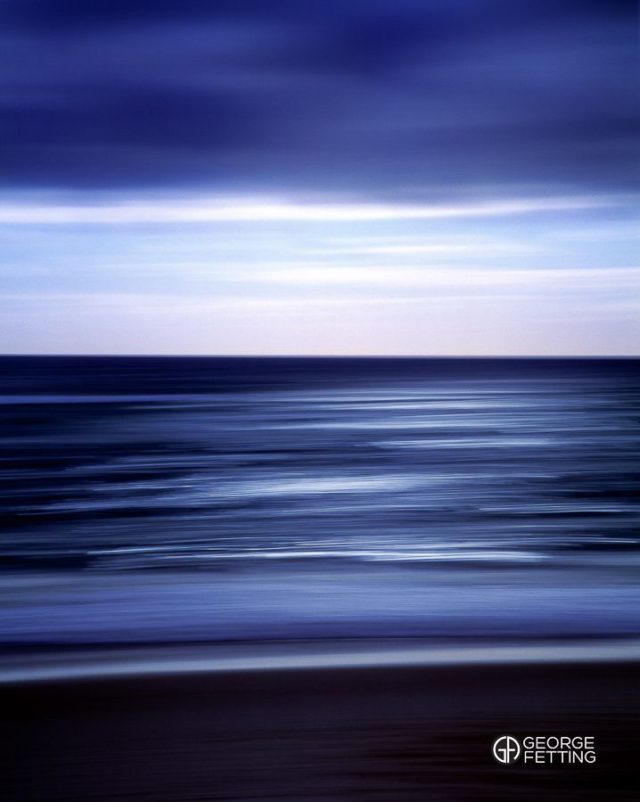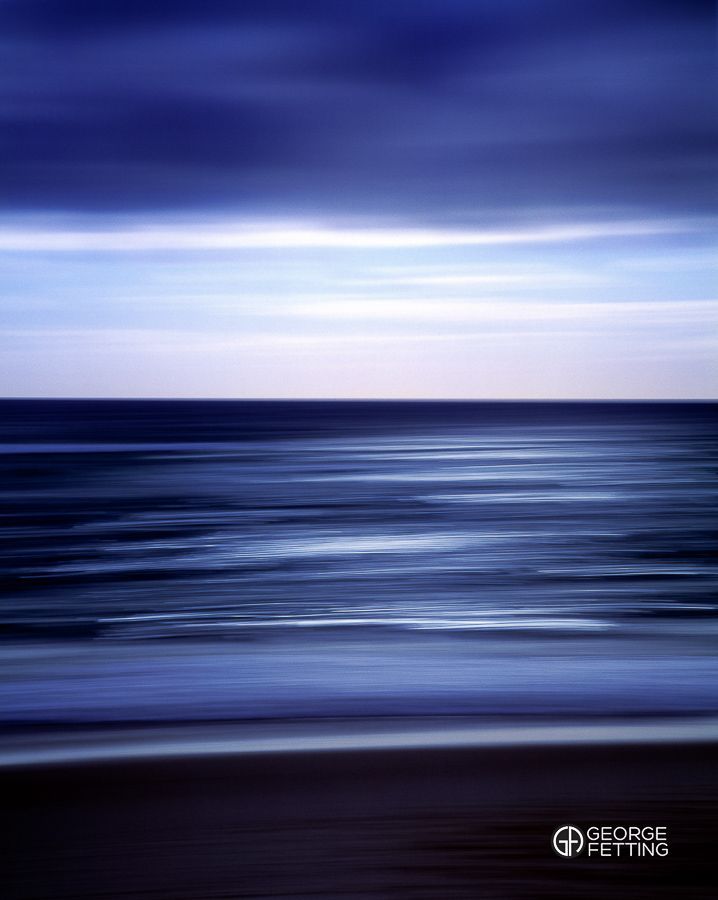 The gallery, entitled Photo Editions offers artworks in a number of sizes, edition numbers and price points, meaning greater choice and accessibility. Committed to providing corporate, private and investment collectors a beautiful selection of art, the works span a large part of George's career and include many of his favourite pieces.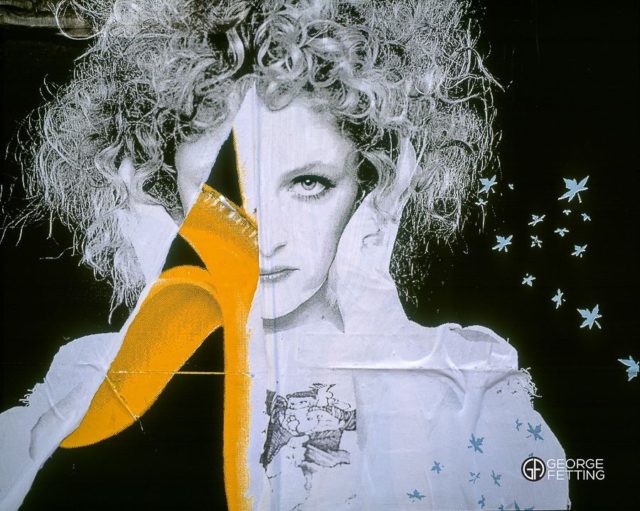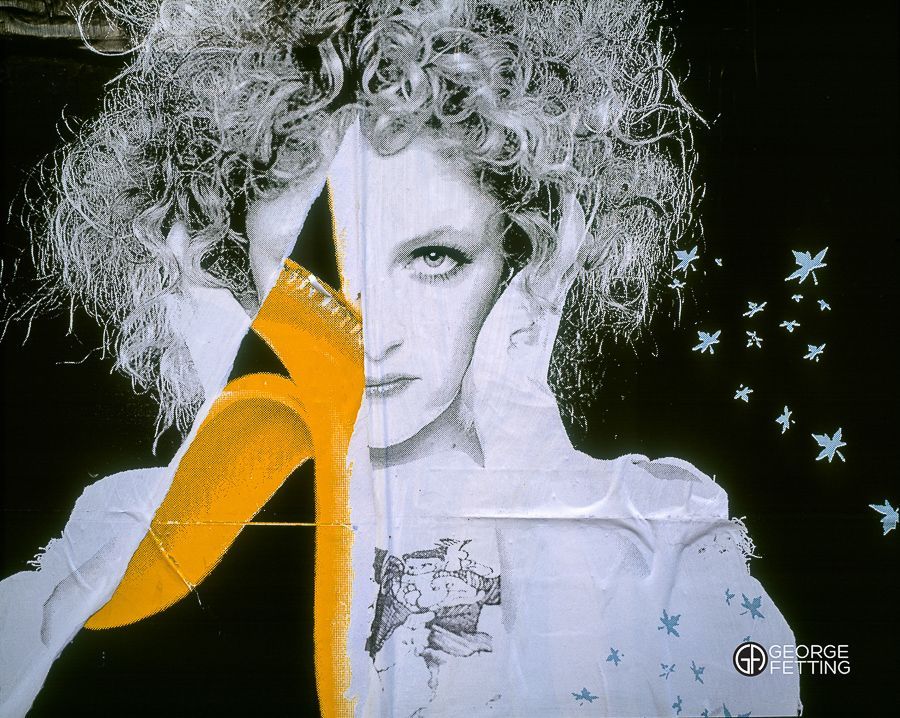 While the imagery is quite diverse, the real aim of Photo Editions is to display beautiful and captivating works of art, many of which have never been seen before. George's passion for travel and exploring new places means there will be a constantly evolving range of unique and original imagery on offer, with the gallery being a long-term ongoing project.