Sponsored by Archicentre
So you've bought your dream house and perhaps been living in it for a year or two (or five or 10 or 20!). At some point, the prospect of renovating comes up. Perhaps the kitchen is a bit tired, or you need another bedroom for a growing family. Or you may have intended all along to renovate and now the time to start has arrived!
Two key questions to ask at the beginning of a renovation process are: where do I start and why am I renovating? The answer is that there is no 'right way' to start, but there are some really good things to think about before you sign on the dotted line.
First answer this key question: are you renovating for lifestyle or renovating for profit?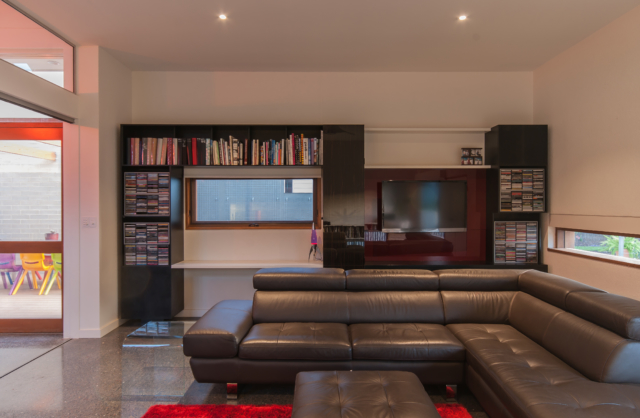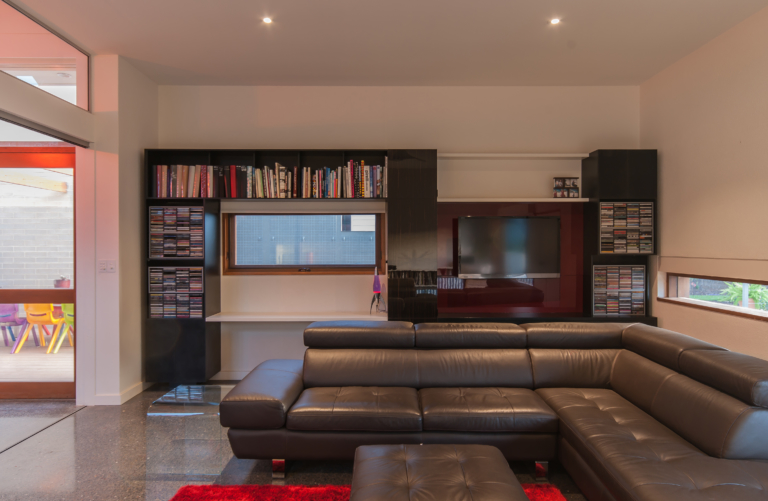 Renovating for lifestyle is all about you, your family and your needs and decisions are generally more emotionally based. Think and plan through how you'd like to live in your home and what changes you would make to increase your lifestyle enjoyment.
You might be planning to live in this house for many years and have your children grow up there, or you grow old there, so the decisions you make now are very important. This type of renovation means you need to think about long-term growth of not only your kids, but also how you will age within the house.
Renovating for profit is all about improving the capital value of your property, so the decisions you make are driven by what will add the most value for the least cost. This is where you need to put on your business cap and make business decisions — don't let emotions get in the way! Every spending decision should be based on 'return on investment' thinking; do I need to spend on those rose-gold taps or that designer window frame for example?
Another important aspect to renovating for profit is to have a good understanding of the real estate market. Research, research, research and understand what people are buying and paying in your area and why. What features are buyers looking for? Do they want more space, another bedroom or high quality fixtures? Are there any fads or fashions in force (e.g. the built-in multi-function 'super' BBQ)?
It can also be useful to consult a local real estate agent as to the added value a renovation might bring to your home. Whatever the reason it is important to work to a very carefully planned budget and don't be tempted to exceed it unless you're absolutely sure it will provide a return on investment.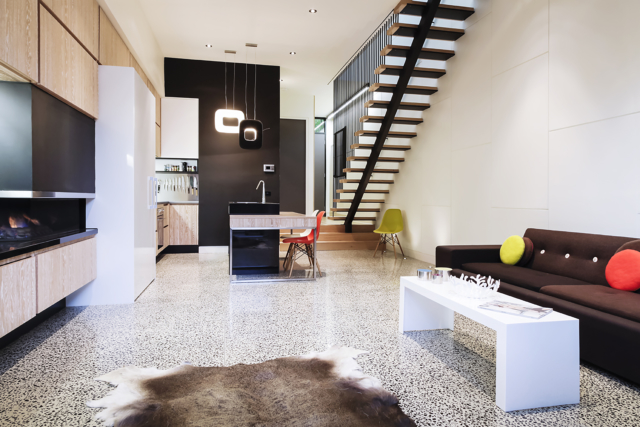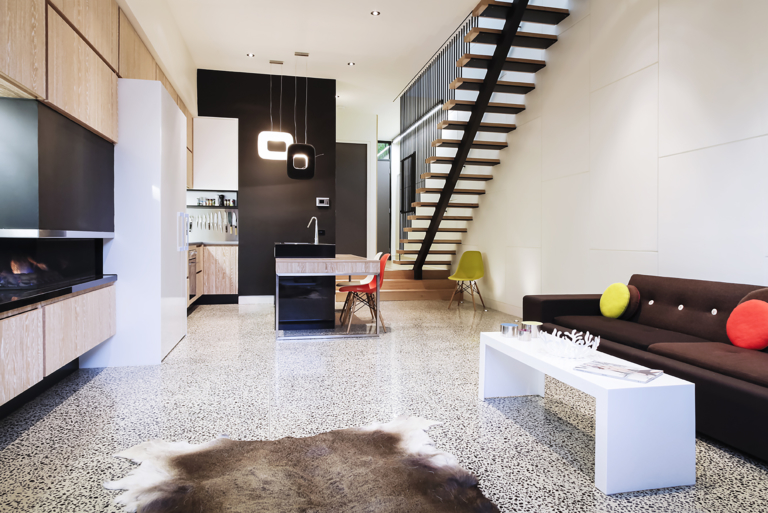 In either case, renovating can be a long and complicated process. It pays to have an expert on hand early to help guide your ideas into a wonderful reality and also guide you through the maze of permits, builders, and challenges.
Visit Archicentre, the online building design, inspection and advice service of The Australian Institute of Architects, that offers a wealth of advice, online guides and budget and design packages to help you with any home renovation – be it for profit or lifestyle.