Sydney-based Reno Rumble winners and spouses John and Lisa walked away $100k richer with the top prize this week, but not without controversy. "There have been a lot of awful comments made – people saying that we didn't deserve to win. The criticism has been very, very hard and we just have to keep proud and know that we did amazing things for people," says Lisa, who enjoyed the process of designing for deserving families — a new twist for the competition.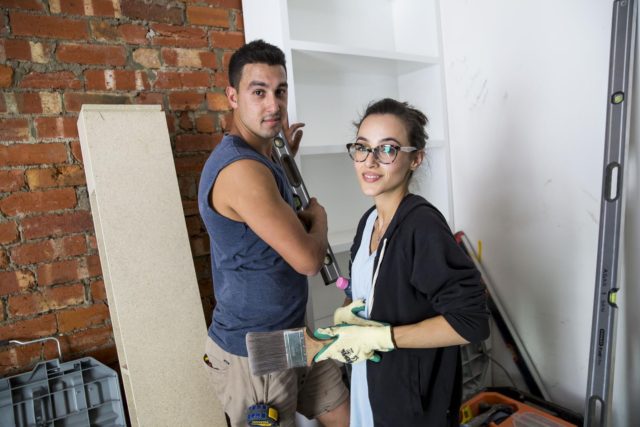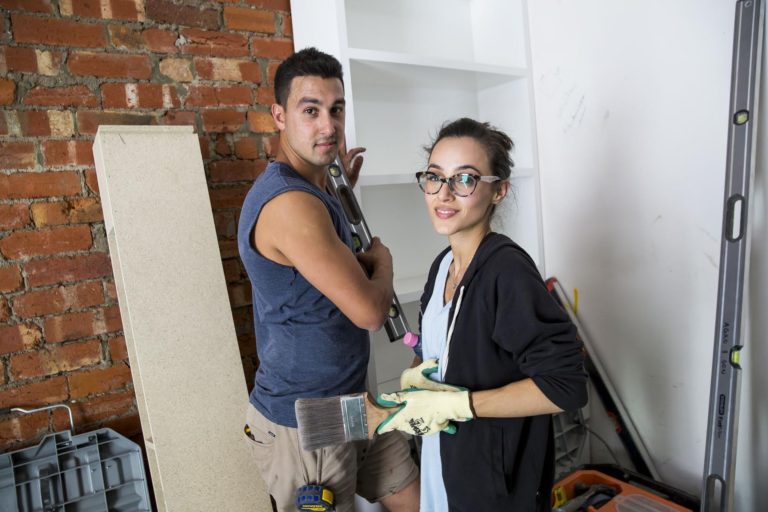 John & Lisa
"Everybody wants to win. We were there every week and we never walked away from anybody's house without doing the best job possible," she said, explaining that pleasing both the owners and the judges was a difficult juggling act. "It was a balance but we always had the home owners in mind. If you don't nail a brief you won't get a good score," says Lisa who has stayed in touch with the families. "We have received texts from the owners and built friendships with them and their lives are truly changed."
As for their feather-ruffling competition mates Dane and Leanne, the couple remain mostly full of praise. "On a personal note we got along very well. It's a shame that there were some things for them that weren't the most positive. They were overly competitive but very talented and Leanne has a great eye. We thought if we were in the final with them we'd have some stiff competition. Leanne was very motherly to all of us off camera and Dane and John got along really well too. When they left I became the princess that turned into a villain which I didn't see coming!"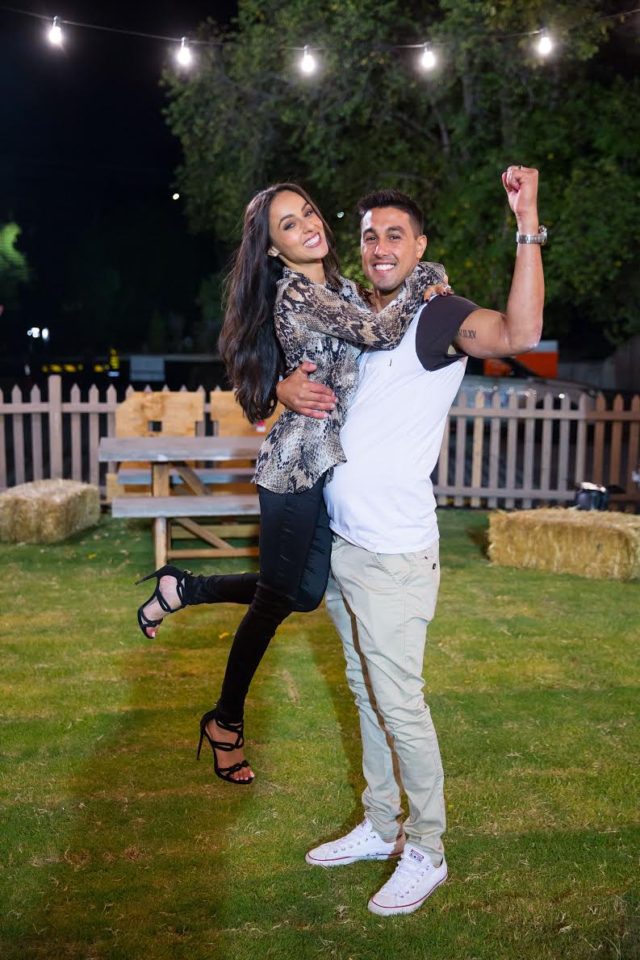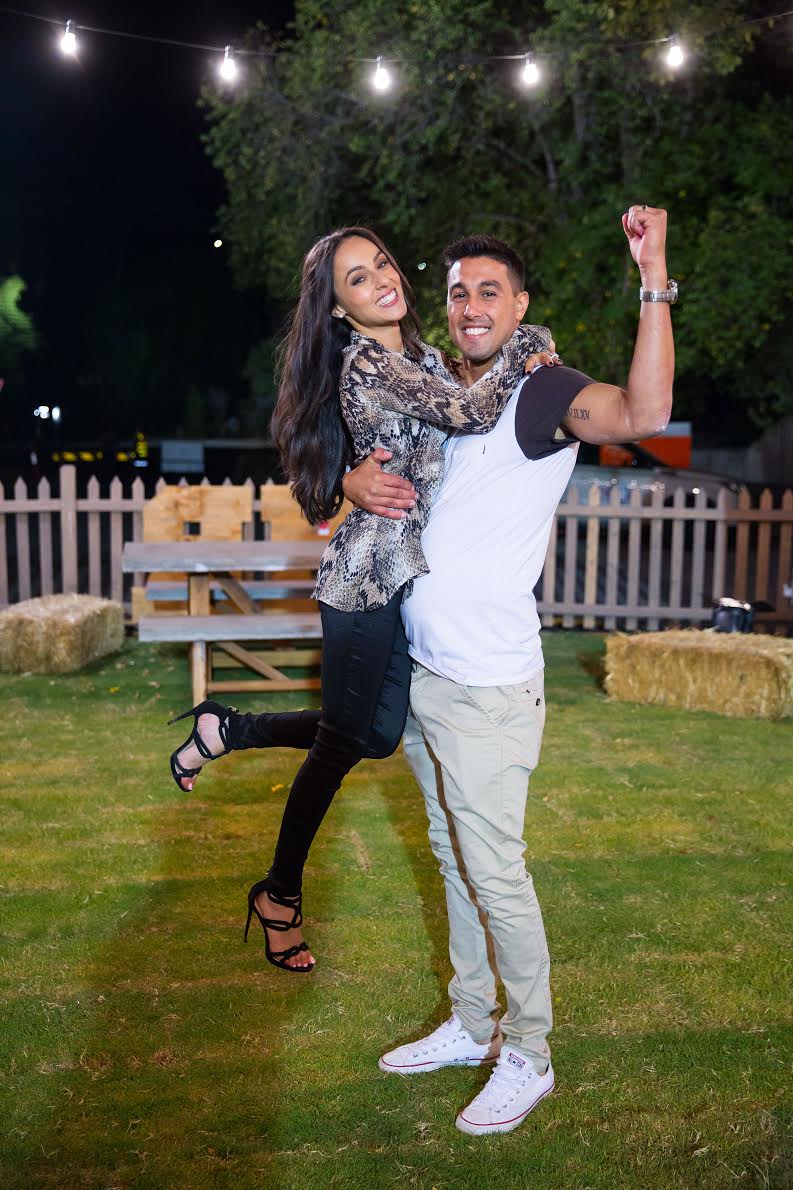 John, a carpenter by trade, and Lisa, who has no formal design experience, were intimidated by the competition at first. "It's funny because when you start something like this with so many other couples you never think you'll make it through. When we started we were skeptical but as the competition progressed we felt like we were on the right track and everything was falling into place. We really thought that we were a good team that balanced each other out and that we had a winning combo," says Lisa.
As for working alongside a spouse, the couple had their fair share of conflict. "You have to make a quick decision. We definitely clashed, we were stressed and tired but we supported each other," says Lisa. John adds: "As hard as it was, when we look back at the show it was all worth it and I'd definitely do it again. It was the best experience we've ever had together."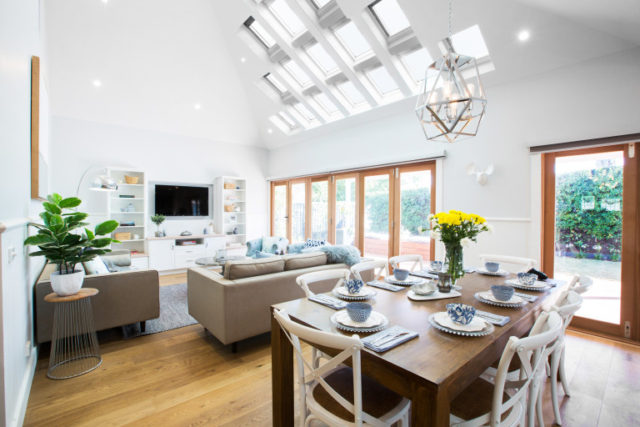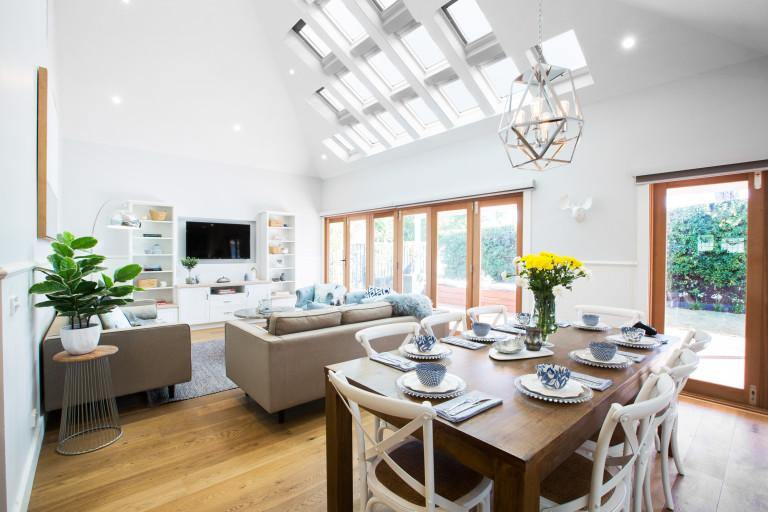 Lisa & John's Bendigo dining room makeover
As for the show's new judges Colin and Justin, the couple really valued their feedback. "We understand that some people don't think they know much about Australian design but we found them to be very professional, they know their stuff and they offered great, constructive criticism. We would build on what they said every week – good and bad we had to listen and take it on. They threw out some amazing ideas for people who are at home renovating," says Lisa.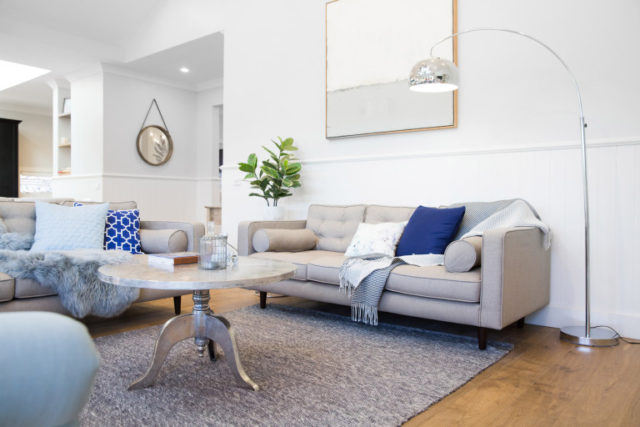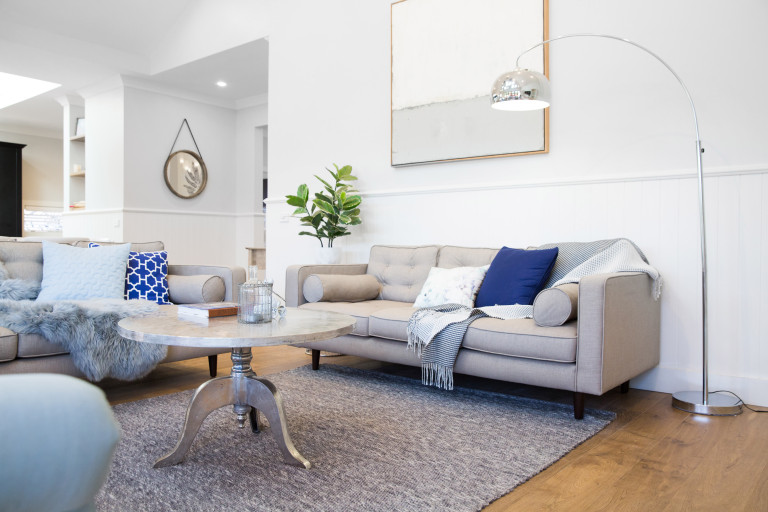 Lisa & John's Bendigo living room makeover
"Australia is so used to the same judges and same type of people but it's a good idea to mix it up. While they weren't everyone's cup of tea, we thought they were great," says John, who starts building the couple's new home next month. "We've never built one together before so it's the start of our new journey. Our winnings will provide a massive kick 11`start for the build and we can put it towards our future," says Lisa who has plans to work alongside her husband after the build. "John and I would like to team up and I'll get into interior design or even interior styling. Our skills work hand in hand with each other," says Lisa.