Long gone are the days of plain striped and block colour wallpaper; now, wallpaper is art, it is removable and it is unlike anything you've ever seen.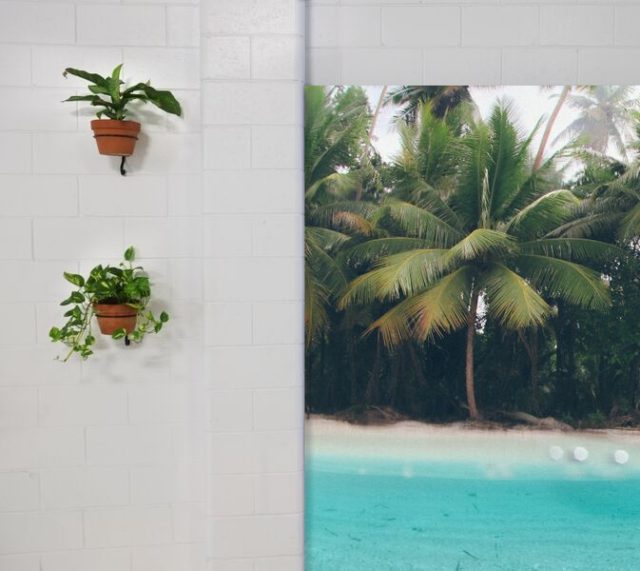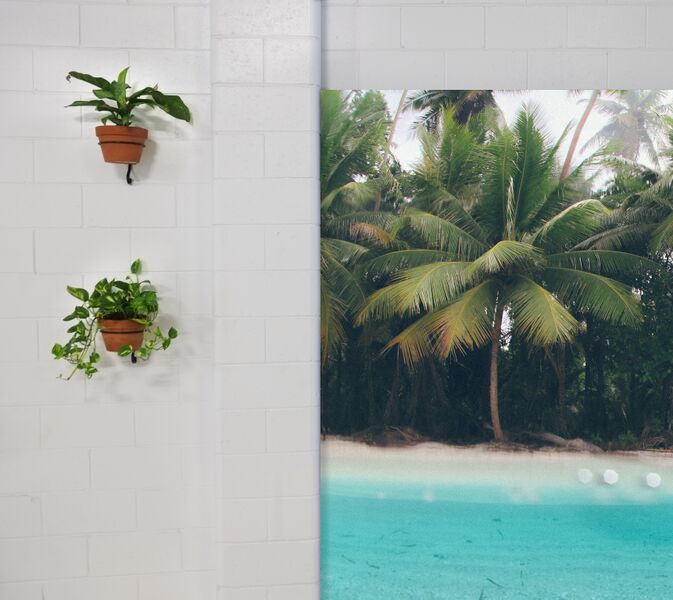 One such business leading the pack is The Paper Merchants. Who, through partnerships with emerging artists have created a series of wallpaper prints that allow homeowners, renters and commercial clients the ability to frequently change their wall coverings with affordability and without damage.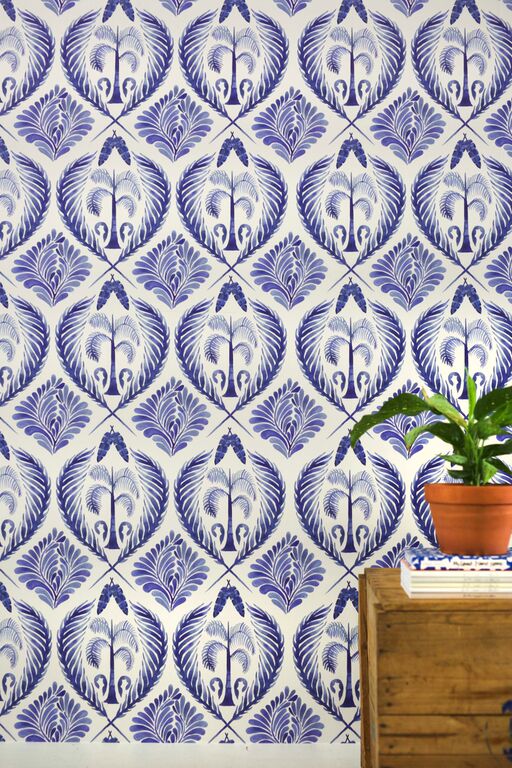 [contextly_sidebar id="s5jpbV3njTVkRYVPCI5NoTVmsJZhNGmp"]Started by friends Paul McKie, Myles Sharpe and Brenton Craig, the trio searched high and low for artists whose unique style could be translated into wallpaper. "Our artists play a big role in separating us from any other wallpaper suppliers," says Paul. "Our launching artists all have very different processes in arriving at their finished artworks. This in itself gives the feeling of authenticity and consideration."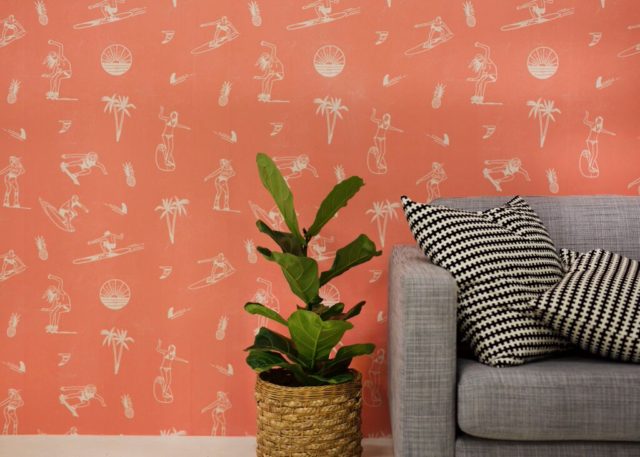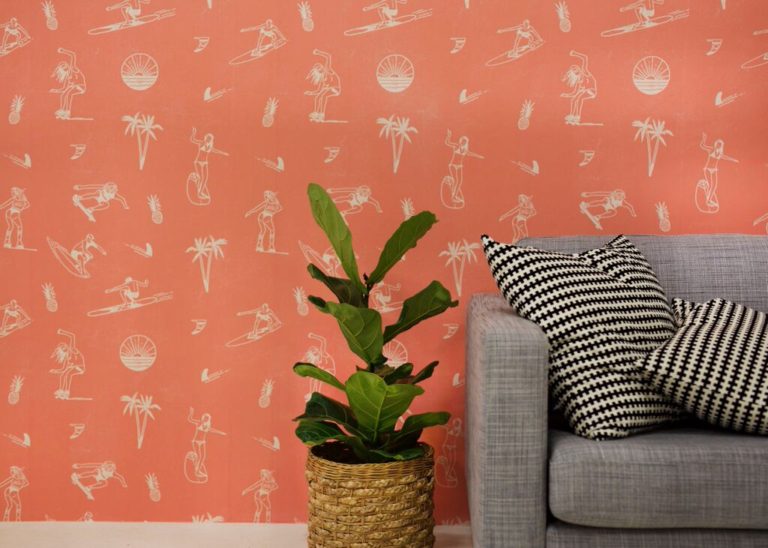 With their debut collection including the works of six artists, The Paper Merchants team were very conscious of keeping the brief open. "We were very mindful in keeping our brief to the artists very liberal," explains Paul. "We wanted their personal style to filter through to the finished wallpaper prints. Our only prerequisite was that we had the ability to tile their patterns or use full images across what we term as a 'standard wall measurement'."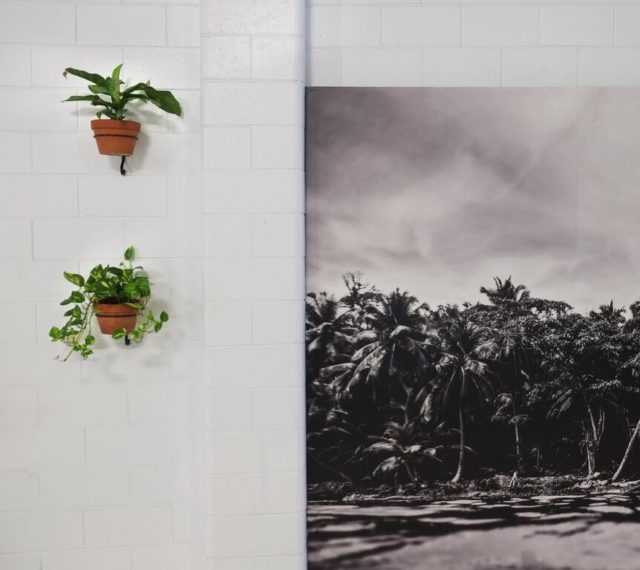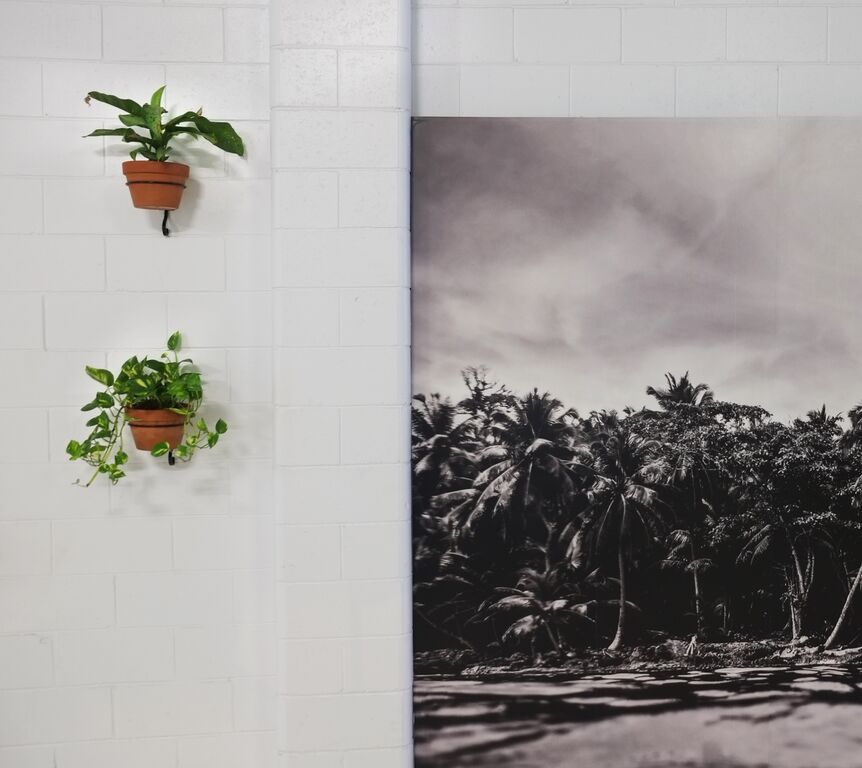 With six diverse artists, who have created a handful of wallpapers each, there is everything from bright and loud prints to pastels, geometrics and florals. Applied and removed with water, the wallpaper is perfect for short or long-term use. It also has great environmental certifications, is responsibly sourced, odourless and Greenguard certified.