The Reece Bathroom Innovation Award (BIA) is back and this year they're turning the spotlight on bathroom furniture and offering new and improved prizes.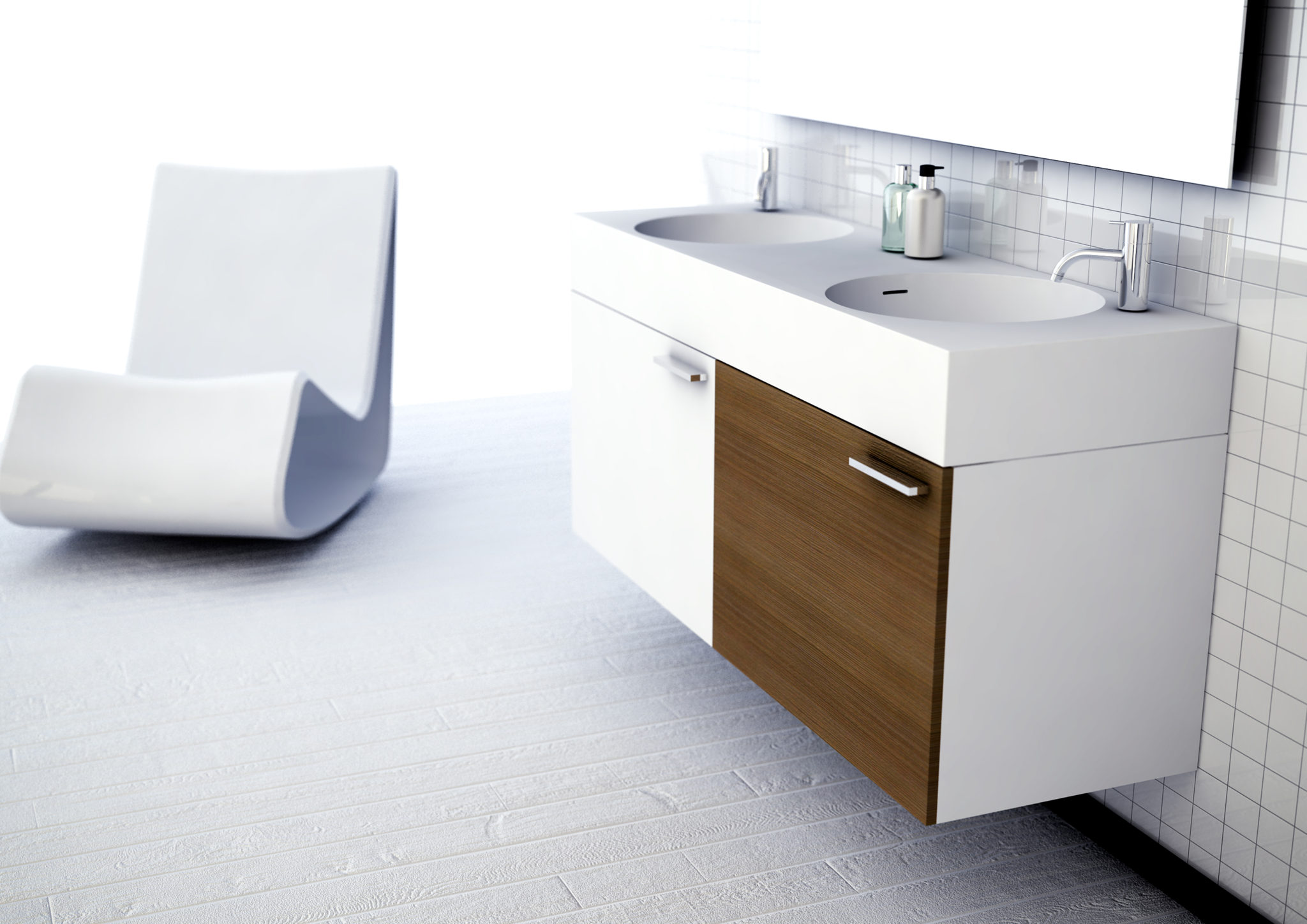 Open to budding and established Australian designers alike, applicants will have to wow the judges by showing them how they would reinvent the vanity unit to enhance the bathroom space.
"The BIA has always been about pushing the boundaries of bathroom product design," explains marketing manager Belinda Geels. "So this year we're looking to student and professional designers to really explore the possibilities of bathroom furniture. We want to see how Australia's emerging design talent can reinvent and truly redefine the vanity unit."
Along with an updated brief, the BIA has also revamped its prizes, with the 2014 BIA professional category winner taking home $10,000 in cash and having their entry prototyped by Australia's leading vanity unit manufacturer, Omvivo.
The student winner also gets a money-can't-buy experience, collecting $5,000 in cash and heading to Barcelona for a two-week internship with the world's largest bathroom manufacturer, Roca.
Now in its ninth year, the BIA encourages and celebrates innovative bathroom design and provides a platform for entrants to share their talent with the international design industry. The competition opened to both professional and student designers on 1 March. For more information and to see last year's winners visit the BIA website here.