Celebrating innovative bathroom design, this year's winners of the Reece Bathroom Innovation Award (BIA) struck that perfect balance between aesthetics and multi-functionality.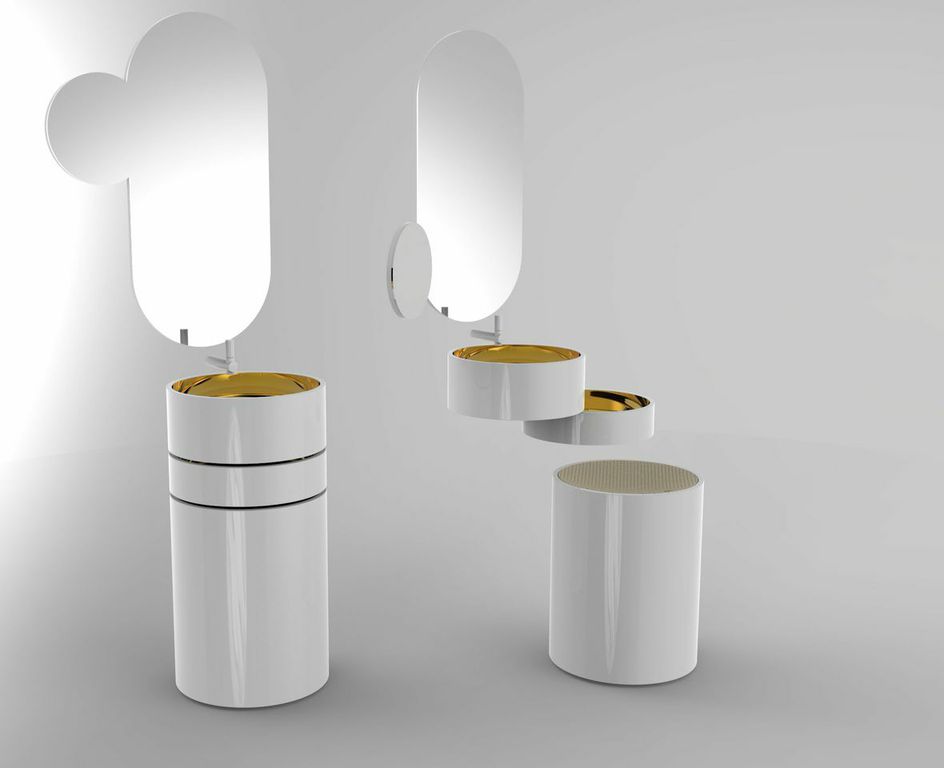 With this year's focus being on the vanity unit, the winners were announced at Melbourne Indesign, with industrial designer and founder of Hop Design, Michael Hoppe, taking out the professional category and Monash University industrial design student Queena Le, winning the student category.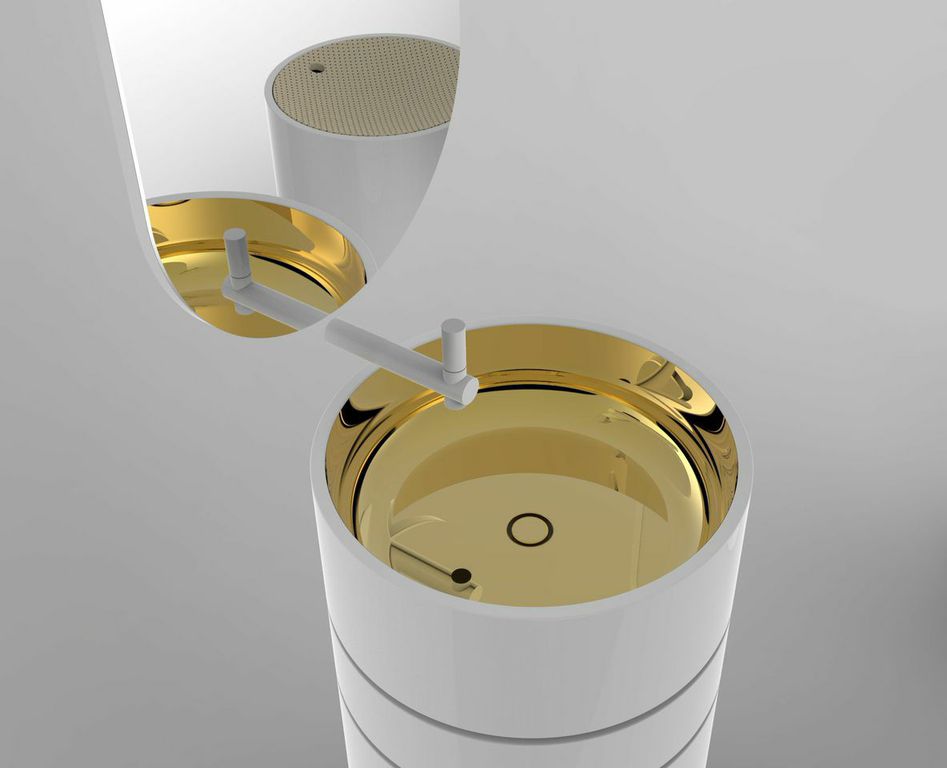 Michael, who received $10,000, produced a compact and multi-functional cylindrical vanity unit. Combining mirrors, sink, drawers, seat and storage into one cohesive bathroom furniture piece, the judges admired the versatility of the vanity unit's compact design and its carefully considered aesthetic, highlighting that small can still prove both functional and visually striking.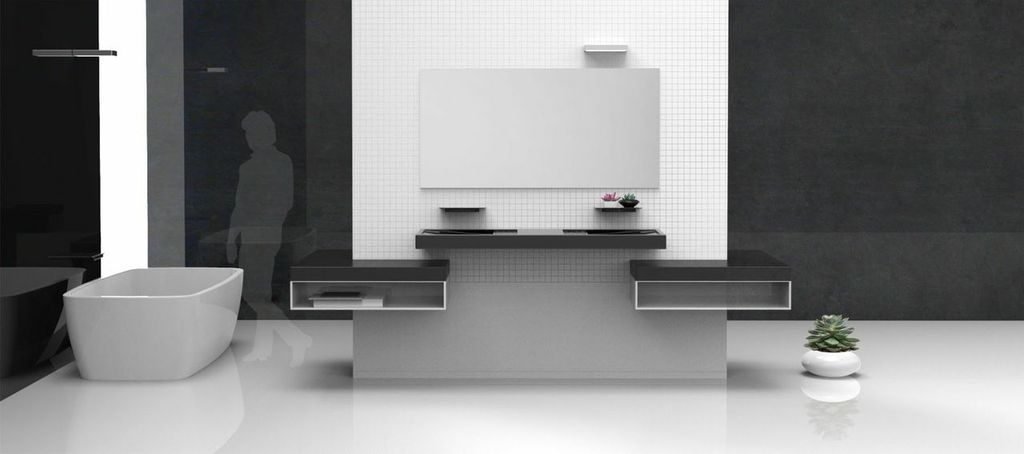 Queena, who won the student category for her modular vanity, picked up $5,000 cash and an internship at Roca in Barcelona. Her vanity features a perforated sliding grate that instantly transforms the basin into an extended bench surface, along with detachable and repositionable drawers and flat surface taps that act as shelves. The judges praised the simplicity and honesty of the design and its adaptability to the ever-changing needs of users.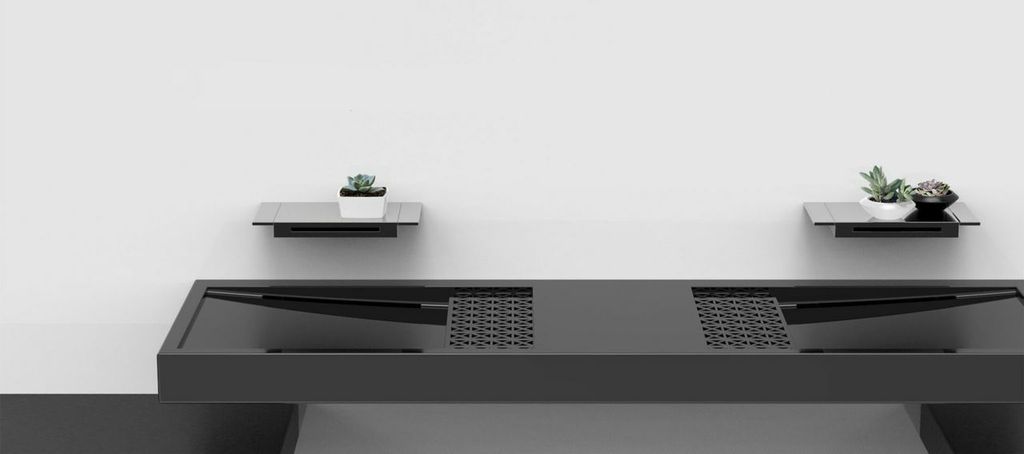 One of Australia's most respected product design competitions, this year's BIA winners were selected by a panel representing the very best of Australian and international design including Fleur Sibbel and Wilhelmina McCarroll (Zuster), Suzie Dyson (Omvivo), Mark Tuckey, Zahava Elenberg (Move-In), Justin Wagemakers (Blue Sky Design), Roberto Palomba (Ludovica+Roberto Palomba) and Josep Congost (Roca).