Showering technology took the top prize in the 2013 Reece Bathroom Innovation Award (BIA), with new innovations in air extractor integration and sustainable showering technology announced as the winners at Sydney Indesign earlier this month.
Chris Connell, Principal at Melbourne's Chris Connell Design, was awarded the professional prize of $20,000 for his multi-dimensional shower unit, Wind Rain Fire, which combines an air extractor fan with a flush-mounted showerhead. Judges praised his clever approach to creating a more streamlined bathroom by removing the need for separate exhaust fans and the careful balance of aesthetic, function and technology in his product.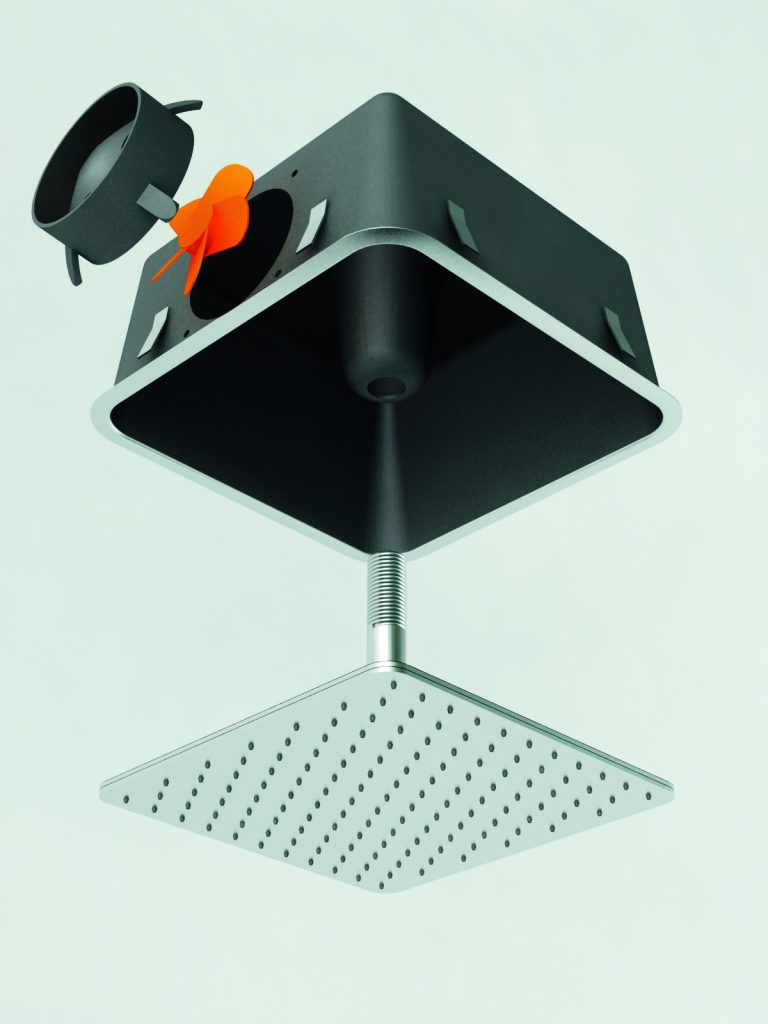 Amanda Paukner, a final year Industrial Design student at the University of South Australia, won the student prize for her water-saving touchscreen shower panel, At The Touch. The panel admired the simplicity of her design and the clever approach to encouraging water-saving behaviour. She was awarded $10,000 along with $5,000 for her university.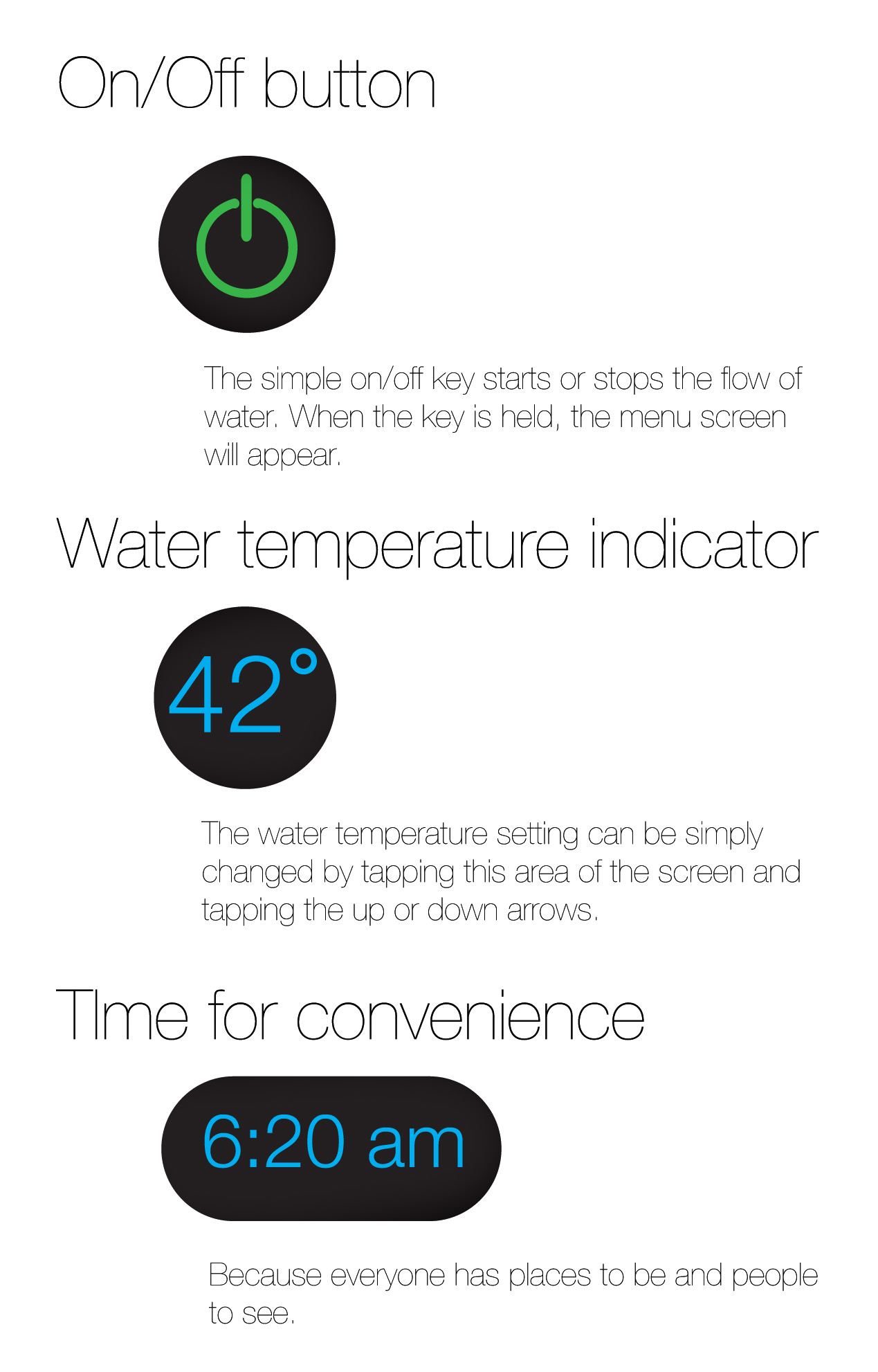 Now in its eighth year, the 2013 BIA challenged design professionals and students to look to the future and develop an original bathroom product that incorporates technology in 1 of 3 categories: Destination Space, Sustainable Space and Independent Space.
According to marketing manager Belinda Geels, the technology focus was part of the BIA's long tradition of pushing the bathroom experience forward and encouraging true innovation and creativity in the bathroom space. "We were overwhelmed by the considered approach demonstrated this year to using technology to enhance the bathroom experience. We have seen great innovations that solve real bathroom problems from the winning designs, and in many of our finalist entries."
The judging panel included international design experts Roberto Palomba (Palomba Serafini), Stuart Constantine (Core77, Coroflot), Josep Congost (Roca), Piet Billekens (Nobili) and Australian design heavyweights Shaynna Blaze (The Block, Blank Canvas Design), Greg Natale (Greg Natale Design), Owen Lynch (Indesign Live) and Justin Wagemakers (Blue Sky Design Group, two-time BIA winner). The competition is endorsed by the Design Institute of Australia (DIA).
Find out more about the 2013 winning designs at www.bathroominnovation.com.au