By Laney Clancy
At the heart of sustainability is the mantra 'reduce, reuse and recycle'. Here's how to renovate with these sustainable practices in mind.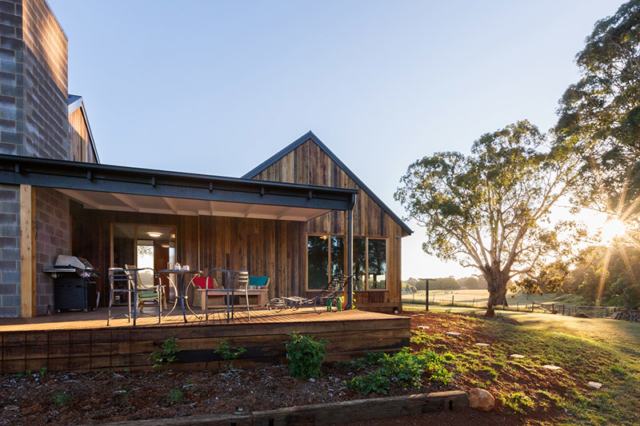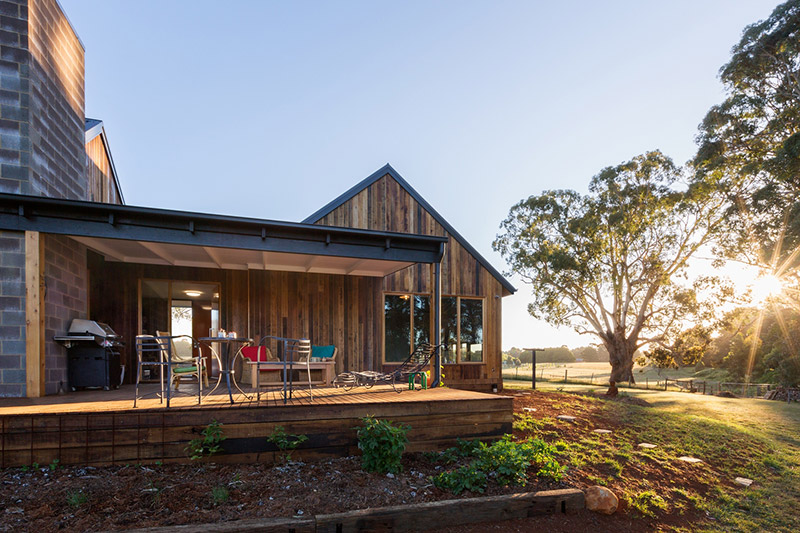 Reduce waste
Renovating rather than building from scratch can be seen as the ultimate way to reduce waste. You are using some or all of the existing fabric of the building, and this reduces the need for materials, cuts down landfill, and keeps the overall embodied energy in your home lower than if you started from scratch.
A good way to reduce waste is to aim for longevity and the best way to do this is to buy quality materials, fixtures, fittings and appliances, and then maintain them well. Don't buy cheap materials as they will break before too long, which creates waste, not only when you remove the material but financially when you purchase a new item and hire a tradesperson to install it again.
For example, if a roof is looked after (e.g. regularly checking it and cleaning your gutters) it can last 20-25 years. We see a lot of hot water systems that last around half the length of time that they would if they were simply serviced. And a good bathroom will last 10-15 years if you invest in the best solutions and great tradespeople – but don't forget you must look after it!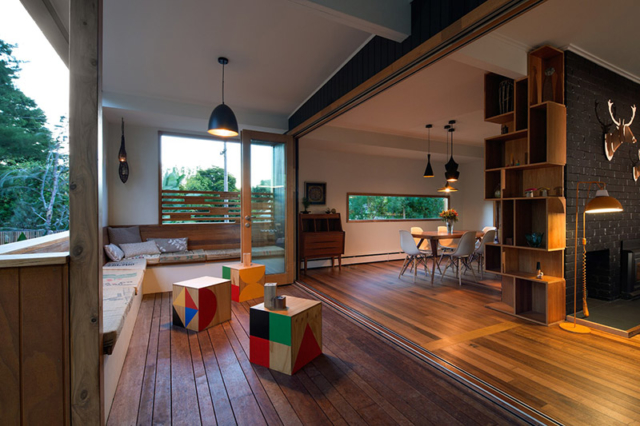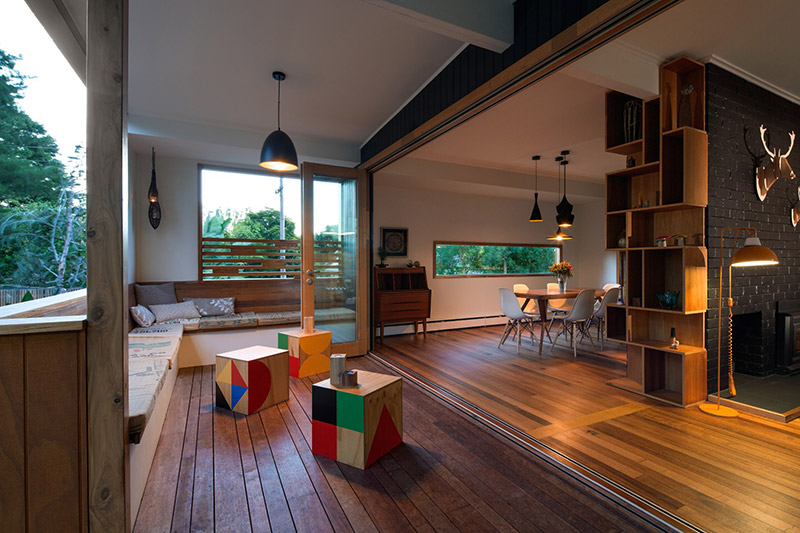 Reuse material
One man's trash can absolutely be another man's treasure when renovating. Advertise some of the items you don't want any more on eBay, Gumtree or a local Facebook group. Even if you give them away for free, for example through networks like Freecycle, you don't have to pay for removal, you reduce landfill, and your piece gets a new life elsewhere. Old bricks, hard wood timber floor boards, period features and quality 1950s light fittings are in great demand and can be quite pricey, so never throw them in the skip.
You can also mine these networks for materials and fittings that you may want to use in your renovation. When renovating you should absolutely work with your trades to salvage any interesting items or reusable materials before demolition.
Also, if you can remember when you last had something maintained, installed or repaired, you can then make an informed decision of whether some of your own existing items can be reused. For example, some problem fixtures should be replaced due to their age because even if repaired now they will cause new issues in the near future. But other issues can be repaired under warranty.
Your choice of material may dictate the aesthetic of your renovation or vice versa, but fortunately there's a big enough range to fit into a lot of different themes. Reclaimed pieces can be used for retro chic, rustic or industrial looks, for example, or it can shake things up in a very modern home.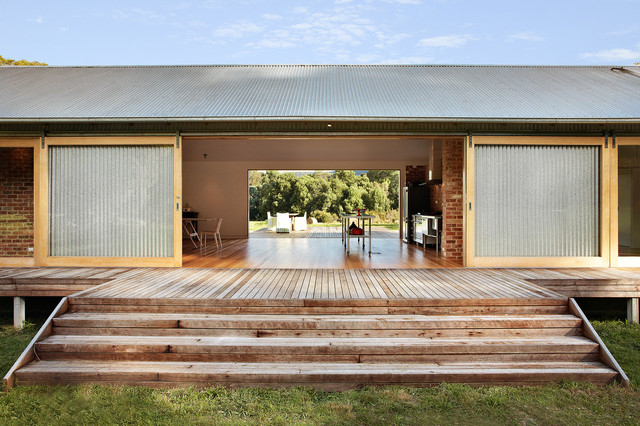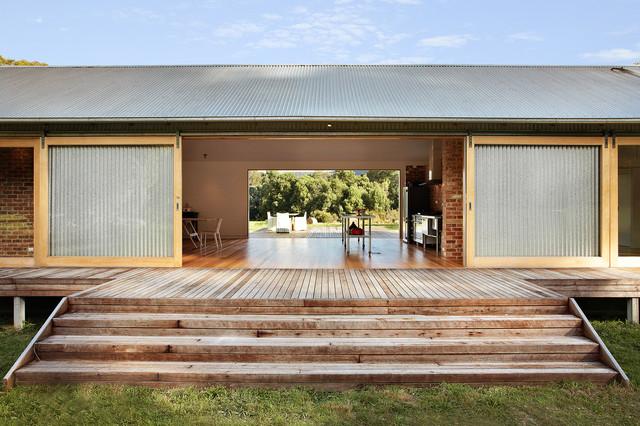 Recycle
If you can't reuse something, consider how you might recycle it responsibly. Glass and metal are prime candidates for recycling and many recycling plants take some kinds of plastic as well. Items such as carpet can be turned into insulation materials so don't think of it as landfill just yet.
By mindful of recyclability when you purchase new materials and fittings as well. Ask yourself: is it made of material that can be recycled? Once you use this as criteria it will help your renovation become more sustainable.
There are a number of ways in which you can make your renovation sustainable but in many cases it comes down to the three standard principles of reduce (usage and waste), reuse (material, fixtures and fittings), and recycle (both using recycled items and recycling your unwanted items). Good luck with your sustainable reno!
Laney Clancy is the Marketing and Finance Manager at Pipe Perfection Plumbers in Sydney. She gets to talk to plumbers about plumbing and home maintenance a lot, and loves a good bathroom makeover.