"The ambition for Cleveland Rooftop was to realise a garden that you happened to live in, rather than just an apartment surrounded by greenery," says the project's principal architect Adam Haddow, director of SJB. "This small piece of landscape in the sky is a reprieve from the bustling city lifestyle and adds to the network of inner-city green spaces creating an oasis for indigenous birds and insects of the city," he adds, of the sprawling garden that boasts enviable views over the Sydney CBD from its Redfern location.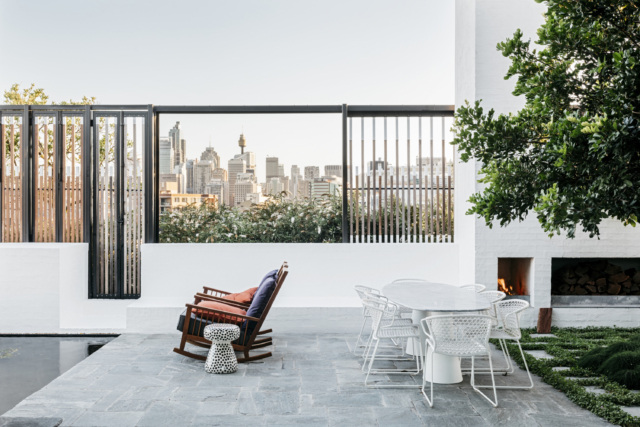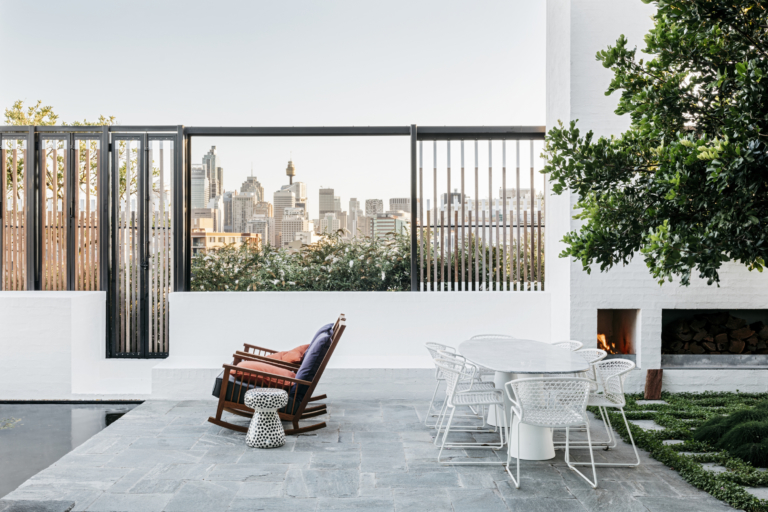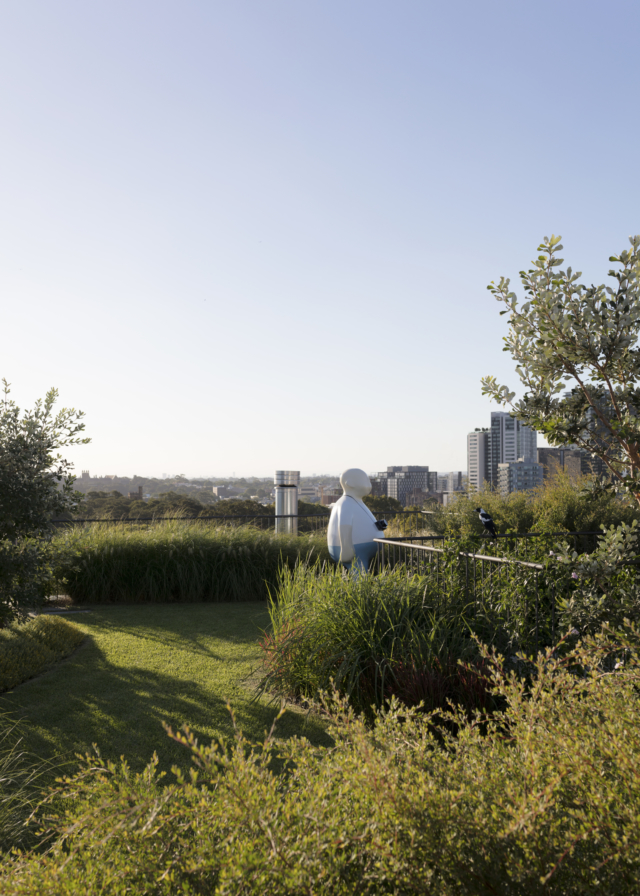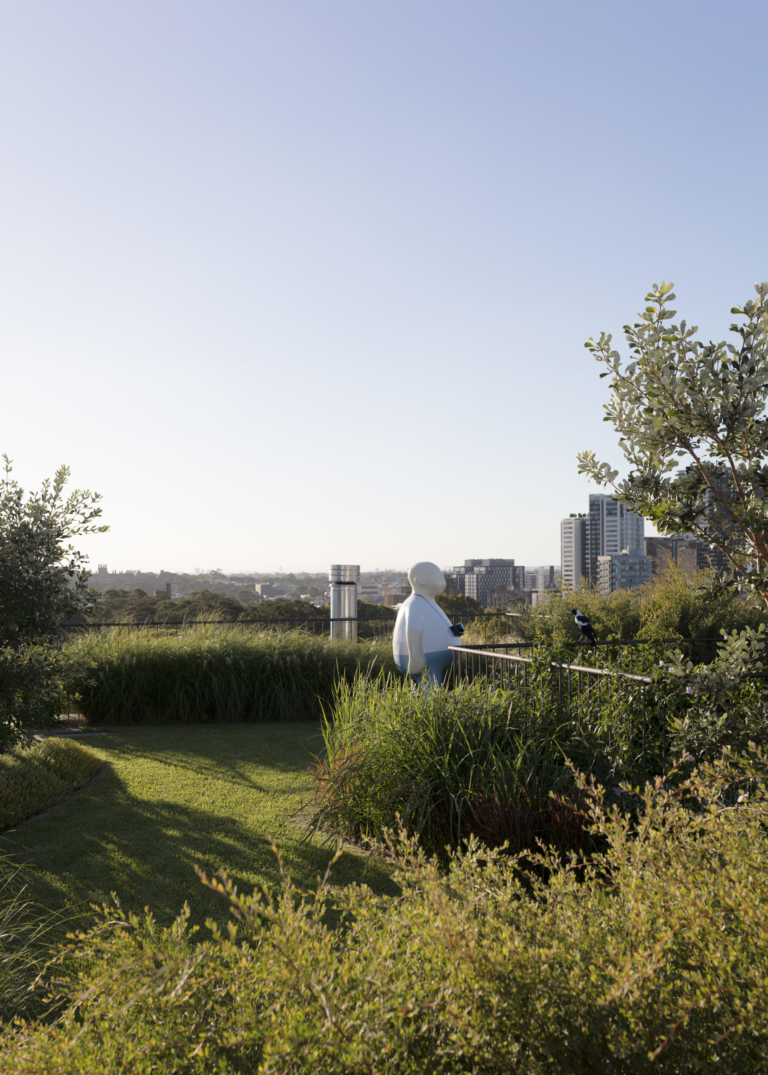 A rooftop addition to the original Demco Machinery building on Cleveland Street, the three-bedroom apartment spans between two original rooftop elements and comes complete with its own private native garden making it a true urban oasis. And testament to how unique the project is, it recently took out the 'Large Apartment of the Year' category in the second edition of the prestigious global interior architecture design Frame Awards. With over 1,000 submissions from across the globe, it is quite a coup for SJB.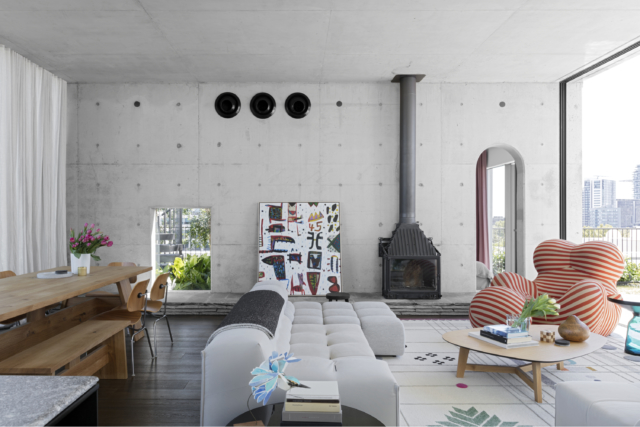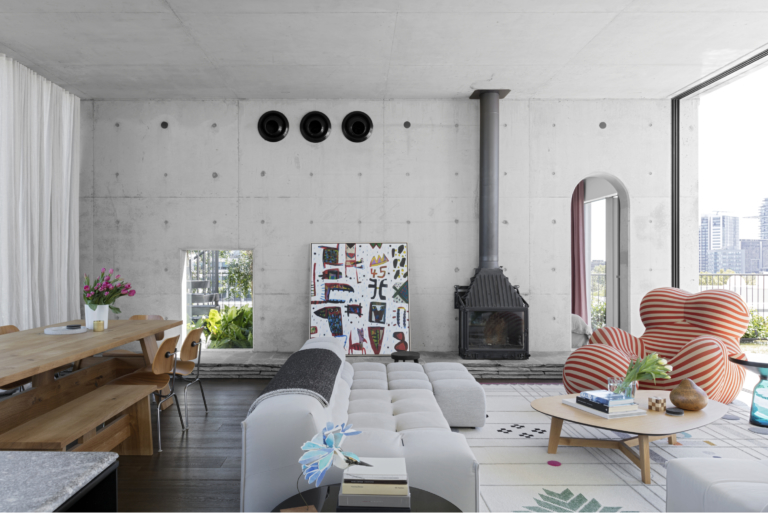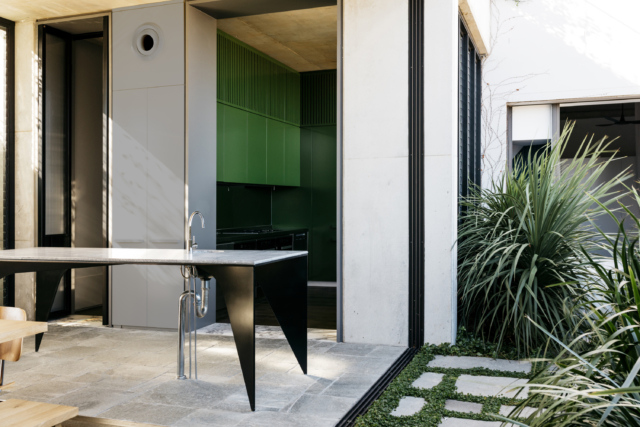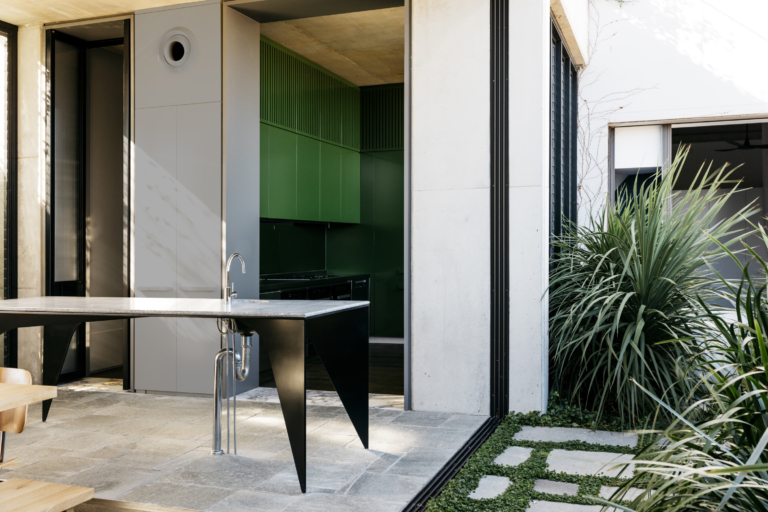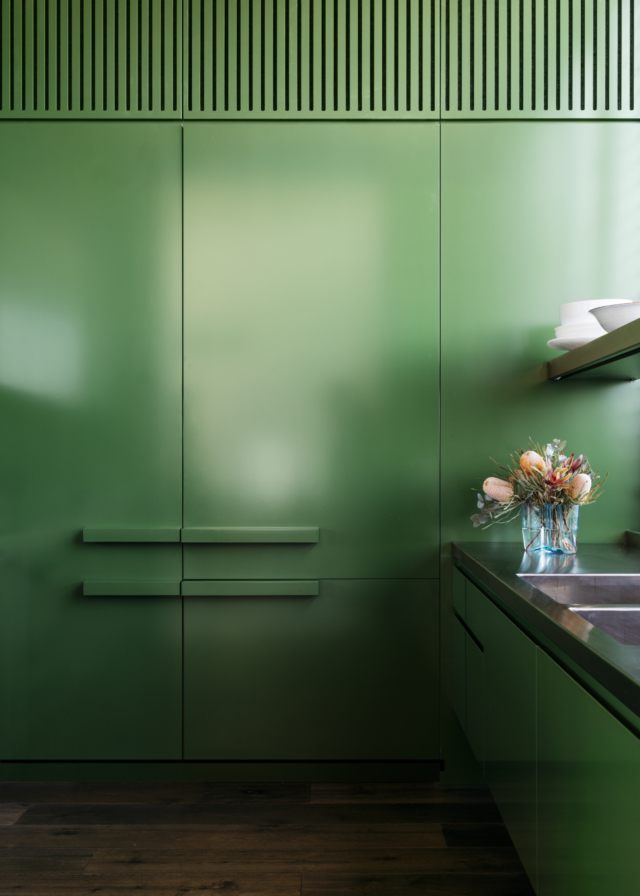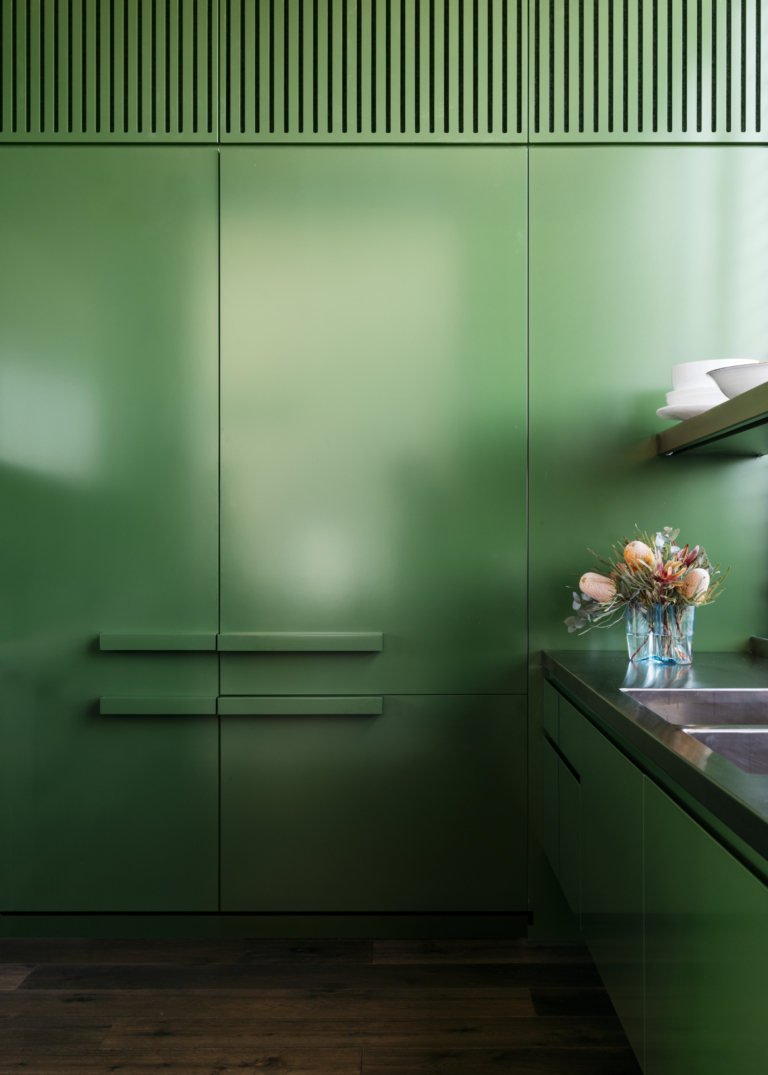 According to the awards organisers, the winning entries are examples of "the outstanding and sometimes illuminatingly unexpected qualities that make up the future of spatial design." Given the project is a fabulous example of how architecture and landscape can work harmoniously to enhance biodiversity in the inner city, it's no surprise that SJB came out on top. In contrast to the adjacent communal garden, the home's private garden is predominantly native, creating an oasis for native fauna.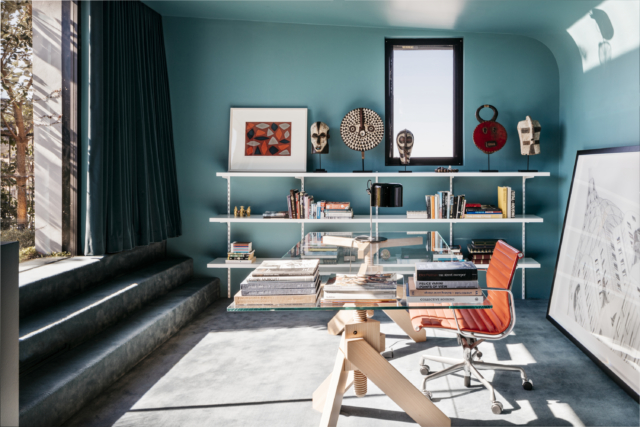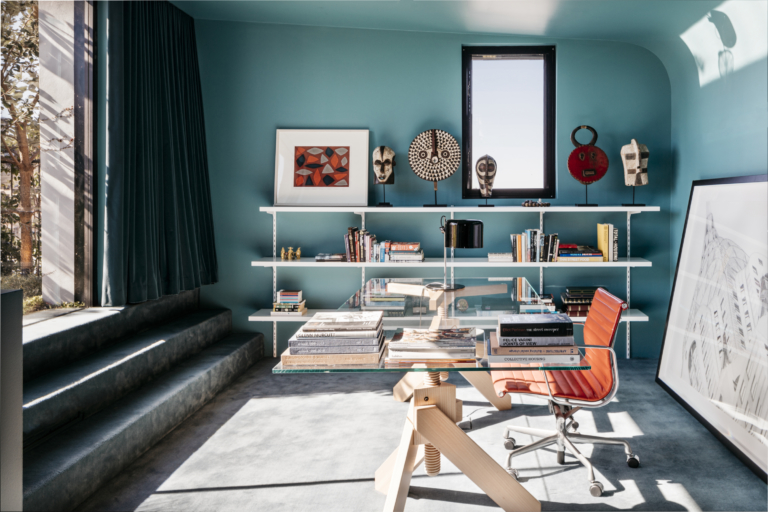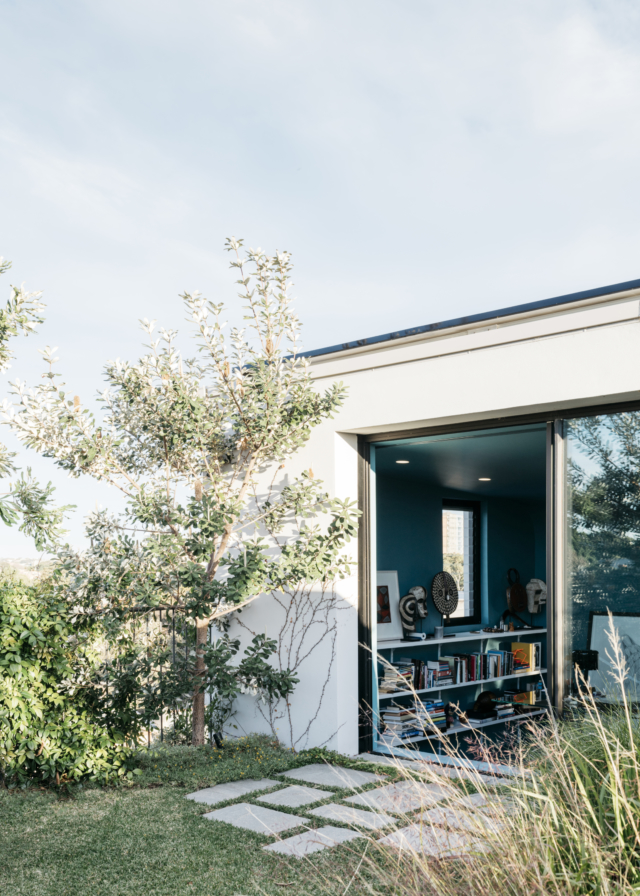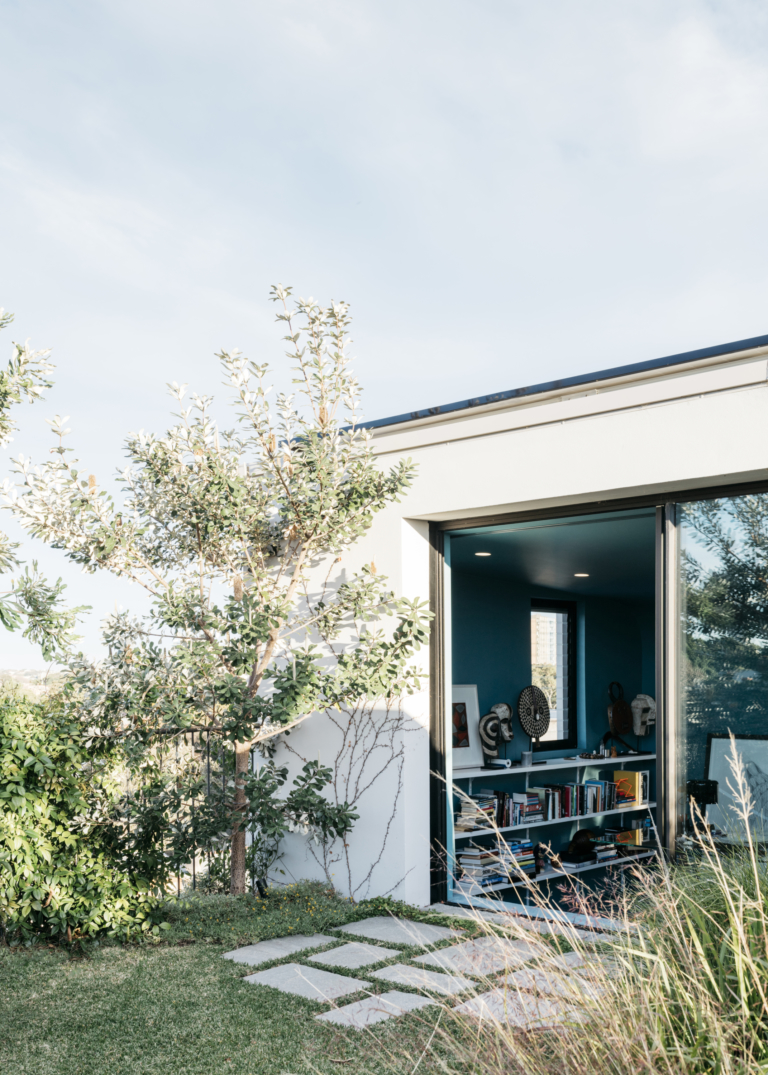 Garden aside, the connection to the outdoors continues inside with a number of skylights that light up the entry lobby, bathrooms and internal corridor. There's also a deep cut within the living space that brings the outside in.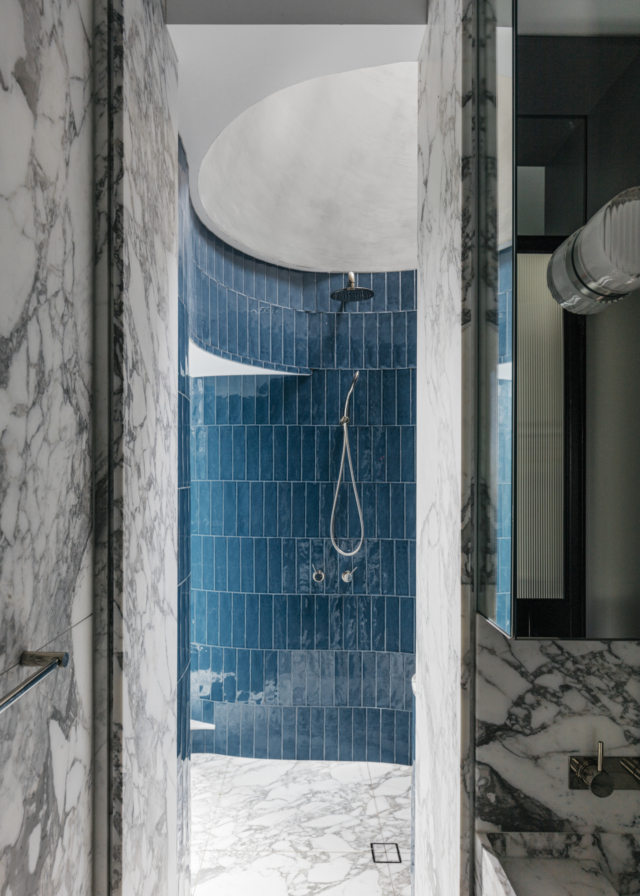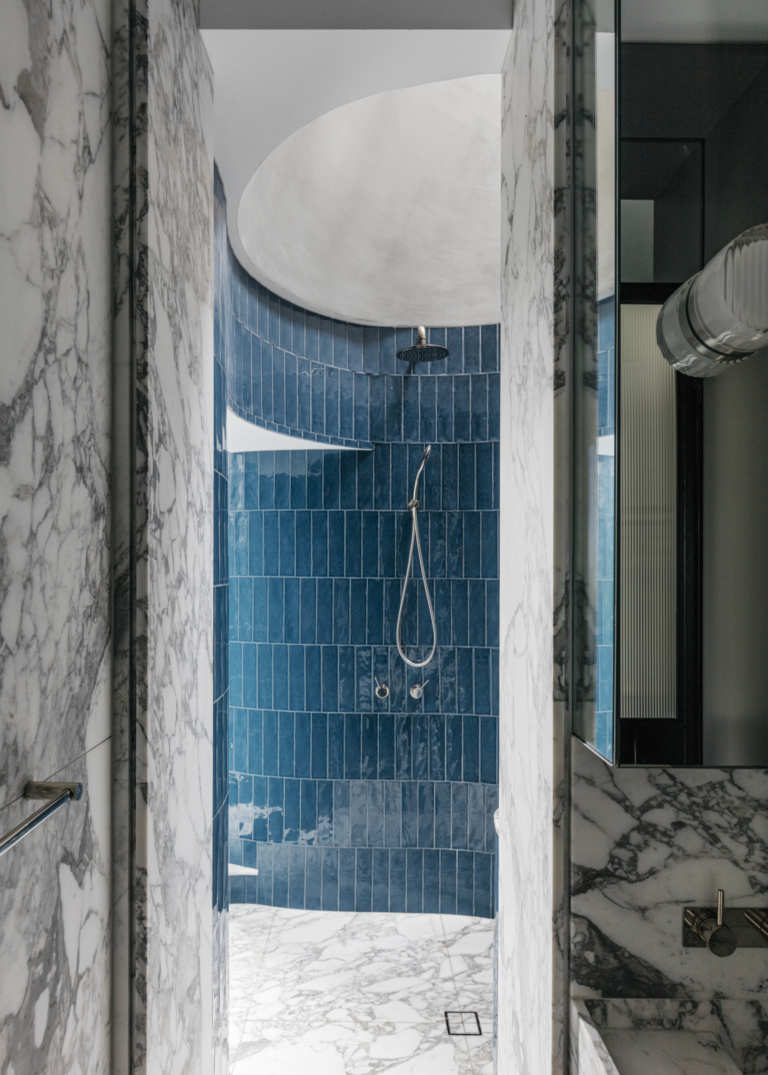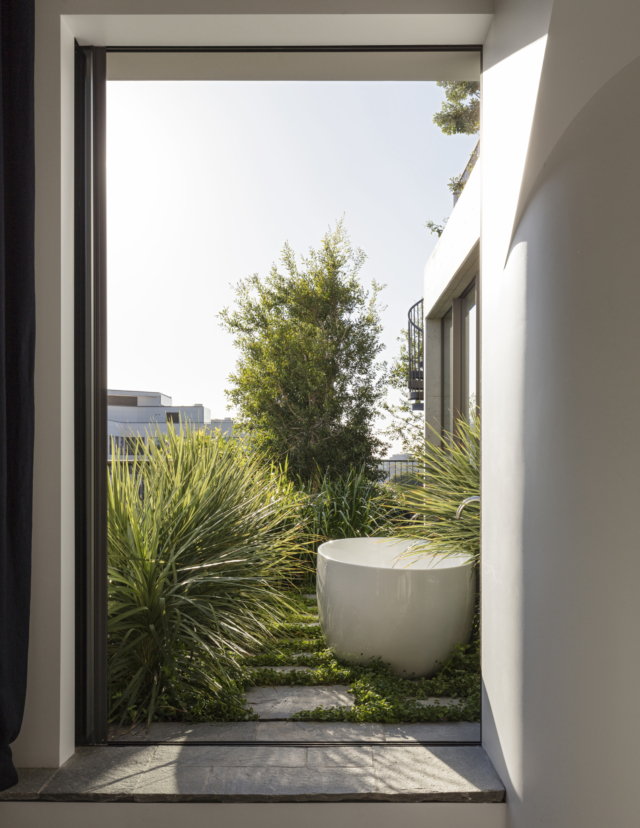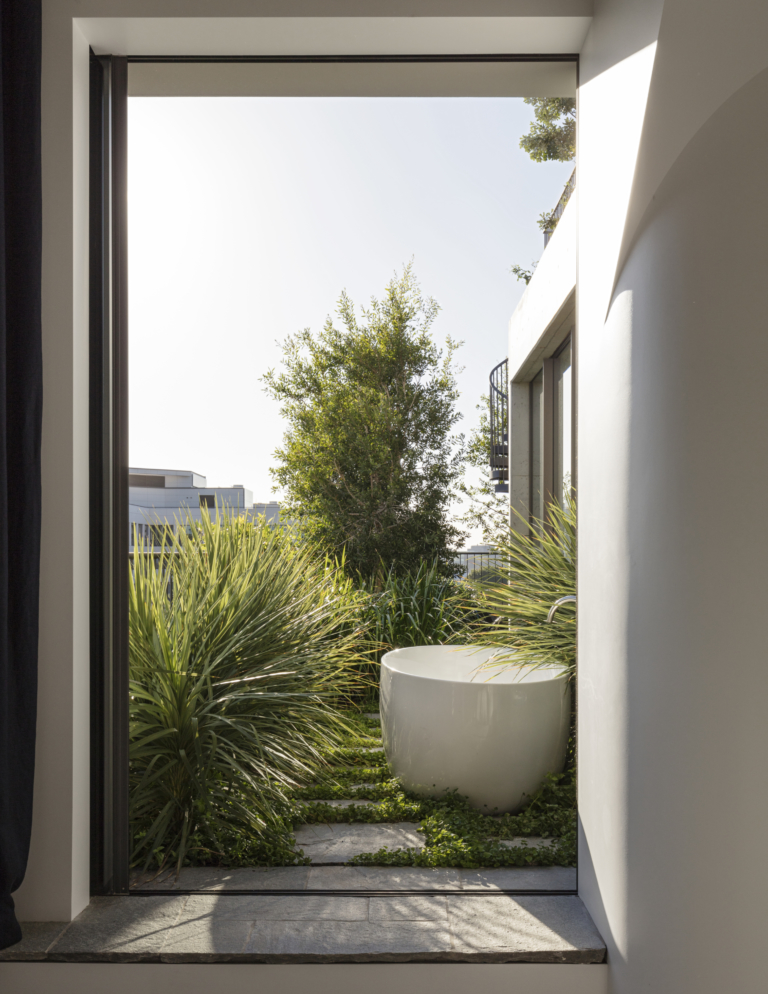 The Frame Award is the fourth major award recognition for Cleveland Rooftop which also won the 2018 Architizer A+ Award for Residential Apartment, 2017 Best Design Awards for Residential Repurposed Spaces and 2017 INSIDE World Festival of Interiors category for Residential.
Hats off!
Photography: Felix Forest