Designing a nursery that's stylish rather than babyish is no mean feat, but one that Shah Bahpyu has certainly managed.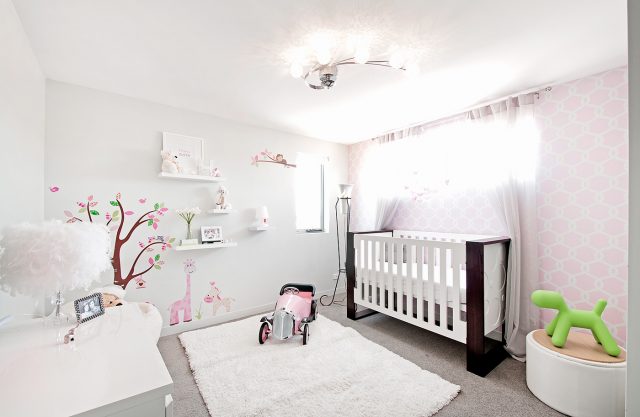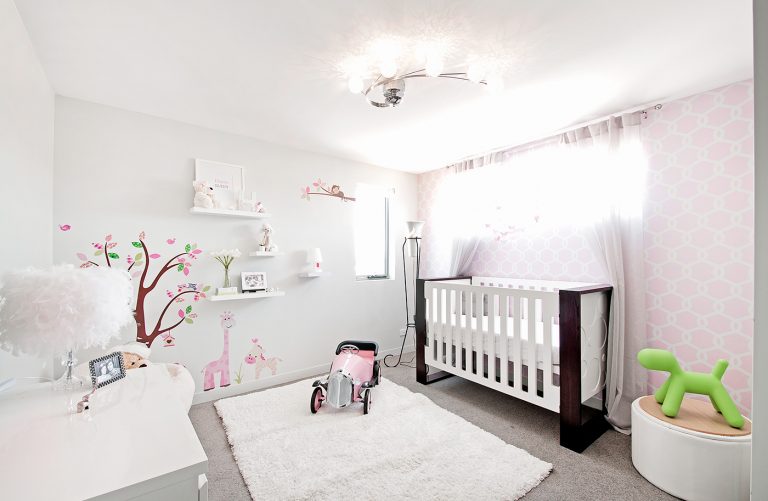 Shah, whose daughter Helaina is seven months old, spent three months creating a contemporary space that was clean, fresh and uncluttered, but also contained some meaningful pieces.
With a soft pink and grey colour palette, her favourite features are the black and white photographs of Helaina's grandparents, the Helaina in Wonderland art created by her godfather and the pink princess pedal car.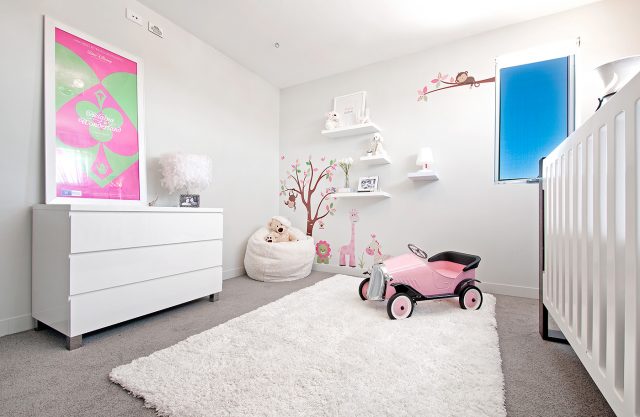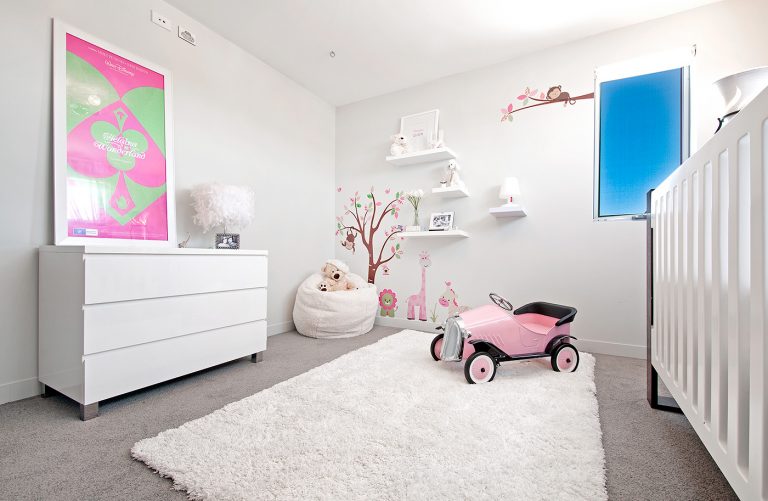 And while it looks beautiful now, it wouldn't be true home design if there hadn't been some hurdles to begin with. "I was stuck for ages until I came across the wallpaper, then I knew exactly what to do," explains Shah. "I find that I always struggle in the beginning to find a jumping off point, but once I find it the rest always falls into place relatively easily."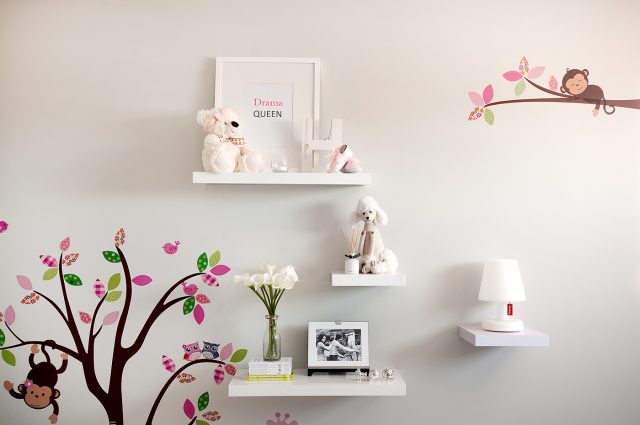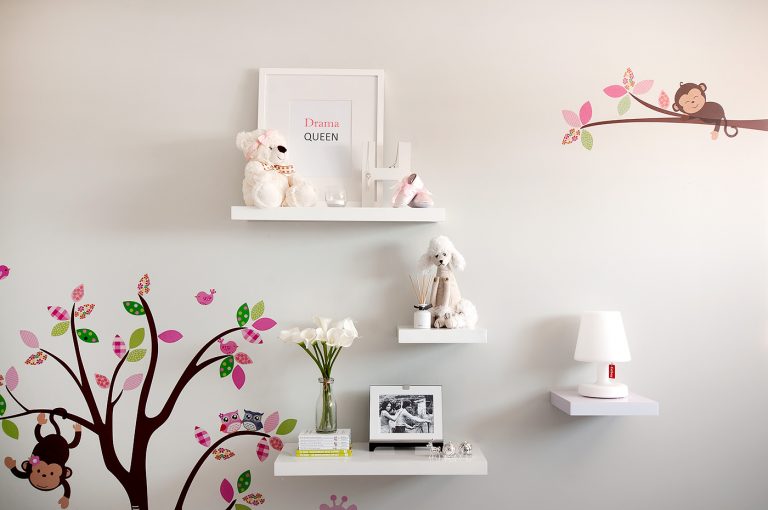 While Shah doesn't currently work in interior design, the process has inspired the possibility of a career change. Now that she's successfully designed her own, nurseries have become an area of interest, in particular designing a room that is pleasing to both mother and child.
"My husband and I always joked that babies didn't understand anything and parents decorated nurseries for themselves, but once she came along, my feelings changed. I wanted her to have a great room, and yes I'll admit I designed the room for me too!"
You can read more about Shah's designing adventures on her blog Hammer and Heels.
Photography by Andrew Campbell.