Making a net profit of $20,000 in just six weeks is no mean feat, but it is one that Kylie Nolan achieved when she undertook her first renovation for profit.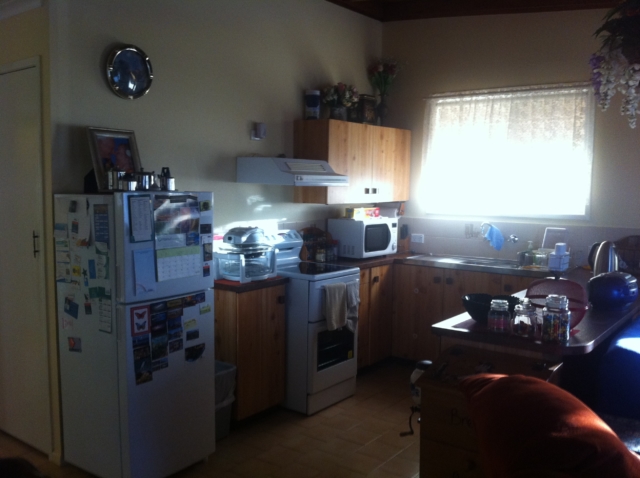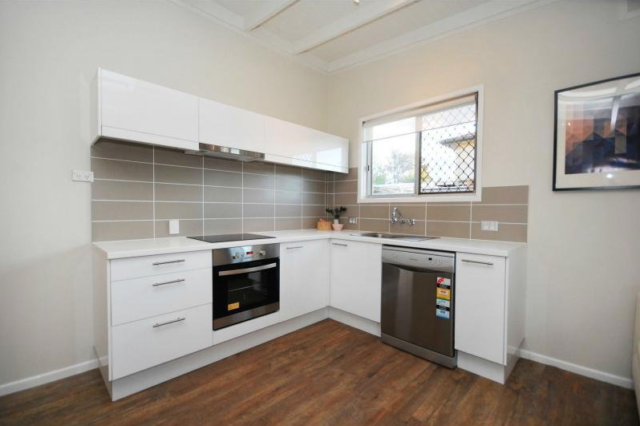 Buying her two bed, one bath Queensland duplex for $215,000 in May 2014 (and selling that September for $265,000), she took the two month settlement period to get her plans in order, buy all the fittings and fixtures and organise trades. And while she admits she was raring to go, her detailed prep time saw Kylie manage to spend just $9,000!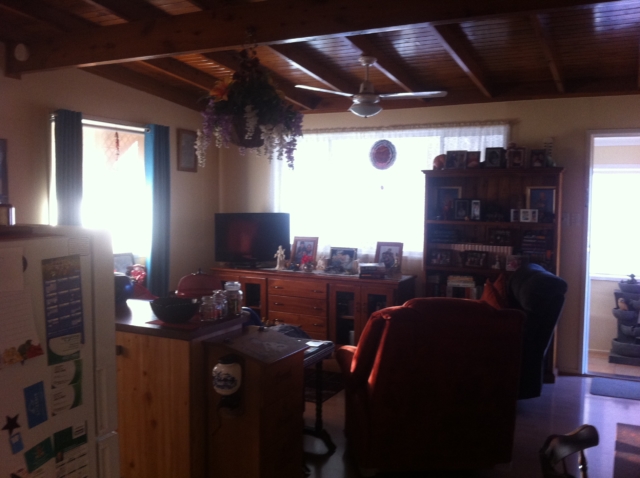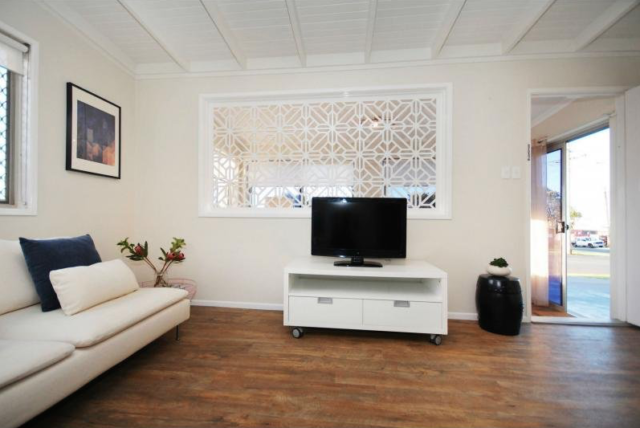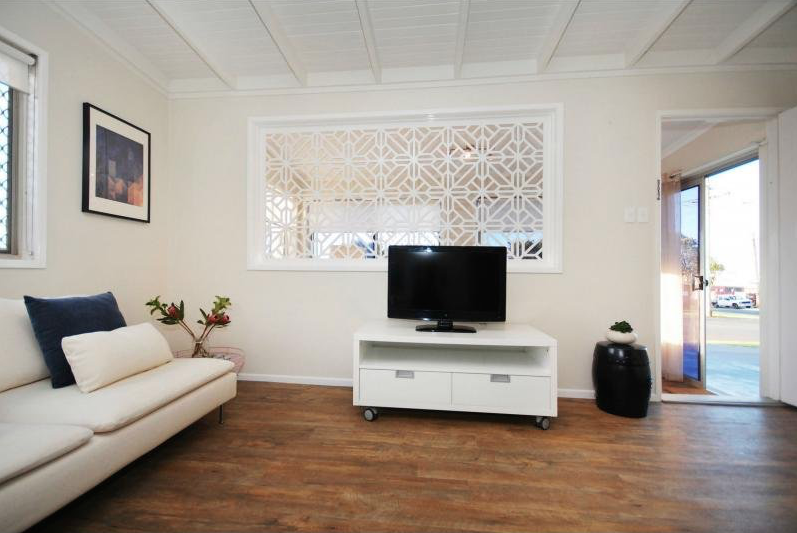 "I was on a tight budget so I was careful to keep existing fixtures that were okay like the carpet, the wall tiles in the bathroom and the shower cubicle," explains Kylie. "However, the kitchen had to go and was replaced with a new IKEA white gloss design for $1200. I then bought a packaged appliance special at ALDI for $1000 which included the oven, cook top, dishwasher and range hood. I had to line up at ALDI before they opened to get one before they sold out!" Other ways Kylie saved money was by doing a lot of the work herself — such as painting the whole home, grouting the tiles and even laying the floors — as well as getting the help of a bargain handyman.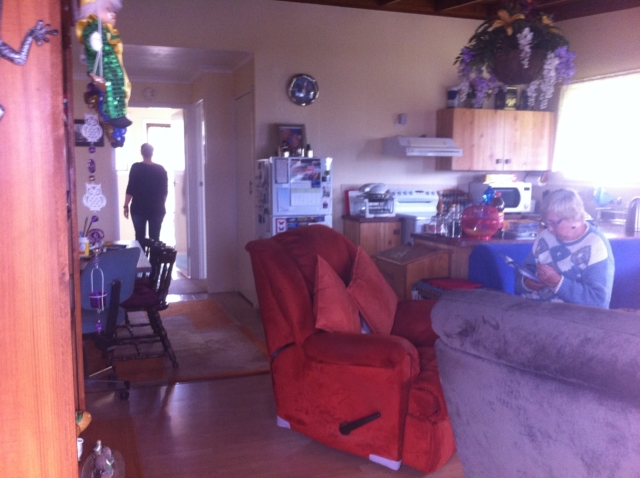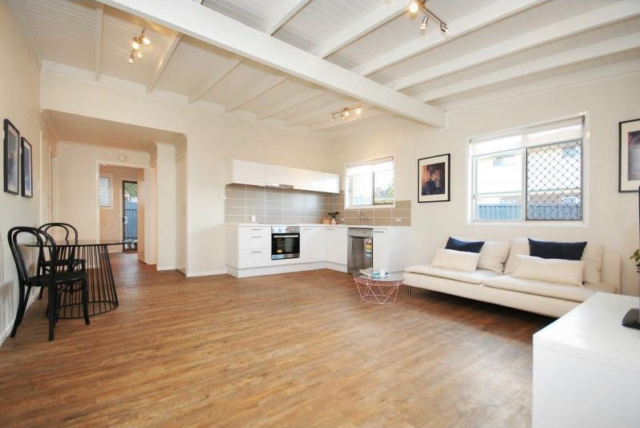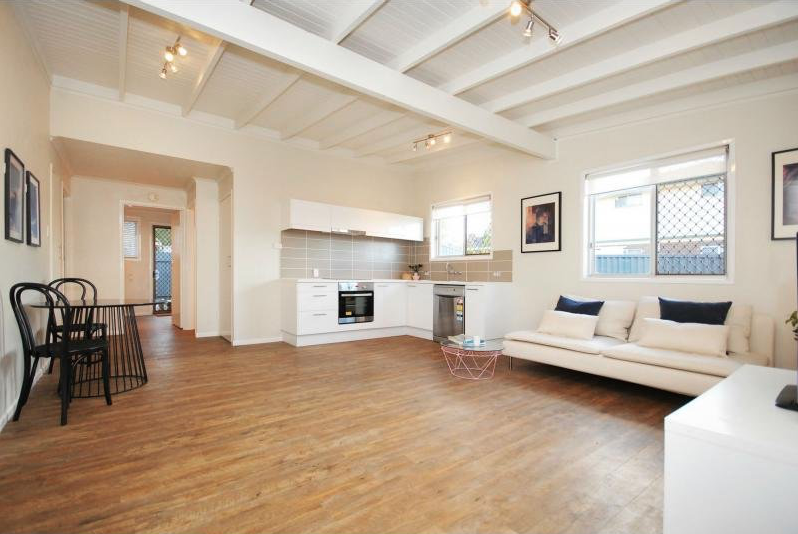 With the previous owner having crammed belongings into every corner of the property, Kylie's aim was to open up the cluttered space. To create a light and bright home, Kylie got rid of the kitchen island that cut the kitchen/living room in half and gave the high rake ceilings a fresh makeover; though the latter was no easy job! "The raked ceilings were an issue as I wasn't sure what to do with them; but I knew they had to be changed as they were so dark and dated. I had called painters to work out a way to paint the gloss wood, but they all said to sand it back, prime and paint, but I couldn't do that on my own, it would just take too long. I didn't have the budget to plaster them, so I just googled how to paint gloss wood and found the product Zinsser B.I.N Primer at Bunnings. I'm really happy with how they turned out and I think they are a great feature of the duplex."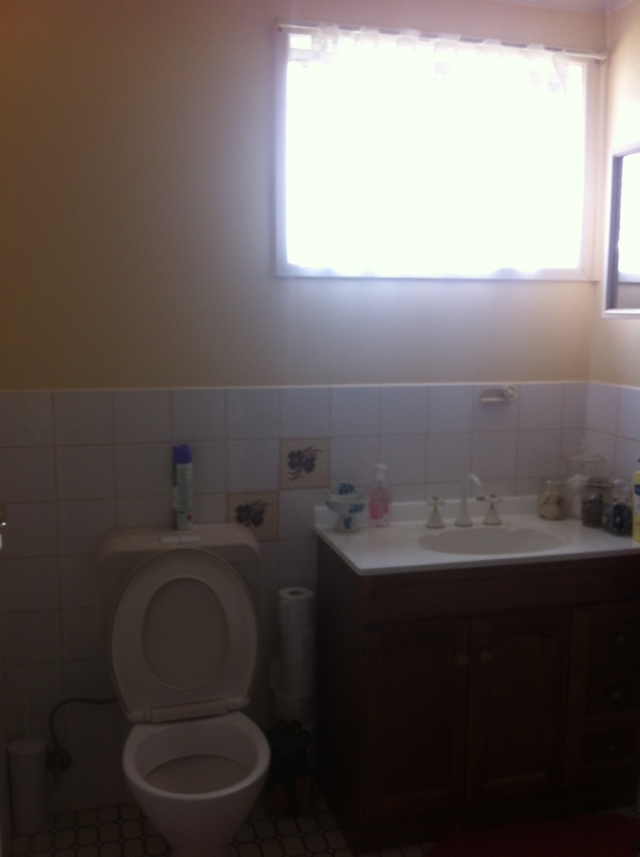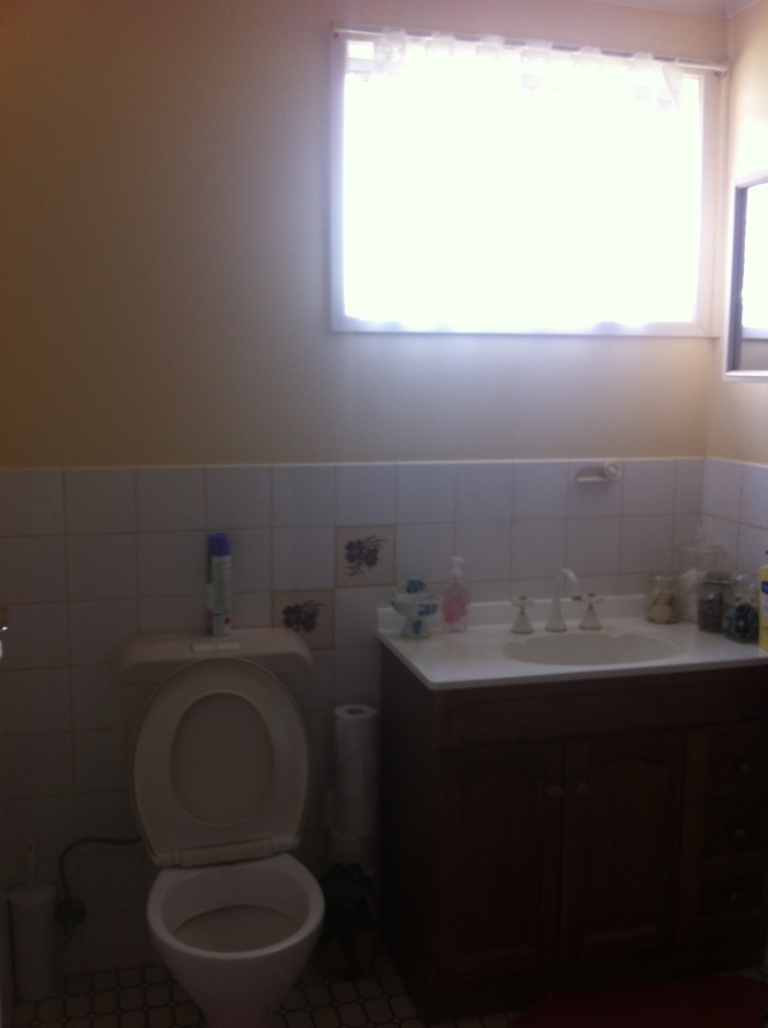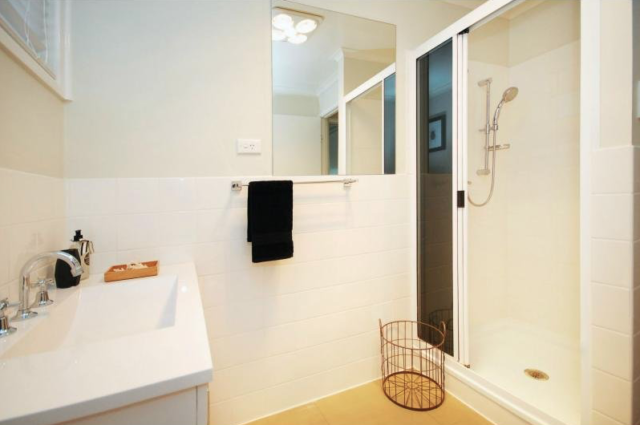 Clearly not afraid to get on the tools, Kylie's biggest hurdle was surprisingly no DIY challenge, but rather getting people to take her seriously. "I had a few tradies and guys at some trade shops laugh at me because I was a single female with no real experience doing renovations on my own – but I guess I've had the last laugh! It was a massive learning experience and has given me much more confidence in my ability."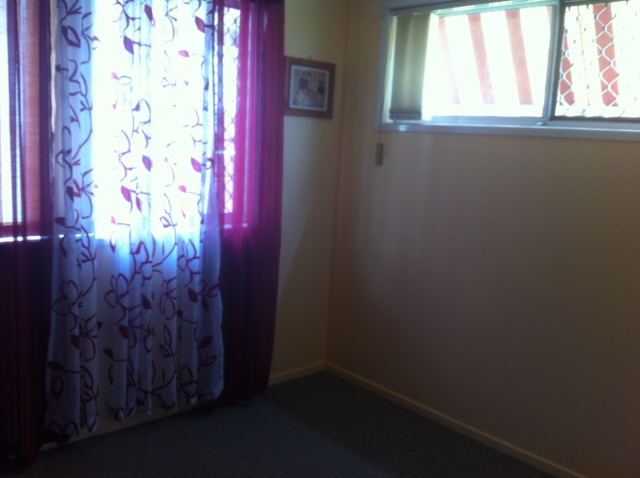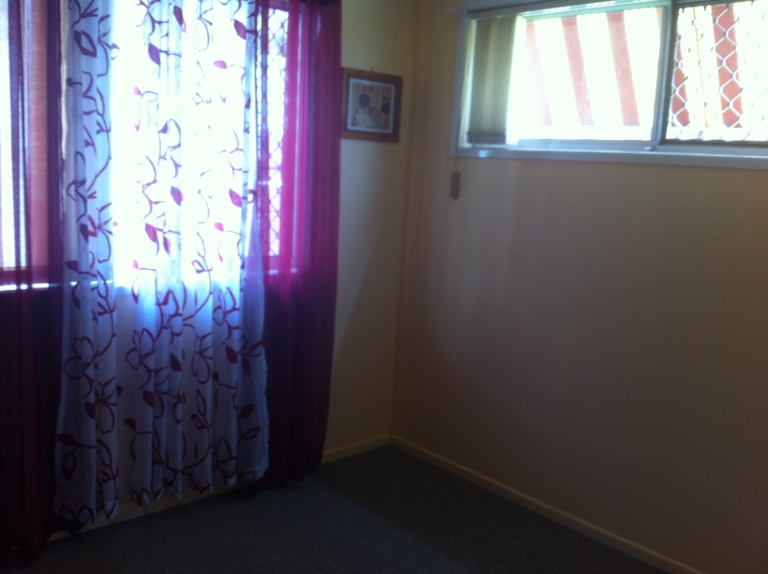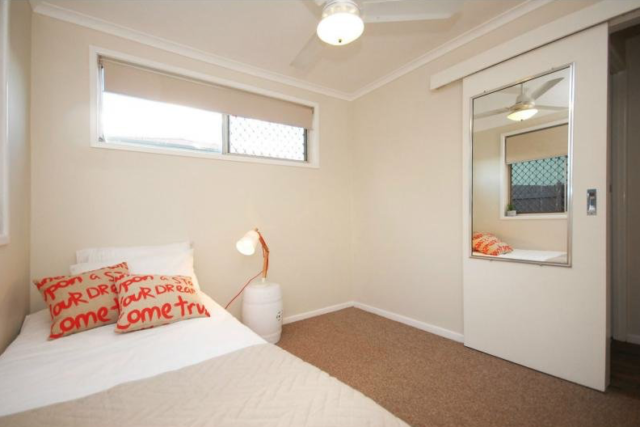 Already onto her second renovation, Kylie has well and truly caught the renovation bug. So she is the perfect person to go to for advice: "When renovating for profit education is key. The saying: 'You make your money when you buy a property,' is really true. You just have to know which property can make you money, the renovation is the easy bit! Go to seminars on renovating by renovation experts, read books and watch the real estate market in your area. Don't let fear stop you. You can do it!"