A rundown two-bedroom semi in Sydney's inner west has been transformed from ugly duckling to swan in just two months by a seasoned renovator with a budget of $100,000.
"It literally felt like a real life The Block with all the tears, laughter and successes but without the cameras," says owner Judith Treanor who completed the overhaul while running her interior design business.
"The home was in desperate need of tender loving care and in original condition. Ceilings were cracked, windows were rotting, kitchen was falling apart, bathroom was tiny and impractical, wiring was exposed, garden had been neglected with uneven concrete. It was possible to see the potential however."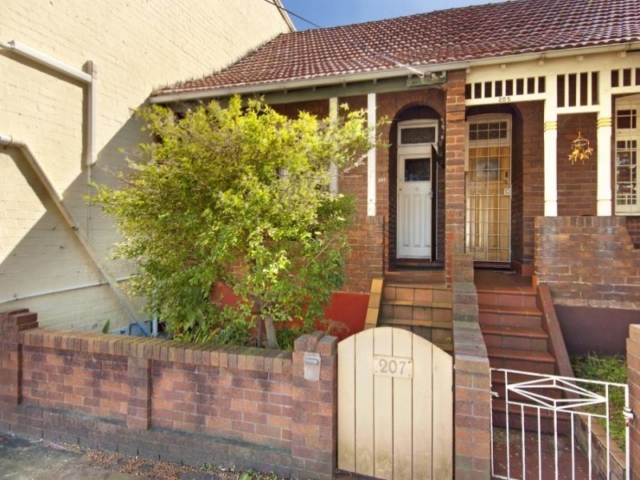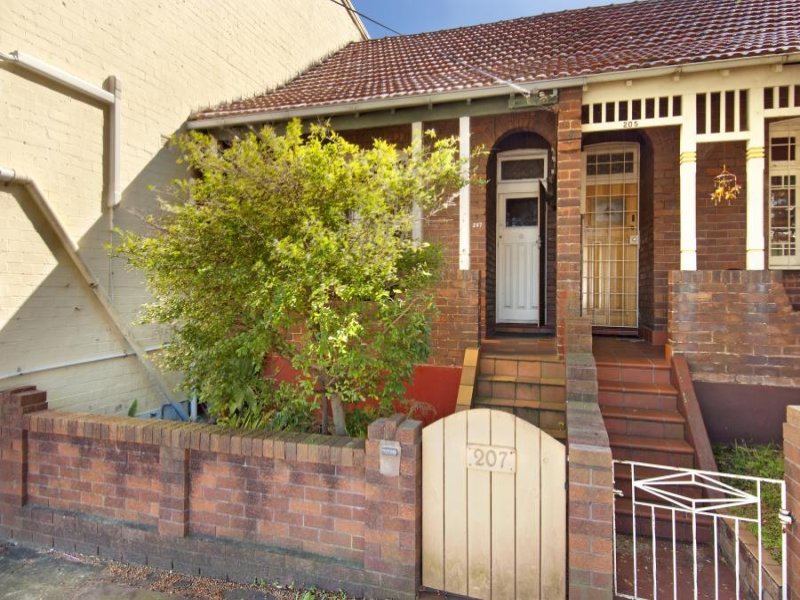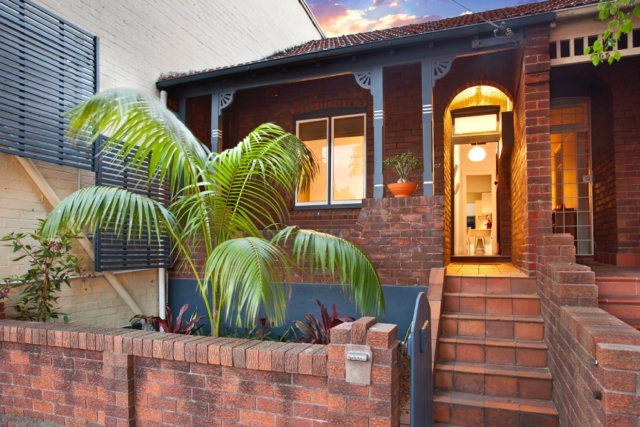 A first-time flipper, Judith made a $54,000 profit on the renovation which included a new bathroom, bamboo floors, fresh coat of paint and opening up the kitchen and laundry to give buyers direct access to the backyard. "The all white L-shaped contemporary kitchen including breakfast bench and in-built laundry cupboard brightened up the formerly drab living area immensely and brought the house bang up to date," she said.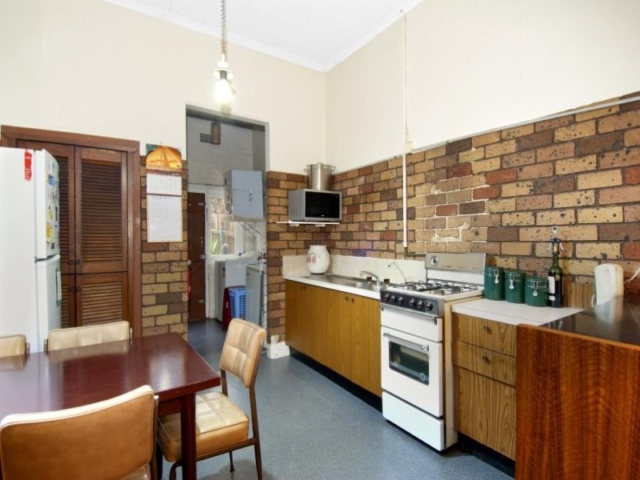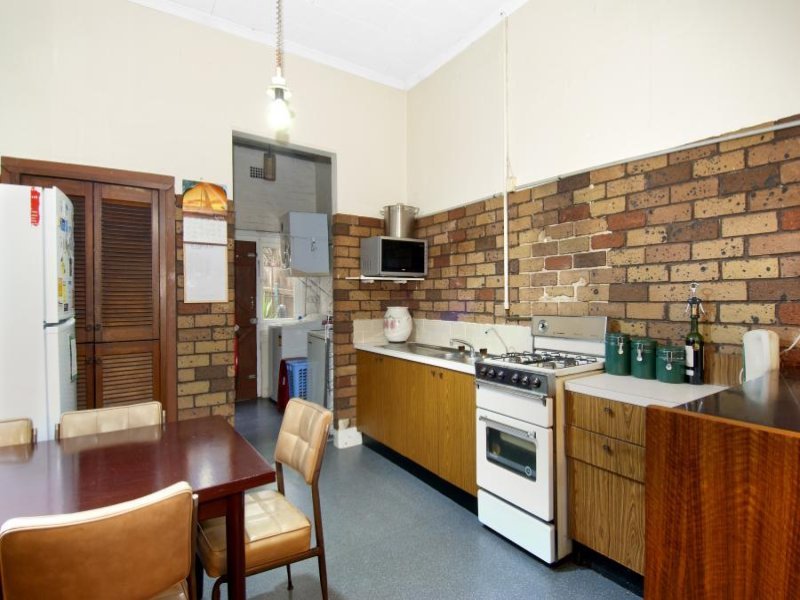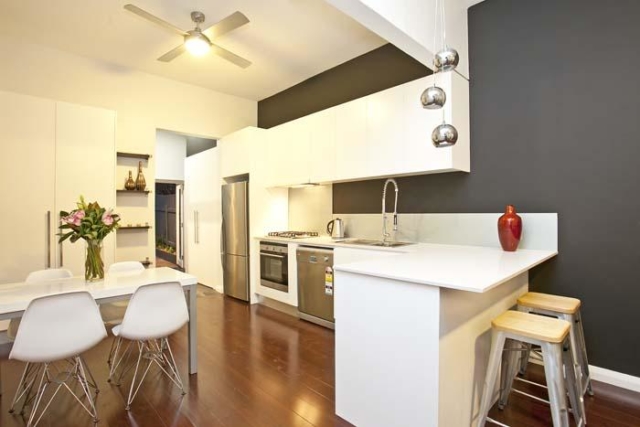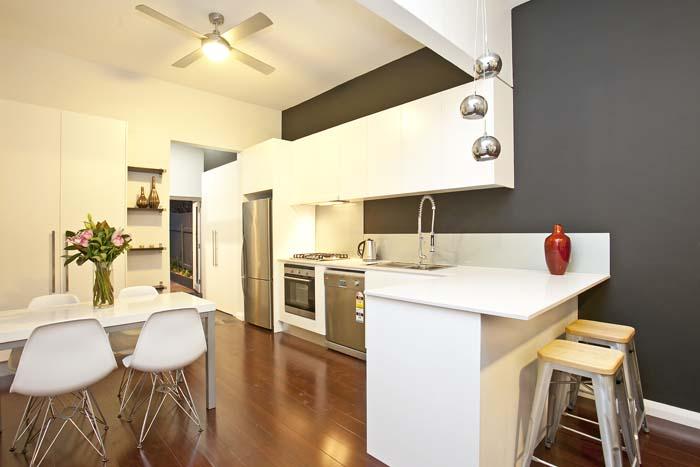 The backyard is now unrecognisable. "It's a real oasis in the city," says Judith who completed the landscaping, including laying the pavers and installing planter boxes herself with help from family and friends. "If you're able to get involved in some of the work where feasible, do – not only does this save you money but it gives you a great sense of pride and achievement."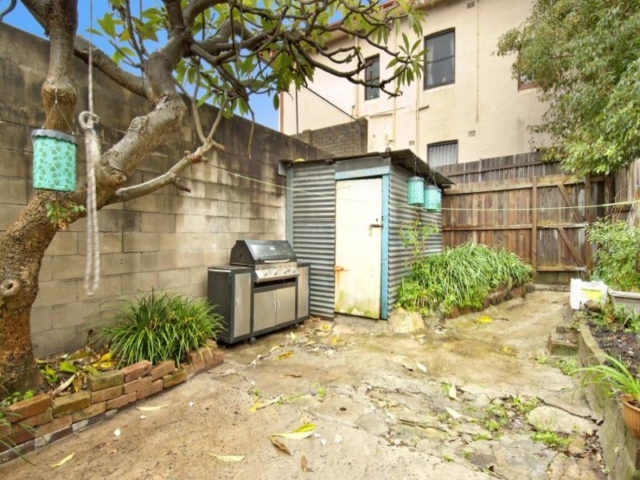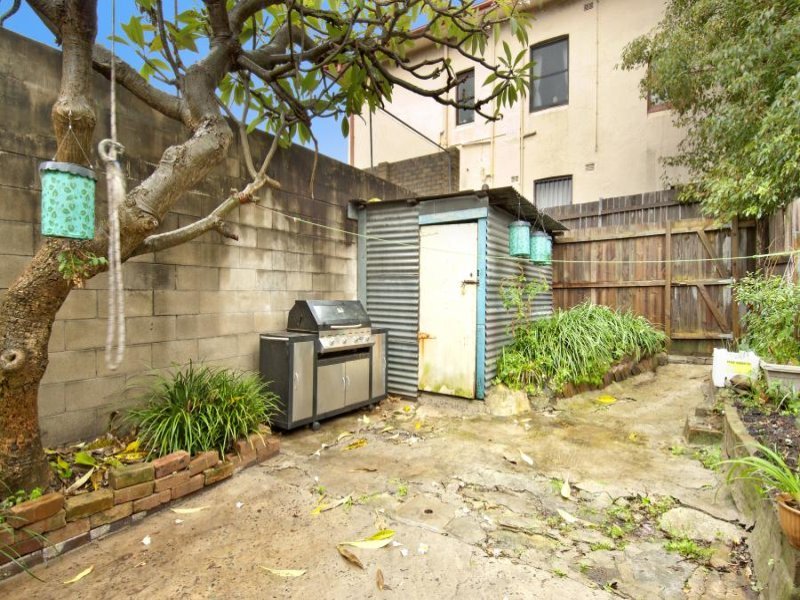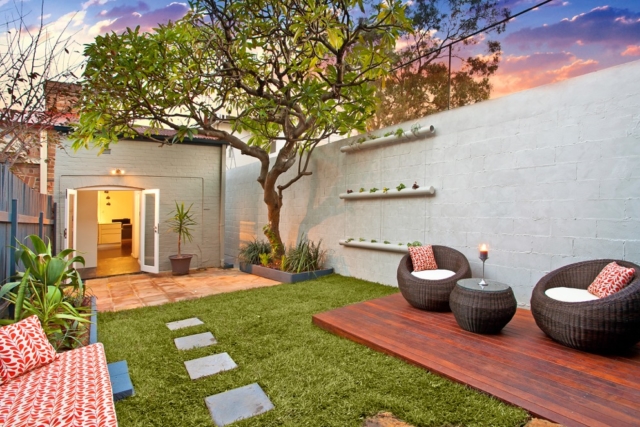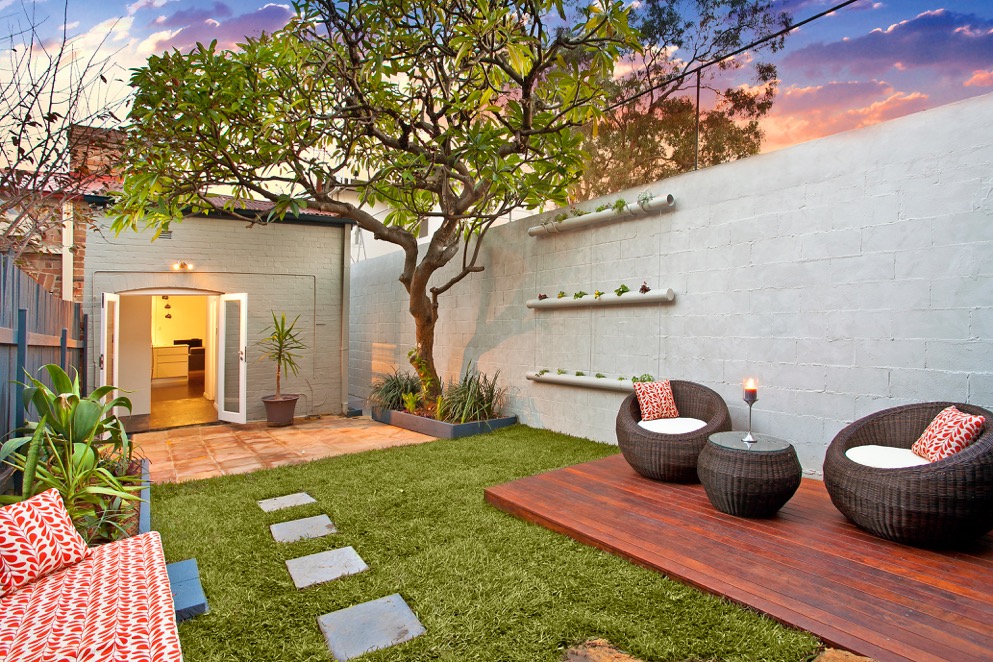 Renovation hiccups included uneven floors in the kitchen and damage to the drainage system and electrical circuitry. "I love to create beautiful spaces. However if I was to flip a property again I would stick to one requiring only aesthetic changes not structural. When renovating a house of this age and condition you need to have a big buffer in the budget for unforeseen circumstances," said Judith.
Unexpected costs aside, as an interior designer the biggest challenge she faced was resisting the urge to splurge. "I wanted this to be a stunning showcase for the business whilst simultaneously keeping to a strict budget as the plan was to sell for profit.
"It almost goes without saying but renovating a home for profit is vastly different to renovating a home to live in. It's hard to not want to go with your heart and create a design masterpiece but you need to appeal to the market. However I'd also say that doesn't mean going completely neutral as you risk your property being forgotten alongside all the other homes a buyer may have inspected on the same Saturday."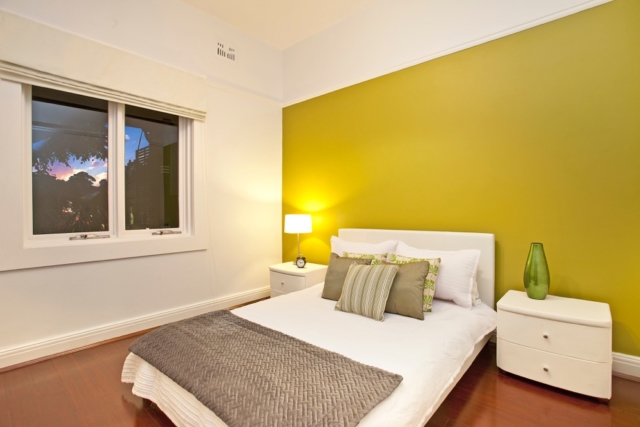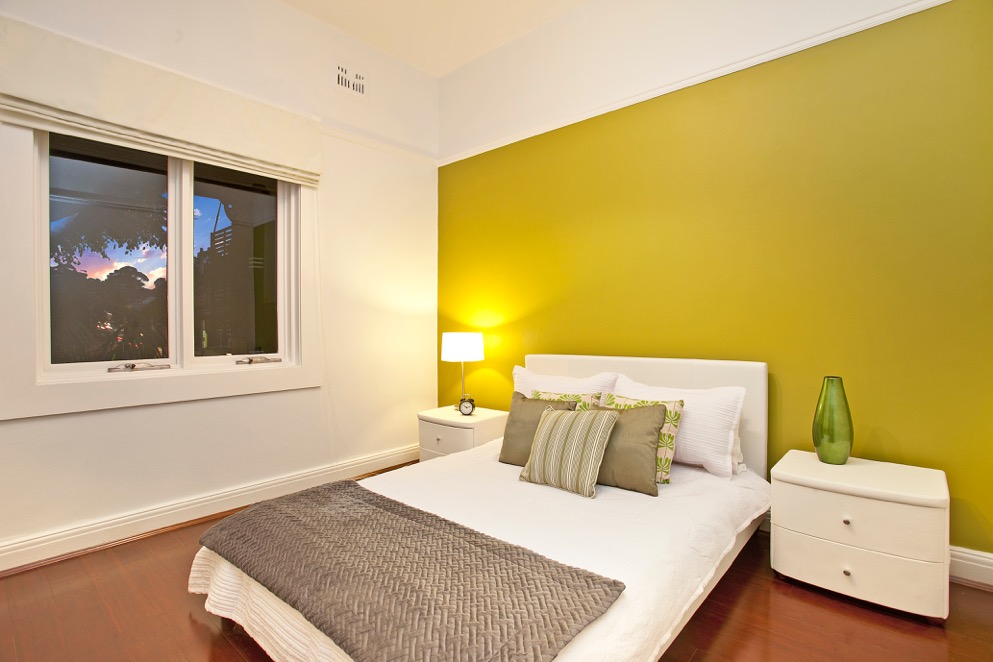 As for advice for other would-be renovators, Judith says "when choosing a builder don't make the mistake of going with the one who quotes low to get you to sign the contract. This so often ends up becoming the most expensive as they will create variations at every turn. Make sure the scope of works from each trade is very through and detailed."