I'll be the first to admit I romanticise the idea of renovating. Conceptually it sounds so fun and creative but in practice it is a lot of blood, sweat and tears; which Carlie Spiteri quickly found out!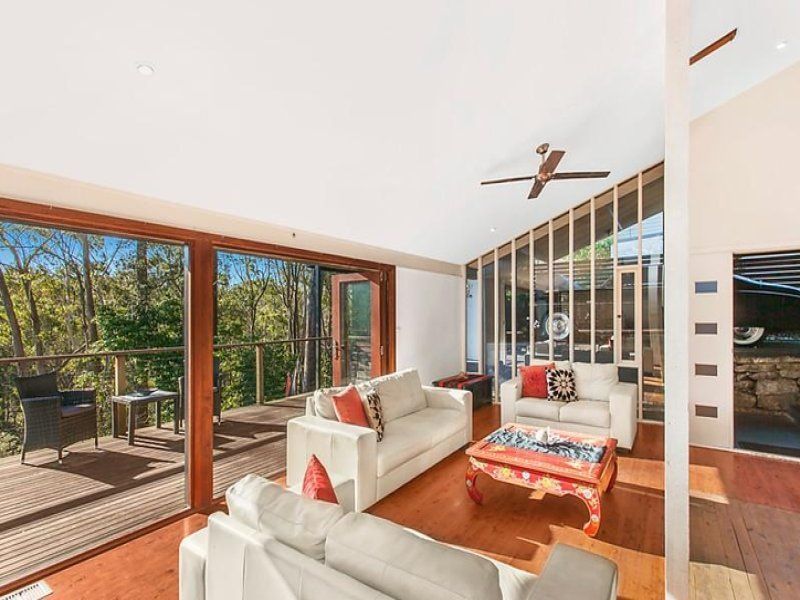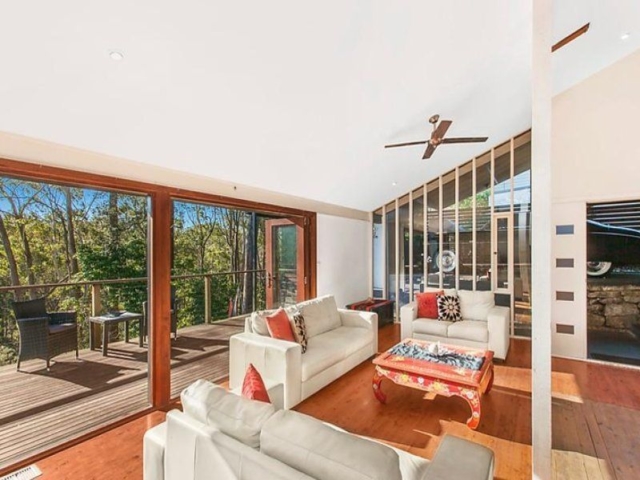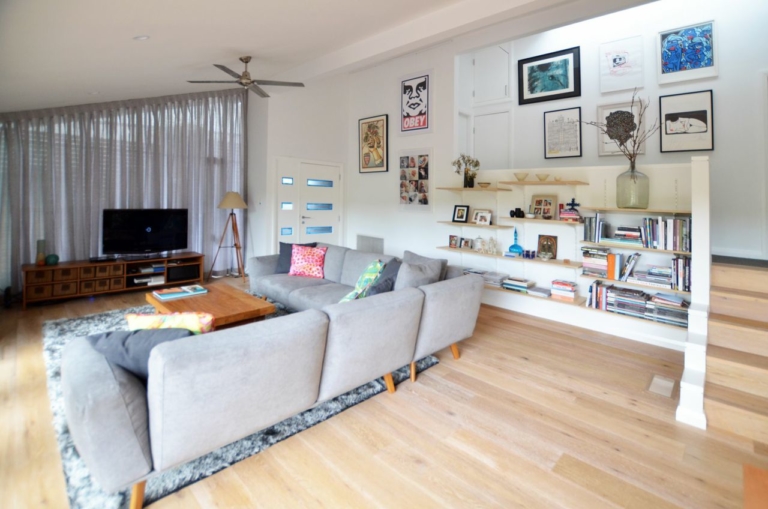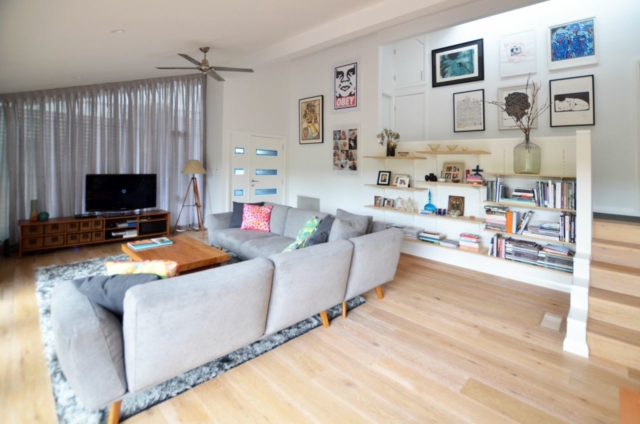 "I have to say that I had a romantic notion of what renovating would be like, but about halfway though painting we almost had a nervous breakdown and found the money to get it finished professionally! There are so many things to consider every day and on top of that, we were working full-time and I was pregnant, so it was extremely exhausting!"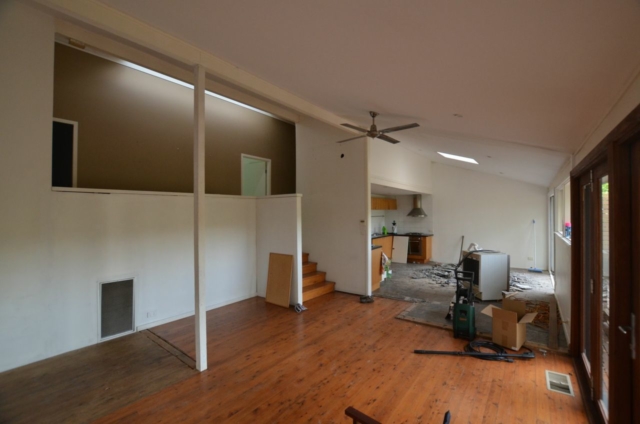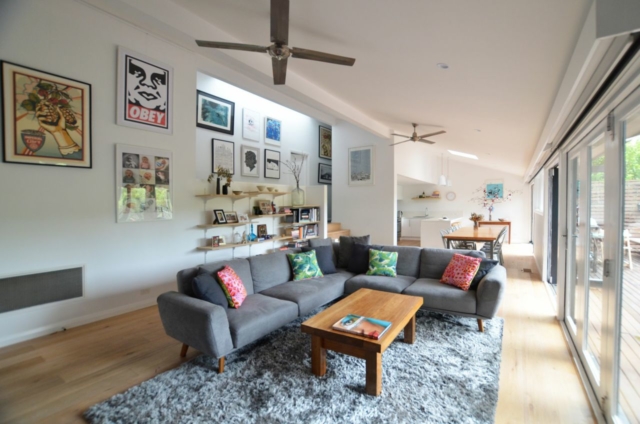 Renovating their Thornleigh property in Sydney's north-west, Carlie and her fiancé Matt took on an extremely challenging project, what with the house being infested with termites! "We specifically wanted high ceilings, north facing living areas and a garden, and this place ticked all those boxes. The only thing was, it had significant termite damage. It was also dated inside and had lots of different work done over the years so needed a consistent look to be applied. We almost didn't buy it but got convinced by Matt's dad who had renovated a lot and felt convinced we could easily repair the damage and add value to it."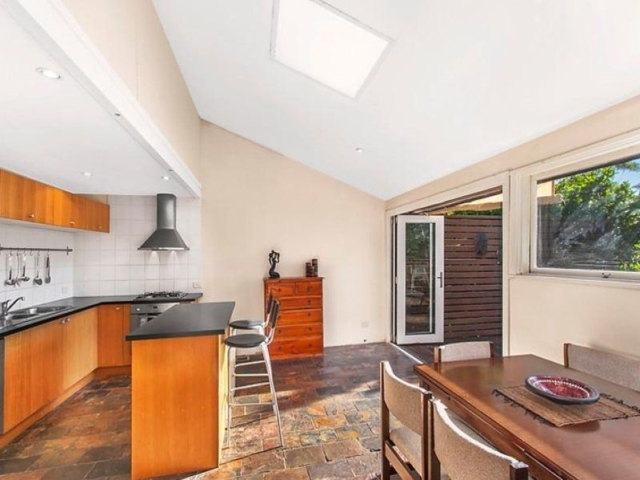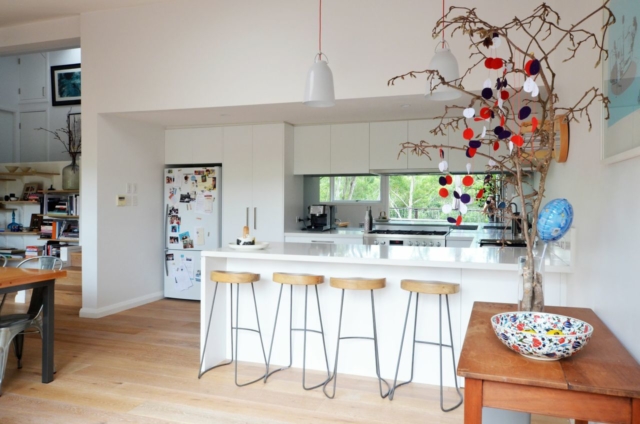 Buying the home for $745,000 in 2013, they spent approximately $85,000 renovating the property in a three-month period. And with a bit of a design flair between them — Carlie having recently undertaken a ISCD course and Matt being the co-director of Exquisite Solutions (a curtains, blinds, shutter and soft furnishing company) – they were able to do much of the work themselves. To add to this, Matt's brother-in-law is a carpenter and kindly used his long service leave to repair all the main termite damage (after all, what are family for?).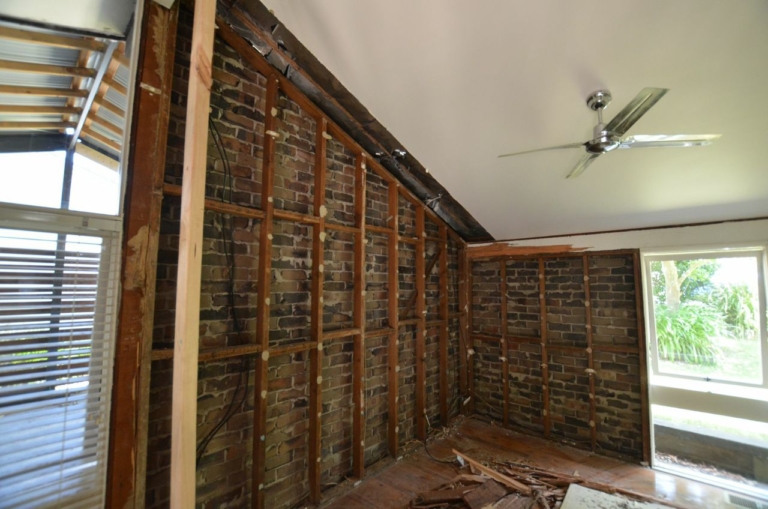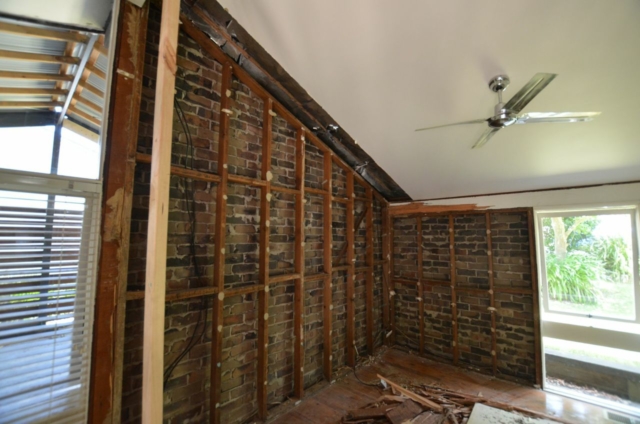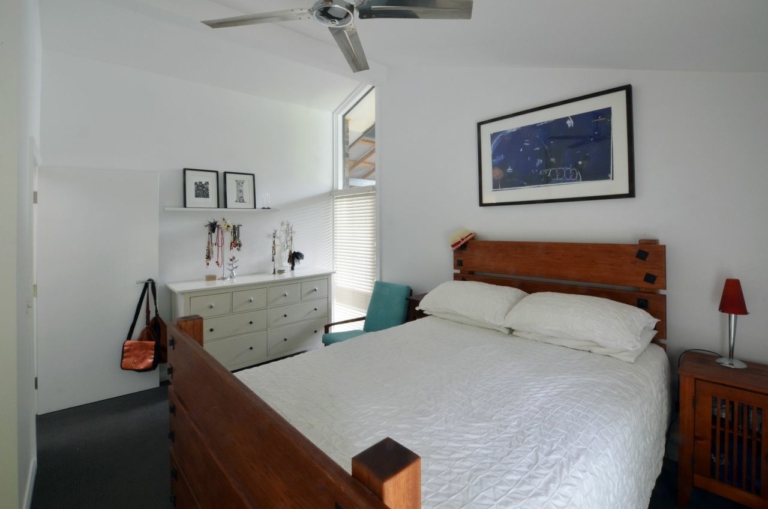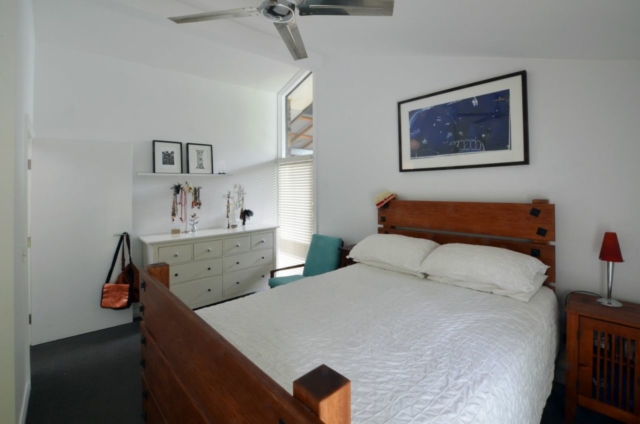 The main changes to the home saw them replace the floor, add insulation, repair all the termite damaged beams (and there were a lot of them!), paint the whole interior, add a new kitchen and do significant work to the garden. But for Carlie, the biggest change has actually been one of the simplest. "The new floor and simply painting everything white has just lifted the home so much. We had whitewashed Oak engineered floors laid throughout the living/kitchen area and we just love these!"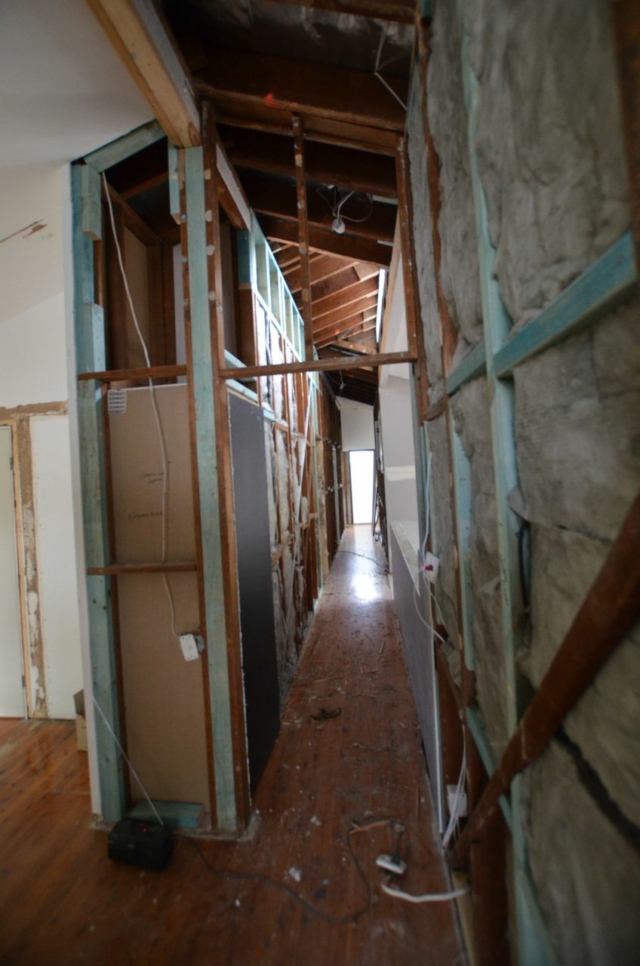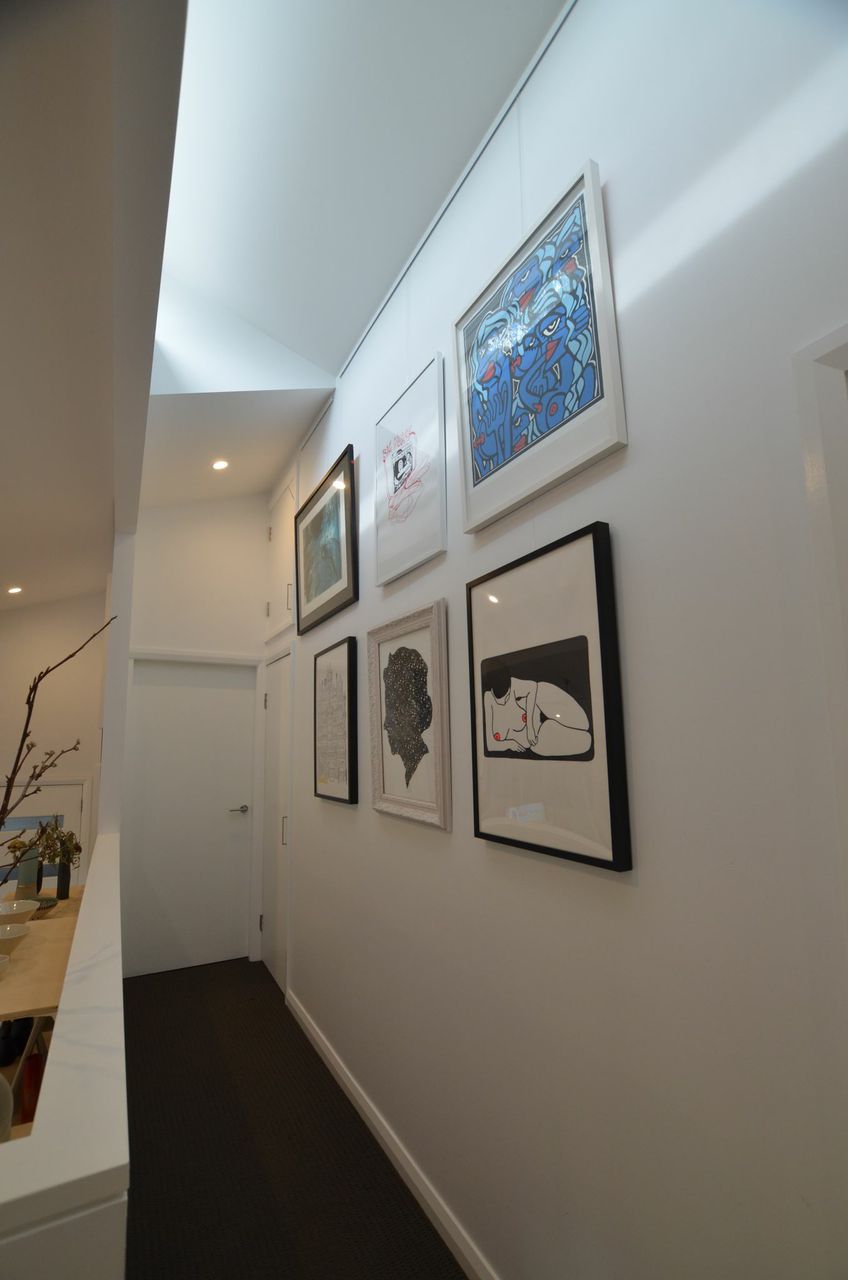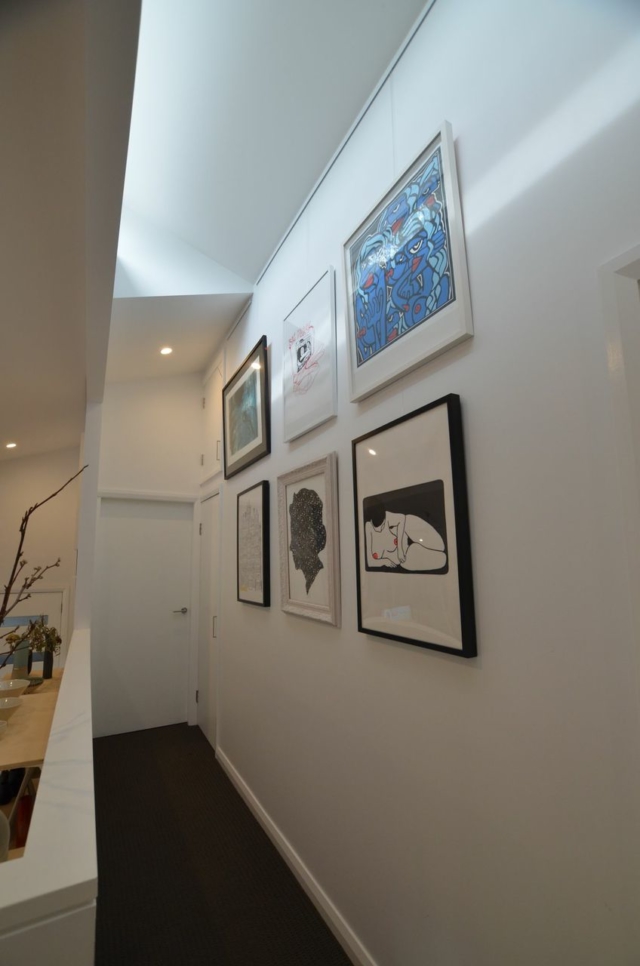 With the property now valued in the early $900,000s, Carlie is happy to stay for some time, though the question is: has the first-time renovator caught the renovating bug? "At the time, when renovating we said: 'No way would we do it again!' But since we've finished we have said we would consider it!"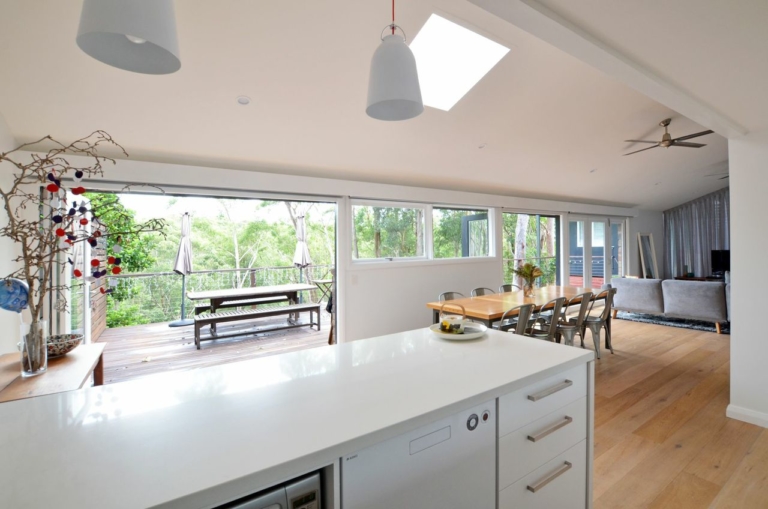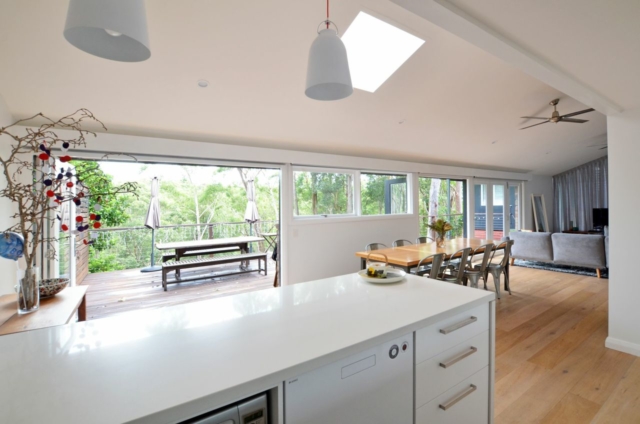 But if (or maybe more likely when) she begins her next project, she'll have some key learnings remembered. "Document every expense and constantly reassess your budget; find the money for a painter — it's really time-consuming and difficult when you have cathedral ceilings — and finally, the reality is that half of Sydney's homes probably have termite damage. We now pay an annual fee for termite checks and I would say to people: 'Monitor your home because you never want it to get to a stage where there is no turning back.'"