Renovating can be hard work, let alone when you add wedding preparations, working full-time and medical school into the mix. But that was exactly what Christie Papageorgiou and her now-husband Matthew, did.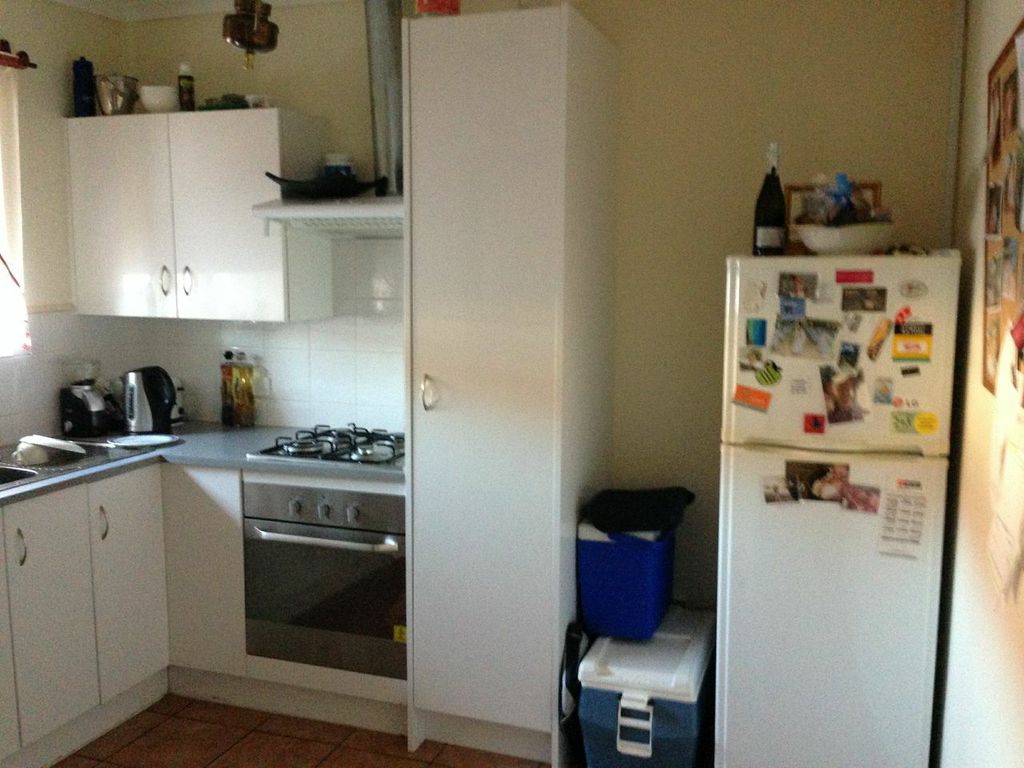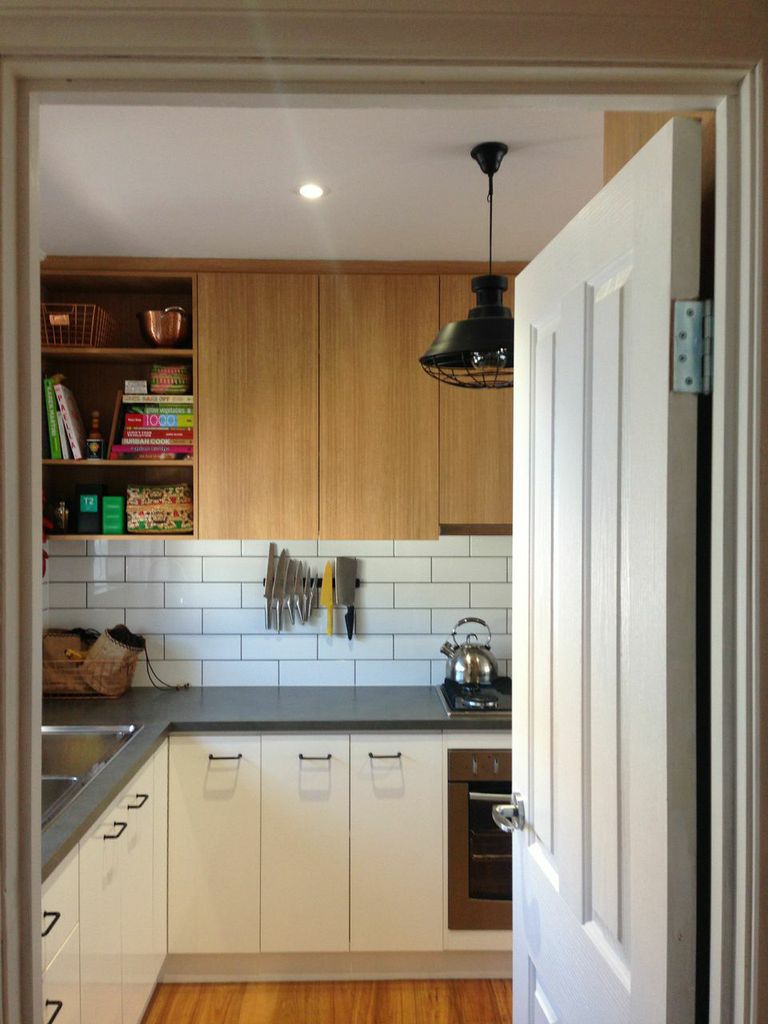 "This was our first reno and I'm hoping it wont be our last," says Christie "Although it definitely was full on! At the same time we were planning our wedding, I was working full-time as an interior designer and Matthew had exams."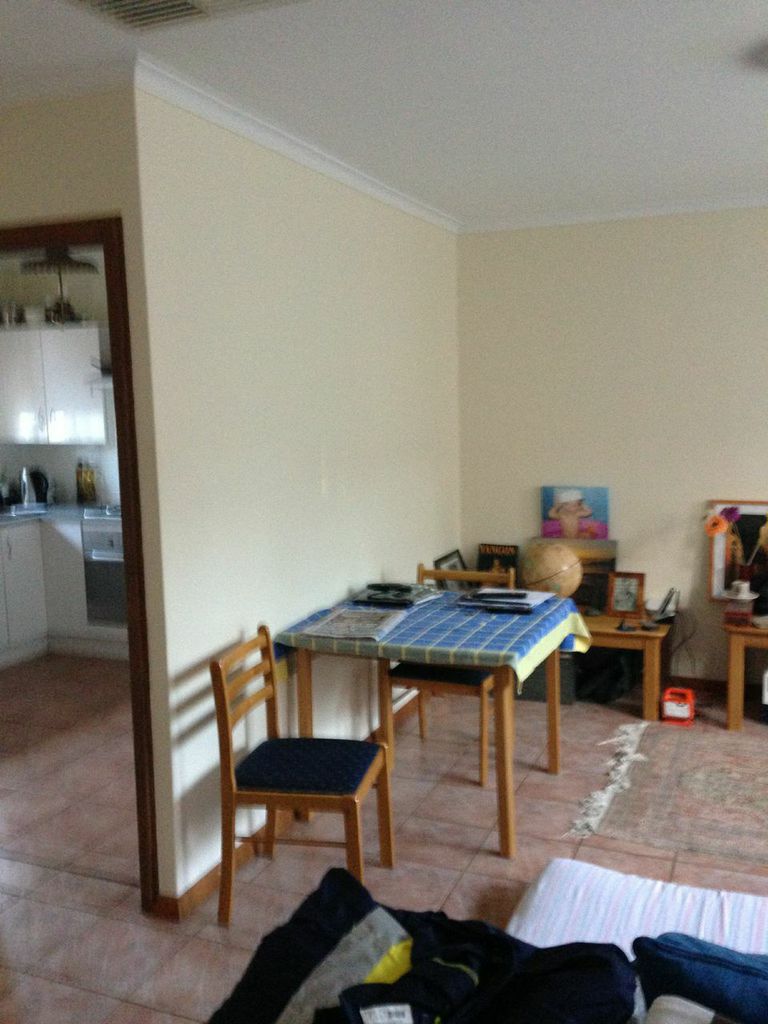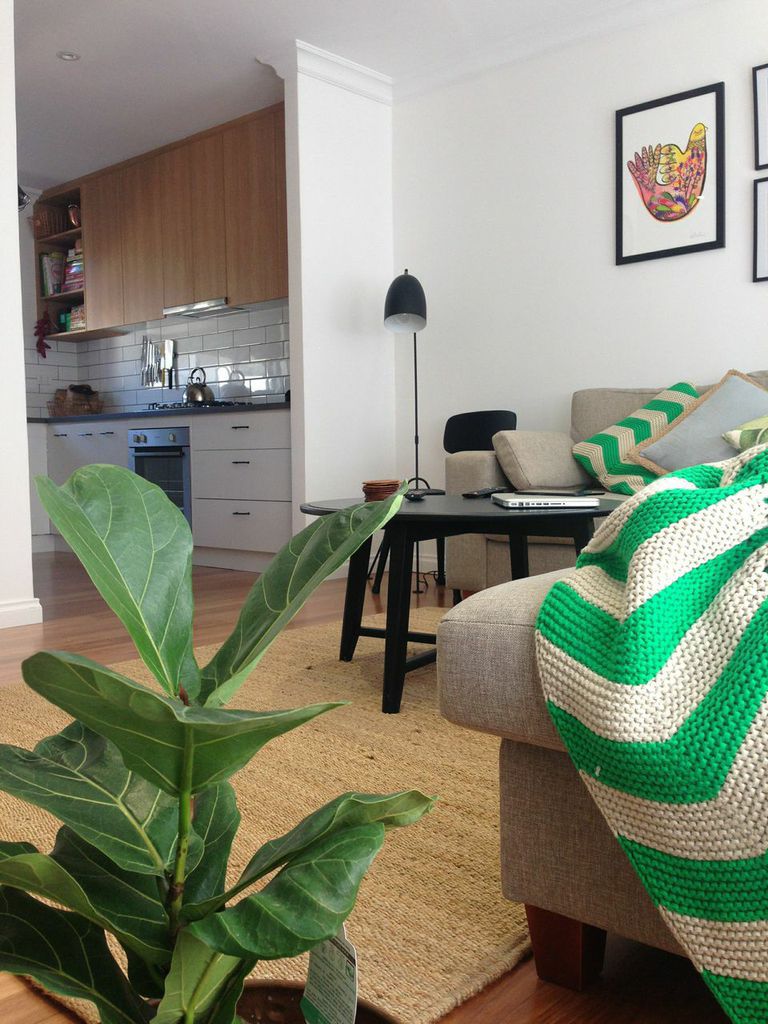 Taking three months to complete, the couple did most of the work themselves, as a result spending just $25,000. Predominantly a superficial renovation, they gutted the whole home right down to its core, knocked down the kitchen/living room wall and added a small nib wall at the entry.
"Floors, fixtures and wall finishes were all removed, creating a blank canvas. Then we had all new plumbing and electrical work throughout the whole home, as well as a completely new bathroom, kitchen and laundry. The floorplan pretty much stayed the same – though we did swap the dining and lounge areas as the new openings and wall allowed us to do so."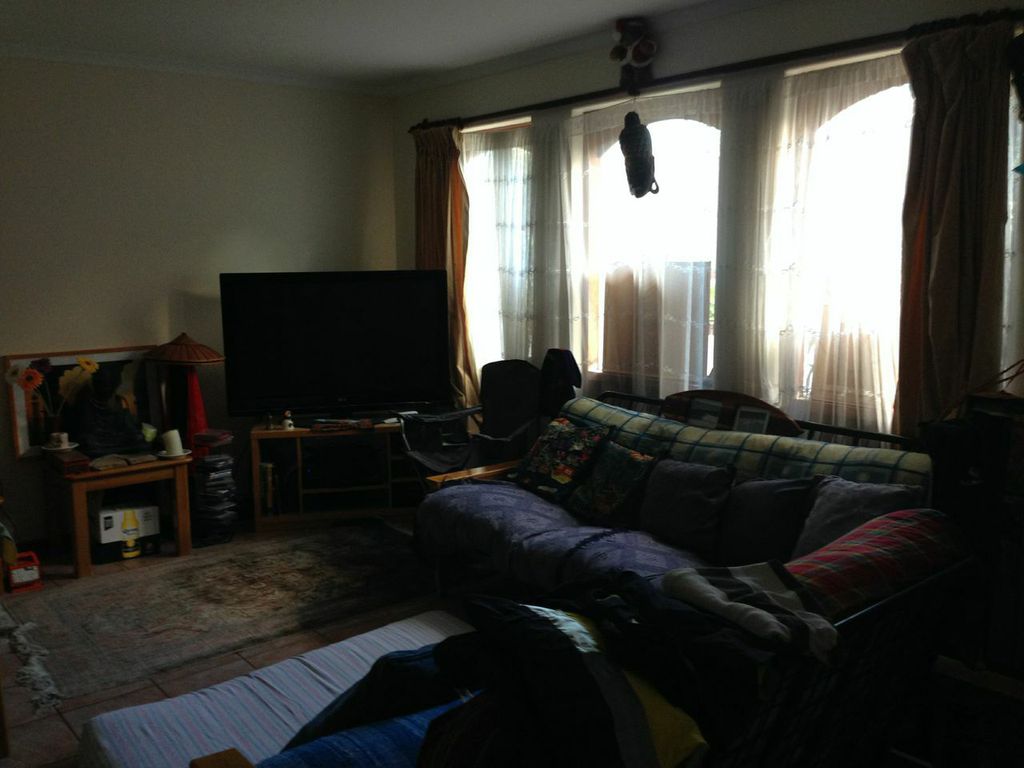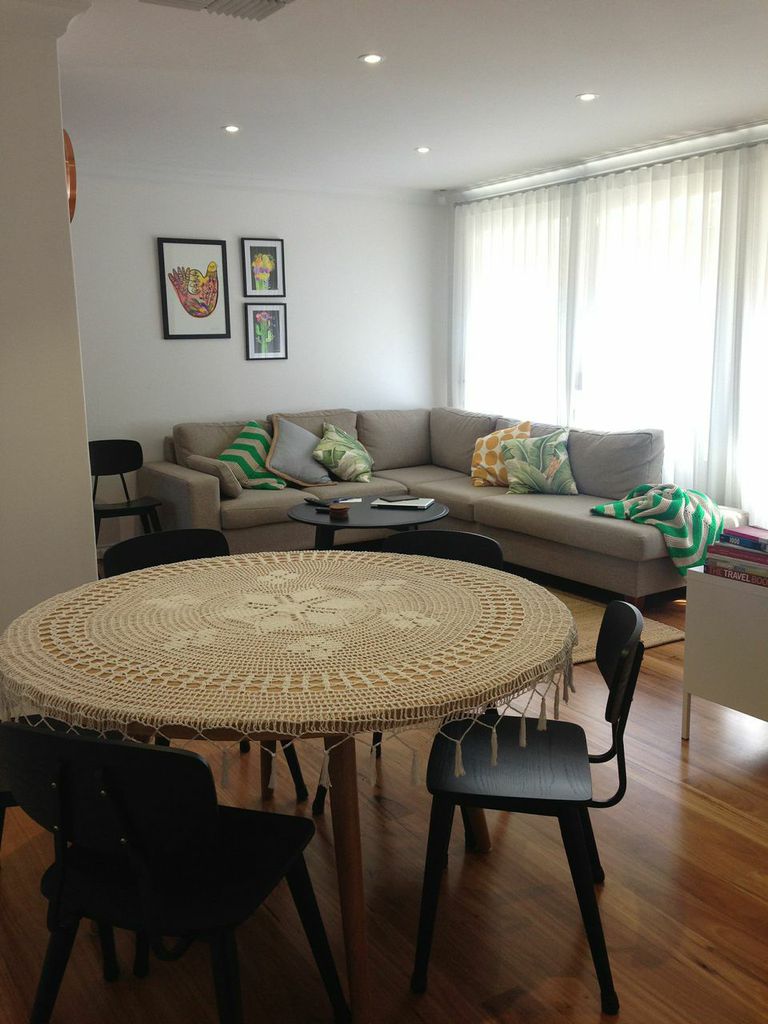 Having had minimal work prior to the renovation, the two-bedroom South Australian property was as Christie called it, "stuck in the 80s!" With brown bathroom tiles accompanied by brown glazing to the shower and an indescribable smell, the couple were still able to look past the home's failings and sees its potential. "Our initial thoughts were that it was quite a dated home – but it did have a really strong core we could work from. However, we did originally buy the unit as an investment property with no plans to renovate. My husband ideally wanted a larger home – but I couldn't get past the potential of this small space."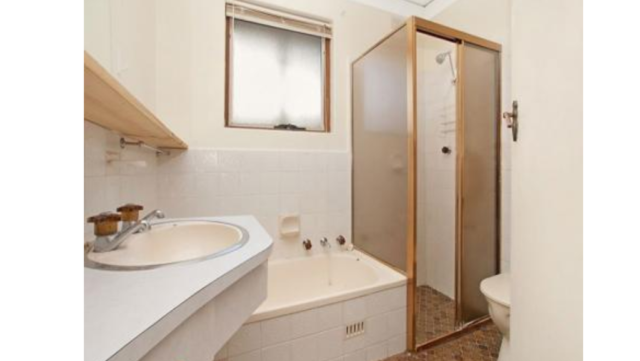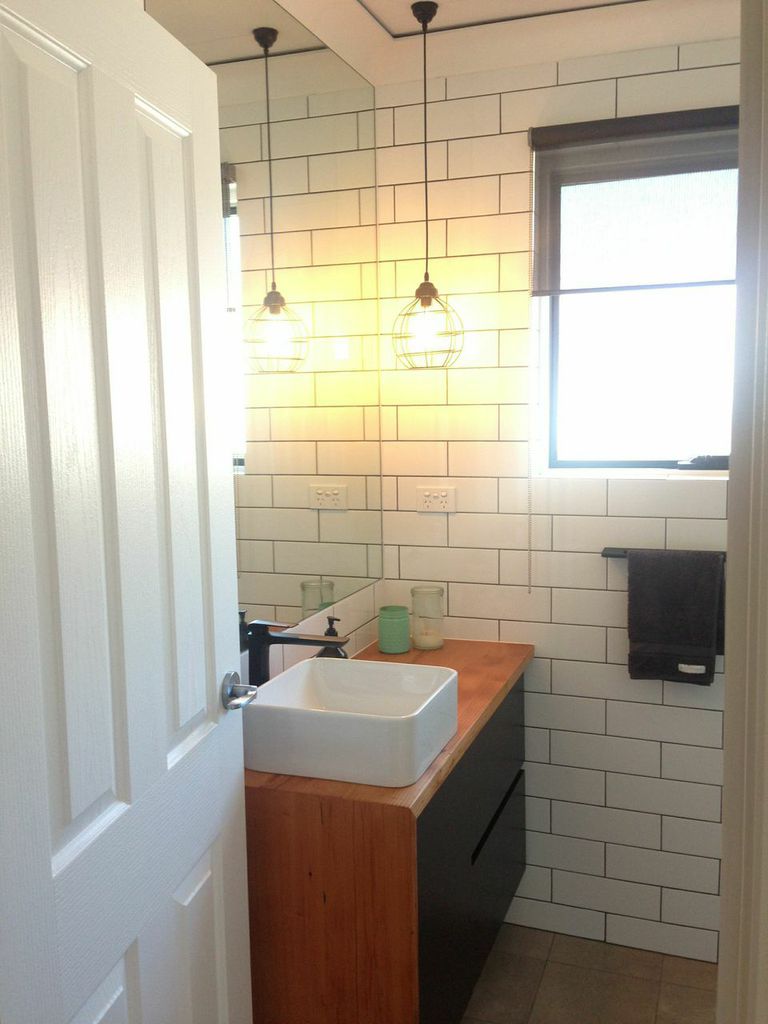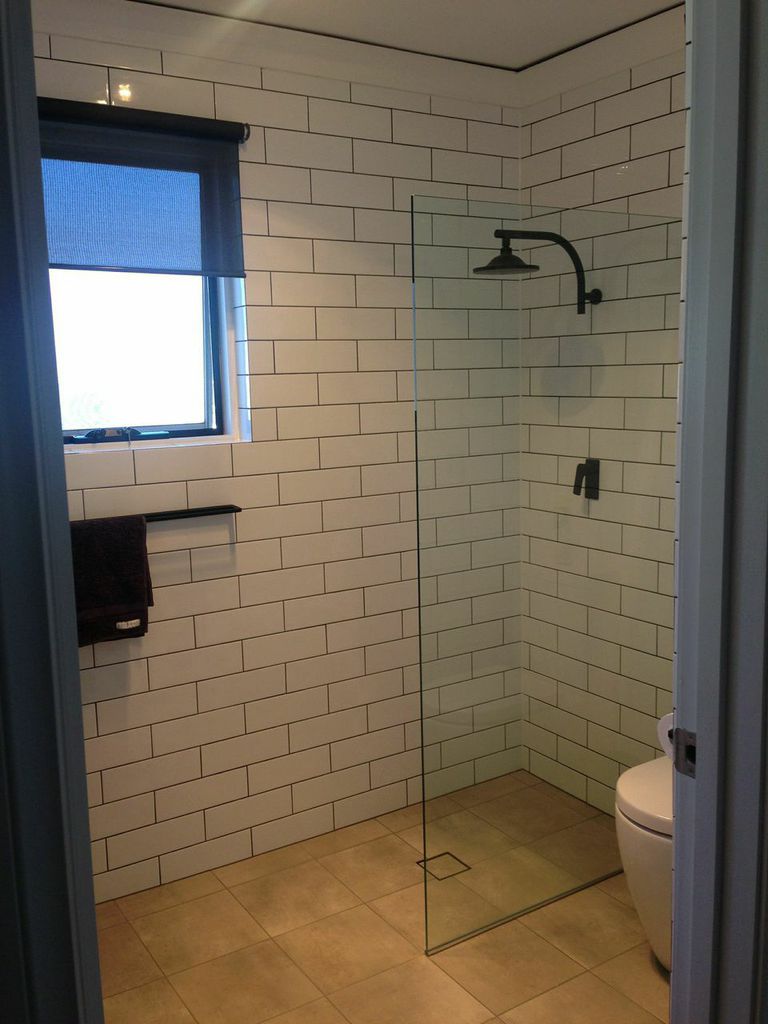 While the home had had a couple of upgrades prior to them moving in, demolishing became a bit of a headache thanks to three layers of tiling on the kitchen splashback! "Under the kitchen tiles was a thick layer of awesome bright orange patterned vinyl – a reminder of the 80s. On the plus side, I now know how to use a jack hammer!"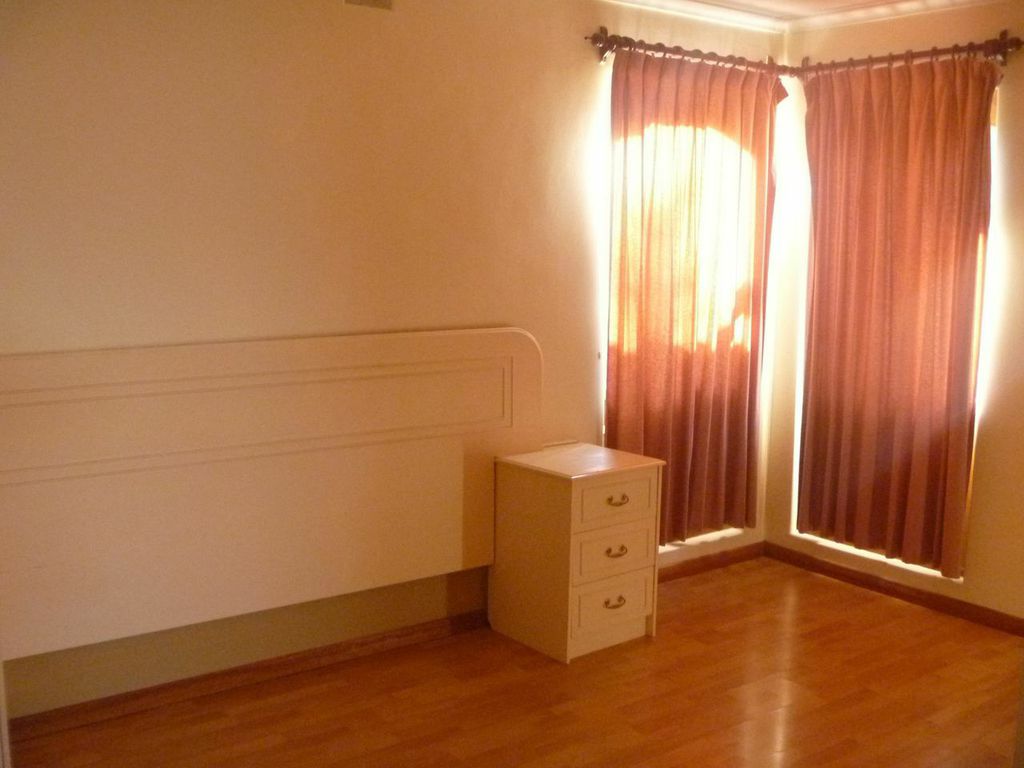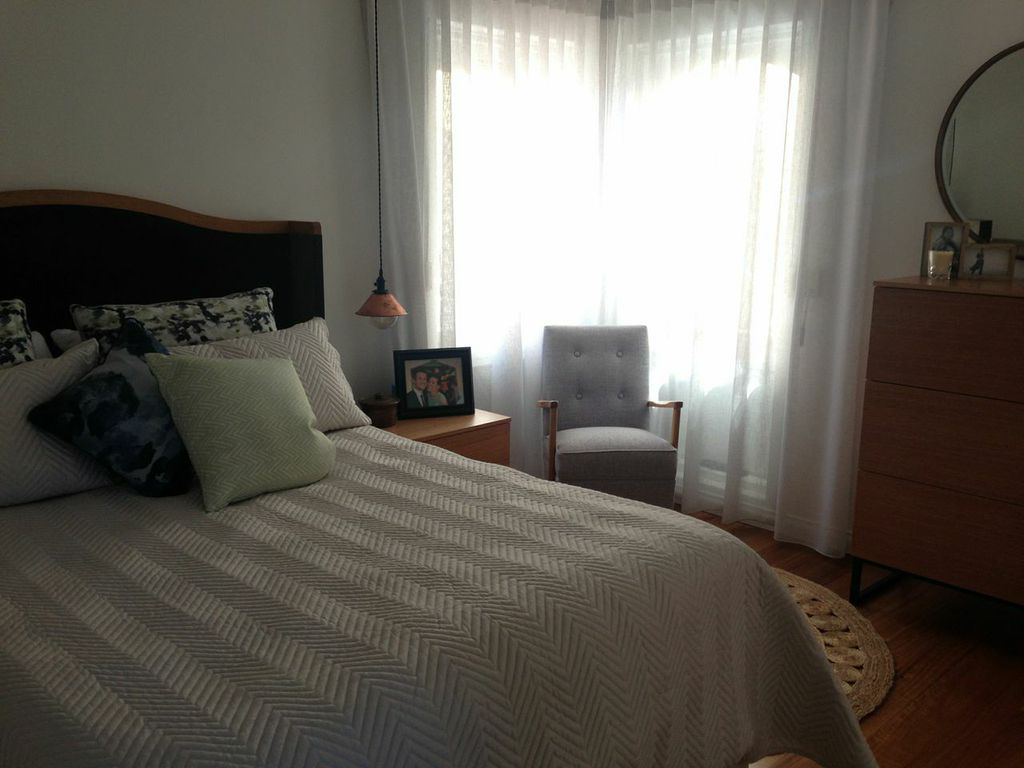 Alongside the kitchen transformation, Christie marks the biggest change to the home coming as a result of knocking down the kitchen/living room wall and opening up the space. "There was a lack of natural light, hence why we made the decision to create an opening between the kitchen and living space. The feeling of creating something fresh and airy was important to us. We feel our home now has such a peaceful feeling about it, and is definitely a nice place to relax.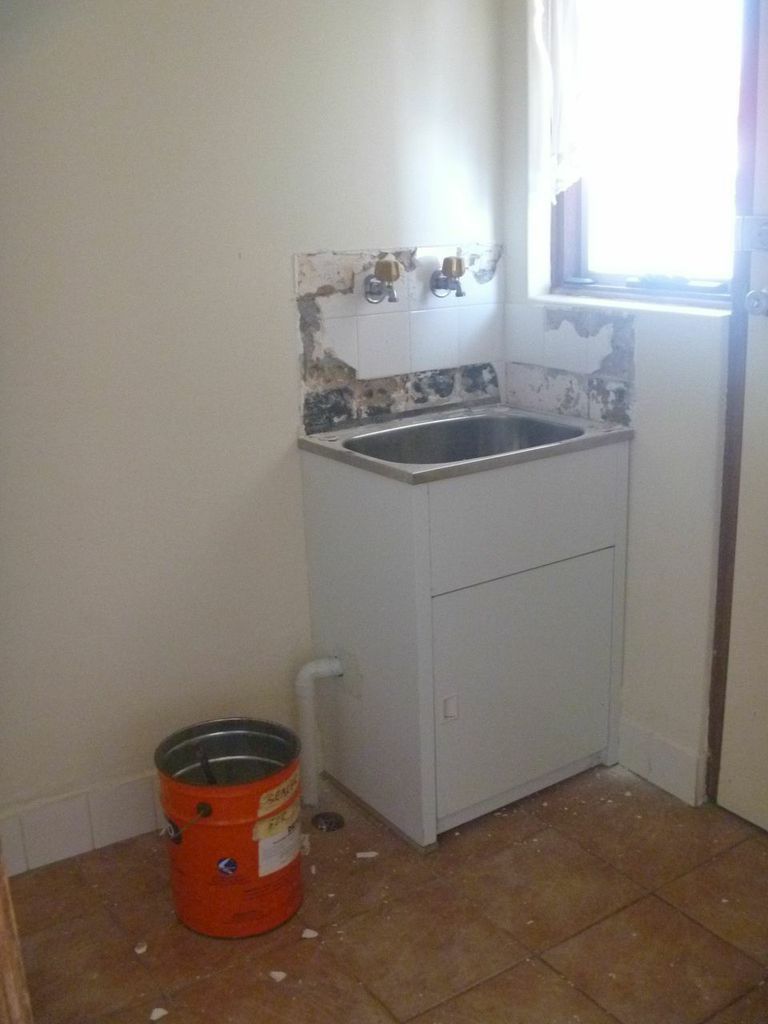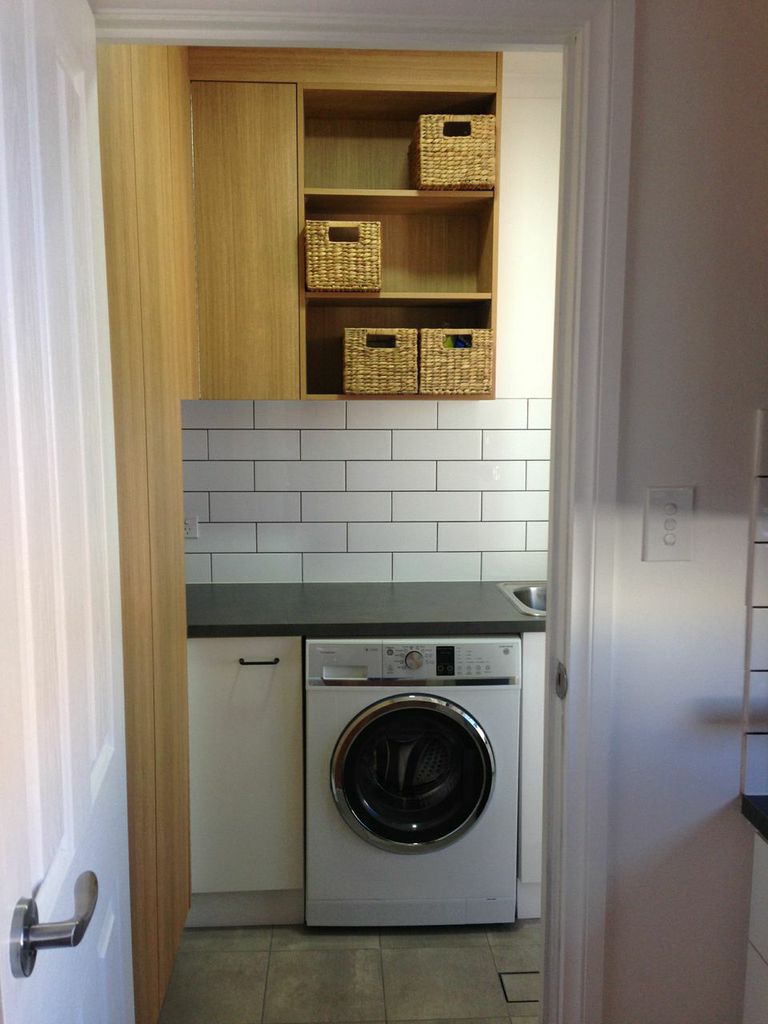 Having lived in the property for three months, since the completion of the renovation in December, the couple have no plans to sell. Though when they do though, they'll have a tidy profit to collect. "We have an estimate of approximately a $50,000-to-$80,000 increase in value to the home."