When just a few months ago we took a look inside the amazing first reno by best friends Lana Taylor, Bonnie Hindmarsh and Erin Cayless, we knew we had not only stumbled upon a trio that had impeccable taste, but one that seriously knew how to renovate for profit. Their first reno, under their boutique business Three Birds Renovations, made a staggering $155,000 profit in just two and a half months (read all about it here), and their second? $230,000 in two months!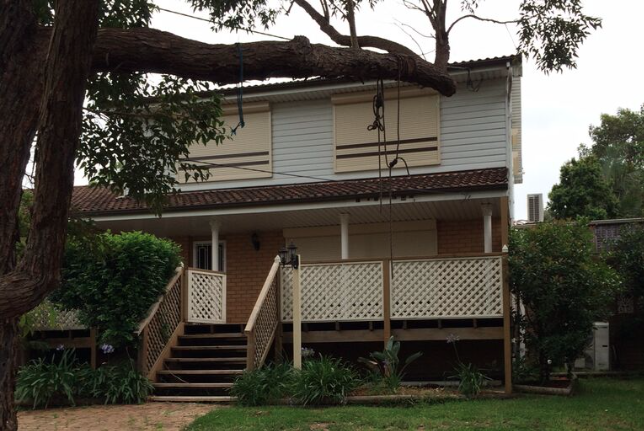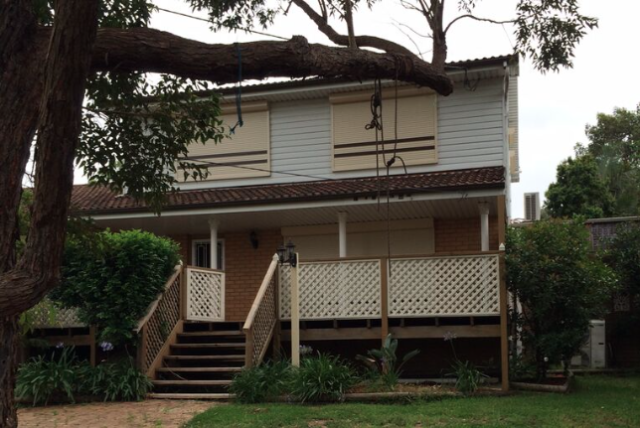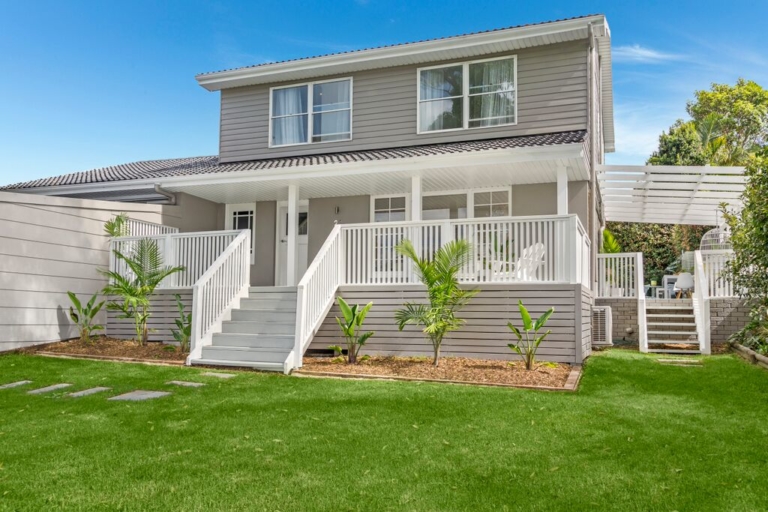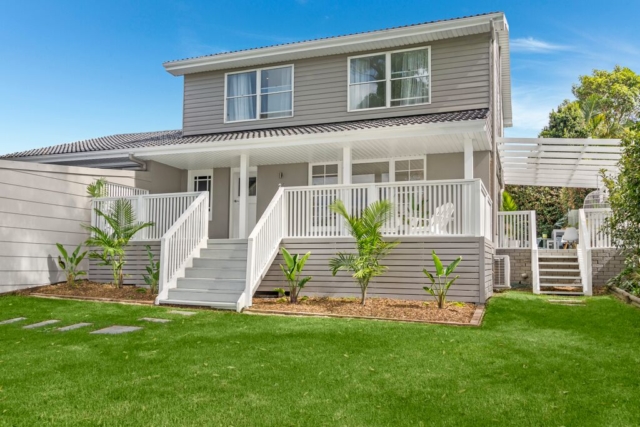 Situated in Sydney's Castle Hill, the four-bedroom, two-storey house was purchased for $975,000 in January and sold for $1.32 million in March. With the renovation taking six weeks and costing $115,000, when it came to transforming the property the girls had three goals in mind. "With this renovation we wanted to transform ugly into beautiful, closed-off into connected and dark into light," explains Lana. "It's a cliché, but we wanted to create the house of our dreams."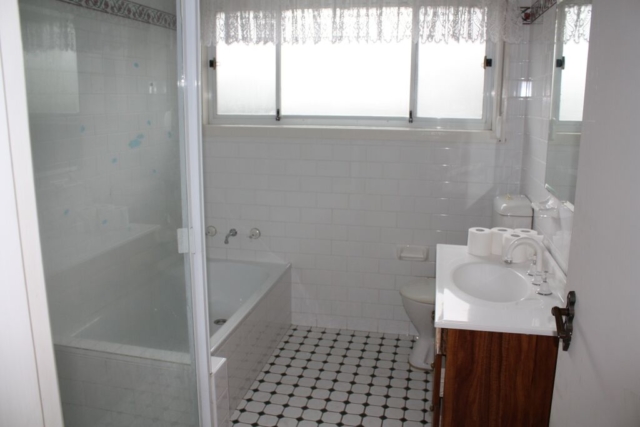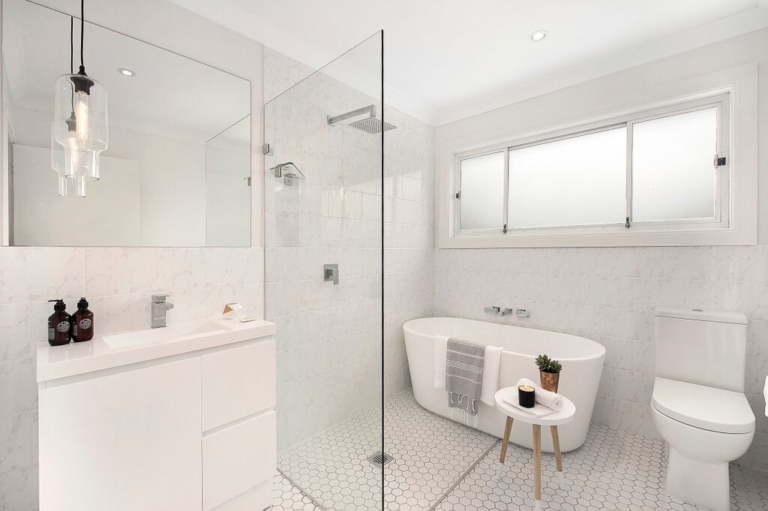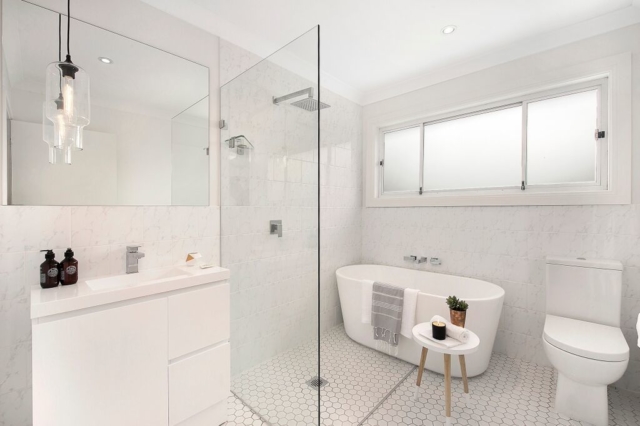 While the home was certainly livable prior to its renovation, the interiors lacked flow — with endless rooms and a tiny master suite, the exterior was beige and bland and outside housed an area said to be an alfresco zone but was really a random brick room that looked like a garage and led to nowhere! "We saw the potential straight away and knew it could be completely transformed," says Lana. "Our main job was making the layout of the home open, open, open – even the shower screens have no doors! We tried (and we think succeeded!) to create a breezy, open-plan living style designed specifically for indoor/outdoor entertaining."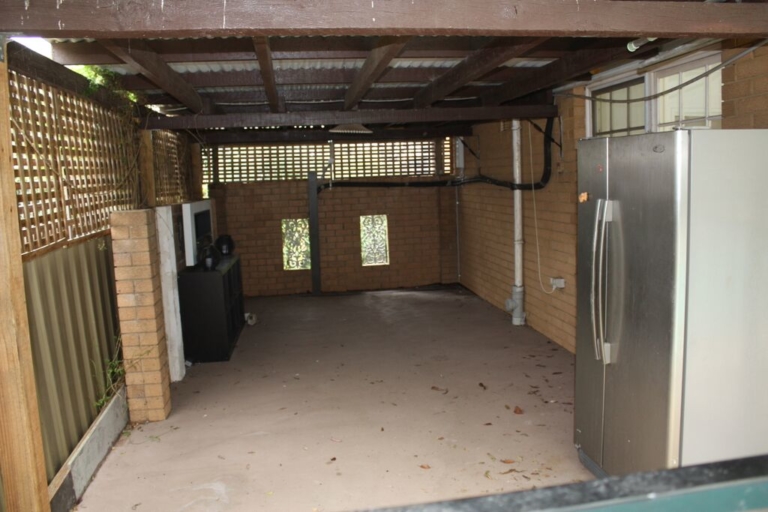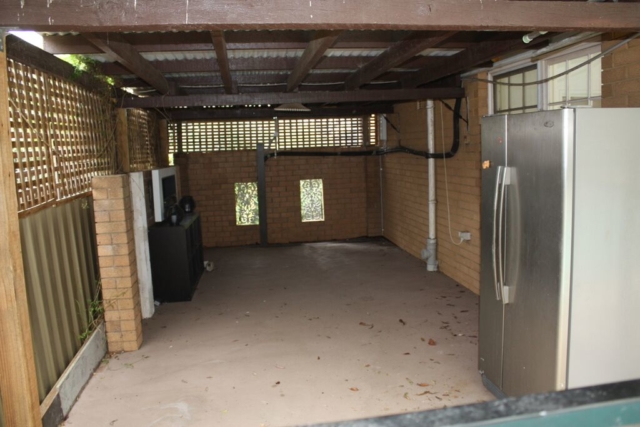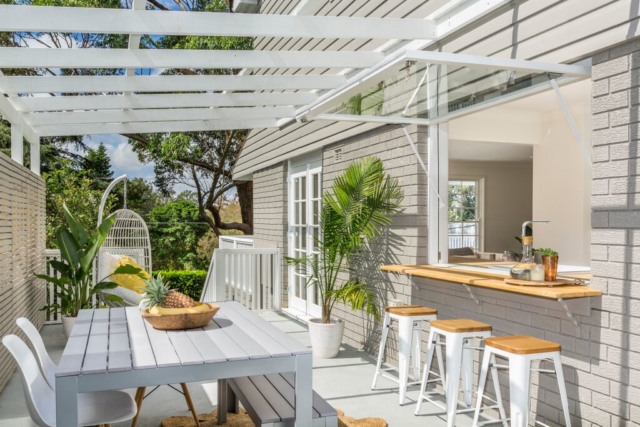 To achieve this look, the girls removed several walls and moved the kitchen from the centre of the home up to the far end. This made the kitchen a destination rather than a thoroughfare and enabled them to connect it directly with the new alfresco area via a custom-built breakfast bar and gas strut window. Upstairs they converted four bedrooms down to three, which allowed them to deliver a large, luxury master suite that reflected the resort-style living they had created downstairs.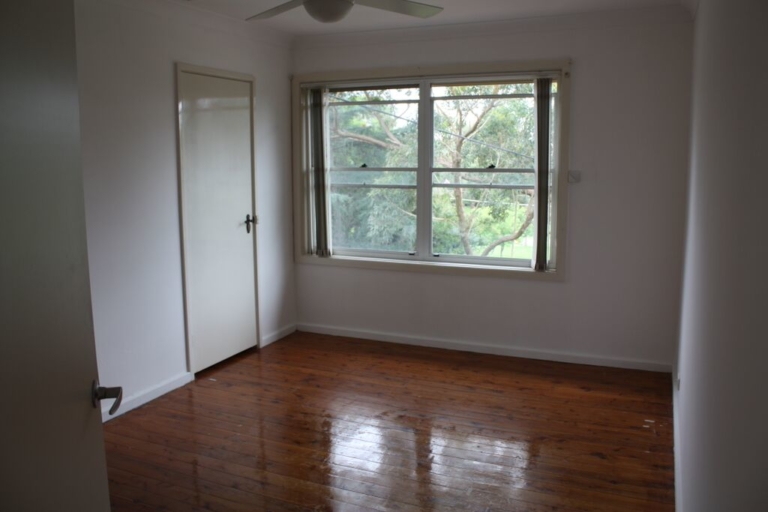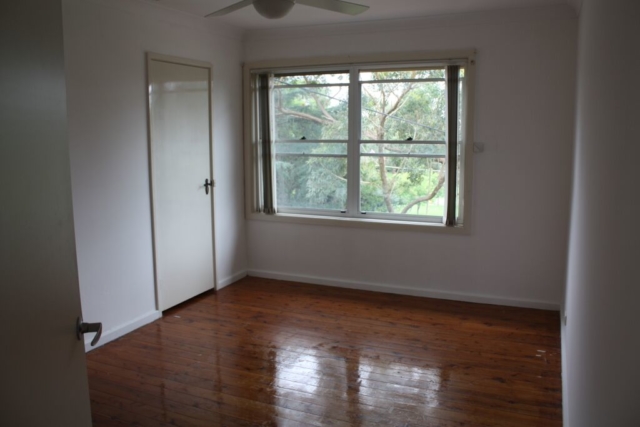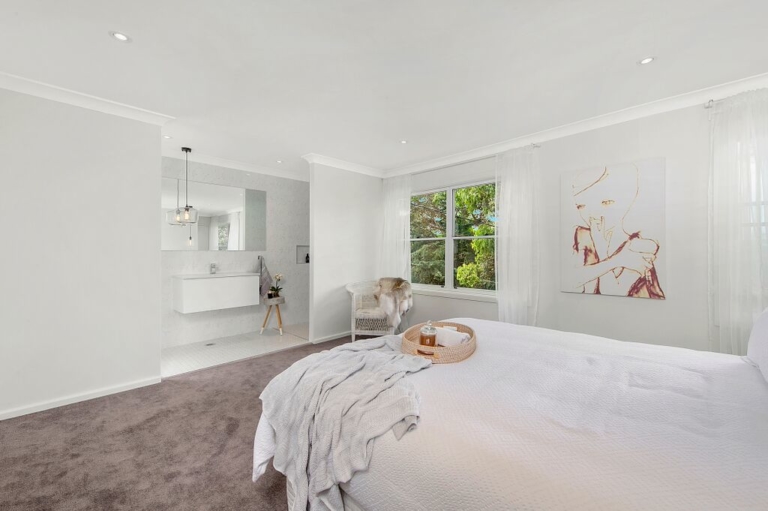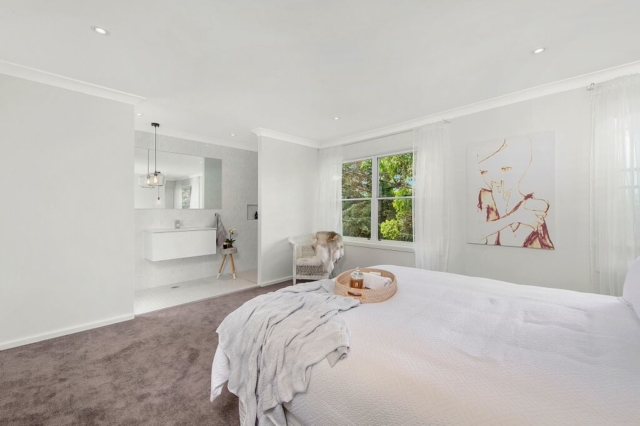 "Probably my biggest learning on this renovation was that you must make a master suite big," explains Lana. "At first we tried to work within the original dimensions, but eventually the penny dropped and we decided to rip out the dividing wall with the bedroom next door and combine the two to create a proper parents' retreat. As a result we had to build a new fourth bedroom downstairs and in hindsight this was a masterstroke because it provided a great guest or teenager's room as it was located away from the other bedrooms. Most importantly, this change in floor plan allowed the master suite to truly live up to its name."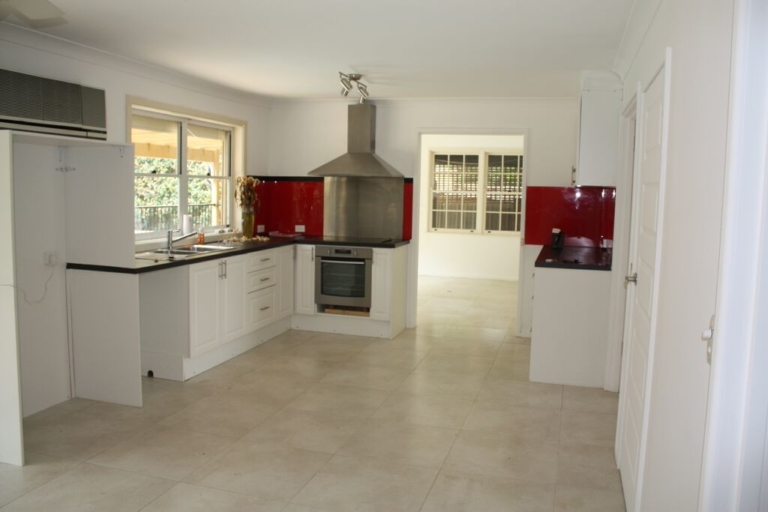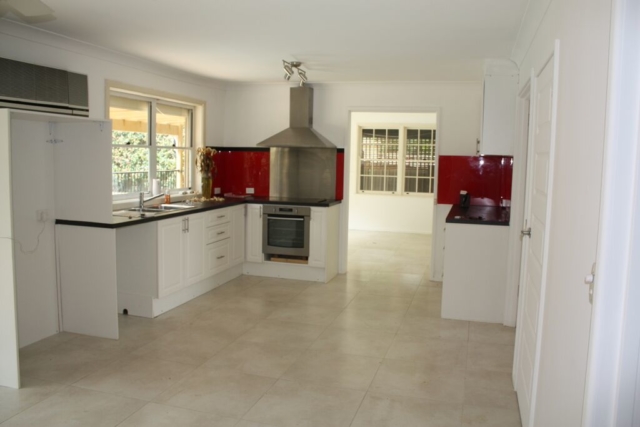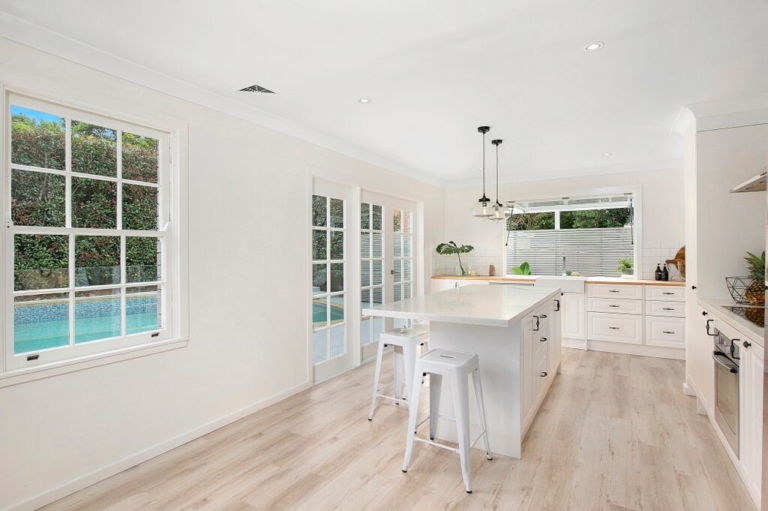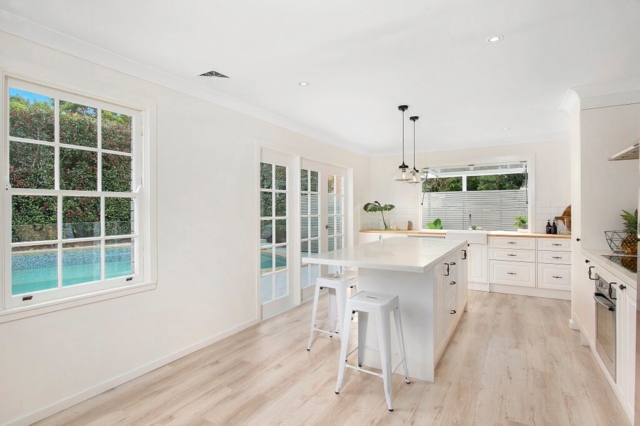 Marking the luxury master as the home's biggest change, the girls are also huge fans of the alfresco area and kitchen. "A kitchen needs to be an open, breezy space that invites people to take a seat, so by moving it to the end of the long room we created a new alfresco zone directly off the kitchen. Our finishing touch was to add a pair of French doors directly out to the pool giving mum the perfect view of the kids whilst preparing an early summer dinner."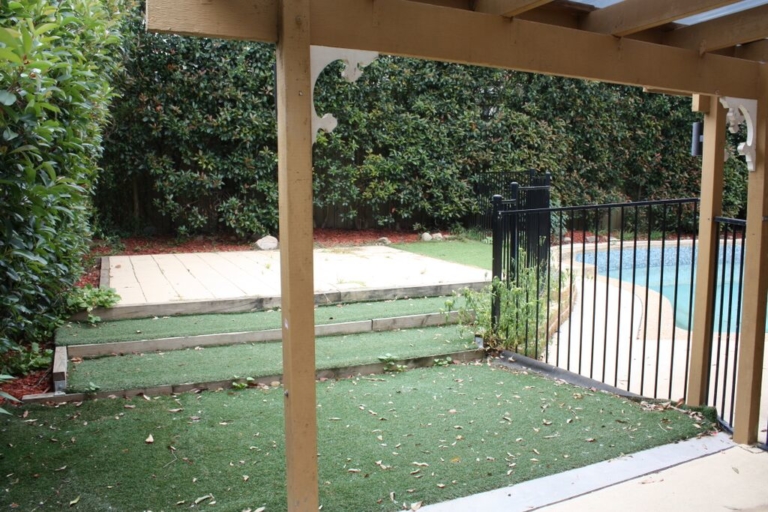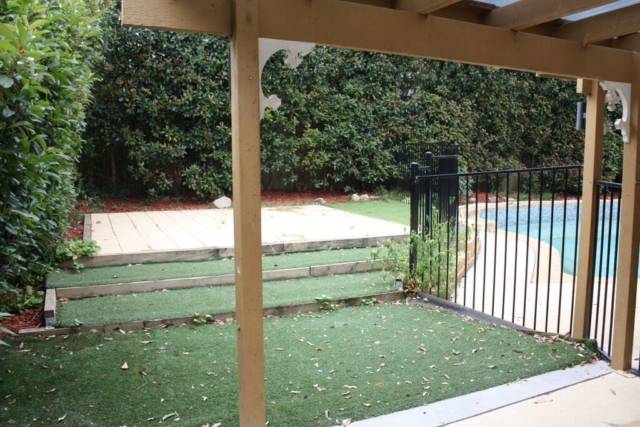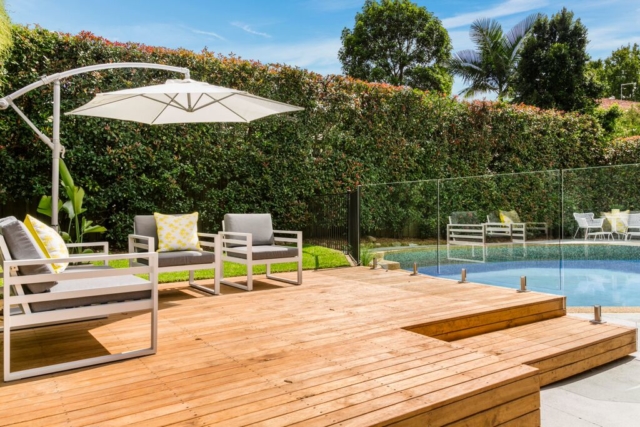 Now onto their third renovation, the girls of Three Birds Renovation are absolutely in their element. So what advice to they have for any newbie renovators? " Firstly, don't do it alone – grab a friend or two to share the load and build ideas. Secondly, be organised and plan, plan, plan – the devil is in the detail. And lastly you can achieve beauty on a budget – try not to spend more than 10-to-12% of the purchase price (or current value of your home)."