Even for the most experienced real estate agent, selling a Block property is no walk in the park. First, you're dealing with thousands of potential buyers traipsing through the property, rather than the usual tens or hundreds. Secondly, there's the fact you have to market the home while the show's still airing (sounds like a marketing nightmare to me!). And lastly, there's the almighty challenge of having to sell a townhouse with the whole country watching! No pressure!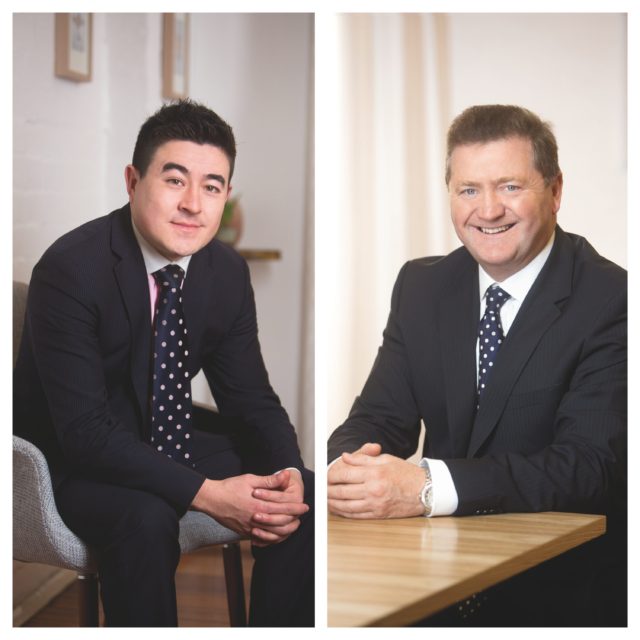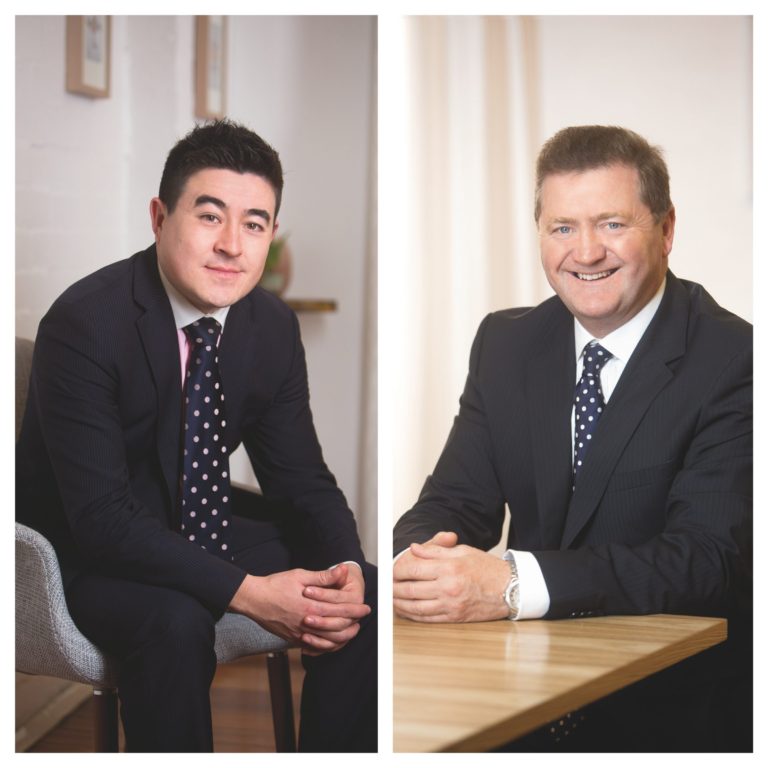 So we spoke to Josh and Charlotte's real estate agents — listing agent Mark Konishi of hockingstuart South Yarra and auctioneer David Wood of hockingstuart Albert Park — to find out what goes on behind the scenes and how they're going to avoid an auction disaster like last year's.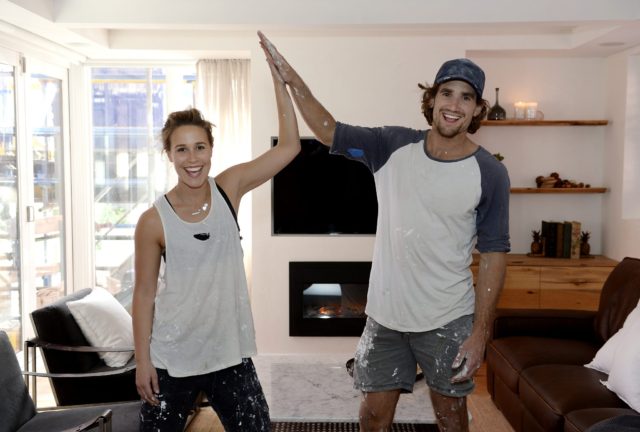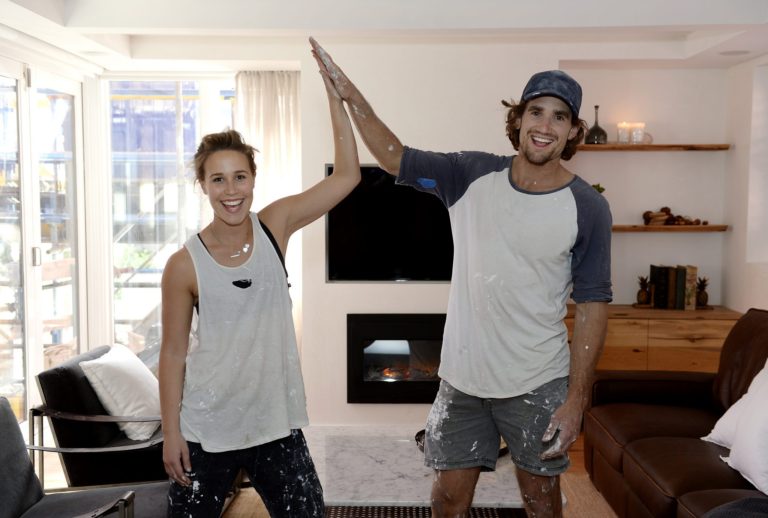 "We weren't involved with the Glasshouse series but feel that many buyers were perhaps thinking the apartments could have sold for more and as a result weren't present on the day," explains David. "It's important that we do all we can to ensure all potential buyers are attending the auction of the apartment."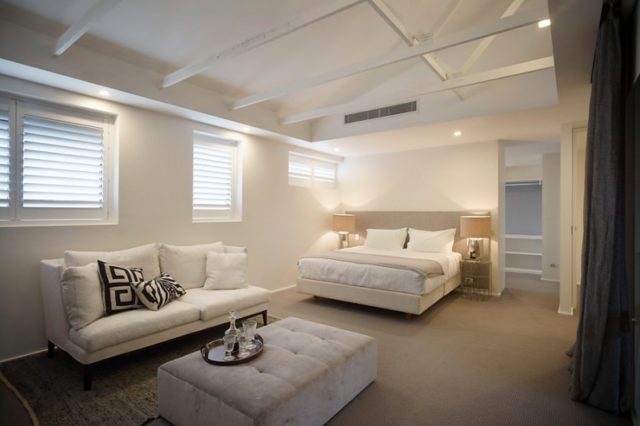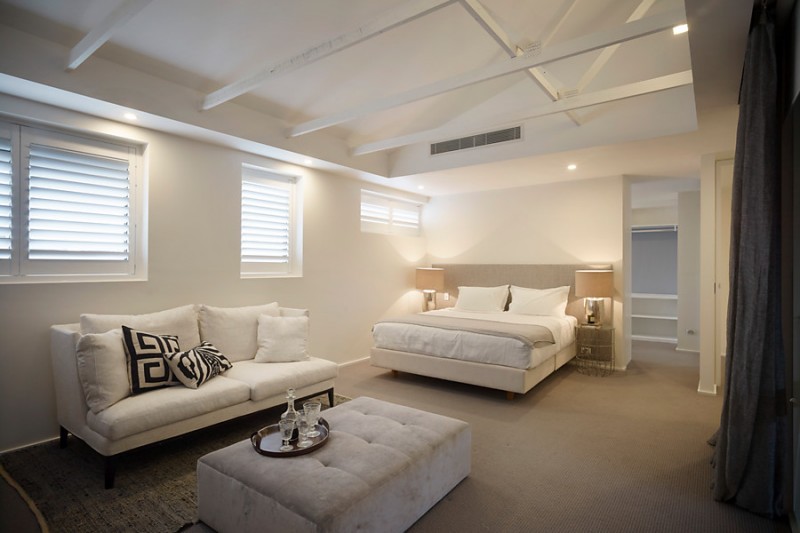 Alongside high buyer demand, both David and Mark think the property's location, style and high quality fixtures, will see Josh and Charlotte come out on top this auction day. "From our experience in the South Yarra market, we know that there's a strong appetite for townhouses in prestige locations," says Mark. "Darling Street, in particular, is within proximity to the shops, public transport, the Yarra, the Botanic Gardens and many schools, as well as being an arm's reach to the CBD. The quality of Charlotte and Josh's apartment with its luxury fittings and furnishings will also put us in good stead to come out with a good result on the day."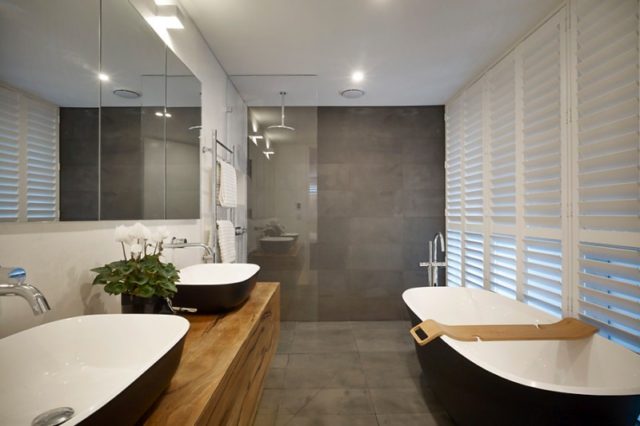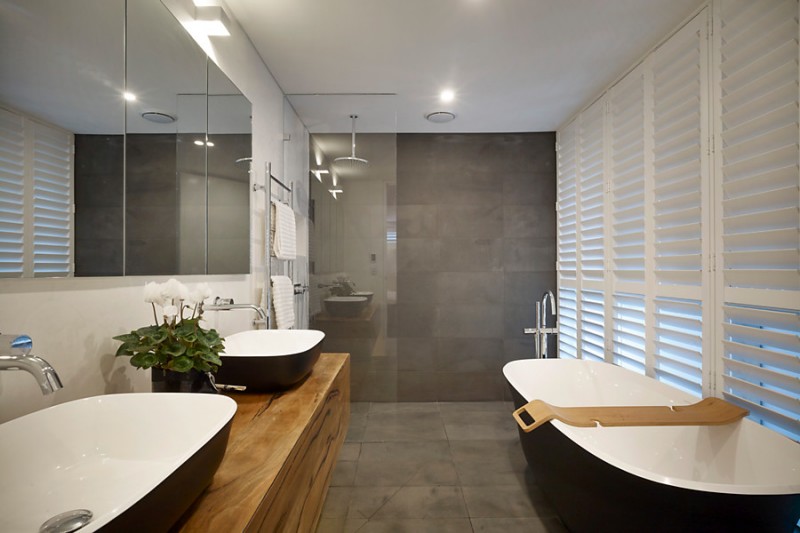 As well as having many high-end fixtures, Josh and Charlotte's townhouse also includes many other stand out features. "Being at the front of the building, the townhouse boasts fantastic street appeal and enjoys plenty of natural light," explains Mark. "The electronic louvres on the facade allow the perfect amount of light streaming through. Plus, the spacious master bedroom has those exposed roof beams which buyers love, as well as a view of the courtyard. All in all, it's a perfect low maintenance townhouse in a cracking location."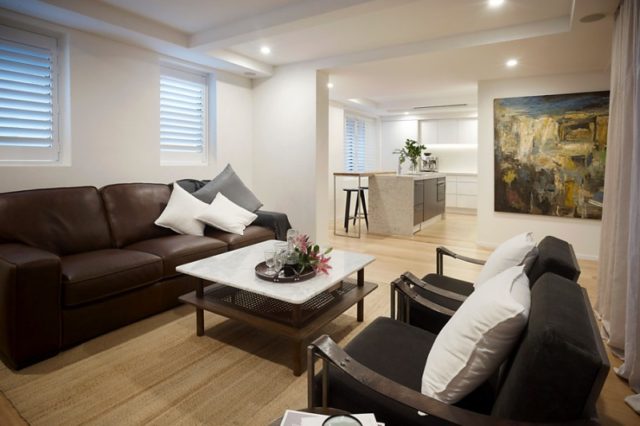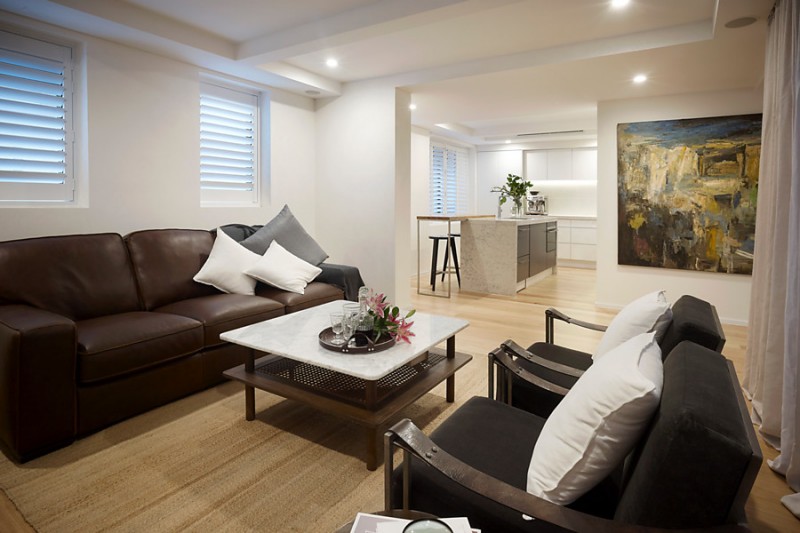 With this Block listing being David's fourth (he won Fans vs Faves with Steve and Chantelle) and Mark's second, they both agree that while there is a lot of fanfare, the whole selling process is quite similar to any other property. "Admittedly, it's not every day that we sell a block of four townhouses very similar in structure in the one day," says Mark. "We have thousands of buyers through the property, most of whom want to check out their favourite contestants' townhouse and be a part of the movement. But with that said, 27 Darling Street follows a very similar marketing campaign to other properties on the market, from sourcing buyers and running an advertising campaign to an auction."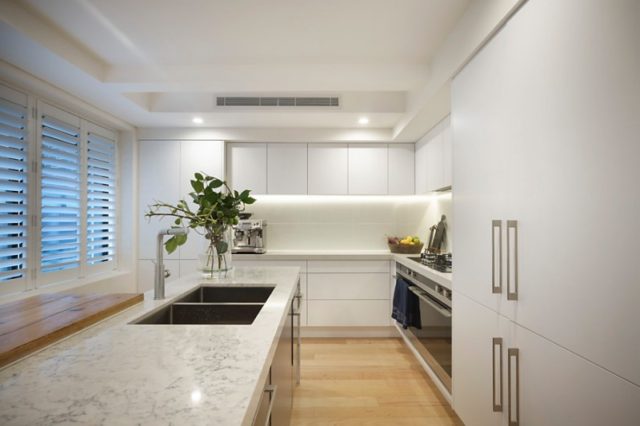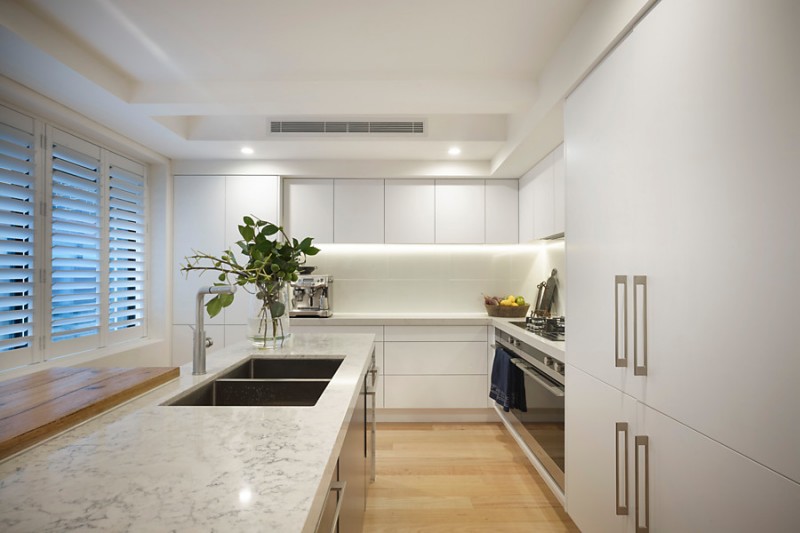 The Block goes to auction on 28 April, with the on air date yet to be released. Read up on everything Block here.