While some people wait tables or work in the local mall through university, student Jono Foo owns Piñata Press, an e-commerce site that sells quirky cards and art prints.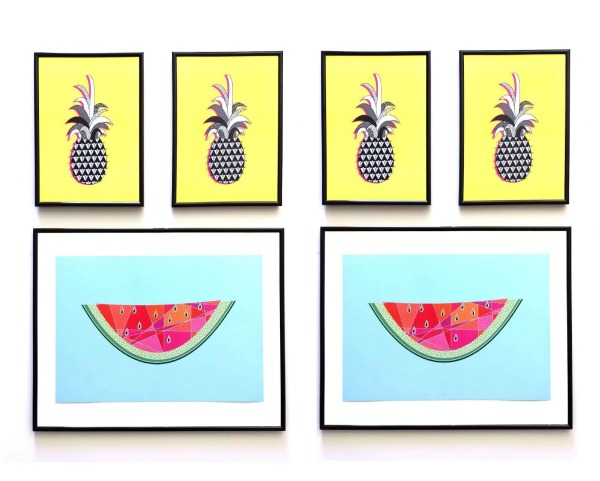 A self-taught illustrator and graphic designer (he studies law and economics at university!) he decided to start Pinata Press at the beginning of this year. "From a young age, I have had a passion for illustration and design but hadn't had a chance to really go back to it since I finished high school in 2009," explains Jono. "I decided to turn my passion into something real and very much enjoy what I do."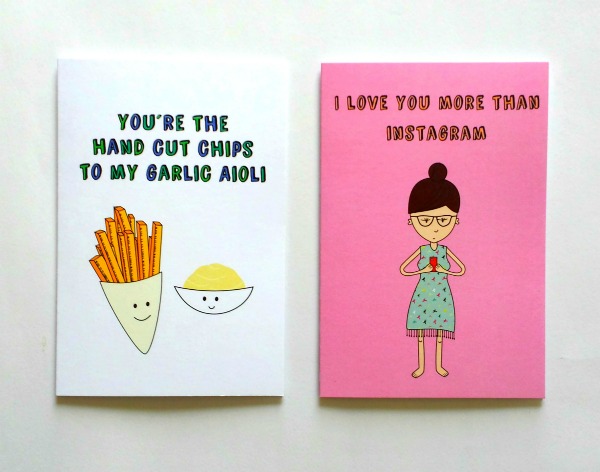 Loving that he is able to do something creative and escape from the books, Jono's biggest sellers are his handmade greetings cards, which are stocked through his website and in stores in Adelaide and Queensland. "I began designing handmade greetings cards because whenever I looked for cards in the past, I'd always find it difficult to get something that wasn't generic and boring. From these experiences, I figured I'd have a go at designing my own line of quirky cards which drew from my own sense of humour."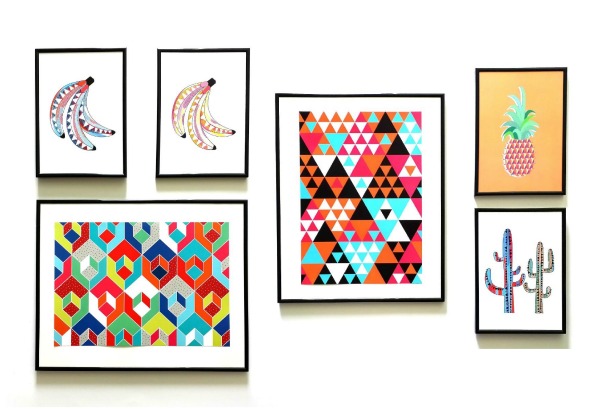 All original, handmade designs printed in his hometown of Adelaide, they are perfect for anyone who hates clichéd birthday or soppy Valentine's Day cards. His art prints also warrant attention, which thanks to their bold colours and geometric shapes will instantly brighten up any room. Professionally printed on 200gsm paper, they come unframed in standard A4 and A3 sizes and can easily fit into standard frames from IKEA or department stores.