Sponsored by Sheridan
If ever a country's lifestyle demanded a quick-dry towel, it was Australia's, and premium home and lifestyle brand Sheridan have come to the rescue!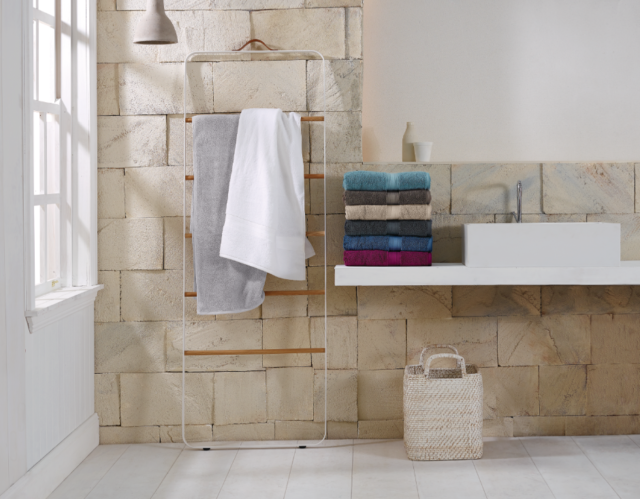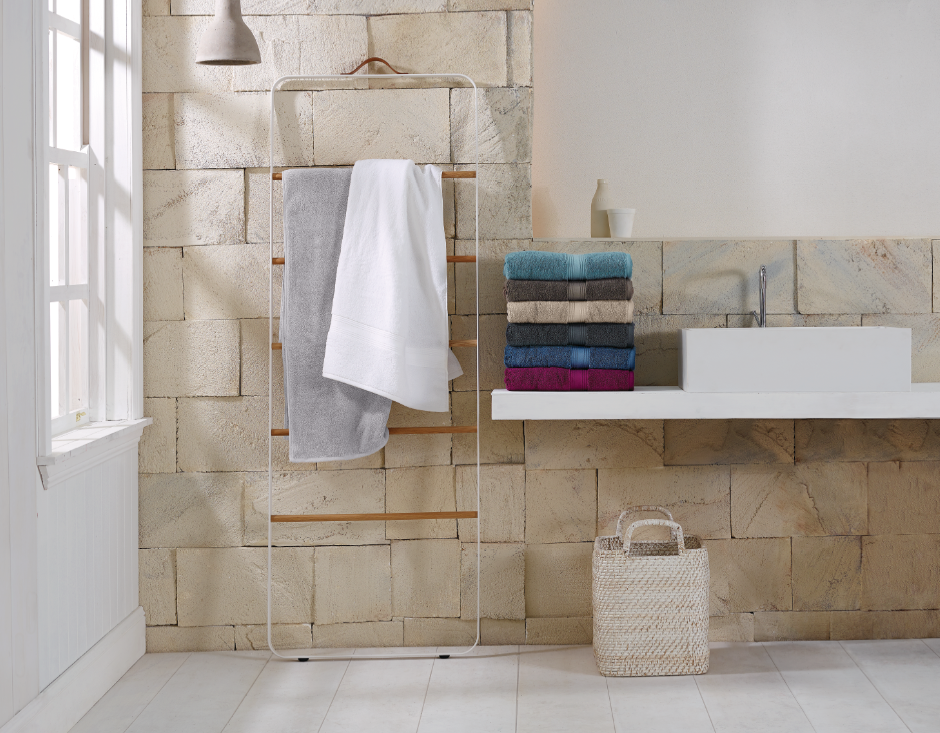 There'll be no more damp and soggy thanks to its brand new Quick Dry Luxury Towel, featuring exclusive Nanospun technology. What's that when it's at home? It's the latest innovation in towel craftmanship, developed following an extensive period of development and testing. And don't worry, it doesn't mean sacrificing a quality look and feel for something wafer thin either.
I think I'd better buy some because my husband is always telling me off for not hanging towels up properly so they don't dry. I know, role reversal or what?!
This new technology spins extremely fine cotton yarns, allowing for a higher density weave with an incredibly lightweight feel. The result is a highly absorbent and exceptionally quick drying, lightweight towel with a luxuriously soft and plush feel, crafted for long lasting luxury.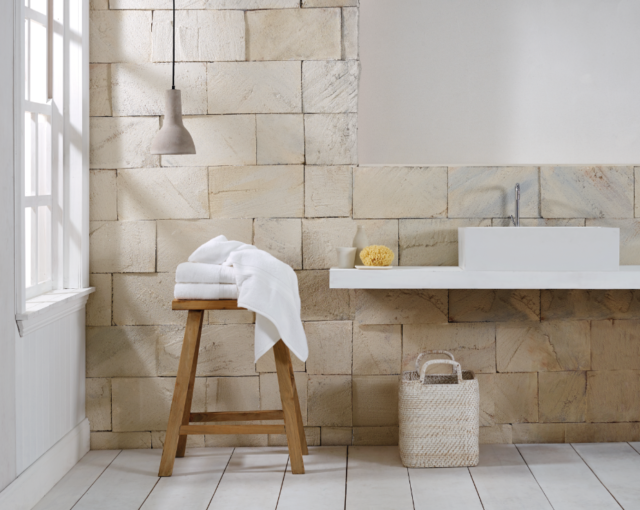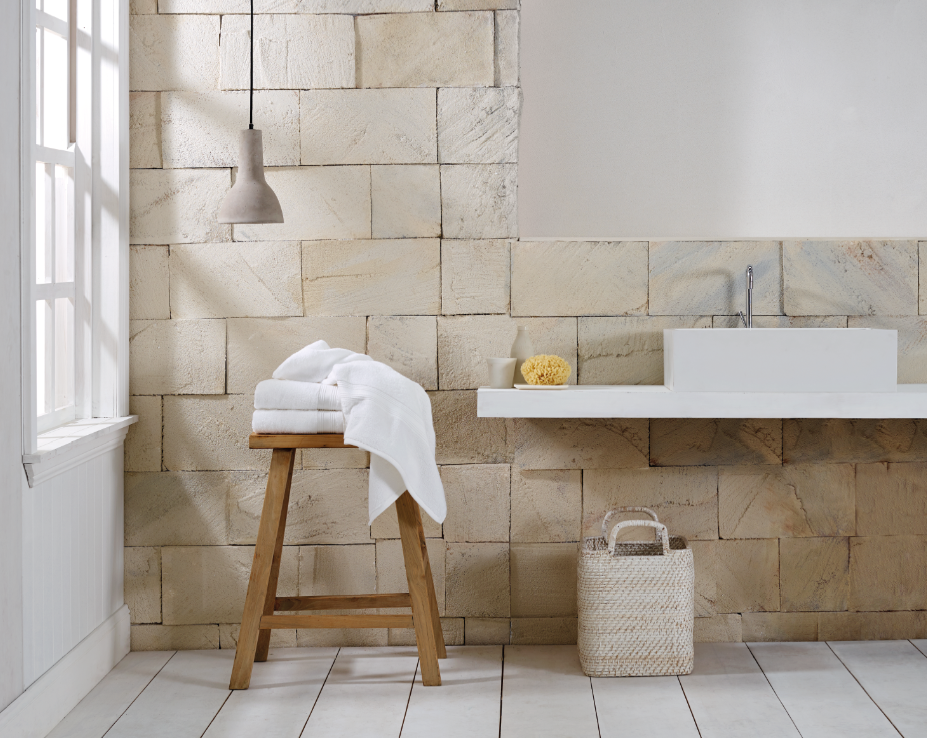 "As the global market leader for towel innovation, we are proud to reveal our Quick Dry Luxury Towel Collection, incorporating the latest in technology and innovation. Saving time and energy, this towel is perfect for an active Australian lifestyle, and ideal for the whole family," says Paul Gould, group general manager, Sheridan.
The collection is available in eight hues: Indigo, Graphite, Barley, Alpine, Silver, Orchid, White and Slate, and features a face washer, hand towel, queen towel, king towel and bath mat (that's one bathroom item that could really benefit from drying quicker), ranging in price from $17.95-to-$84.95.
What's more, the Quick Dry Luxury Towel is available for Sheridan's Personalisation Service. Embroider names, nicknames or initials for just $15 in addition to product price. I love me a monogram!