New research is shining a light on the joy that people get from having a clean home. Professional organiser Anita Birges from Mise En Place, gets this joy every day when she works with people in their homes.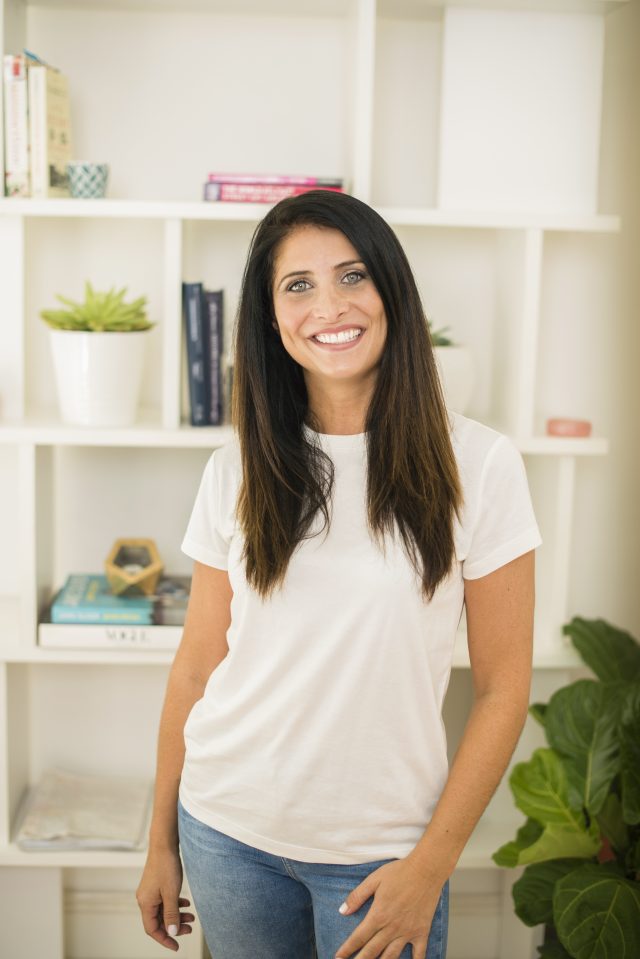 "There is a definite feeling of joy and happiness in having a clean home, which brings a sense of pride and brings out those good endorphins! The actual physical act of cleaning gives people a chance to switch off while also being productive. Whether there is music playing in the background, or you're catching up on your favourite podcast, you can do so without the feeling of guilt that you've sat on the couch watching TV or scrolling on your phone."
The research found that for younger Aussies, three-in-four (75%) see their home as a reflection of their feelings, with an unclean home meaning they feel stressed. Australians, typically, are very busy people; between work, family commitments, and managing a bustling social life, it can be overwhelming to think about adding cleaning into your schedule. But, when we do get the jobs done, it means there is also a sense of satisfaction – and joy – from being able to finally tick items like 'clean the kitchen' off your mental to-do list.
So, don't overthink it, says Anita. Start with the areas that are a quick win. "It's lovely to invite friends and family into your home for a meal or cuppa, but cleaning up before they walk in the door, for example, can sometimes be stressful. Before they arrive, take 15 minutes to whip around the kitchen or bathroom and give everything a wipe to make it look and smell good. Tidying the kitchen benches and dining table of clutter will also give a feeling of space and will instantly make you feel less stressed. And your friends and family will be there to see you, not to inspect your home!"
Anita also recommends to pop it in the diary – for the bigger jobs like cleaning the oven or a deep clean of rooms, and then break the rest down into your regular weekly routine with small achievable jobs you can do in five or 10 minutes – like cleaning the stovetop every day before you leave the house in the morning, or wiping the bathroom mirror and benchtops to remove fingerprints and water/toothpaste splatter. "Doing just a little a day can actually help curb those feelings of overwhelm and build good habits ongoing."
The survey found that if people only have 15 minutes to clean their home, the most common things Aussies would do include a quick tidy of the clutter (including hiding things in closets/spare rooms), a quick surface wipe and clean of all surfaces, a vacuum or mop of floor, making the bathroom and toilet presentable, and tidying up the kitchen. Sound familiar?
The new survey was commissioned off the back of the release of Selleys' new, everyday household collection Complete Clean and more sustainably conscious product range re:act, exclusive to Bunnings. Anita is an ambassador for Selleys.