San Francisco-based Ken Fulk is more than just a designer. Renowned for his layered interiors and his over-the-top parties, his work extends beyond residential and commercial interiors to architecture, branding, graphic design and special events.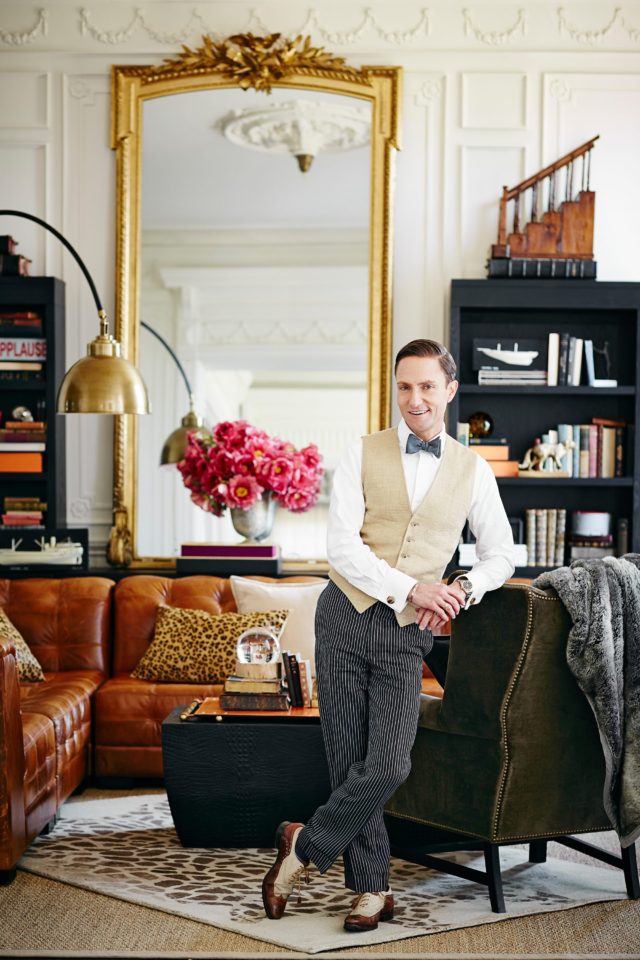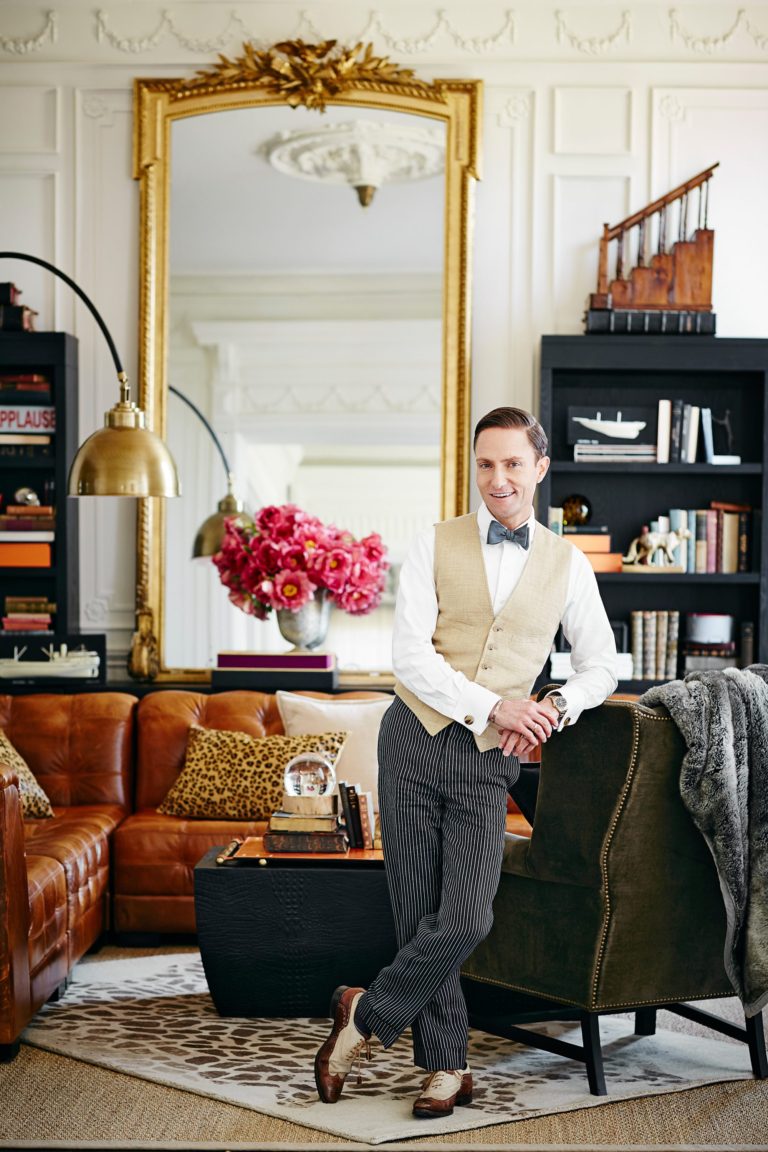 And now Ken is adding another weapon to his arsenal, collaborating with Pottery Barn on their first designer furniture collection. "Though other companies have presented themselves, it didn't feel right until Pottery Barn came to me," explains Ken. "While Pottery Barn is this iconic American company, at their heart they are storytellers, as am I."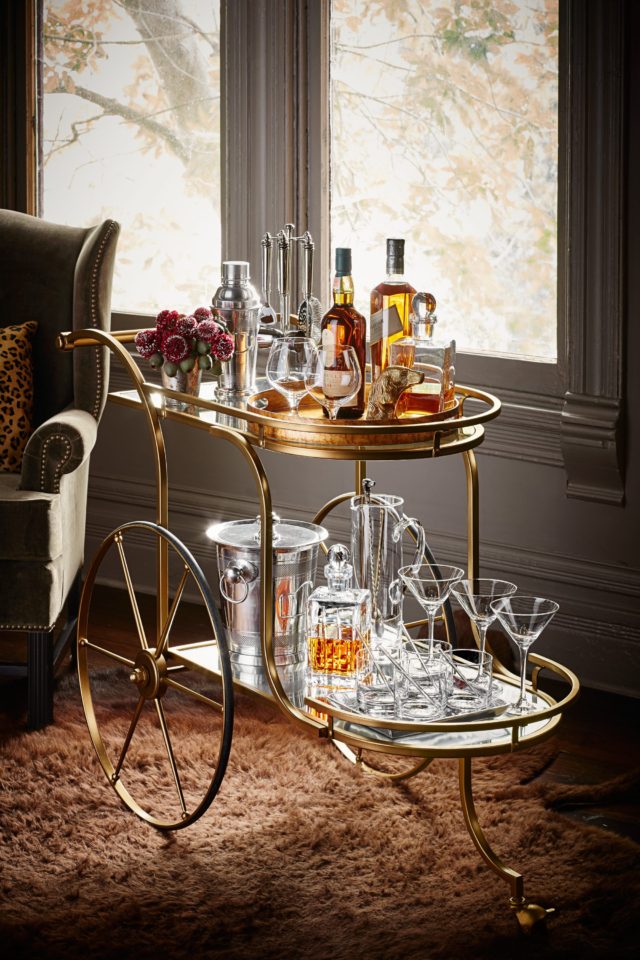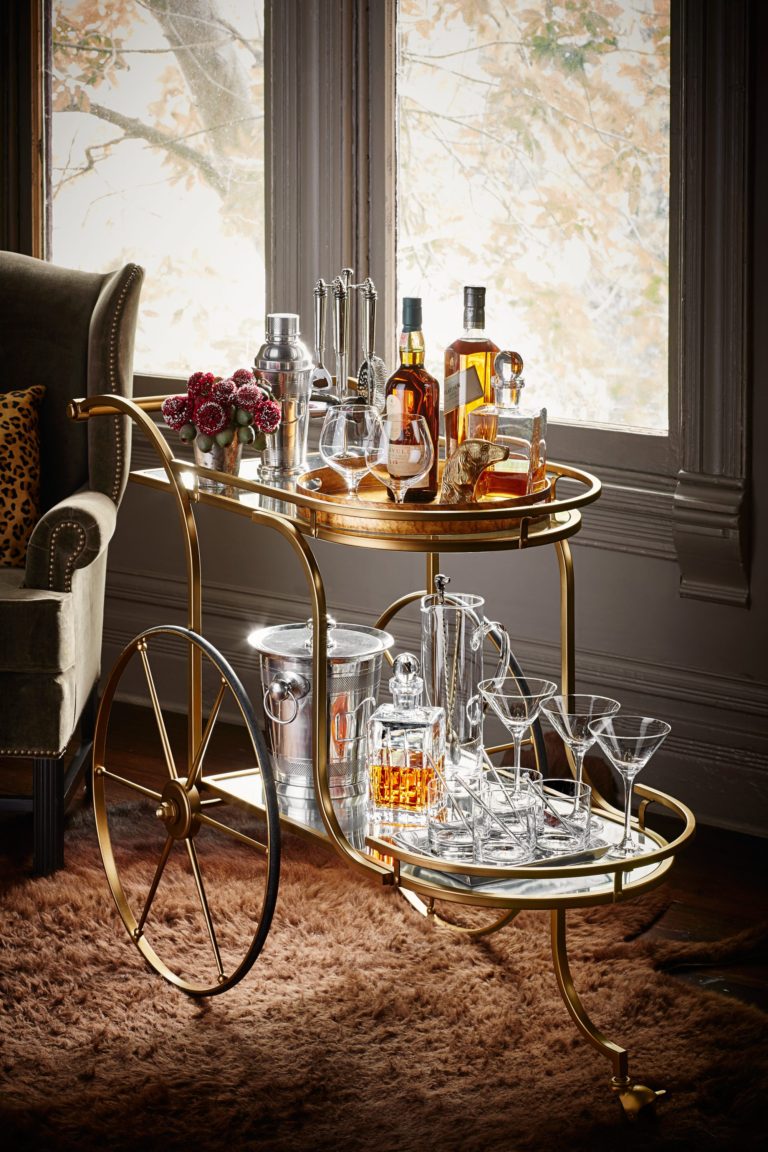 With pieces for the living room, bedroom, bar and beyond, the furniture has high style, a sense of whimsy and an adventurous spirit. "These pieces are designed to help the customer bring a bit of magic home," says Ken. "In my experience as a designer, people love the look and feel of rich interiors but aren't always sure how to achieve it – so this collection gives them access."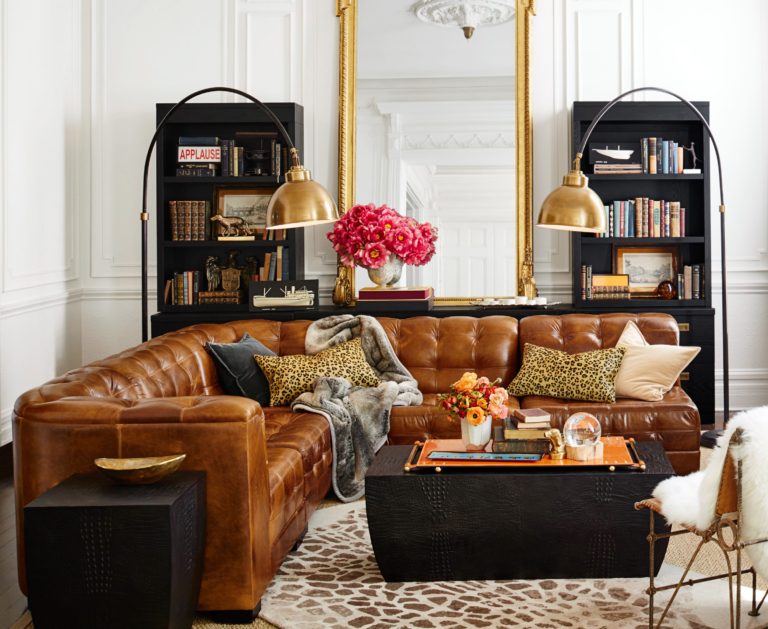 Inspired by his love of entertaining, his three big hairy wonderful beasts (golden retrievers!) and his daily rituals and special moments, Ken has a deep belief that furniture and homewares are not to be looked at, but to be lived on. "My Pottery Barn collection encompasses the notion that things really do need to be able to be lived on, to be enjoyed and not be set aside. We've designed pieces that are great looking, smart and chic, but importantly, durable."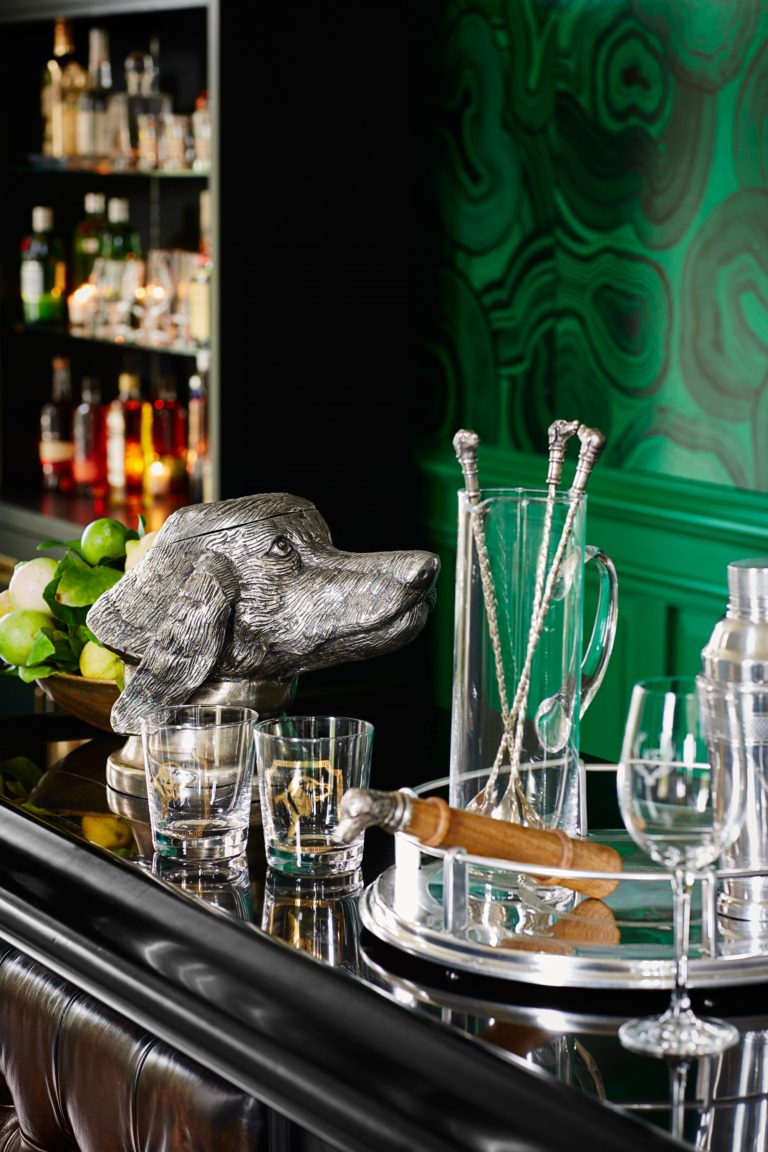 With the collection creating the look and feel of a collected, curated life well lived, pieces range from the heroic quilted leather sectional sofa and cast iron alligator side table to the animal-inspired rugs, cushions and wall hooks and, let's not forget, some very special retriever-inspired barware! "My golden retrievers are at the centre of my life so naturally you see them make an appearance throughout the collection. For that reason, my favourite piece would have to be the silver retriever ice bucket – it also makes a great vase for flowers or the perfect treat jar."
The Ken Fulk Collection for Pottery Barn will be available mid-September. For more information.