Having not released a major colour collection since 2006, we knew Porter's Paints' Colour Collection 2015 wouldn't disappoint.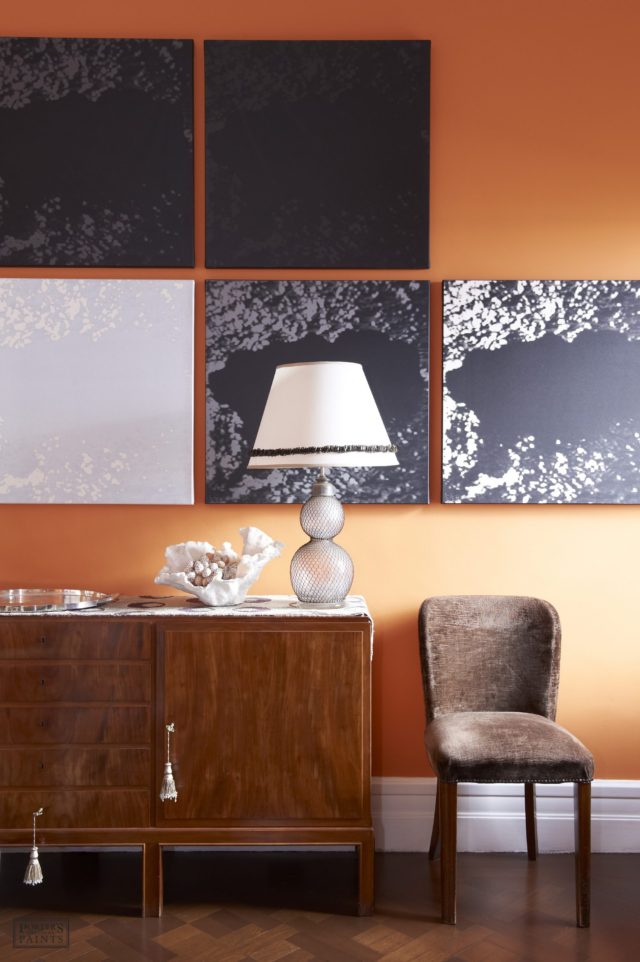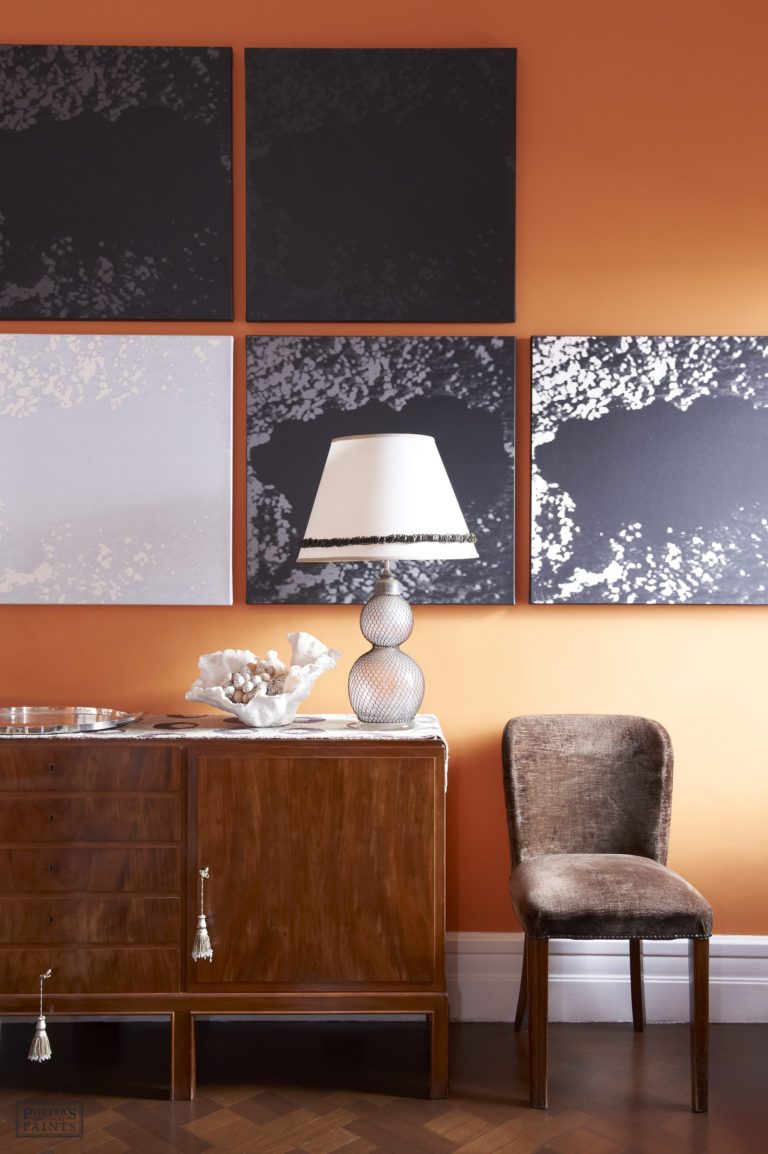 With a whopping 238 new colours (plus 90 essential signature colours) it is full of beautiful and complex neutrals, along with vibrant and unique brights.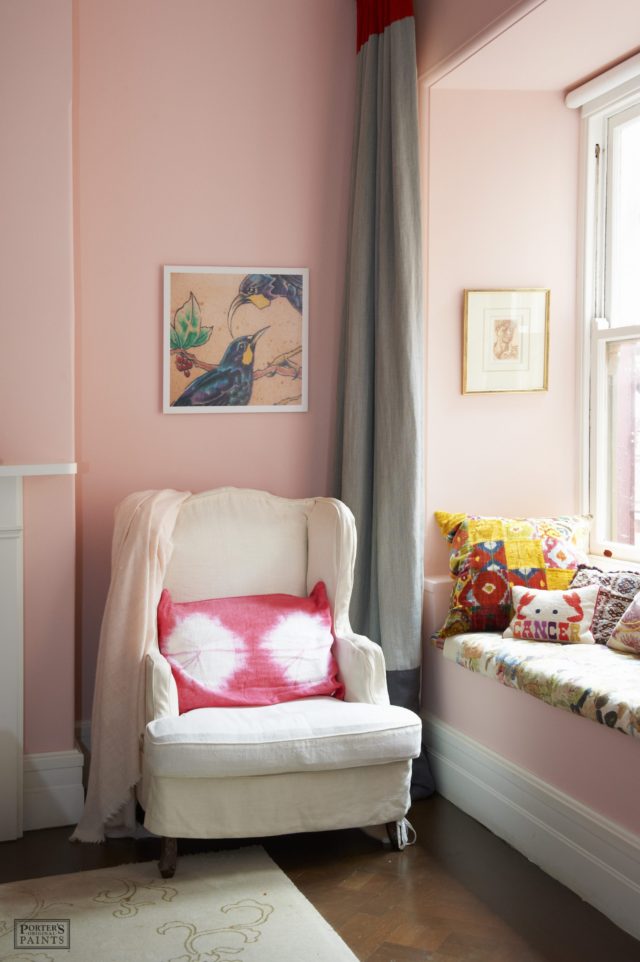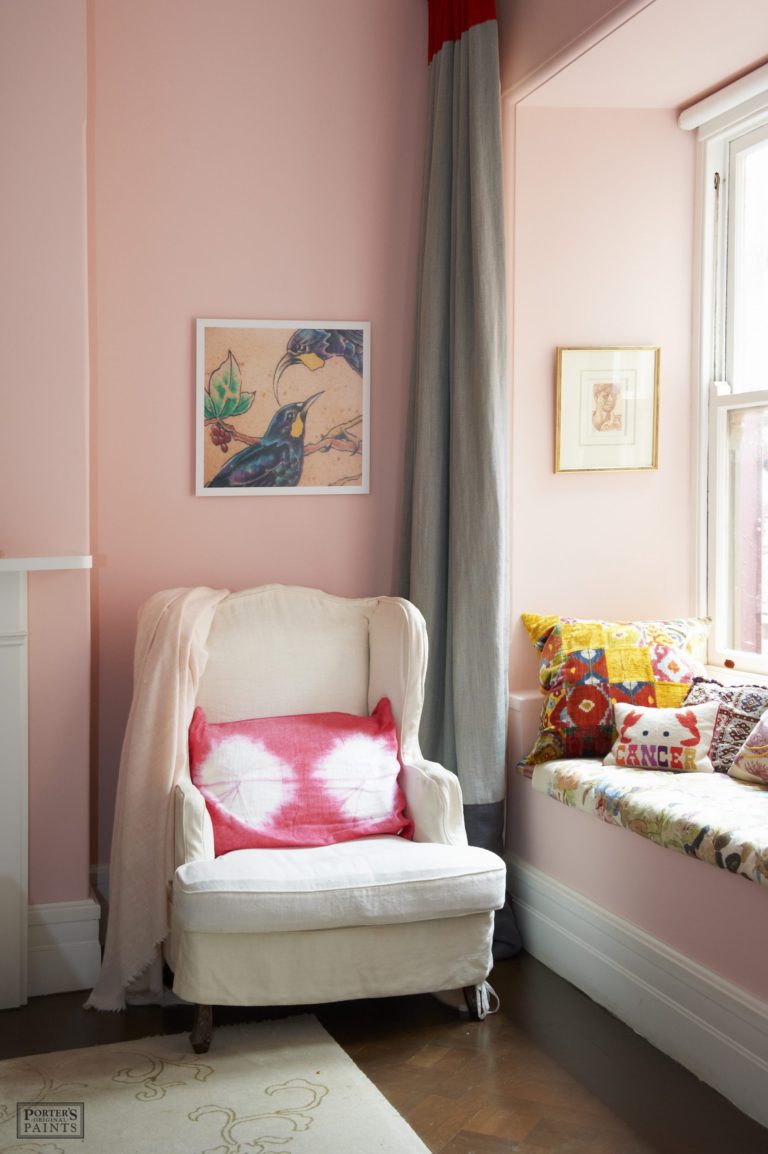 Embracing complex neutral soft greys and browns, whilst trending towards the "new neutrals" of dirty blues and moody soft greens, it offers unrivalled choice and depth of colour that will enable you to create your own inspired interiors.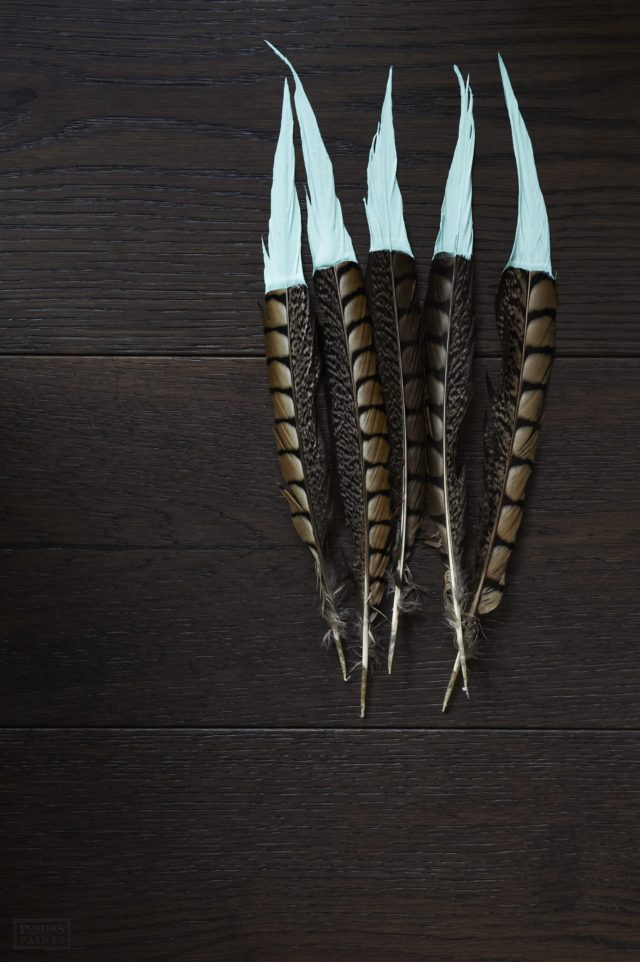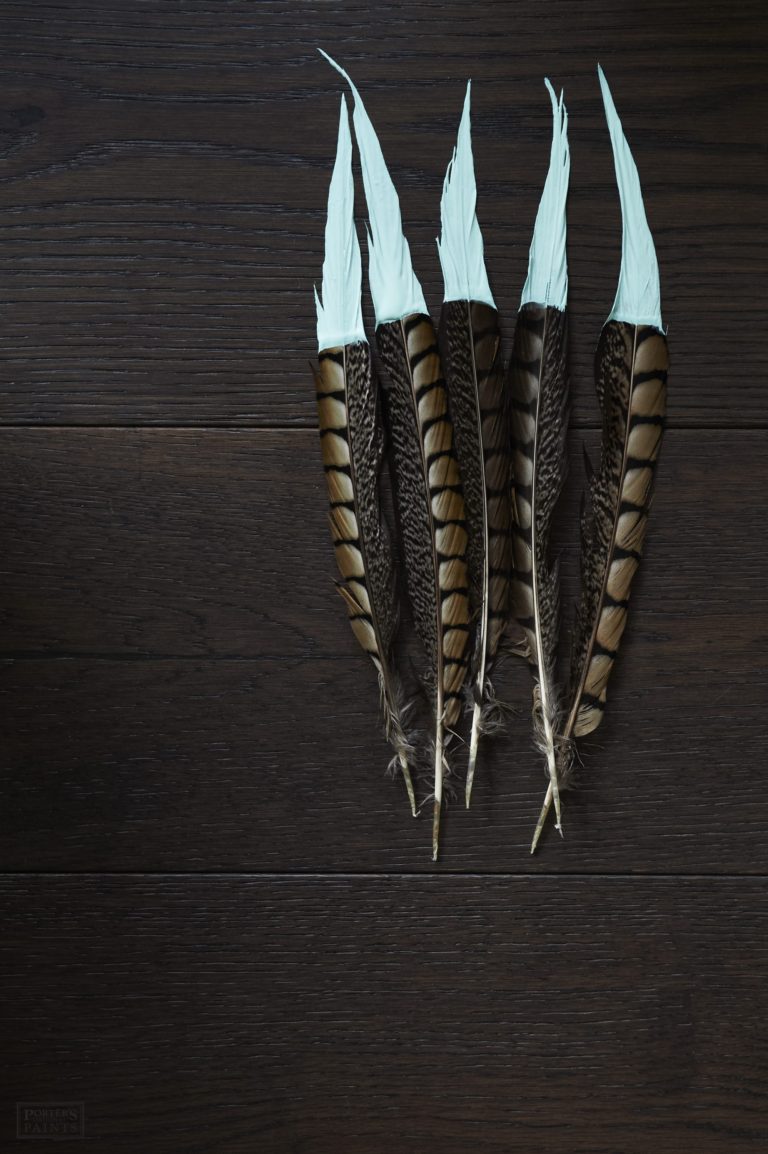 Created with not only broad wall areas in mind, but also furniture, floors and everyday objects that are enlivened with even the smallest addition of colour, the collection offers a myriad of opportunities to create a layered experience.