I've been obsessed with resin ever since my mum brought home a box full of Dinosaur Design resin tumblers 10 years ago. Since then, resin has only become more popular and my love for it has not faltered! So when Jen and I were looking through the finalists for the Etsy Design Awards and came across the resin homewares and jewellery of Pirdy, we knew we had to showcase them.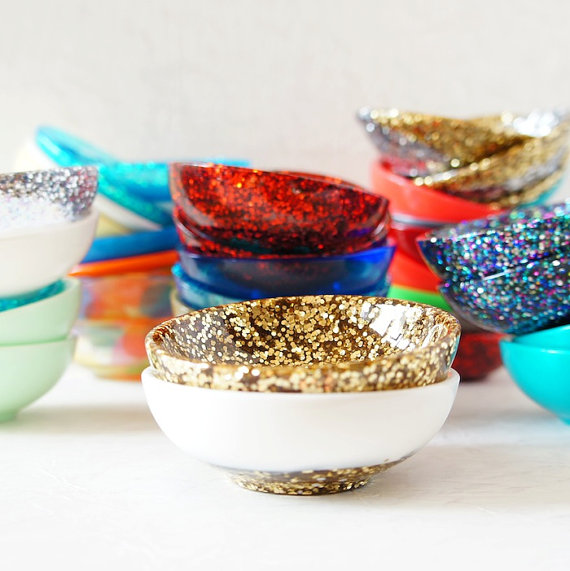 Started by Juliet Carr eight years ago, Pirdy was the result of a lot of things: Juliet leaving her job in visual merchandising, her wanting to work from home and her desperate desire to do something creative that she was in control of.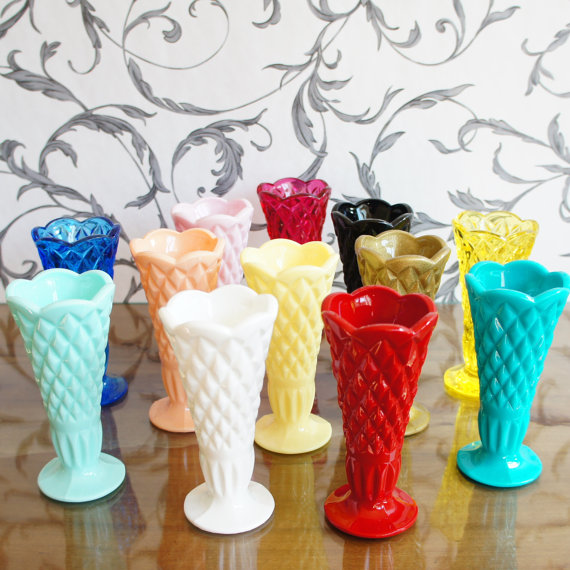 A lover of all things resin, it seemed like a natural niche to begin her creative career and years later, Juliet now has a large array of resin vases, bowls, wall decor and jewellery, that she sells through her Etsy store, Melbourne's The Rose St. Artists' Markets and retailers. "I've always loved resin," explains Juliet. "It's messy but so much fun. I know that there is a science to it, but when you mix two liquids together and they set hard, I always think it's magic!"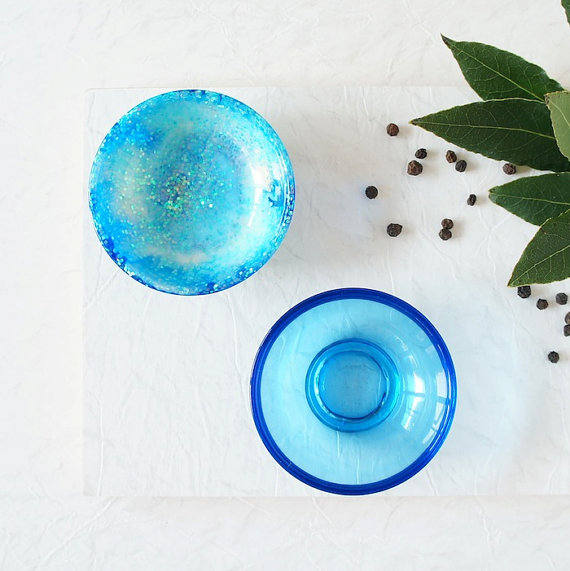 Her latest success is her new resin bowls, which are both pretty and functional. Perfect for salt and pepper, holding jewellery or any little trinkets, they come in a mix of colours, including some with glitter (which are a favourite of Juliet, Jen and I!). "I love anything with glitter in it at the moment," says Juliet. "I have the glitter bowls all over the house. And I must say as a whole, the bowls are the most fun to make. Resin is mixed with colour pigments and poured, it's then set, hand sanded and polished. When I make the bowls with a mix of colours, it's always exciting to see how they turn out!"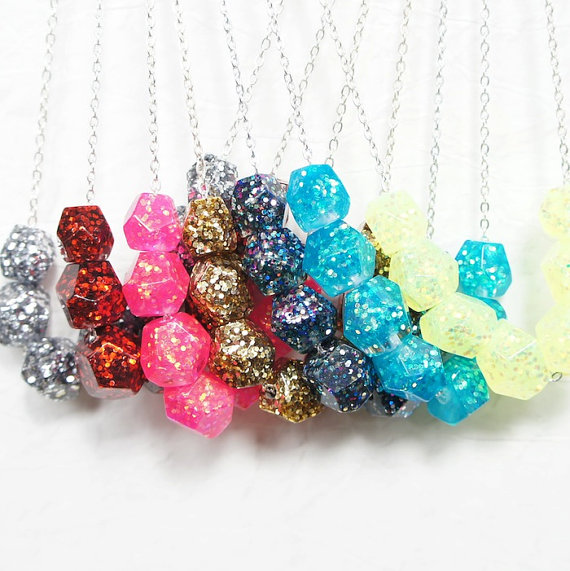 To get your hands on any of Juliet's beautiful homewares visit her website and remember to vote for her in the Etsy Design Awards. But do it soon, because voting closes tomorrow!