Pinterest is one of my favourite places to get ideas, and clearly I'm not alone, with more than 3.7 million holiday and event ideas saved in Australia in the last month. 3.7 million! That's one pinned post for every six people!
Pinterest is the ideal place for getting into the Christmas spirit. Whether you're looking for inspiration for your Christmas table, festive decor or entertaining ideas when family and friends takeover your home, Pinterest has you covered. Check out these trending table ideas to try this season.
Greenery and neutral decor: Traditional decor takes on a modern twist with greenery, neutral accents and wheat centrepieces. Perfect for an Aussie celebrations, focus on native florals and bringing the outdoors in.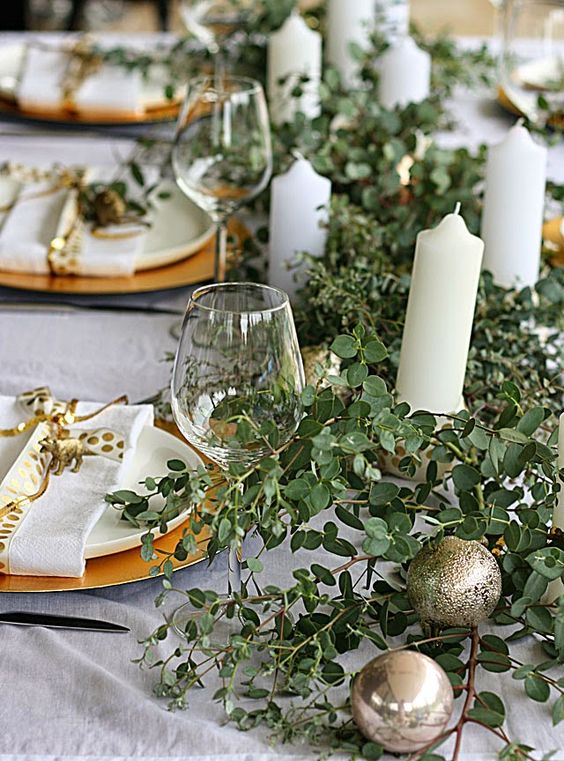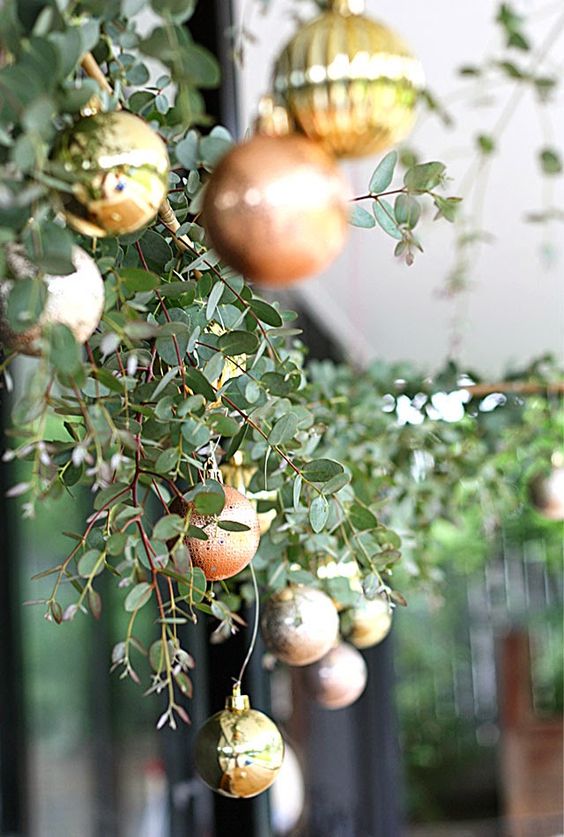 Modern blue and white china: Keep up with tradition and choose a classical favorite for your festive celebration. This can be imagined in multiple ways from Chinoiserie chic, a Western style of design that represents fanciful European interpretations of Chinese styles, to the quintessential Aussie Beach Christmas think turquoise, white and navy blue.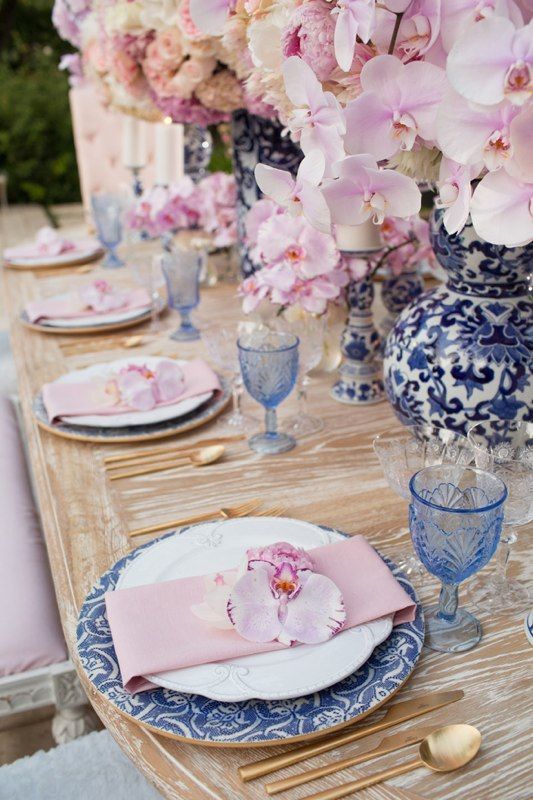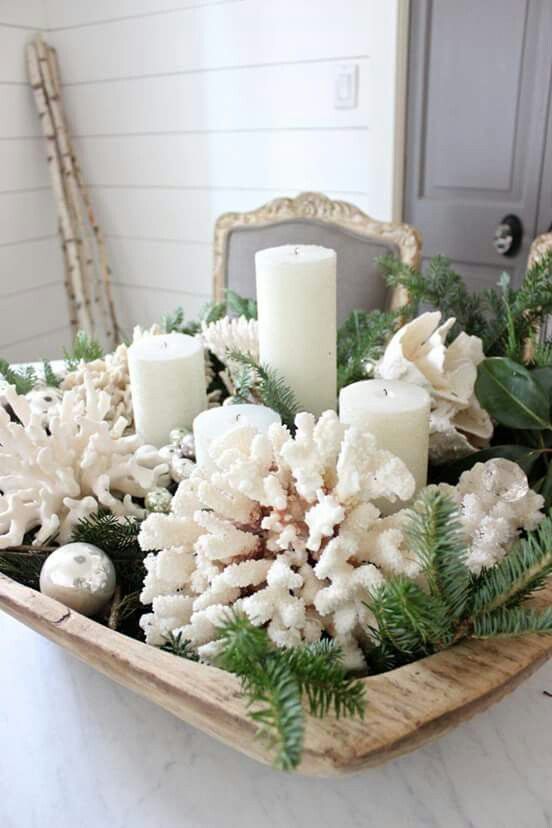 Do-it-yourself decor: Get the whole family involved with decorating by trying these mantel gift bags. Or spruce up your home before Santa arrives with do-it-yourself decorations like napkin rings and hanging boughs.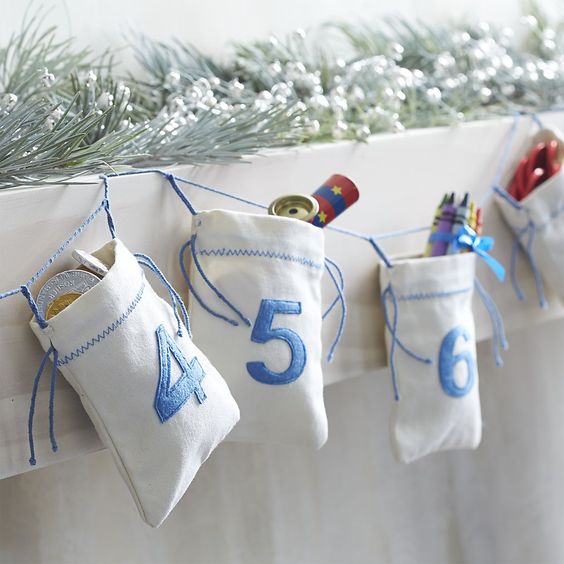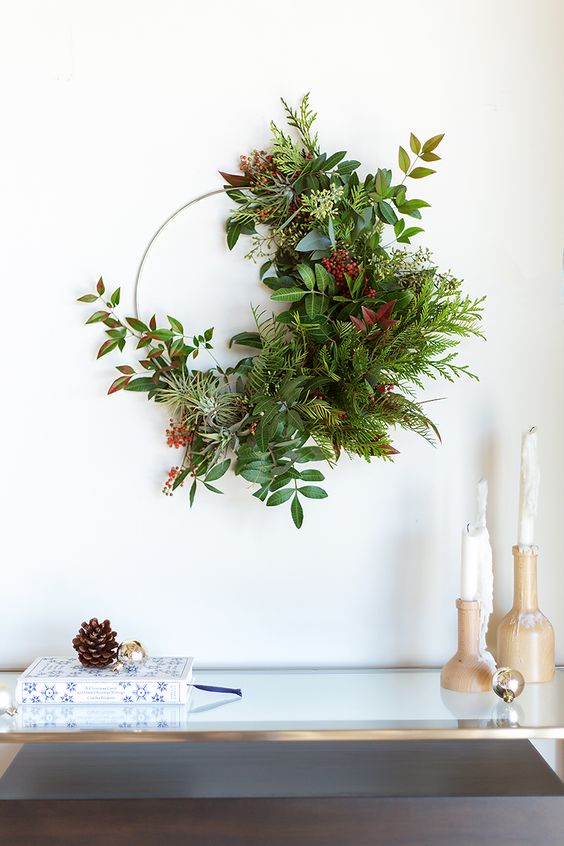 With more than 2.4 million ideas saved on Pinterest each day in Australia alone, Pinterest is an ideal resource when getting into the festive spirit. It also means you have no excuse not to have a magazine-worthy Christmas table setting! Good luck.