Whether it's a minor repair, repainting the home or a small building project, to achieve professional results the right paint brush is essential.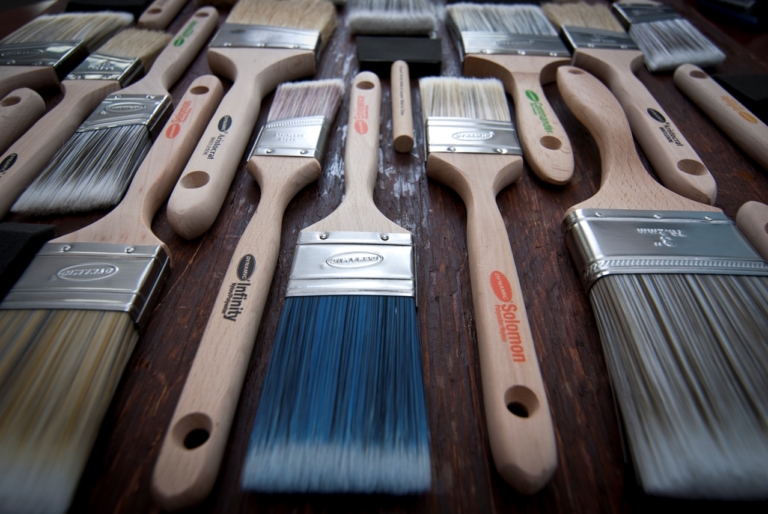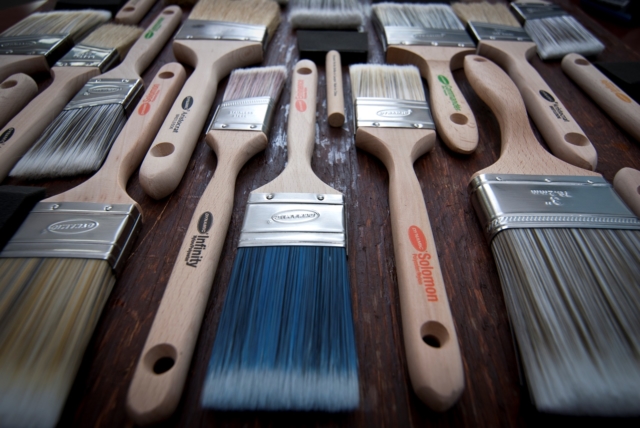 Rod Bradey from Dynamic Paintware shares three tips to keep in mind when shopping for a new paint brush.
Brush style
The style of a brush refers to the cut and shape of the brush head and each are used for different tasks and surfaces. Paint and wall brushes are the most standard type as they are thick flat brushes that hold a lot of paint and are used for painting large surfaces.
Cutter brushes are specially made for door and window frames, ceiling and wall corner sections as they're used for cutting in before roller painting. Cutter brushes have fewer filaments and have a specially shaped tip for accurate and straight brush lines, and a long handle to help control each stroke.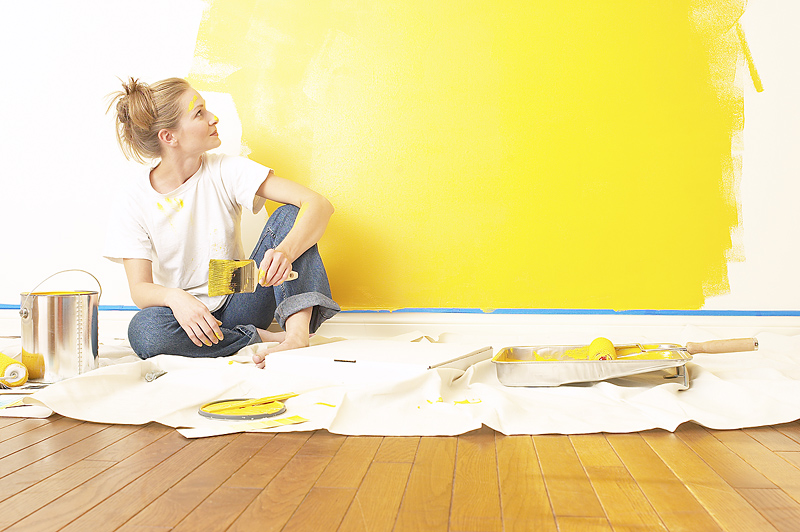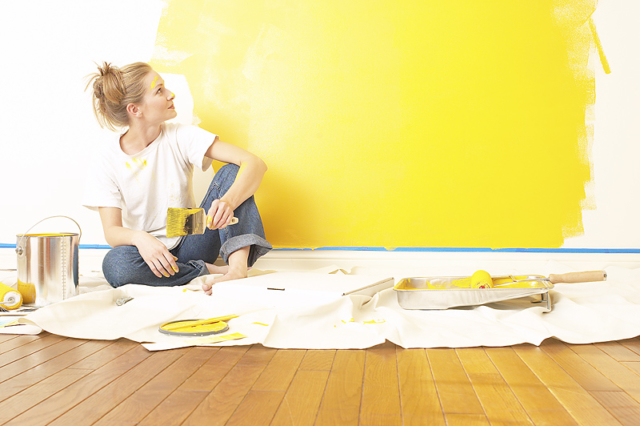 Brush size
Size is important when selecting a brush for each project. For small jobs and touch-up work a 12-25mm brush works best. A 38mm brush is ideal for furniture, window frames, trellises and downpipes. For medium sized painting tasks such as doors and cabinets a 50mm brush is best, while 63 – 75mm is most suitable for large areas such as walls, floorboards, and post and rail fences. When painting larger areas select a 100mm brush to help get the job done quickly.
Bristles and different paints
Quality bristles are important for achieving even, streak-free results. Brushes with quality bristles provide more efficient pick-up and steady release of paint, which reduces splattering. Different bristles (also known as filaments) are needed for different paints, and water-based paints are best suited to synthetic filaments.
The Dynamic Infinity 100% Dupont Chinex is crafted with Chinex filaments delivering the ideal balance of paint pick-up and release for high quality, high viscosity water-based coatings. The Dynamic Solomon Range of Brushes with a mixture of both polyester and nylon filaments provide excellent performance in both water and oil based paints. Remember to match the quality of the brush to the quality of the paint.
Dynamic Paintware is available from quality independent paint stores nationally.