While we put a lot of thought into styling our bedrooms and main living spaces, the bathroom is often overlooked — a missed styling opportunity if you ask us! Given the wash room is often sorely neglected, we've compiled a bunch of fabulous bathroom accessories to help you lift your bathroom's game.
Toothbrush holder: If your budget is tight and you were going to invest in just one bathroom accessory, make it this. Quirky and cool, this toothbrush holder is all you need to lift your bathroom vanity. $39.95.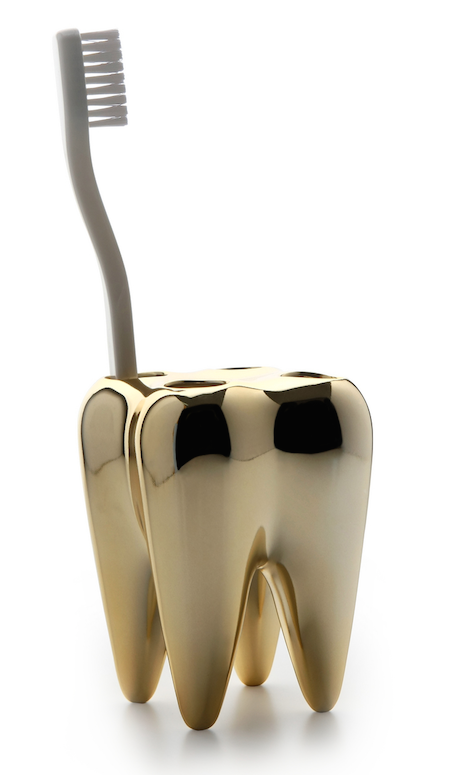 DC Short heated wooden towel ladder: Designed to be fixed as if leaning against the wall, we love the laid-back vibe of this functional piece. $1,100.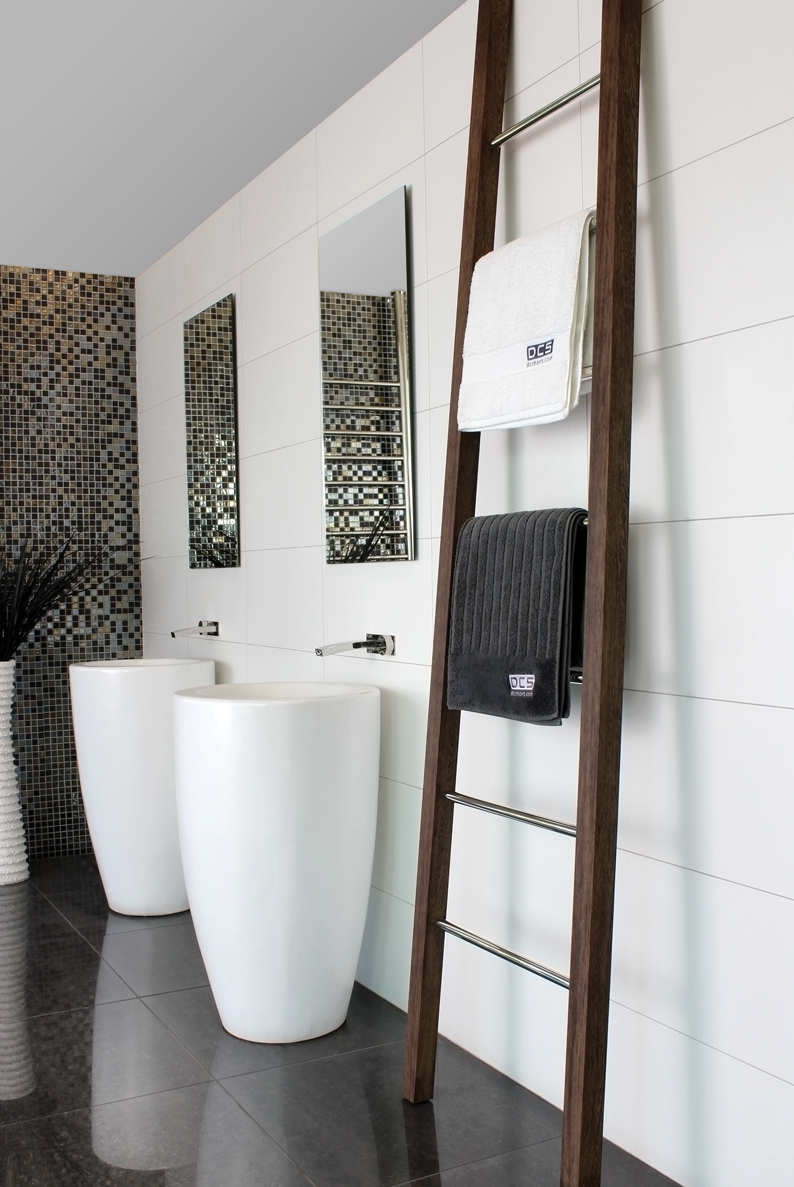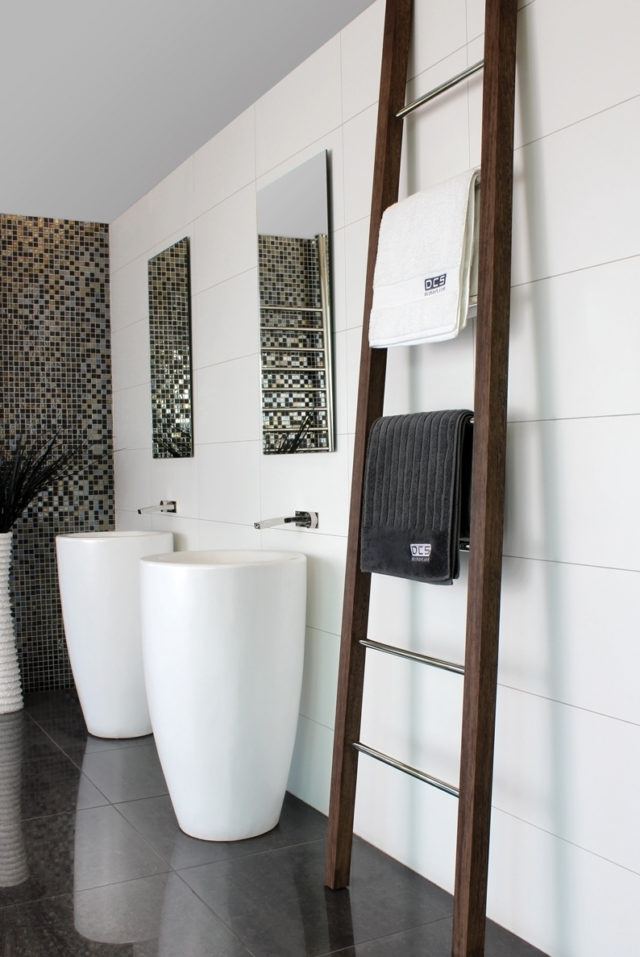 Tombolo 8 bath rack: The wine glass cut-outs are what got us. What's not to love about this unique piece that is available in oak and walnut finishes? $545.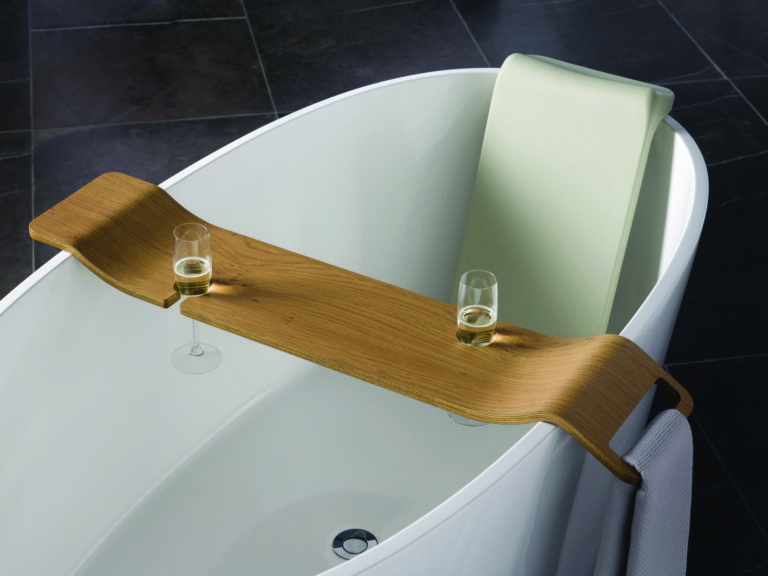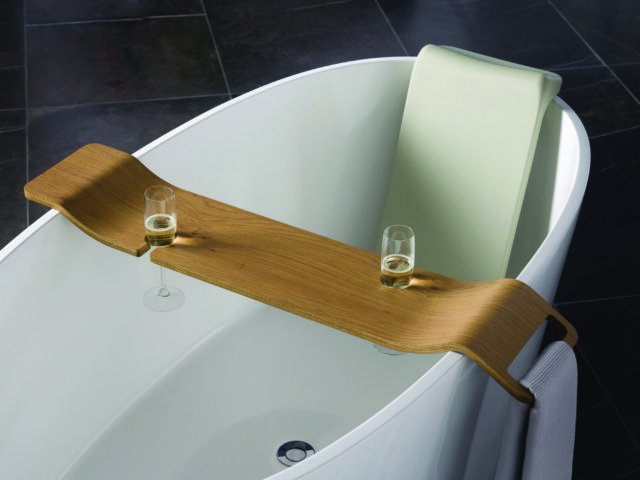 Lulu hooks: Inspired by an open flower, these chic wall hooks come in five different sizes and are available in black, white, silver, gold and copper. We love them clustered together. $39.95.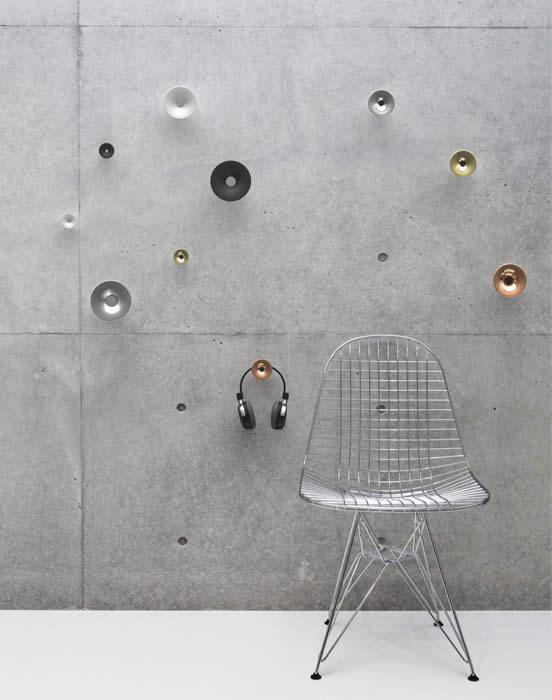 Monty cedar bath mat: Made from natural cedar and available in small, medium, large and custom sizes these are great for outdoor showers. $200.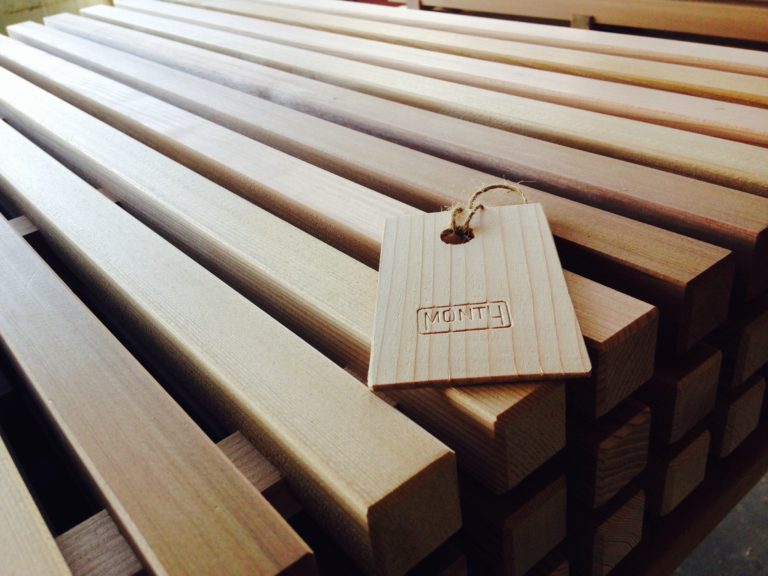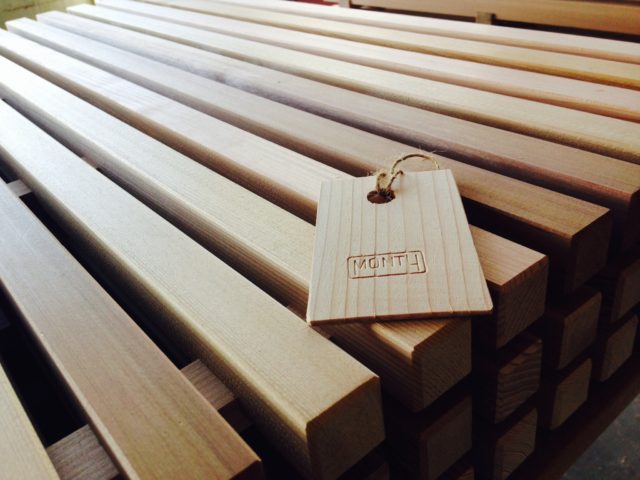 All of these bathroom accessories are available online from Candana.