The first ever Interiors Addict reader event was a great success on Friday night with a huge turnout of around 150 people and a fun evening had by all at BoConcept's Crows Nest showroom in Sydney.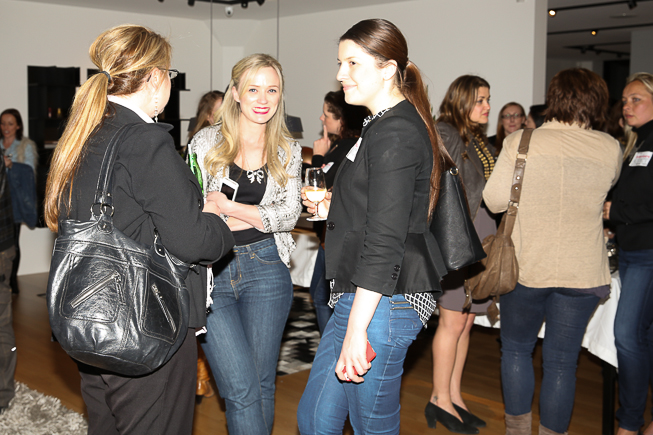 Readers even flew in from Western Australia, South Australia and Victoria specially so as not to miss out and it was a full house of creative interiors addicts, many of them enjoying meeting each other in real life after bonding on Instagram.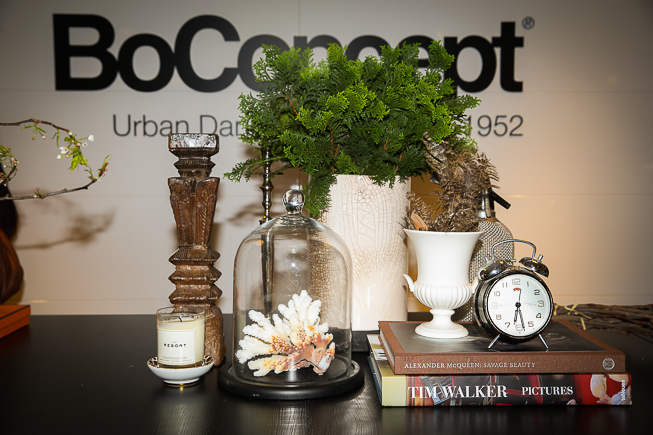 The crowd was hanging on every word of Steve Cordony's vignette styling demo. The Belle magazine interior design editor was generous with his knowledge and guests enjoyed his down to earth presentation with easy to follow tips they could use at home.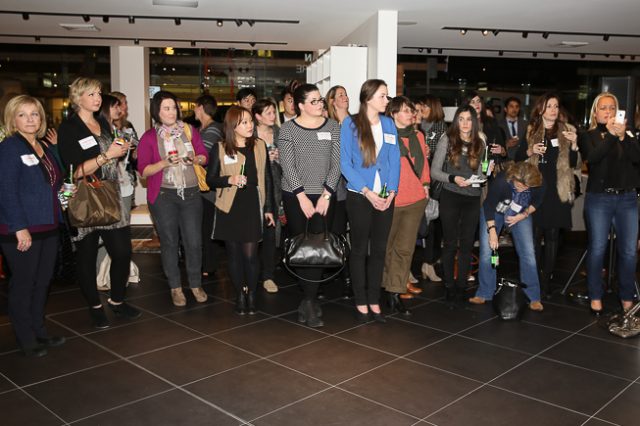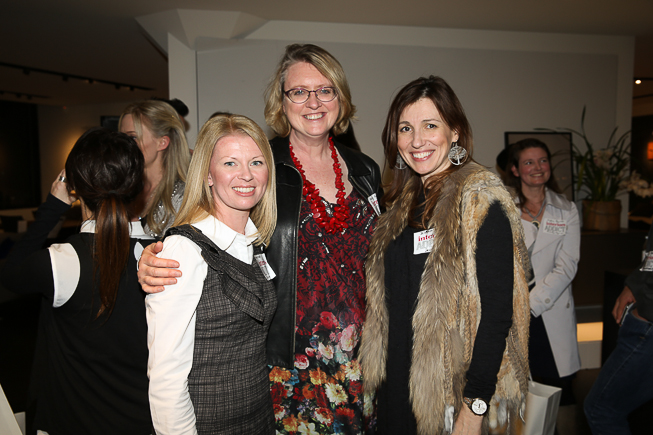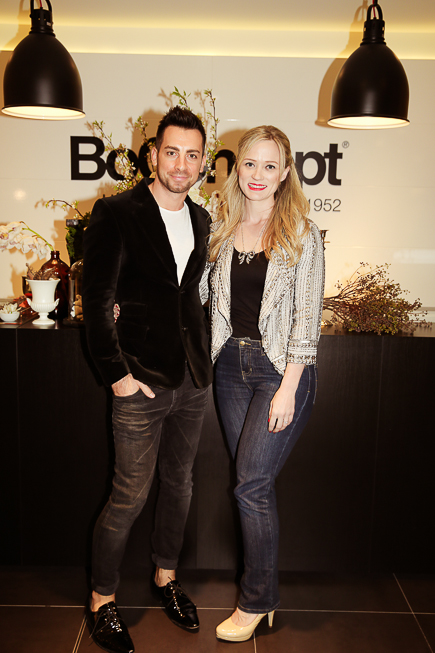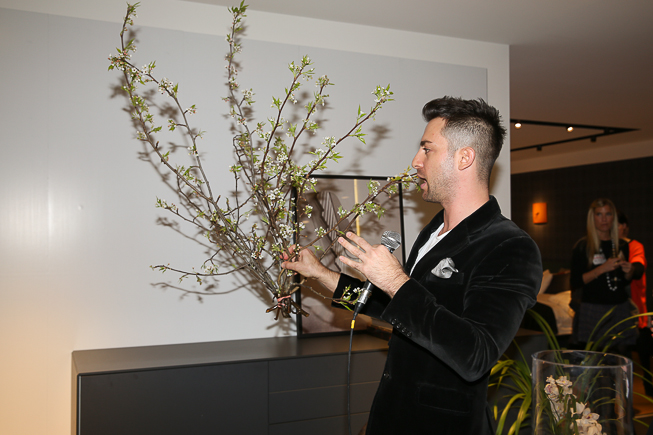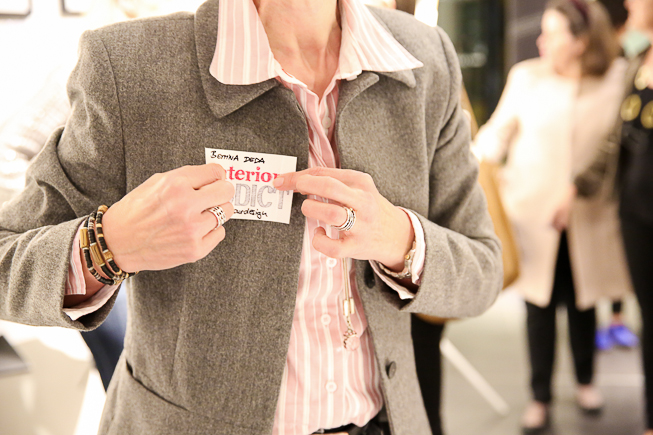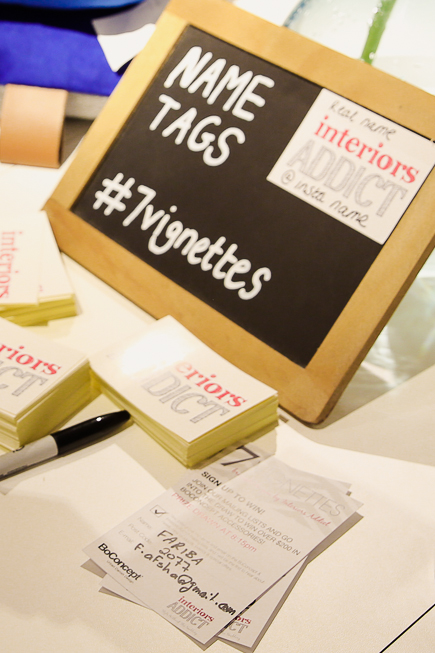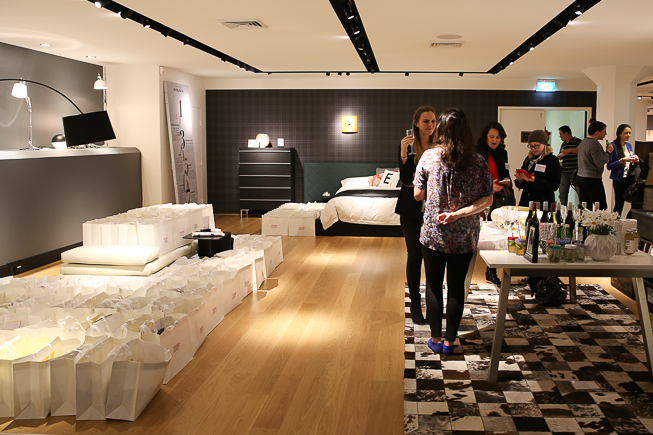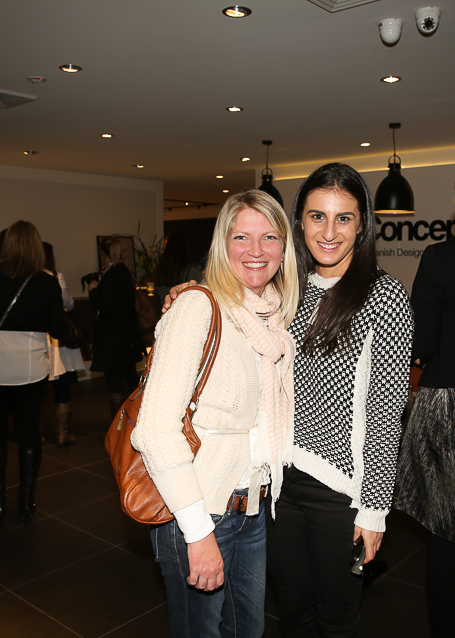 The catering by Wooden Whisk and custom 7 Vignettes cupcakes by Love Cake went down a storm.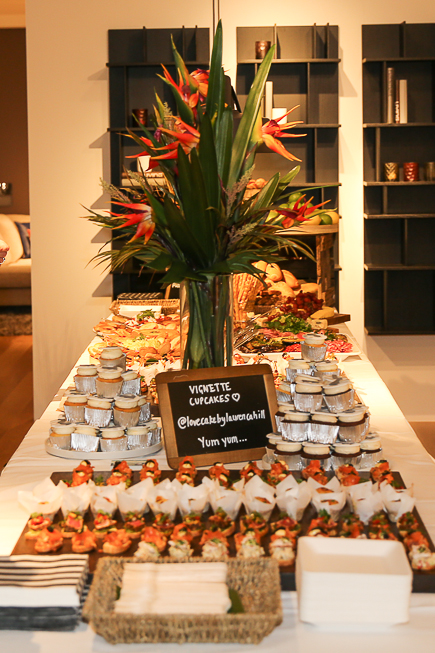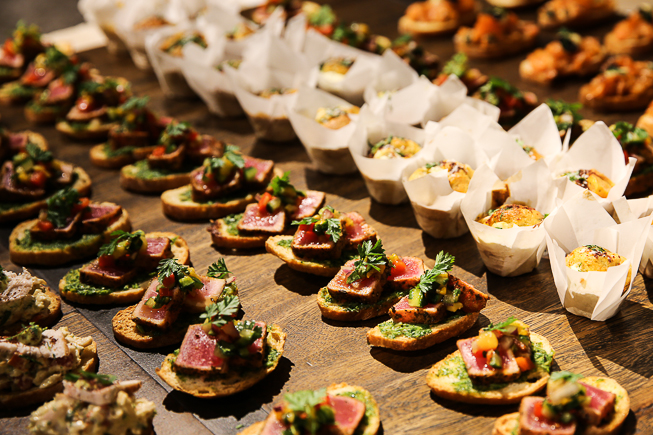 These cute Rainy Sunday drinking jars made water and soft drinks a bit more fun for those who had to drive home!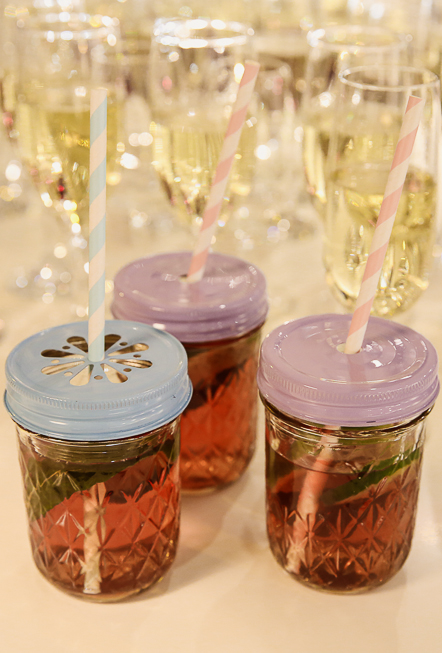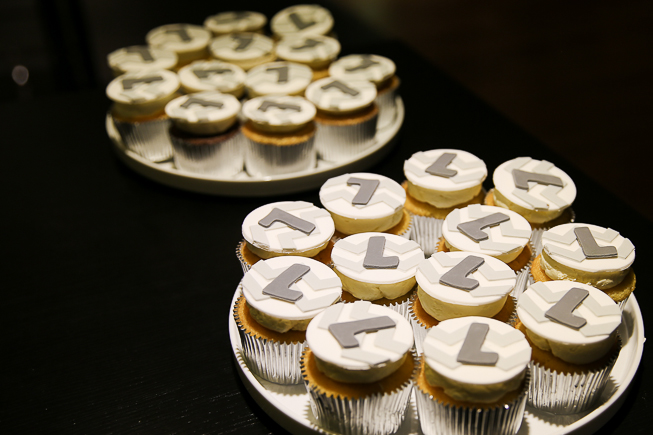 After Steve's demo, guests were allowed to get creative in the showroom, moving things around as they wished and creating their own vignettes to share on Instagram. At the end of the night, a lucky winner (@winkspot) was picked to take home this BoConcept Woody lamp worth more than $500. There was also a lucky door prize of a BoConcept accessories pack.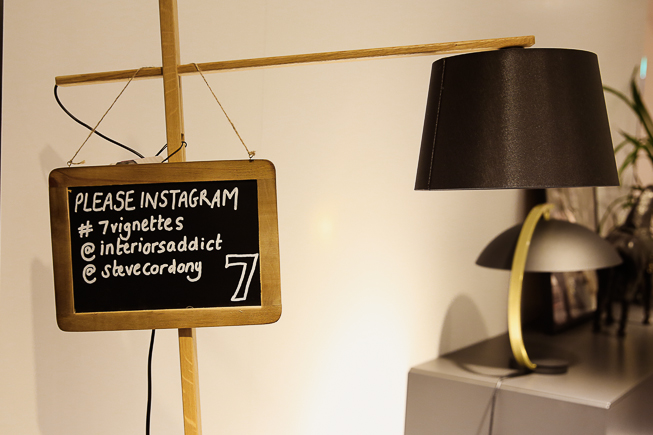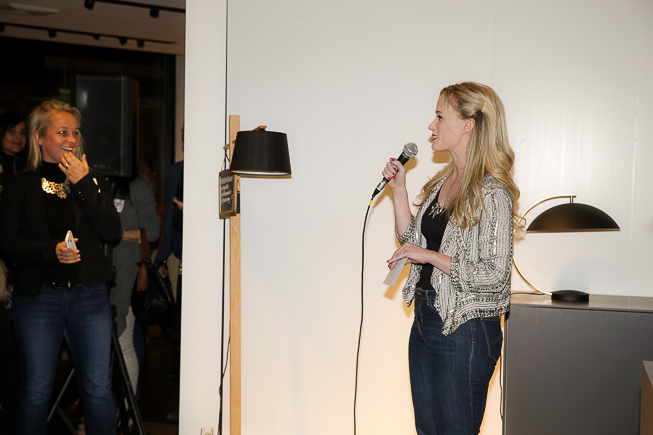 There was even the chance to play table tennis on this rather nice dining table.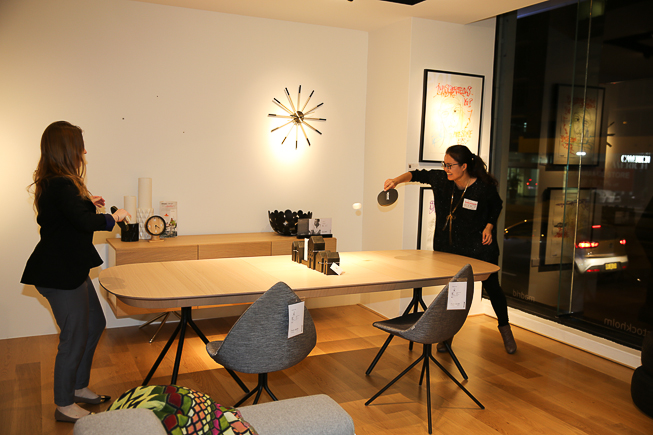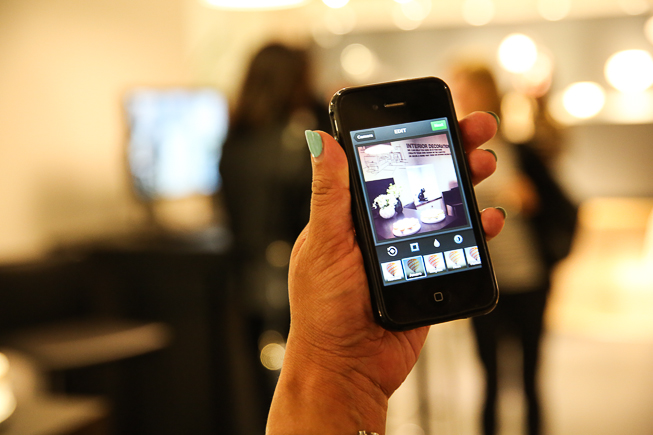 Guests took home jam-packed goodie bags full of treats.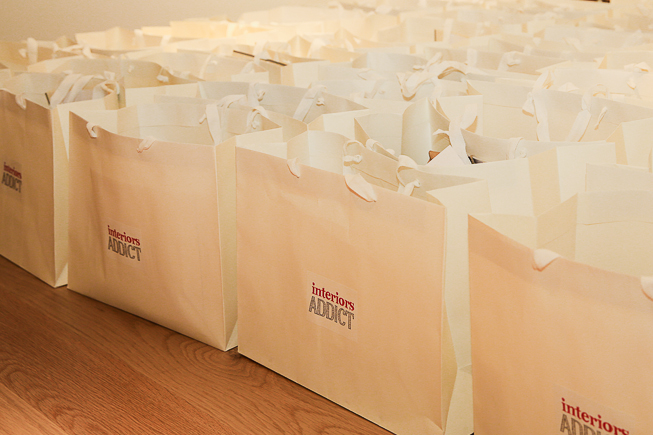 It was a wonderful evening and I thoroughly enjoyed meeting so many readers. The buzz in the room was even better than the online buzz during 7 Vignettes weeks on Instagram, and that's saying something! I think I must I have some of the nicest blog readers in Australia! Thank you to everyone who came along. I'm already planning future events, and yes, I do plan to get around to the other states too. Please be patient as I have another small event to finish organising (my wedding!) in about 6 weeks' time!
And last but not least yes, 7 Vignettes starts again this Sunday, with 4 chances to win West Elm's iconic Martini side table. Your themes list will follow very soon!
Photography by Jacqui Turk.
Huge thanks to our partners BoConcept and Belle magazine, in particular Eliza Williams and Steve Cordony, wonderful caterers The Wooden Whisk and cupcake legends Love Cake.
Goodie bags sponsored by Ultraceuticals, Belle, the Wedding Nest, Tupperware, Byron Bay Cookies, C Coconut Water, Silk Home Staging & Styling, The International Institute of Home Staging, Nest Designs, PAD Passionate About Design, Seventh Tree Soaps, Pukka Herbs. Thanks also to Santa Vittoria, Stolen Recipe Ice Tea and Rainy Sunday drinking jars for the soft drinks.