Established in Sydney in 2013, blinq.art sells some of the world's finest photographic art prints and after more than five years at Westfield Bondi Junction, the business has relocated its gallery to Paddington in an effort to better serve its customers. The business also has a busy online store that serves a dedicated fanbase across the globe.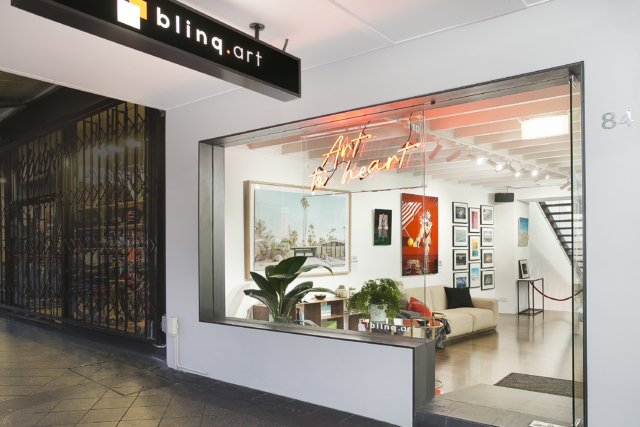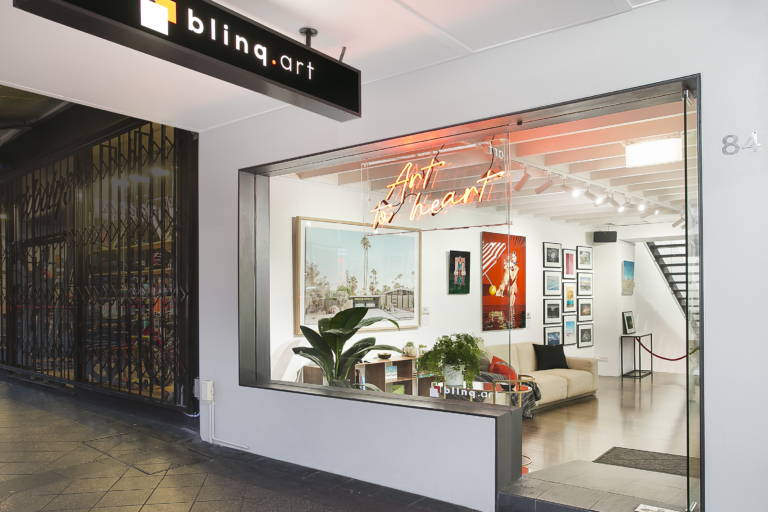 "Collecting art photography ought to be enjoyable, affordable and accessible. Whether in-store or online, we aim to provide a rich and cultural experience so that our customers can make an emotional connection with that special piece. In a way, we view ourselves as matchmakers for artworks and art appreciators," says blinq.art director Laurent Rabot.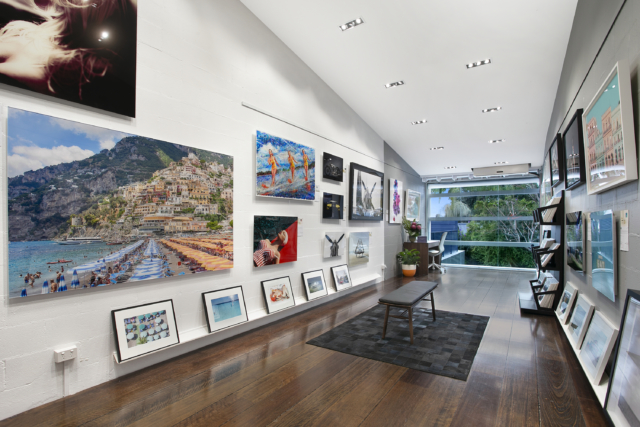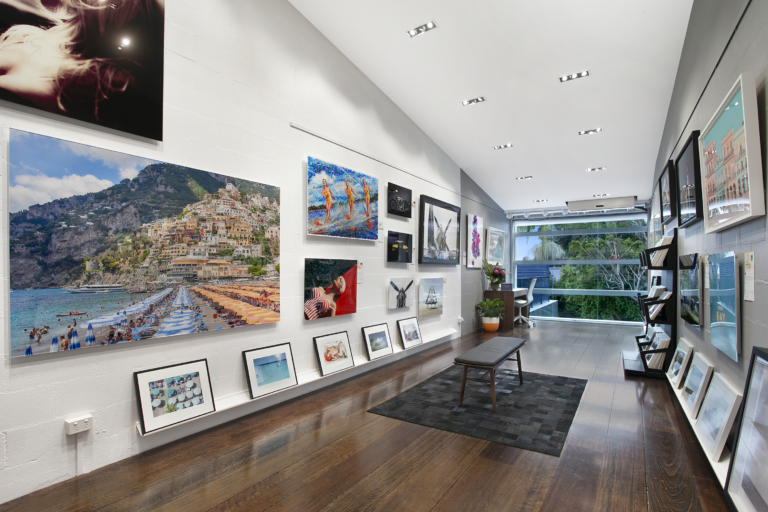 blinq.art challenges the traditional ways of art photography acquisition by curating an extensive and eclectic catalogue and making it available to the public at reasonable prices. Each artwork is printed on high-quality, archival grade photographic paper and custom-framed in Sydney. A choice of six signature frame finishes and up to seven sizes are available – all of which can be selected at the time of purchase.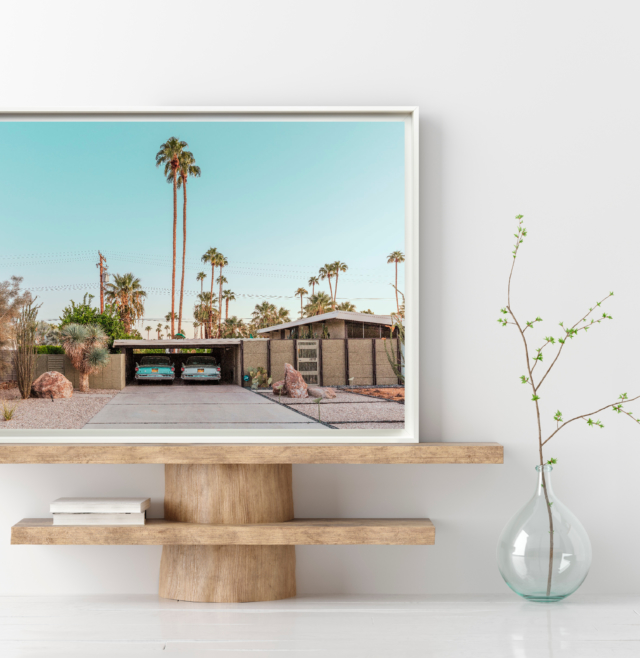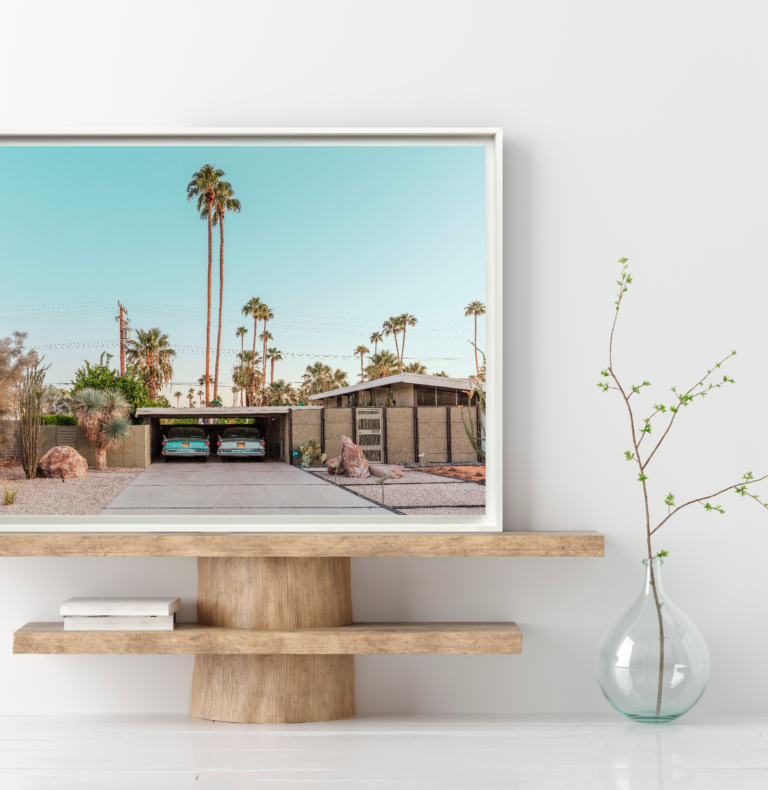 "We work with some of the most talented artists in the world and we take pride in producing superb quality prints," says Laurent who works with more than 80 talents representing all walks of life. An artistic panel handpicks each photograph and ensures that the selection remains versatile and balanced.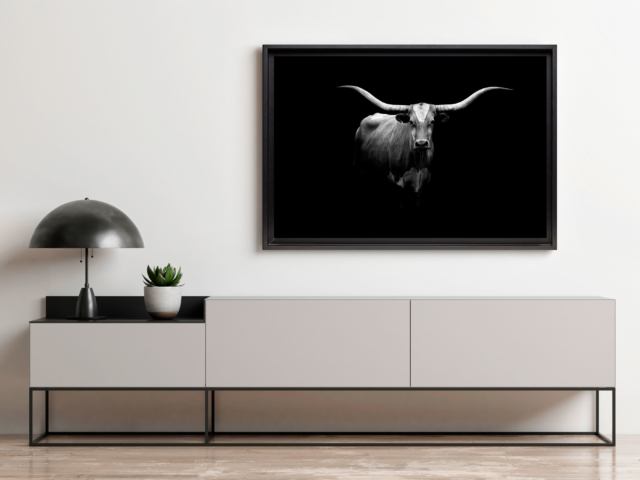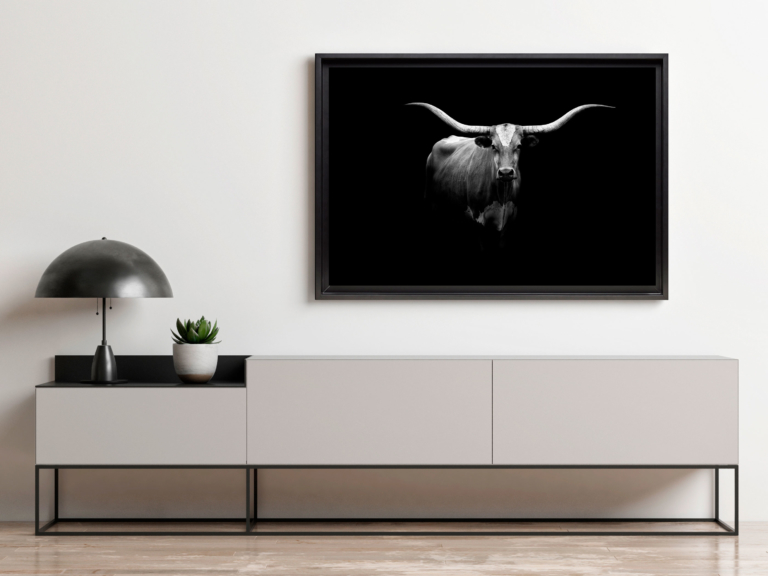 Online, blinq.art's website is a great way of browsing through the entire collection. A live chat with an experienced gallerist is available also which significantly enhances the experience.
"Our fine art prints are the perfect addition to any private residence, luxurious office or cutting-edge hotel. They look elegant and trendy, and they can bring the finishing touch to any interior," says Laurent.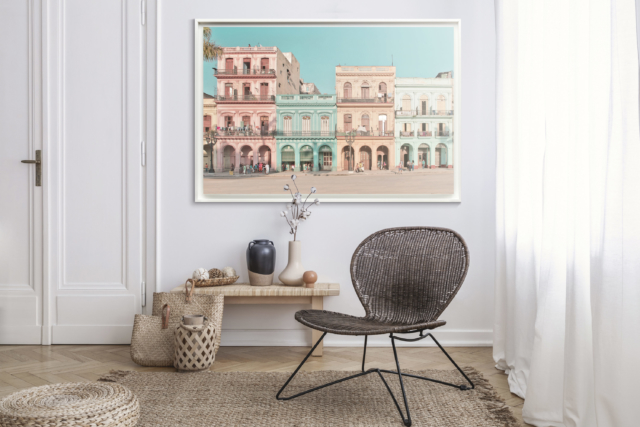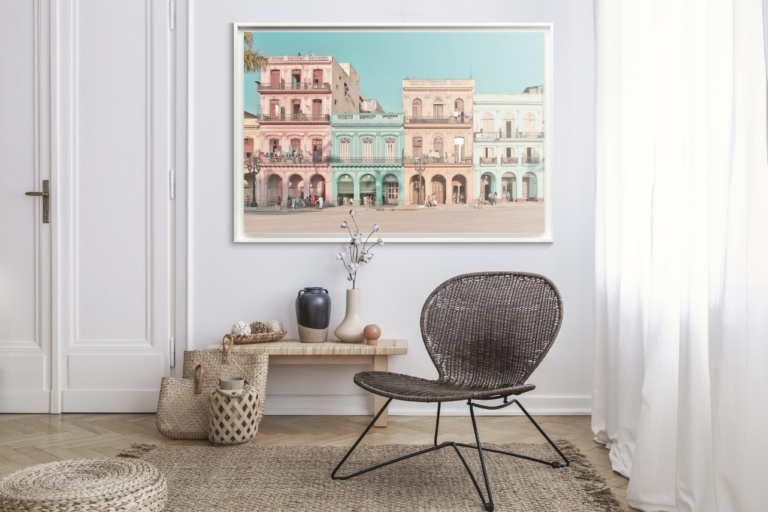 Laurent's top tips for choosing photographic art:
Consider forgoing the conveyor belt of cheaply-made wares and instead, opt for a couple of more timeless pieces to invest in – ones that really resonate with you and the character of your home.
Don't follow trends. Get personal. Look for a piece that says something about you and it will outlast wavering fashions.
Choose a piece that suits the space you will hang it in. For example, if you have a large white wall, don't hang a tiny little artwork as it will disappear in the background and seem out of place.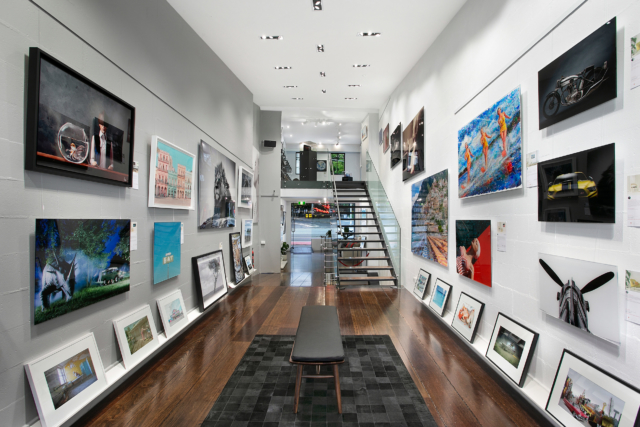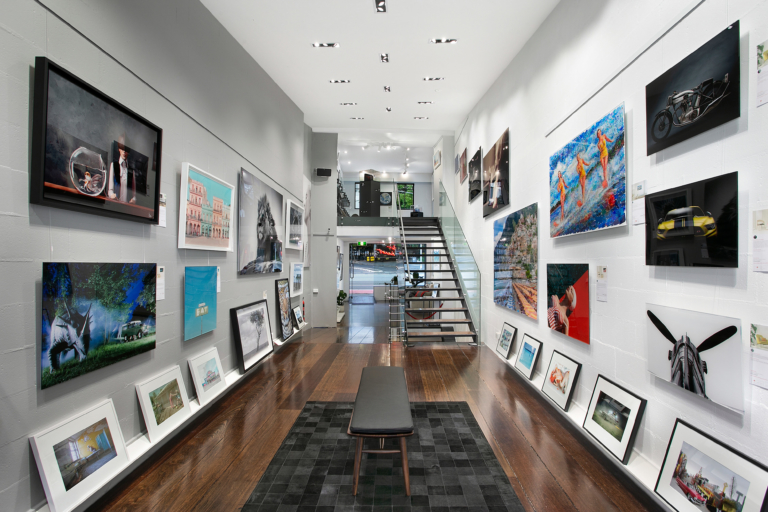 Interiors Addict readers are invited to visit the new gallery at 84 Oxford Street, Paddington NSW and to help celebrate the opening, blinq.art is offering a complimentary classic size artwork (valued at $118) with every purchased above $200. Just mention the promo code 'arttoheart'.  If you shop online, just call blinq.art with your reference number and preferred artwork and the complimentary classic size artwork will be added to your order.