Australia's leading brick manufacturer, PGH Bricks & Pavers have introduced a new collection of exclusively designed and highly desirable house bricks: the Dry Pressed range.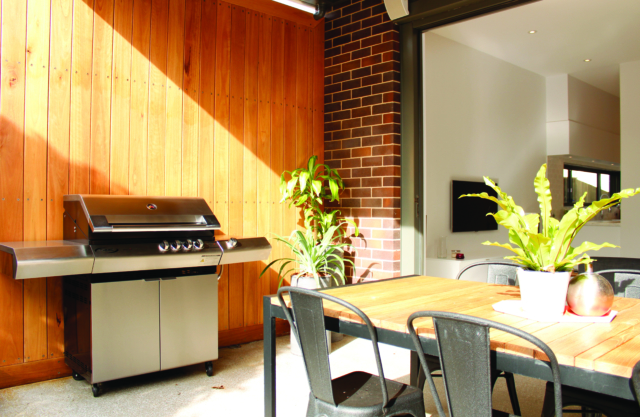 As the latest addition to their comprehensive range, the collection includes nine bricks in an assortment of natural Australian tones which includes: Belgenny Brown, Gledswood Blend, Hawkesbury Bronze, Livingston Gold, Macarthur Mix, McGarvie Red, Megalong Valley Grey, Mowbray Blue and Wolverton Cream.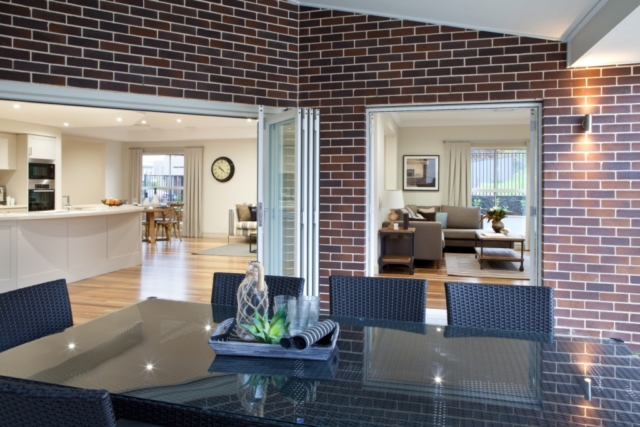 Focusing on design and construction, Dry Pressed Bricks are architecturally solid and epitomise brick manufacturing excellence. The high-compression used as part of the manufacturing process provides a grainy, yet smooth and velvety appearance and their extremely square arris is also an important part of their aesthetic appeal; allowing infinite possibilities when it comes to innovative architecture in both traditional and contemporary building.
Like all the bricks PGH produce, the Dry Pressed range is:
Sustainable – bricks are made from natural materials and are recyclable
Energy efficient – bricks create thermal and acoustically efficient homes
Low maintenance – the colour of the bricks are enduring and do not require painting
Flexible when it comes to design – the comprehensive colour range and smooth finish of Dry Pressed Bricks are easy to use in any building design
Strong and safe – durable, non-combustible, termite resistant and will not rot or decay
Cost effective – low maintenance means virtually no ongoing costs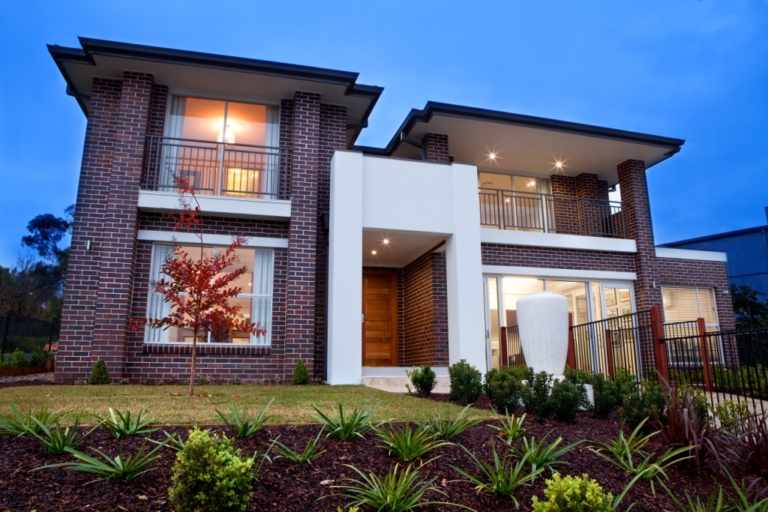 For more information on PGH Dry Pressed Bricks visit their website.