I first discovered Bombardier Designs' candles when my friend Lauren bought a couple of D&J initial candles for Damian and I as an engagement present.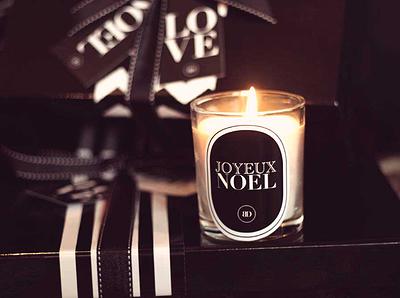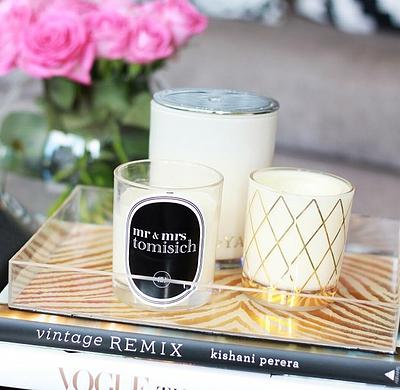 With Christmas approaching, and as a sucker for candles, unique gifts and pretty much anything personalised (keep me away from the monogramming machine at Pottery Barn!), I think it's about time I shared these with you!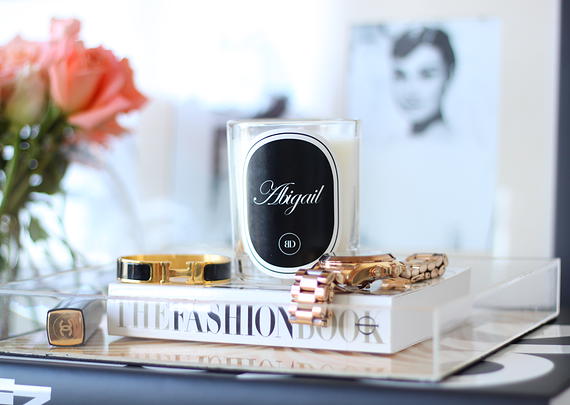 Not only are there some gorgeous scents, like Toasted Marshmallow in the Winter Collection, but there are also Christmas candles and all manner of personalised options for Mr and Mrs, first names, initials and now even babies!
How cute are these?!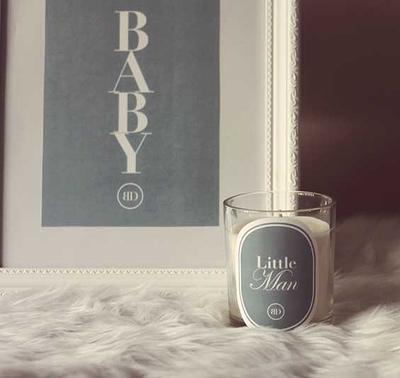 And yes, they're made of soy wax so no nasties. So, off you go and order your Christmas presents! You can thank me later! $12 flat rate shipping in Australia.