We all love peonies, don't we? They're just the most beautiful blooms! And of course, we love frocks and fashion. So Megan Hess has struck gold with these limited edition drawings, featuring dresses fashioned from the flowers. Divine!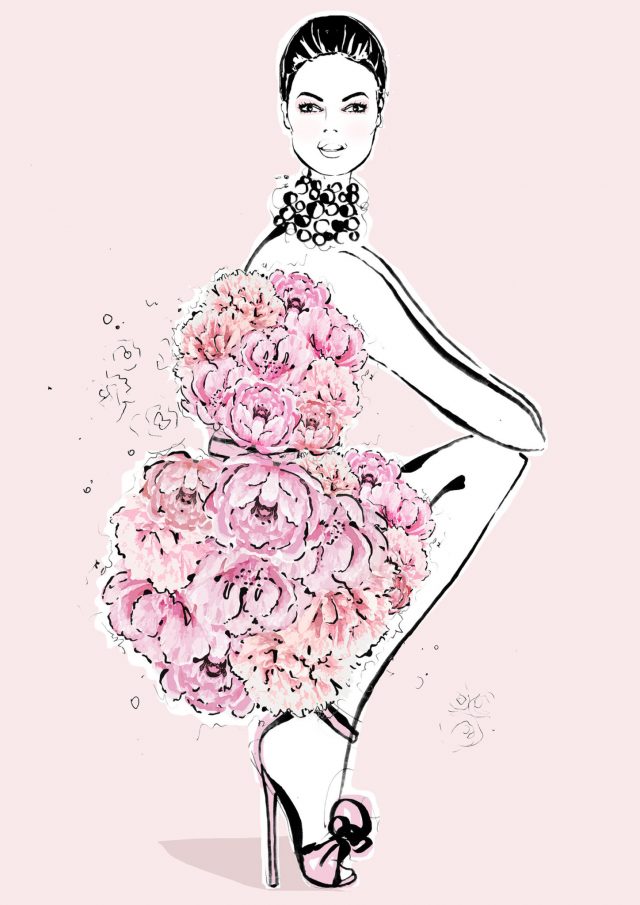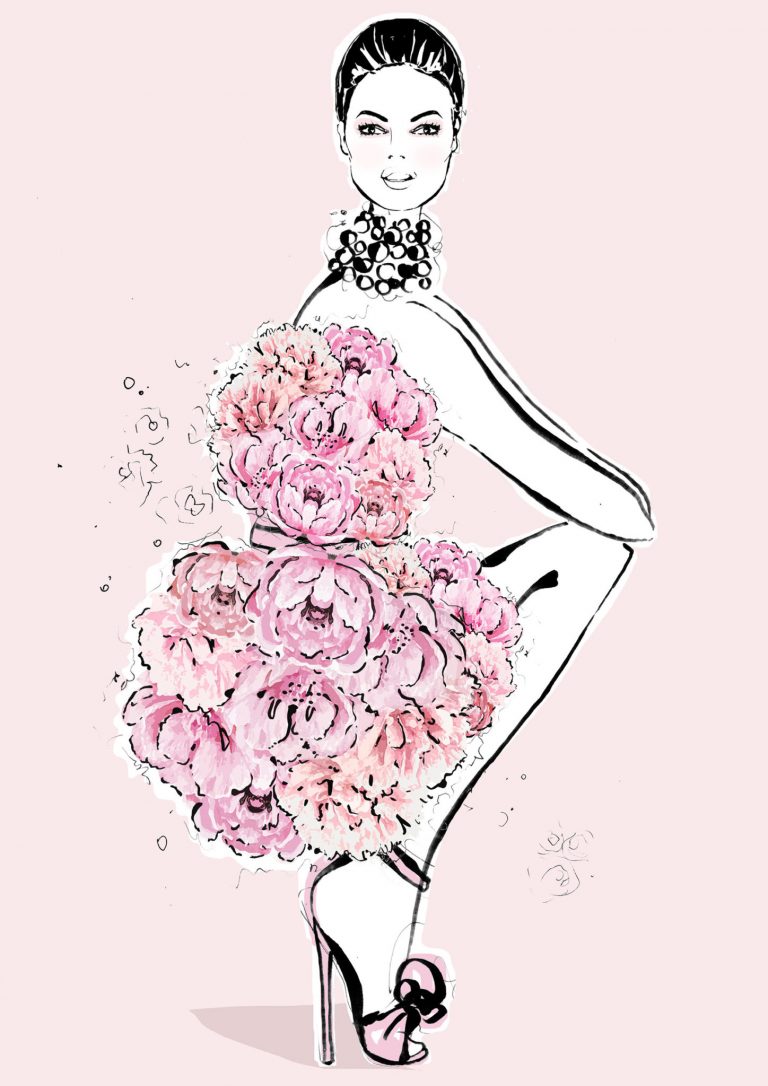 There are two to choose from, and they're limited to 25 prints of each. So basically, don't hang around!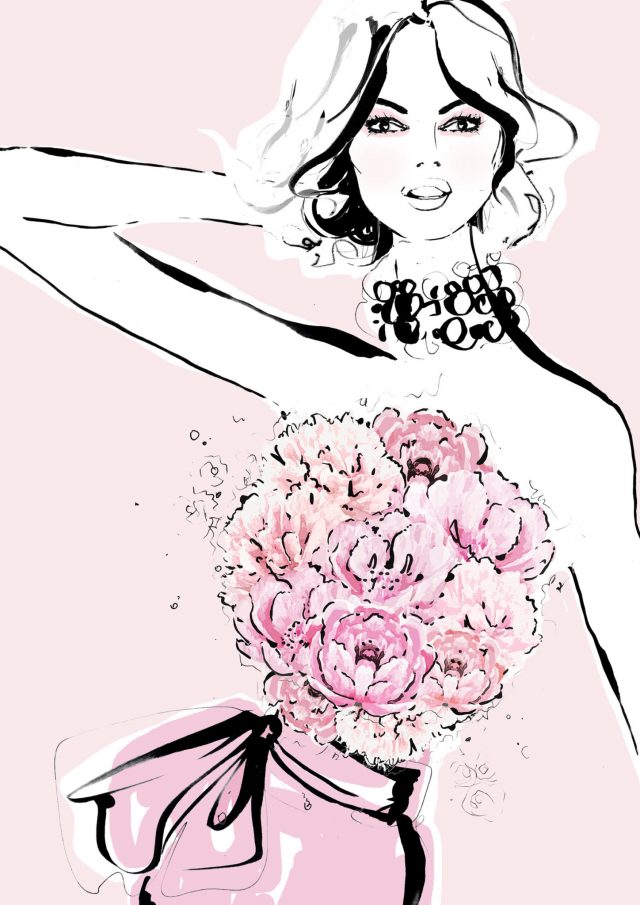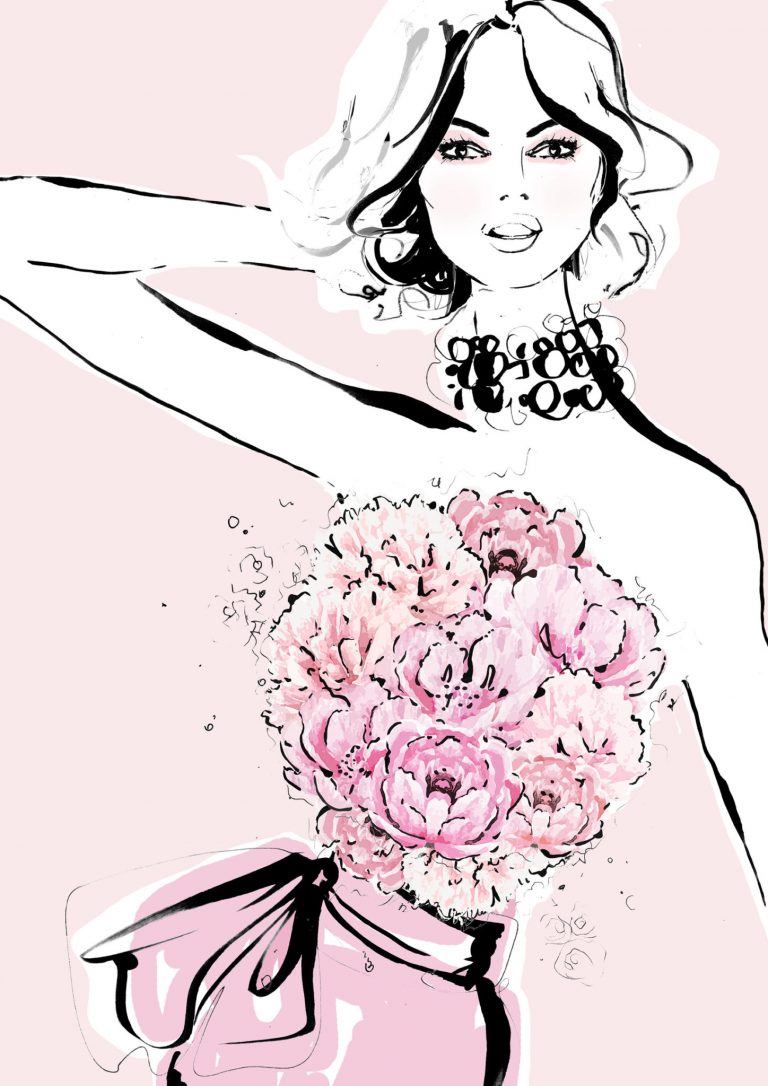 If you're not a mum and you want one anyway, I say go for it and treat yourself! Obviously, they'd make a great special gift for a mum, or anyone else in your life really.
Each image is printed on Canson Arches Museum Velin, a deluxe heavyweight 315gsm, cream coloured, slightly textured, hand-moulded rag. Every print is UV coated, signed and editioned by Megan, and measures 297 mm x 420 mm.
$275 each, unframed. Buy online.