Penny Farthing Design House are bringing local artists' work to a wider audience of customers and discovering some great up-and-comers, like Gabrijela Polic (whose latest work is pictured), in the process.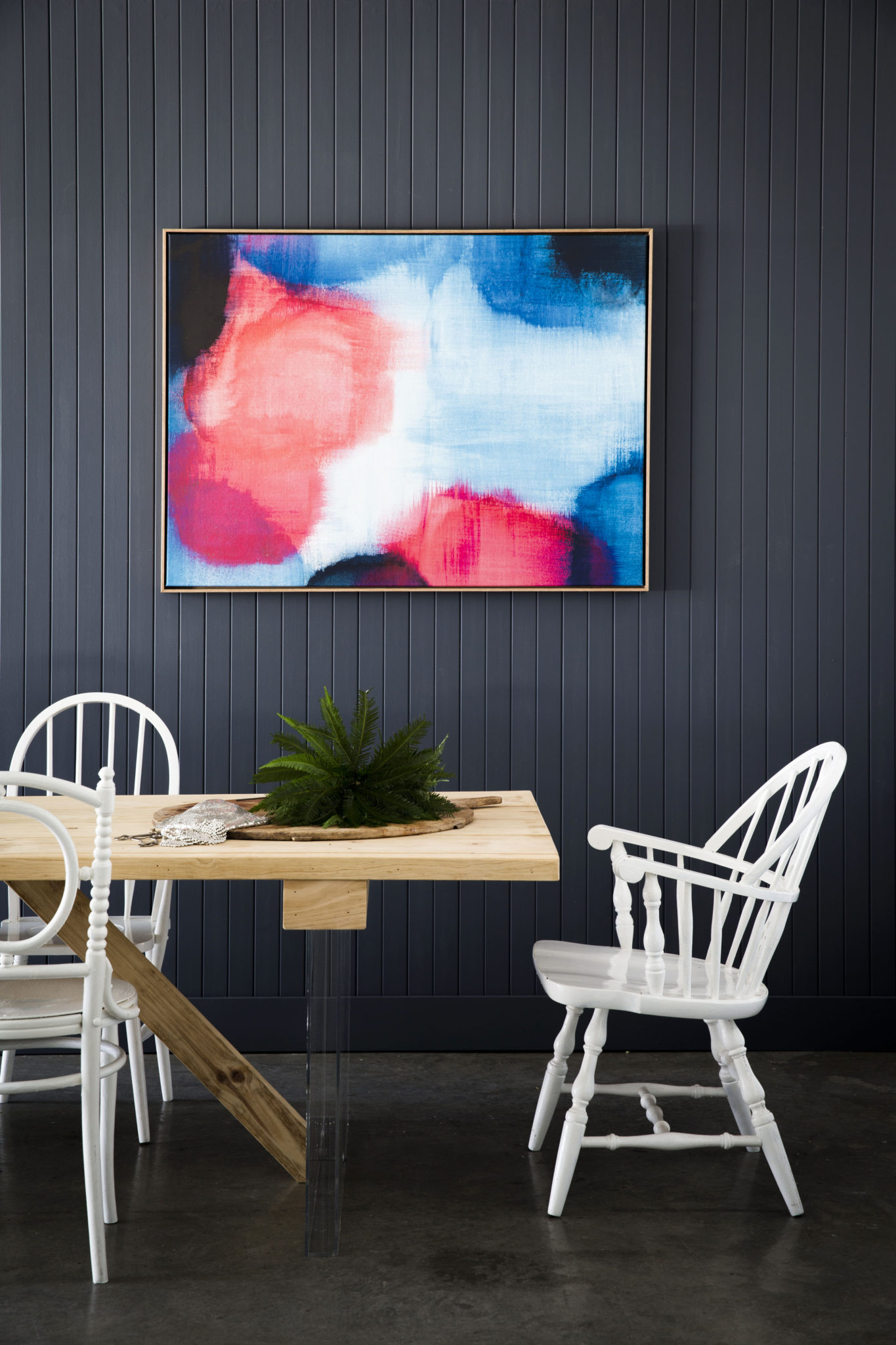 Still studying at the College of Fine Arts (COFA) in Paddington, Gabrijela's prints of original pieces include embellishments in metallics and fine pen-work. Growing up in Sydney's South, she credits her mother, Rose, with inspiring her to use her art for good, helping to place joy in the hearts of others.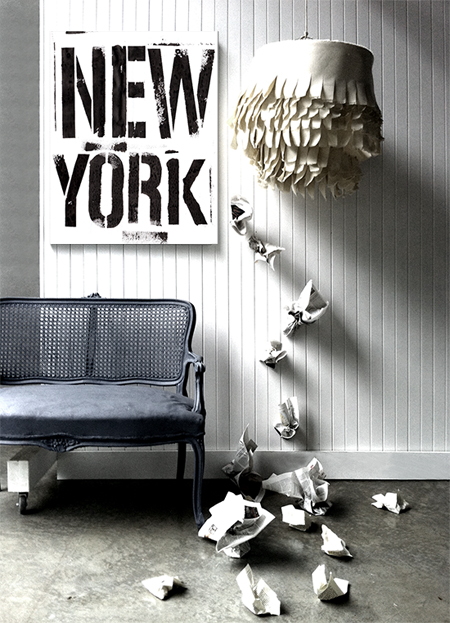 She also fills her creative cup with the deeply emotive works of Del Kathryn Barton, Ross Bleckner and Jim Hodges. While she is immensely proud of everything she has learnt since starting art school 3 years ago, the 26 year-old is keenly aware there is more to be learnt along the way. She plans to become a full-time artist upon graduation and is currently experimenting with introducing a range of materials into her work including leathers, denim and fabrics.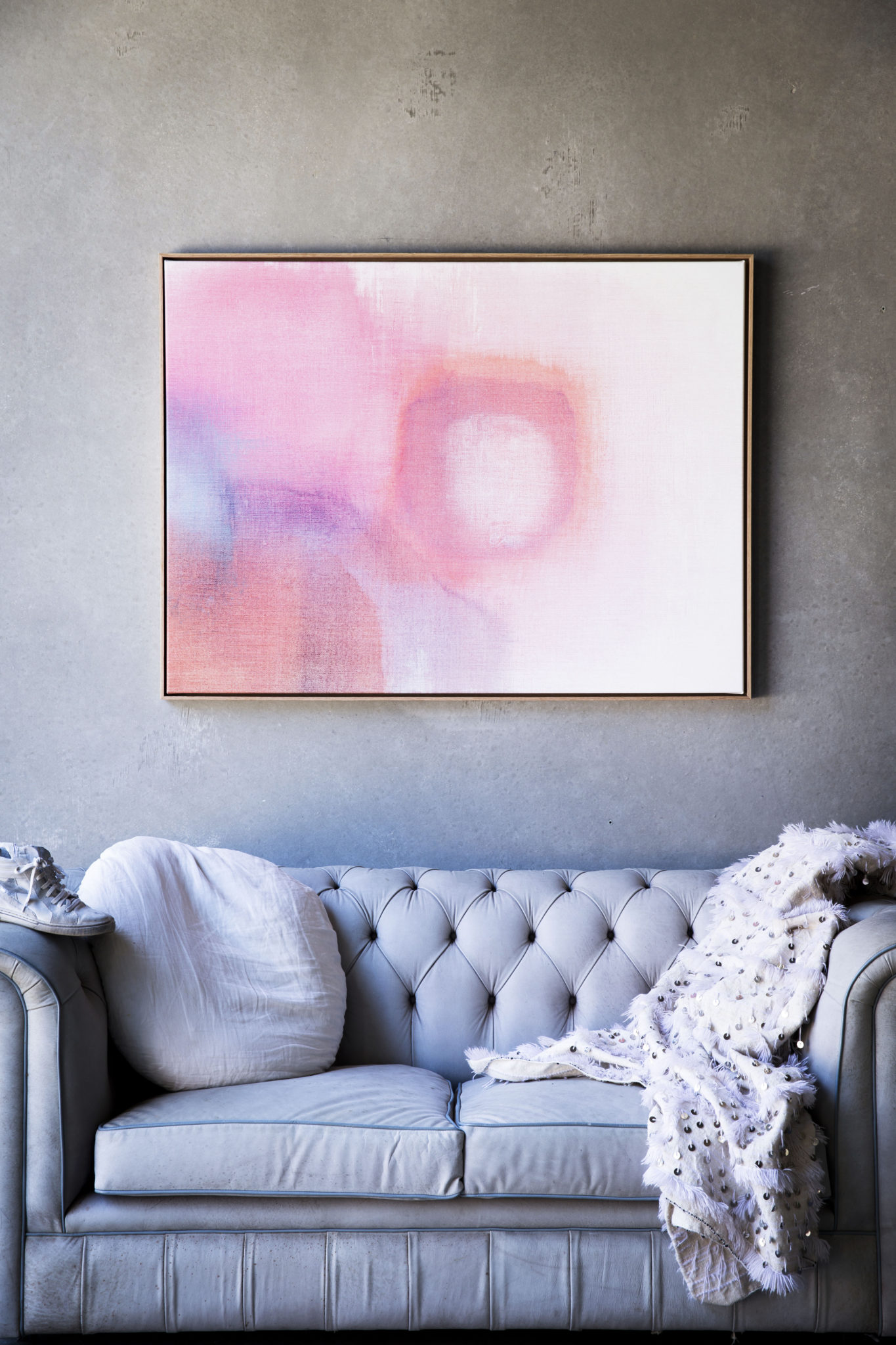 I came across Penny Farthing when browsing for my recent gift registry at The Wedding Nest and loved their selection. The business brings artists together in a place where they can produce works as often as they like and sell exclusively through them. "We love working with young artists and the process of finding them, sourcing their works and doing the hard work of selling them, while they get the time to explore new pieces," says co-founder Alice Flynn. "We invest heavily in each artist as new series and works need their own photoshoots and marketing plans."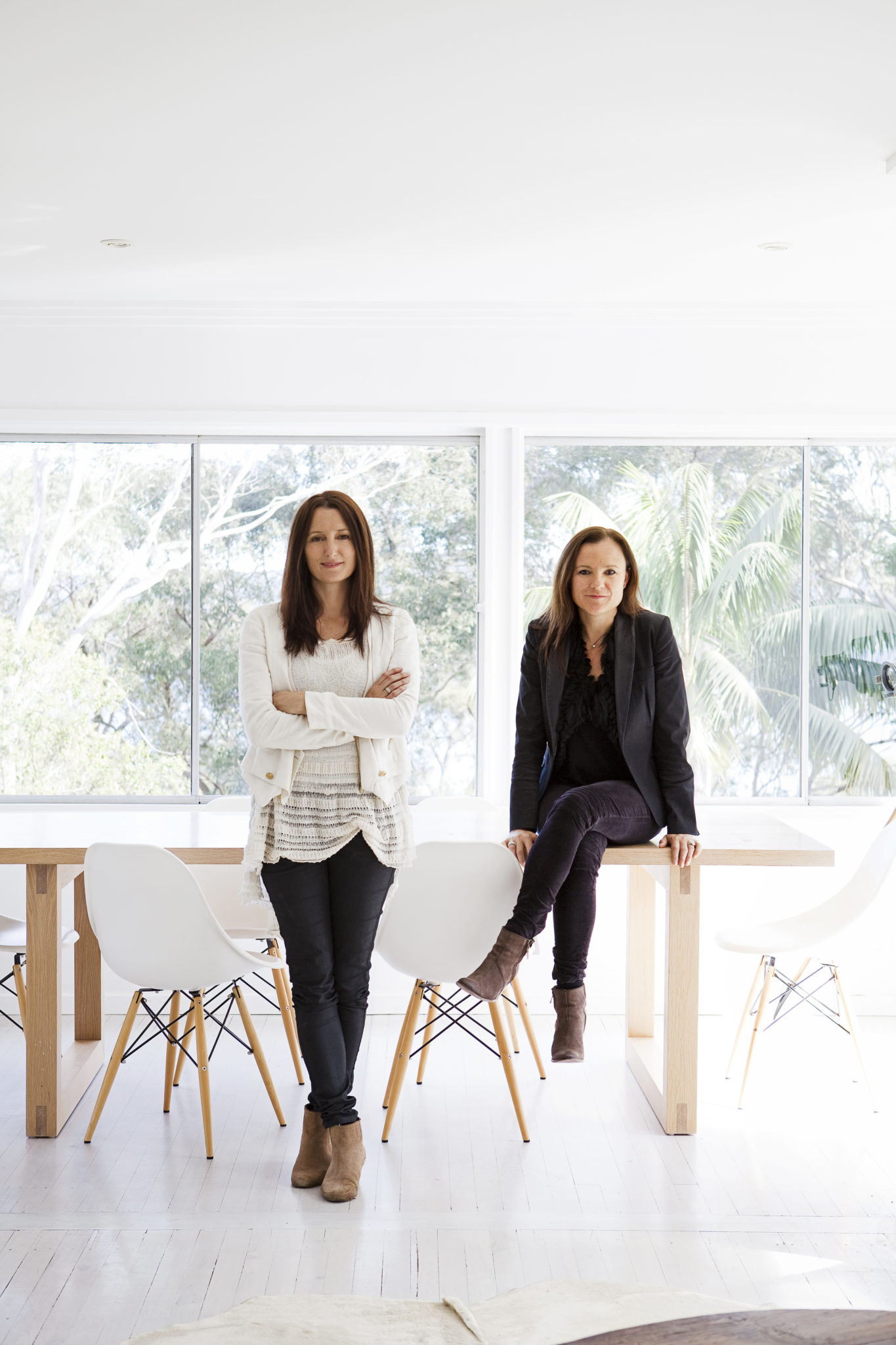 Alice and her eldest sister Sarah Neilsen, have been in business for 3 years. "With a very strong family focus, it is a business that works around our families primarily. We employ women who have the same focus and are happy to be flexible," says Alice.
Every quarter they present to a board: their father, a retired engineer. "It might seem a strange mix but he can convert numbers and spreadsheets sideways and backwards and always offer a great other opinion on issues," Alice says. "The best part about this is as a small business is taking the time out to put together our goals, see if we have achieved them and report on them to someone strategic. It's the best advice I can give anyone starting out.
"It is easy to get caught up in the day to day runnings of the business without seeing the bigger picture and if you are where you said you wanted to be. This is one of the reasons the business has been such a success. We have quarter targets and goals that we enjoy the process of reaching."
The works in this collection are $760 each (artwork printed on 100% cotton canvas, stretched and wrapped around a quality wooden frame). with free shipping in Australia, and are available through Penny Farthing Design House. Check out their other artists' stunning and affordable work while you're there.